Travel the World with Trip.com
Related to "Cyprus"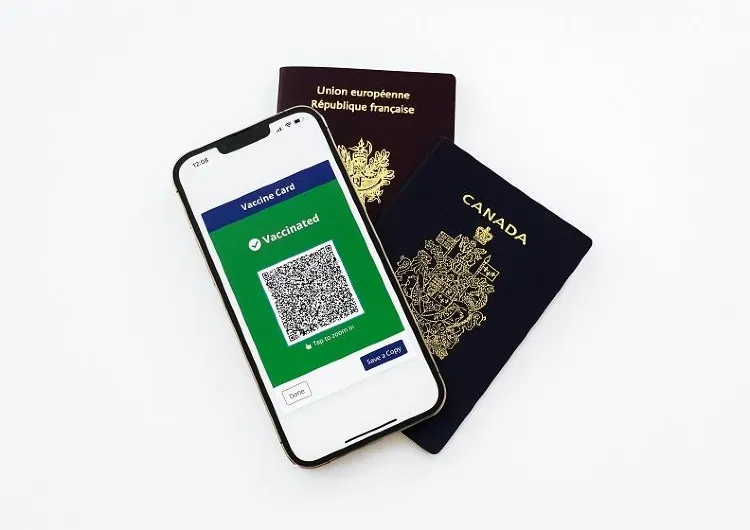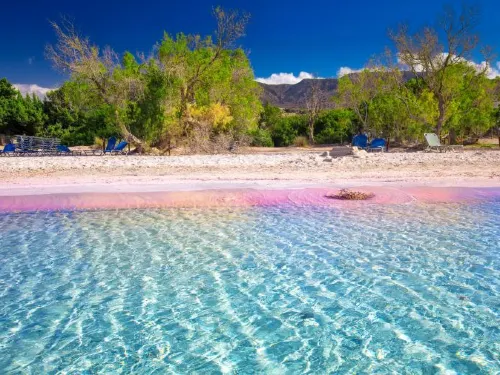 15 Best Beaches For Vacation In Europe to Visit This Year
When it comes to deciding the place for your dream vacation, Europe comes first to your mind. Home to some of the world's most beautiful cities with millions of tourists thronging the continent every year and visiting cities like Vienna, Berlin, Barcelona, Paris, Amsterdam, and many others. It also has miles of coastline which is well known for its pristine and picturesque beaches. Be it the tranquil beaches across Croatia and Greece or wild surf across the Atlantic in Portugal, we have covered it all. Discovering these fabulous beaches and to help you shortlist a beach vacation, here's a list of 15 best beaches in Europe.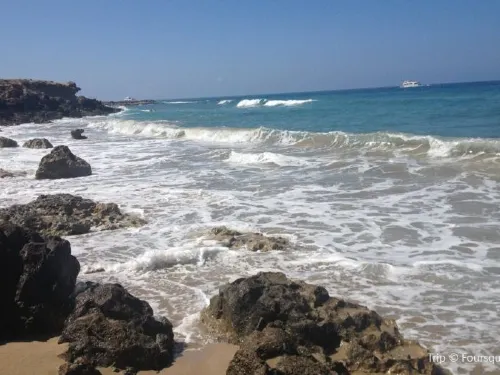 10 BEST Beaches in Europe
Europe is a place which is not only known for its old-world charm and some of the spectacular sceneries, but also for having the best beaches in Europe. Though Europe is known more for its landscapes, mountains and tall buildings like the Leaning Tower of Pisa or the Eiffel tower in Paris which are part of the wonders of the world, Europe is equally rich in breathtaking beaches. Some of the best beaches in Europe can be found in the UK though it is not limited to just that country but there are hidden gems all over Europe. So one must plan for a sun-soaked holiday on some of the gorgeous sandy best beaches in Europe. This list of best beaches in Europe has been collated from all over France, Greece, Spain, Turkey, Croatia, England, Romania and the likes, which are awaiting you in their glowing sparkling azure waterfronts. This list is tailored to every strip for travelers on any side of the continent.
Popular Travel Types
Recommended Attractions at Popular Destinations
Copyright © 2023 Trip.com Travel Singapore Pte. Ltd. All rights reserved
Site Operator: Trip.com Travel Singapore Pte. Ltd.