Hotels Near Dazaifu Parking Lot
Hotels Near Dazaifu Parking Lot In Dazaifu
Hotels Near Dazaifu Parking Lot In Dazaifu Review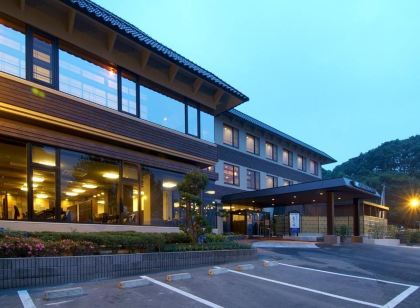 Dazaifu
|
1.35km from city center
We used it for our first Dazaifu sightseeing. On the day, there seemed to be a group student's stay, but the floor seemed different and I was able to spend quietly in the room. Hot springs can be enjoyed with open-air baths and inner baths, and the rest room has a number of seats. Thanks to the breakfast room, there was a table seat and a seat, so I was able to accompany my infant daughter who was not able to sit in a high chair. The location is on the mountain, but there is a shuttle bus from nishitetsu station, which is also convenient. I stayed in the room on the new building side, but if you ask for a view, it may be that the city side room is good. If the accommodation is the main, it is enough on the mountain side. And, it is not a disappointment point, but the timing was bad, and the preclave in the building was in trouble. After staying at the new building, there is only one elevator, so if the timing is wrong, you will wait a little. However, if you come to Dazaifu again, I would like to repeat it.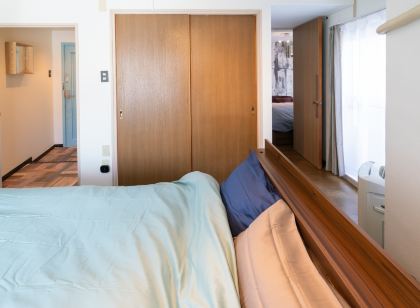 Dazaifu
|
1.16km from city center
The location is close to the attractions, the room is clean, there are cleaning supplies and towels, the environment is quiet, the staff is very good, you can store your luggage, there is a restaurant downstairs, there are snack coupons.
Searches related to Hotels Near Dazaifu Parking Lot in Dazaifu
Copyright © 2023 Trip.com Travel Singapore Pte. Ltd. All rights reserved
Site Operator: Trip.com Travel Singapore Pte. Ltd.