Hotels Near Ristorante Mare Blu
Hotels Near Ristorante Mare Blu In Legnano Review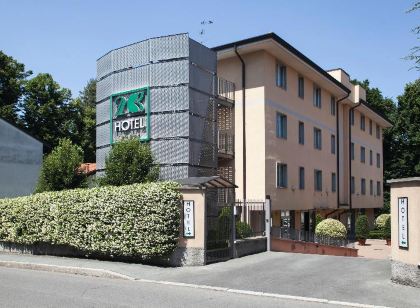 Legnano
|
1.5km from city center
Three stars that certainly worth more, if it wasn't the location a little, forcefully anonymous. For the rest all perfect, cleaning, service, silence, with a special mention for the room (in the dependence, located just in front of the main structure): wide and with very comfortable beds and couchs. Excellent quality/price ratio, recommend.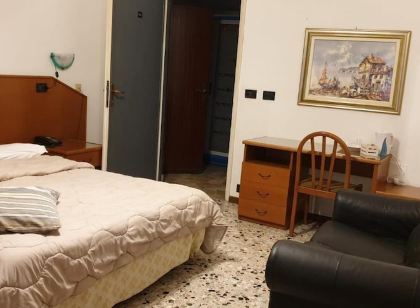 Legnano
|
0.49km from city center
12 Best in winter...probably iQ Hotel Roma Review 3 days ago by mobile device We stayed one night of return from Bologna. The two stars are all for the kindness and availability of the lady that manages the structure. The room had essential services, including a fan and a pad for the sticks .... The towels were a rigid powder, evabé ... In return the soap was perfectly sealed. Overflowing on the furniture, the photos do not make him justice! The breakfast is suitable for the family environment, and the problem is mainly the price/quality ratio. We paid the same price as the night before we cost the same room at the 7th Floor of Hotel Villanova in Bologna (a 4-star congress center with covered pool and services from another planet) and the week before, Olgiate Olona .... The fall was quite vertical. From stars ...More Date of stay: July 2022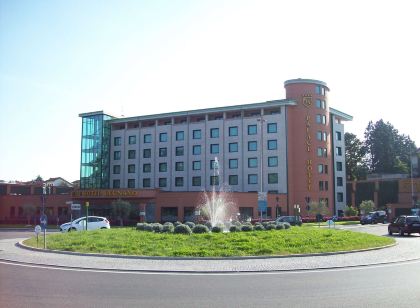 Legnano
|
1.12km from city center
Breakfast and service was exceptional and the room was well air conditioned and clean. I very much liked the addition of a fridge to keep snacks and drinks for my trips outside the hotel. However, I am disappointed that the spa was closed for maintenance for the enitrety of my stay. I feel that the hotel should have informed its guests much earlier of the inconvenience. I also feel that a price reduction should be given to guests as the spa is undoubtedly one of the amenities which guests not only booked for but which allows the hotel a four-star rating and four-star price. I would recommend this hotel, nevertheless.
Searches related to Hotels Near Ristorante Mare Blu in Legnano
Copyright © 2023 Trip.com Travel Singapore Pte. Ltd. All rights reserved
Site Operator: Trip.com Travel Singapore Pte. Ltd.