Day1 | Morning
Opening Hours: Open from 10:30am-6:00pm
Ticket Price: 12000 KRW
Location: 70, Sajeonggongwon-ro, Jung-gu, Daejeon, South Korea
Daejeon O-World is the leading theme park in the central region of South Korea. It can be roughly divided into three sections, namely a garden where you can enjoy various flowers, a zoo as the main garden, and JoyLand amusement park with various amusement facilities. Here you can enjoy a variety of plants and animals and experience a variety of entertainment facilities. There are 20 themed gardens in the garden area, and trees and flowers can be seen all year round. For example, a rose garden composed of roses, roses of the four seasons, and peace roses; a herb garden with charming aromas such as rosemary, jasmine, mint and lavender, etc. The zoo displays black bears, lions, Bengal tigers, elephants, giraffes, zebras, ostriches and other animals. In the amusement park, there are roller coasters, giant drops, super pirates and other rides.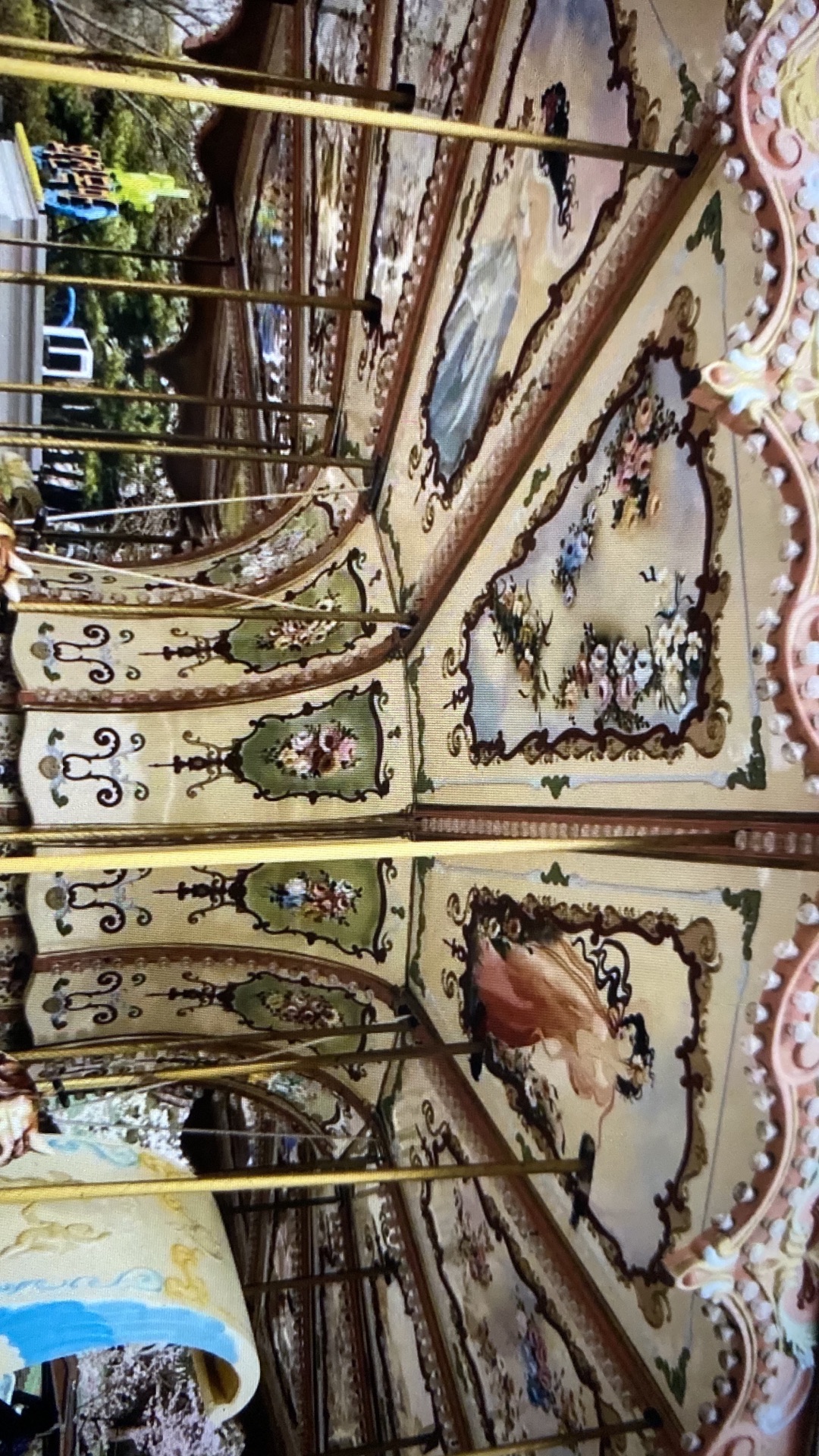 Day1 | Afternoon
Now we come to another great highlight in the city: Currency Museum of Korea.
Opening Hours: Open on Tue-Sun,10:00am-5:00pm;Closed on Mon
Ticket Price: Free
Recommended Length of Stay: 2.0-3.0 Hours
Location: 39 Namdaemunno 5(o)-ga, Jung-gu, Seoul
The Currency Museum helps people to establish a correct understanding of currency by systematically arranging and displaying the currency information of South Korea and other countries in the world.
Reviews from Real Guests:
PAULOCARDOZO: Beautiful place to visit, recommended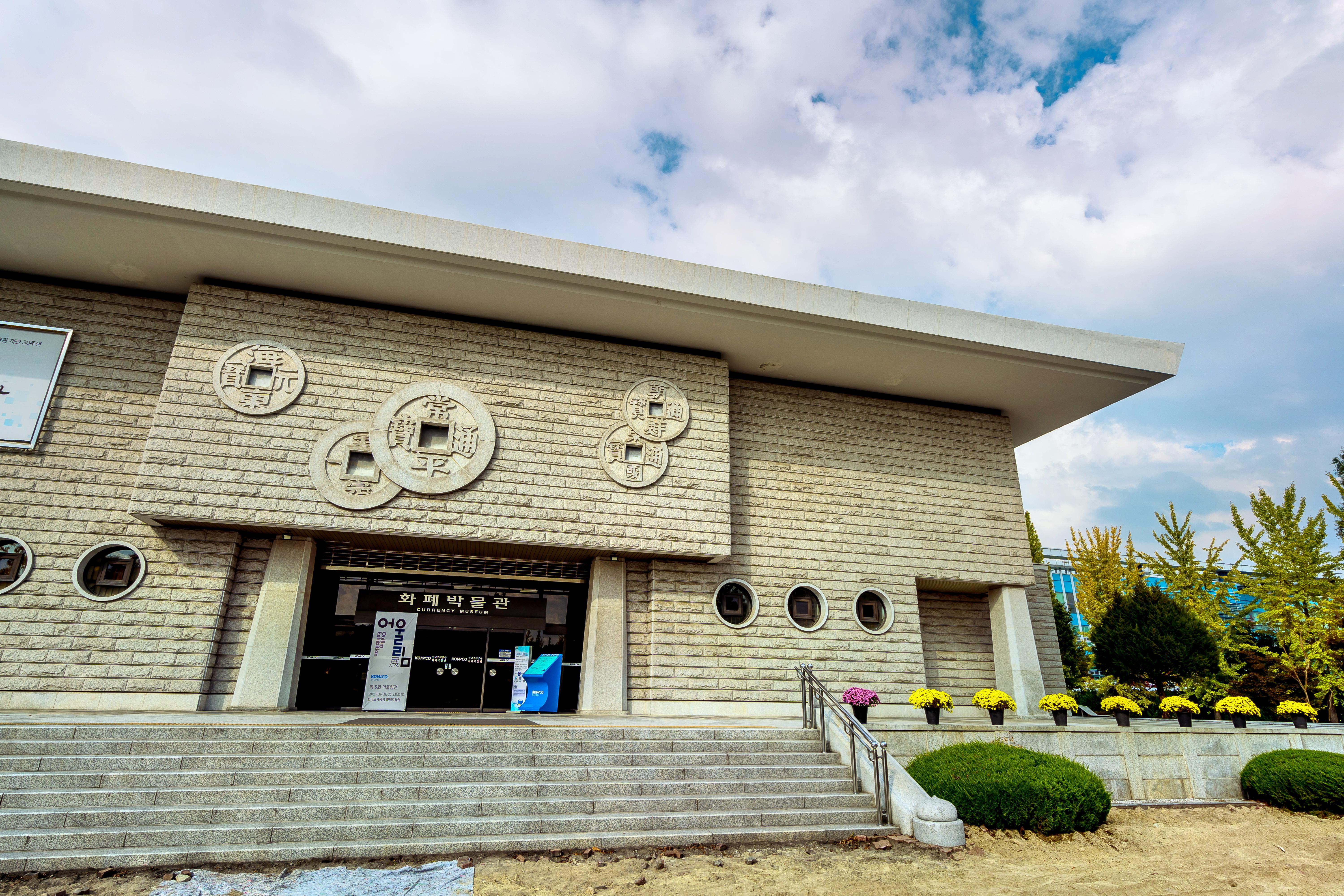 Day1 | Evening
Don't forget to book Hotel Onoma Daejeon, Autograph Collection in advance, because all the tourists head to Currency Museum of Korea love staying at it.
Daejeon onoma, a hotel located in the (Yuseong-gu), Otto, the collection, Daejeon, Oh World and within 15 minutes by car in the case of Daejeon Expo Science Park, etc.19.1 km away to Daecheong Dam in the four-star hotel, and 35.1 km when Cheongnamdae was president in the streets, Pilate.Remember the recreation facilities, including an indoor swimming pool, sauna and all enjoy.This hotel has free wireless Internet and Concierge services provided, as well.This Just a hotel meal enjoyed a delicious meal at house.At the coffee shop and cafe in the snacks are served.In the lounge / bar drinks and leisurely affair can to end the day.(buffet) breakfast every day available as a toll on the 10:00 or 06:30.Typical amenities and services, dry-cleaning and laundry service, front desk, and keep the baggage that is open 24 hours.Self parking available free within the facility.171 rooms are comfortable and free minibar items and also equipped with flat tv You can stay.You can also supports free wireless Internet and cable programs.Take a shower or bathtub on the bathroom, bidet, and free toiletries are provided.In addition to facilities and services include telephone, savings and an electric kettle, too.
Day2 | Morning
Opening Hours: Open on Mon,Wed-Sun
Recommended Length of Stay: 2.0-3.0 Hours
Location: 3-1 Doryong-dong, Yuseong-gu, Daejeon, South Korea
Daejeon, located in Chungcheongnam-do, South Korea, is the provincial hall of Chungcheongnam-do, equivalent to the provincial capital of China. From August 7 to November 7, 1993, South Korea successfully held the World Expo in Daejeon. The Daejeon World Expo lasted 93 days. EXPO Science Park was the site of the 1993 Daejeon World Expo. Daejeon World Expo Science Park currently has a light tower, a three-dimensional film and television hall, a space exploration hall, an earth hall, a natural life hall, an electric energy hall, an energy hall, and a science game hall. In addition, the Science Park also has a luminous square, a musical fountain, a swimming pool, and an ice skating rink.
Reviews from Real Guests:
Lazaro: There are not many people on holiday. Admission fees are 2,500 won for adults, 2,000 won for teenagers and 1,500 won for children.
Ulf: The parking lot is large and good. There are Daejeon Expo Exhibition Hall and outdoor exhibition hall around the Hanshin Tower.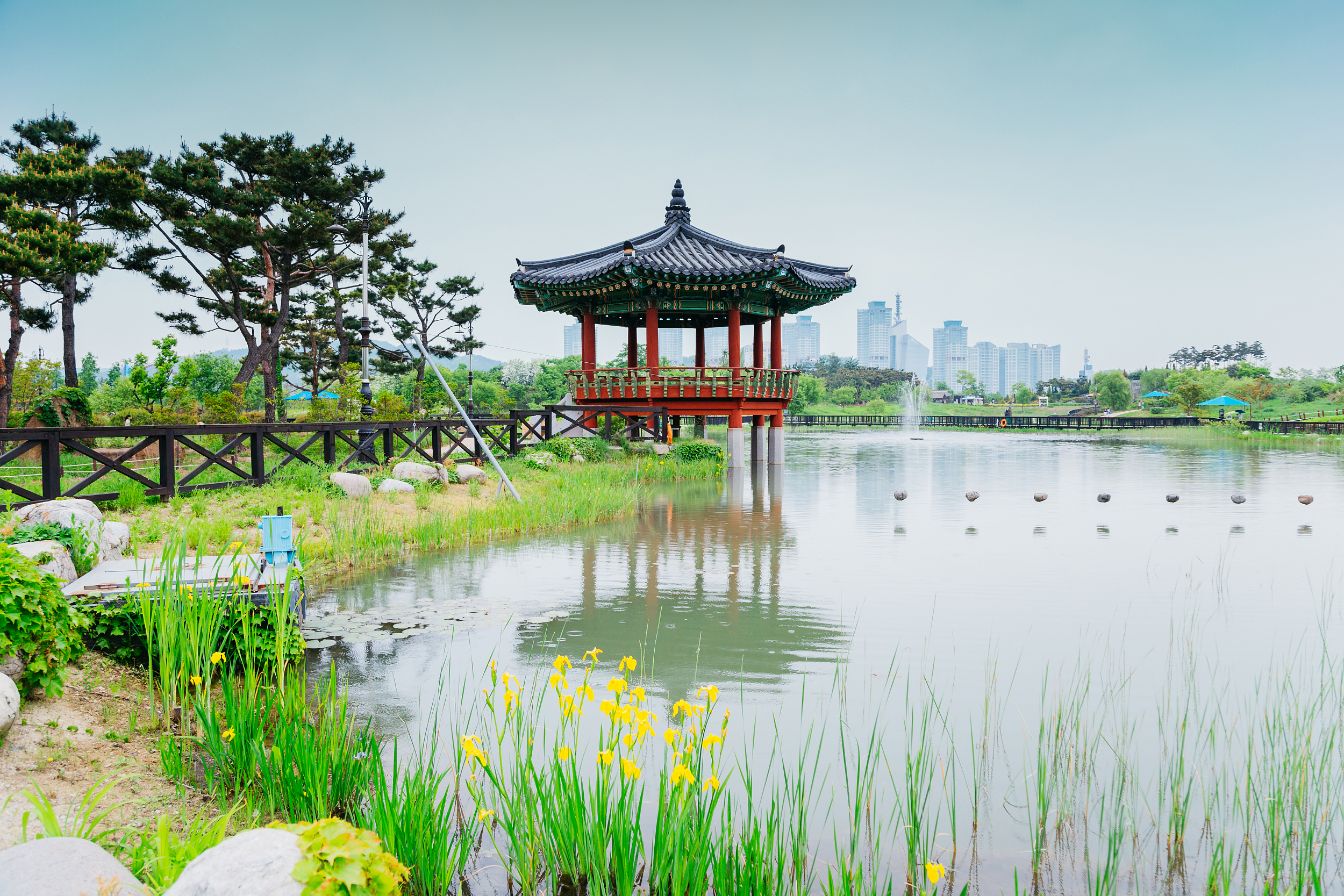 Day2 | Afternoon
Now we come to another great highlight in the city: Hanbat Museum of Education.
Opening Hours: Open on Tue-Sun,9:30am-5:00pm
Ticket Price: Free
Recommended Length of Stay: 1-2 Hours
Location: 96 Uam-ro, Samseong-dong, Dong-gu, Daejeon
The Daejeon Education Museum is divided into 9 exhibition rooms and 3 exhibition halls, an outdoor exhibition market and various auxiliary facilities. More than 27,000 educational-related cultural relics, including textbooks used in the past, education-related books, educational learning records, staff and students' bookcases, office supplies, etc., are preserved and displayed, and are used in conjunction with educational courses as a learning space for students. Based on various exhibition rooms, the Daejeon Education Museum can clearly understand Korean education, life, folklore, and culture at a glance. It is an excellent educational space.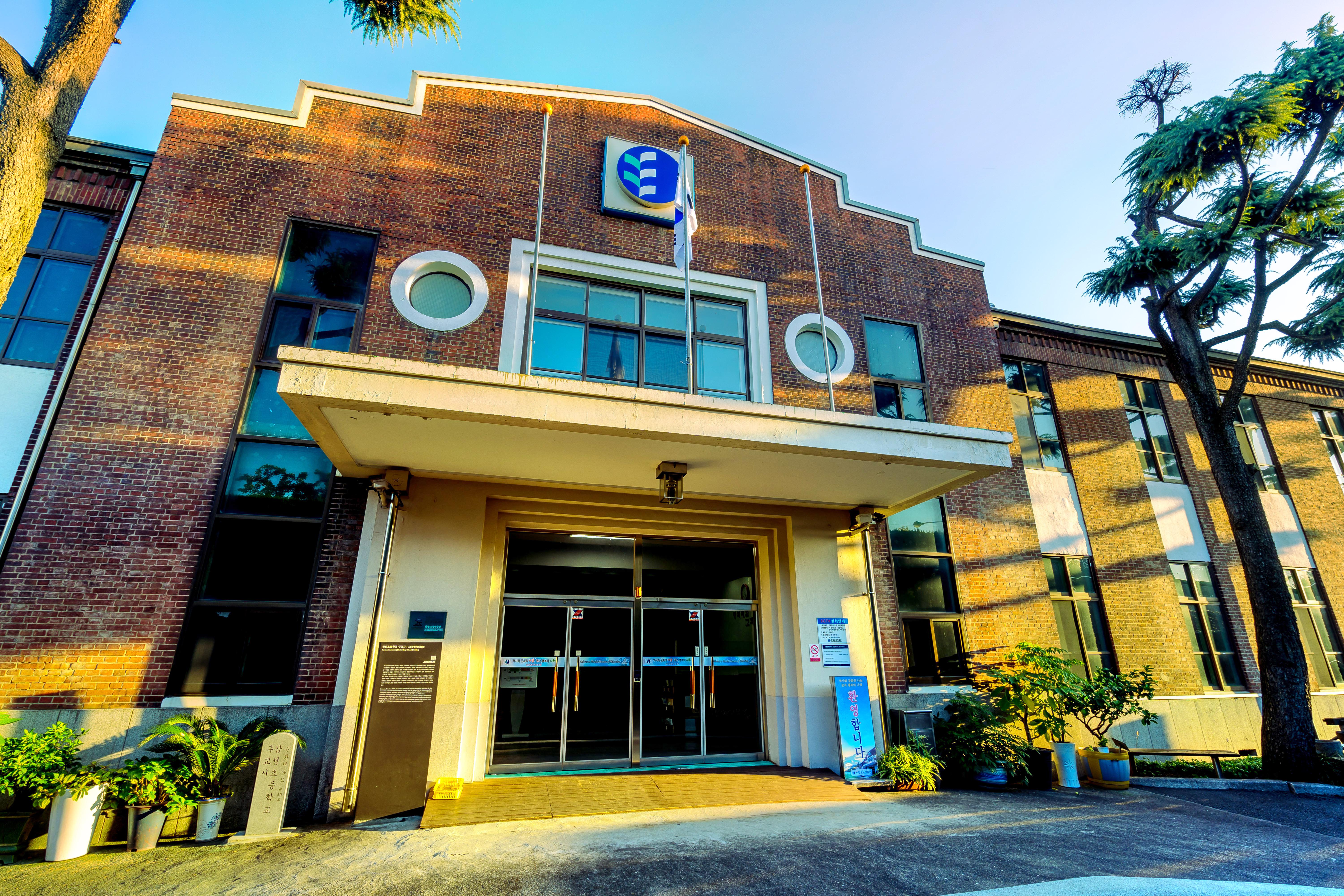 Day2 | Evening
If you want to explore other popular attractions later, Daejeon Eunhaeng Jawoori is a suitable place for you to stay and refresh.
Reviews from Real Guests:
Guest User: Good value and location. The hotel was clean and comfortable.
* All reviews in the blog are machine-translated.