Day 1 | Morning
Opening Hours: Open 24 hours
Recommended Length of Stay: 1-1 Hours
Location: Mamedamachi, Hita, Oita 877-0005, Japan
In 1686, Hita, as one of the four important heavenly leaders in the country, was the supervisory authority of the daimyo of Kyushu Island and played a major role. In the Edo period, Hita was a transportation hub. At that time, Maeda Town was located at the foot of the Daikansho (an official title set by the monarch to notify the place), and there were daimyo and merchants from all over the country, and the business was prosperous here, so it became a famous merchant street. The architecture and culture of Maeda Town have formed a unique style over a long period of time, and the Shiraishi Tuzo maintains the color of the Edo period.
Reviews from Real Guests:
Trip.com User: In the kimono on the bean field, enjoy food and take pictures. If you have time, it is a must-see place every year. Accommodation in the hot spring hotel before going to bed and wake up to go to the open-air hot springs to soak in the hot springs and enjoy the scenery. No matter what spring, summer, autumn and winter are worth going. I often go to meet a lot of Japanese friends. They are all kind and kind
Trip.com User: Old street in Edo era, a little bit of Kyoto feeling, very quiet walk around 1-2 hours, there are wooden chopsticks shop dumplings shop and very famous squid rice, there are three ways to eat 1) squid rice 2) plus squid pepper 3) plus soup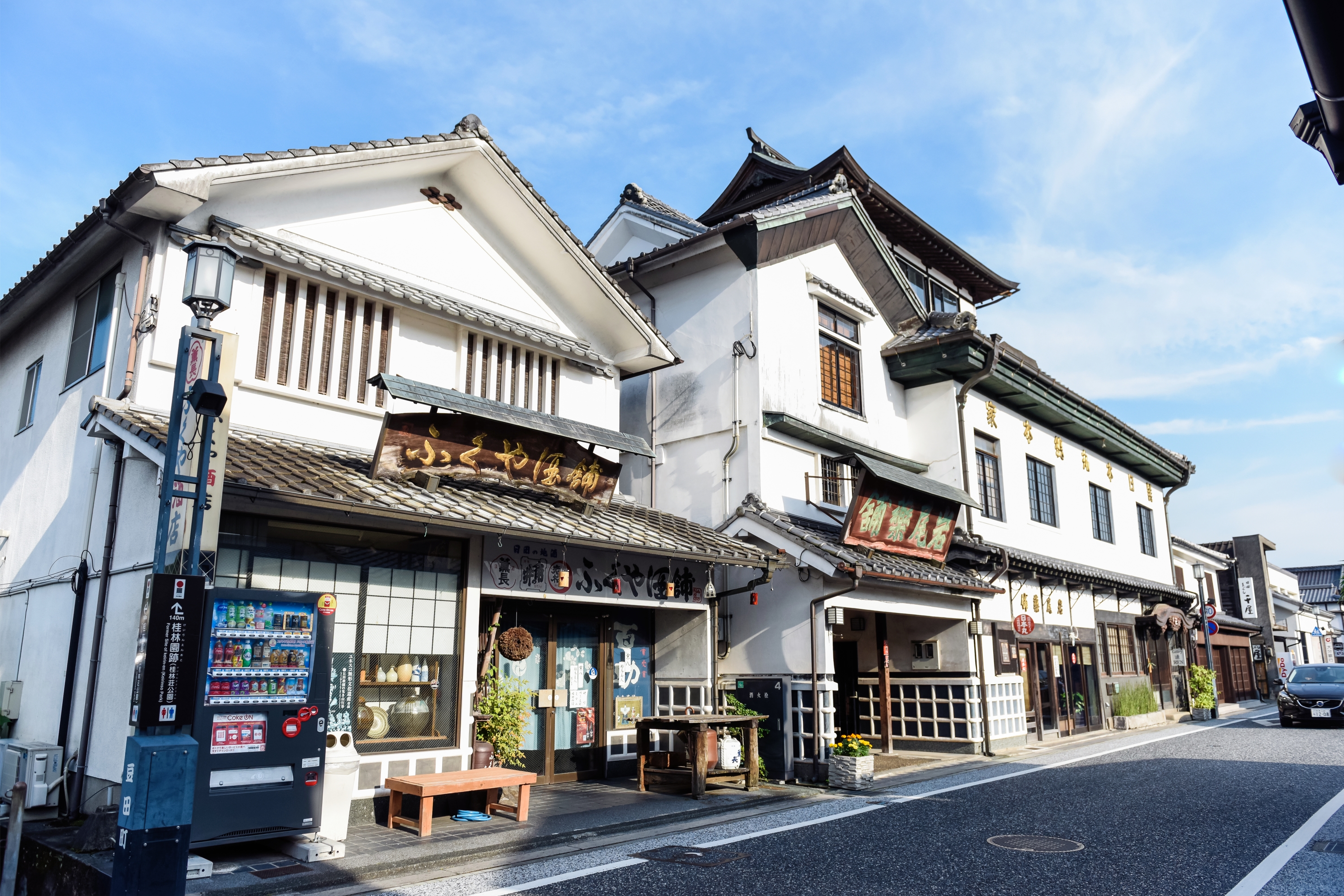 Day 1 | Afternoon
When time permits after visiting Mamedamachi, don't forget pay a visit to Hita.
Recommended Length of Stay: 0.5-1.0 Days
Location: Hita, Oita, Japan
Hita City is a city located in the northwestern part of Oita Prefecture, Japan, between Hakata and Yufuin. Maeda-cho in Hita is an important traditional architectural preservation area, with a variety of old houses, shops and restaurants, making it a good place for a slow walk. In addition, Hita is also famous for making dolls. When the festival is in time, you can see all kinds of beautiful dolls here.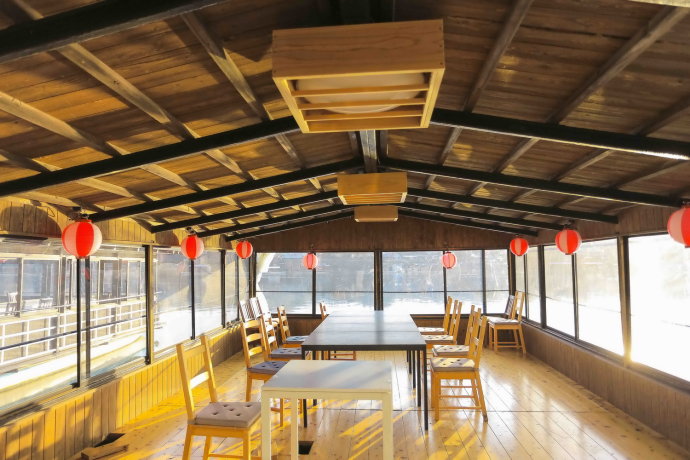 Day 1 | Evening
Don't forget to book Suikomareso in advance, because all the tourists head to Hita love staying at it.
Suikomareso offers rooms in Hita. Among the various facilities of this property are free bikes, a bar and on-site dining. The accommodation provides entertainment staff and a concierge service. At the hostel, rooms come with a wardrobe. Certain rooms here will provide you with a kitchen with a microwave. The units will provide guests with a fridge. A à la carte breakfast is served each morning at the property. The area is popular for cycling and fishing, and car hire is available at Suikomareso. Yufu is 40 km from the accommodation, while Kurume is 42 km away. The nearest airport is Fukuoka Airport, 54 km from Suikomareso.
* All reviews in the blog are machine-translated.