Day 1 | Morning
Opening Hours: Open on Mon-Sat,10:00am-11:00pm;Open on Sun,10:00am-10:00pm
Location: 96 Meokgat-ro, Hwado-eup, Namyangju-si, Gyeonggi-do, South Korea
Reviews from Real Guests:
Brinxton: It is good because it is close to Seoul and the nearest ski resort in Seoul. The elevator waiting time is very short.
Shaneadrik: A resort that you can get to by bus from Gangnam. Didn't ski but went to the pool in summer. This is good for kids.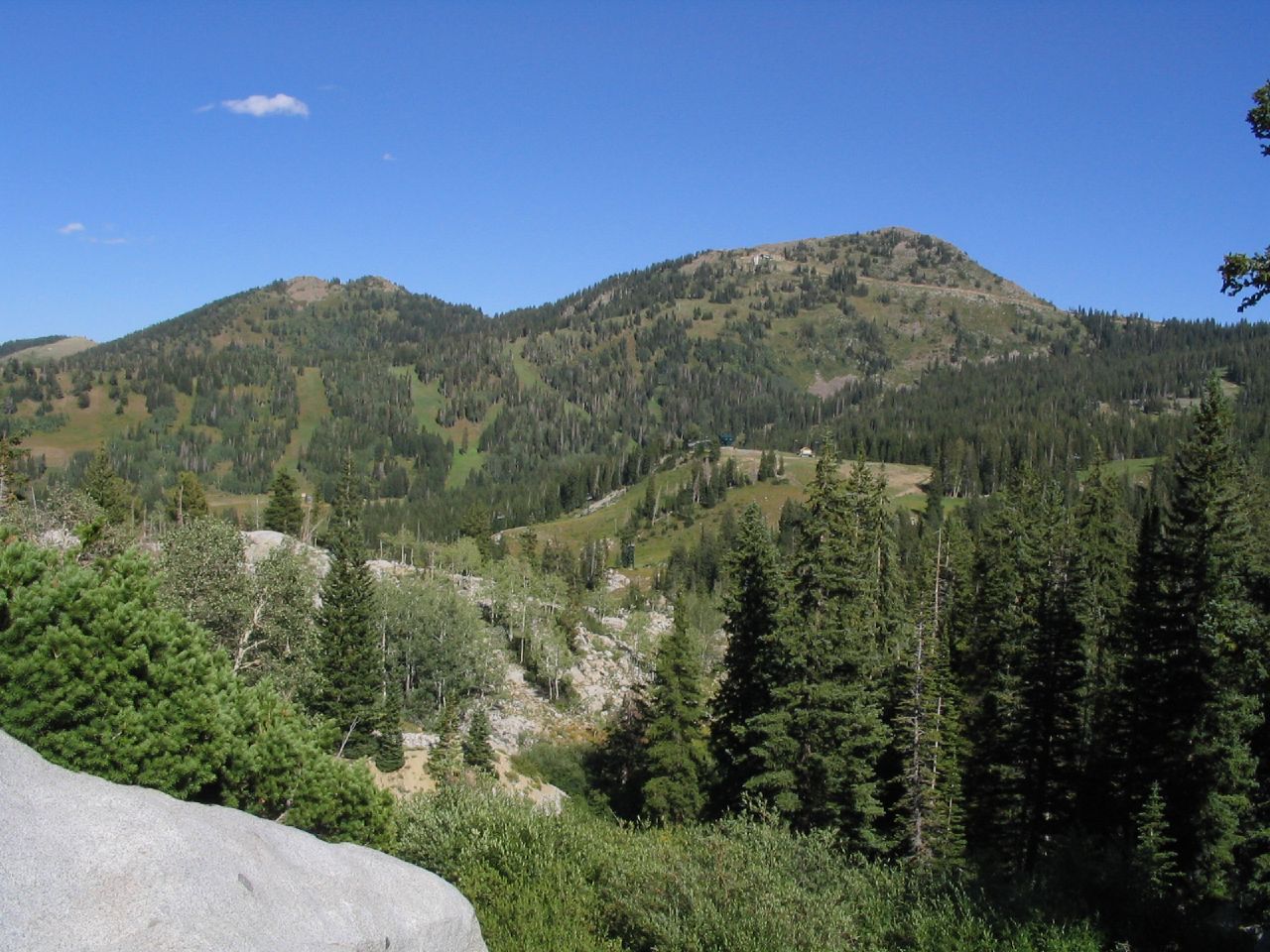 Day 1 | Afternoon
After finishing the tour at Star Hill Resort, you can head to Water Garden, the most worth visiting place around the corner.
Location: 398, Bukhangang-ro, Joan-myeon, Namyangju, Gyeonggi-do 12281, South Korea
Reviews from Real Guests:
WB2021: A lovely park along the river which is a great place to stroll around. There are lovely views of the surrounding nature. The park is quite large and expansive and there are little stores along the way which sell farm grown products. It easily accessible by public transport!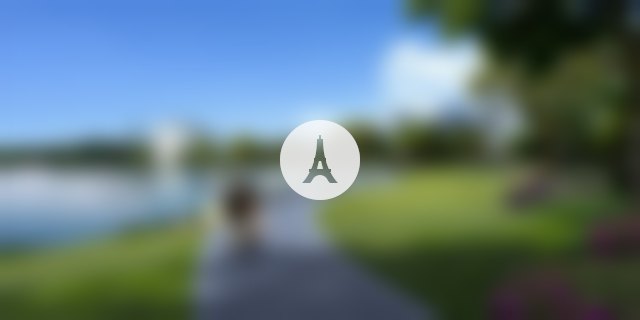 Day 1 | Evening
If you want to explore other popular attractions later, Namyangju Noblian House Pension is a suitable place for you to stay and refresh.
* All reviews in the blog are machine-translated.