Philadelphia 1-Days Itinerary: Cheap Flights to Philadelphia
Day 1 | Morning
Opening Hours: Open on Mon-Tue,Sun,10:00am-6:00pm;Open on Wed-Fri,10:00am-10:00pm
Ticket Price: 25 USD
Recommended Length of Stay: 1-2 Hours
Location: 1001 Longwood Rd Kennett Square, PA 19348
In 1906, a botanical garden with a long history of centuries-old trees was about to be cut down for timber. At this time, industrialist and philanthropist Pierre S. duPont bought the botanical garden and made these old trees available. save. He then set about building a world-class garden like no other. Longwood Gardens, like a shining jewel in the historic Brandywine Valley, is a place of unparalleled beauty and spectacular views. With a wide variety of settings and events, Longwood Gardens hosts a variety of unique events throughout the year, from dazzling fountains, captivating concerts and shows to fine-dining casual dining, and thrilling sets.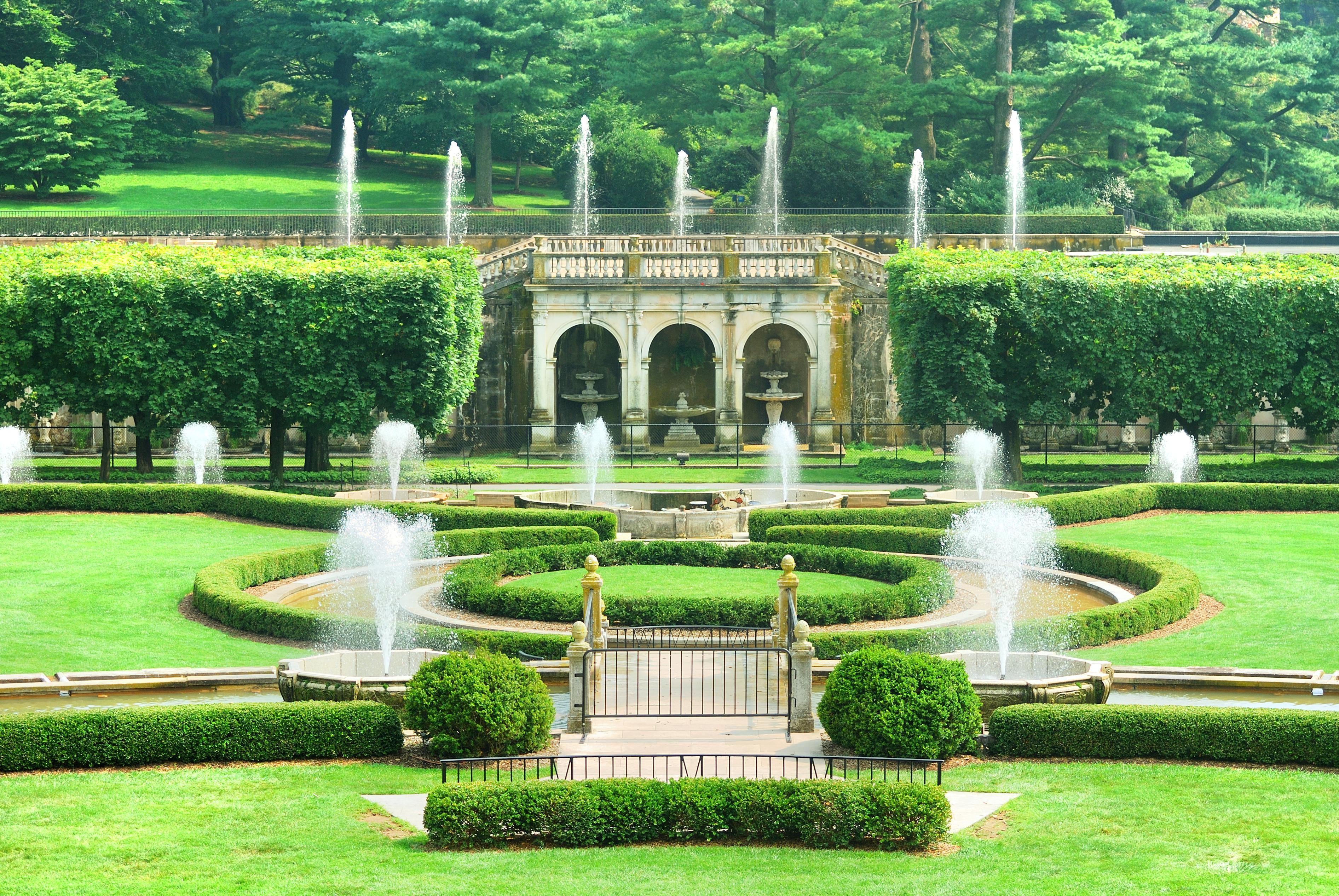 Day 1 | Afternoon
Philadelphia Museum of Art nearby is the top choice before you leave Longwood Gardens and hit the road.
Opening Hours: Open on Mon-Tue,Thu,Sun,10:00am-5:00pm;Open on Wed,10:00am-8:45pm
Ticket Price: 20 USD
Recommended Length of Stay: 1-2 Hours
Location: 2600 Benjamin Franklin Pkwy, Philadelphia, PA 19130, USA
The Philadelphia Museum of Art, built in 1877, is the third largest art museum in the United States. It was formerly a pavilion at the Philadelphia World Expo. It has been exquisitely remodeled and turned around. There are many sculptures of Greek gods and animals around the museum building. The symbol of the museum is a griffin. The collections in the museum amount to more than 300,000 pieces, including European paintings from the Middle Ages to contemporary times, Asian art treasures and American modern and modern masterpieces. It is worth mentioning the collection of French painting treasures in the museum. One of Van Gogh's ten extant "Sunflowers" is the treasure of the Philadelphia Museum of Art and is properly kept here. This "pot" of sunflowers in Philadelphia is said to have 12 sunflowers, while another "pot" of "Sunflowers" in the National Gallery in London has 17 sunflowers. It is better to count the number of them. In addition, Monet's "Japanese Bridge and Lotus", Picasso's Self-Portrait, Matisse's "Huge Blue Painting and Black Background", and Rubens' "Prometheus Bound" are all on display in the museum. . It has become a gathering place for French Impressionist masterpieces. Come to the museum to visit, please wait to be amazed at any time!
Reviews from Real Guests:
Trip.com User: Amazing exhibition, I was moved with the scale of installations! Highly recommend to grab a audio or free guided tour. Bring a snack - it might take a while. Perfect entertainment for rainy or cold day. Enjoy
Trip.com User: We went to pennsylvania for the first time last year and it was amazing. The museum of art was dedicated to the Rocky Balboa was incredible !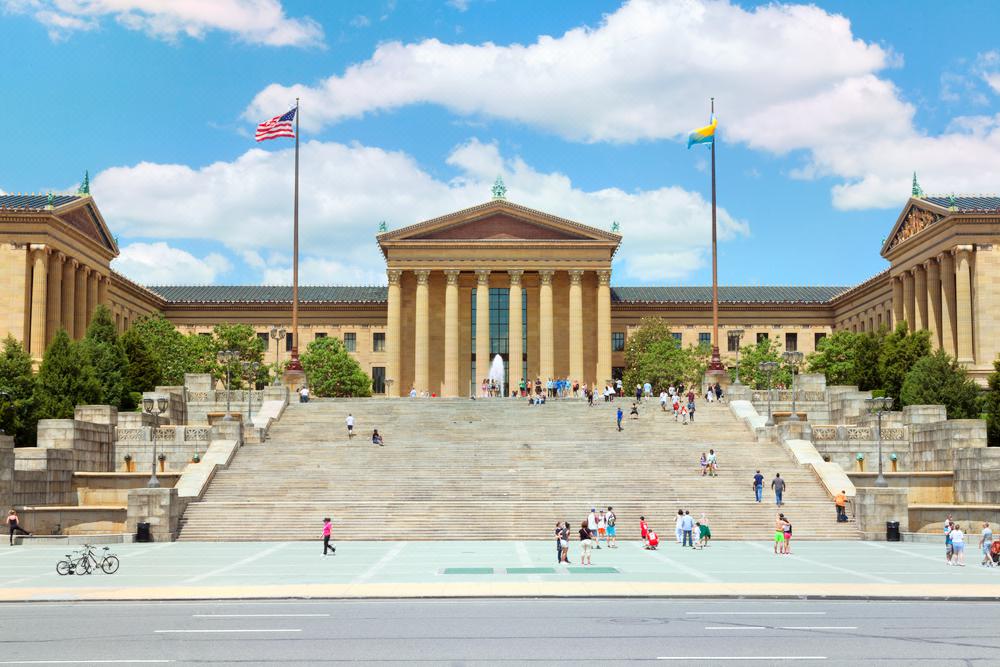 Philadelphia 1-Days Itinerary: Cheap Flights from Philadelphia
* All reviews in the blog are machine-translated.