Day 1 | Morning
Opening Hours: Open from 6/12-8/31,9:00am-5:00pm
Ticket Price: 98 RMB
Recommended Length of Stay: 0.5-0.5 Days
Location: Tonghai Road, Tongcheng City, Anhui ProvinceTonghai Road, Tongcheng City, Anhui Province
The Huohai Happy Water World is located in the Xianlong Lake Resort Area on the east of Tongqian Road, Tongcheng City, Anqing. It is a large open water world with dozens of entertainment items, such as the Passion Water Disco Bar, the Crazy Slide Area, the Six-Color Slide Racing Track, the Huohai Exploration, and so on. With reasonably divided function areas, the water world provides tourists with refreshing coolness and joy in the hot summer.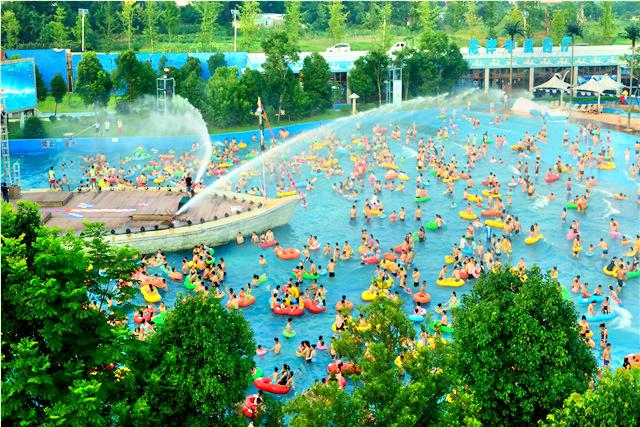 Day 1 | Afternoon
When time permits after visiting Huohai Happy Water World, don't forget pay a visit to Xizi Lake Ecotourism Area.
Opening Hours: 8:00-18:00
Ticket Price: 80 RMB
Recommended Length of Stay: 3-4 Hours
Location: Xiaodian St, Tongcheng Shi, Anqing Shi, Anhui Sheng, China
The Xizi Lake Ecotourism Area is a natural ecological area located in the southeastern part of Tongcheng. It's name, meaning 'playing children', arose because children living along the lakeside often come to splash about in its waters. The beautiful lakes and mountains, the simple and unsophisticated local customs, and the rich produce of the land and water will make you really feel that you are returning to nature. The wetlands along the lakeside are all connected, and rare animals migrate here with the seasons, creating a rarely-seen wetland landscape.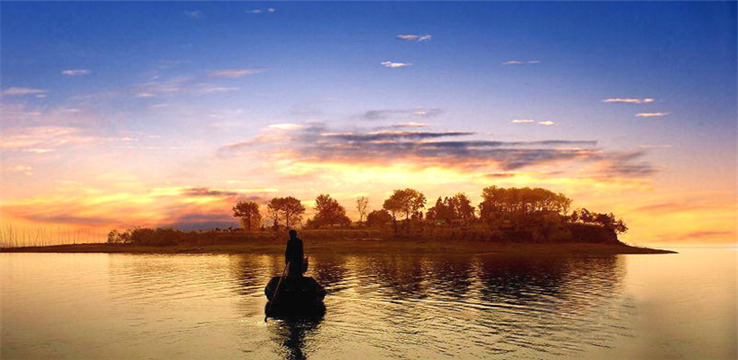 Day 1 | Evening
For convenient access to more popular attractions, Dechen Jinling Grand Hotel is the best places.
The Dechen Jinling Grand Hotel is one of the newest hotels in Huaining, having opened in 2019.
With Anqing Railway Station just 5km away and Anqing Tianzhushan Airport only 43km away, transportation is very convenient. Guests will find 獨秀公園, Huainingxian Museum and Sports Park just a short distance from the hotel.
In their spare time, guests can explore the hotel's surroundings. For those driving themselves, parking is provided on site.
According to our trusted guests, the facilities at this hotel are first-rate. For guests traveling on business, this hotel is consistently one of the most popular choices.
* All reviews in the blog are machine-translated.