Ueda Mansion
2-jodori 10-288 Ueda Building Asahikawa, Asahikawa, 0700032, Hokkaido, Japan
Show on map
Measures against Coronavirus Check in3pm Check out10am Free wifiAir conditioning Free parking is limited to 8 cars on a first come first serve basiswinter DecMarparking is not available There is a cheap coin parking lot within 1 minute walk Private roomStudio typeNo need to share anything 5 mins walk to JR Asahikawa Station It is very close to the station and downtown area but it is quiet Close to local shops and restaurants210mins walk A view of Mt Daisetsu
Show More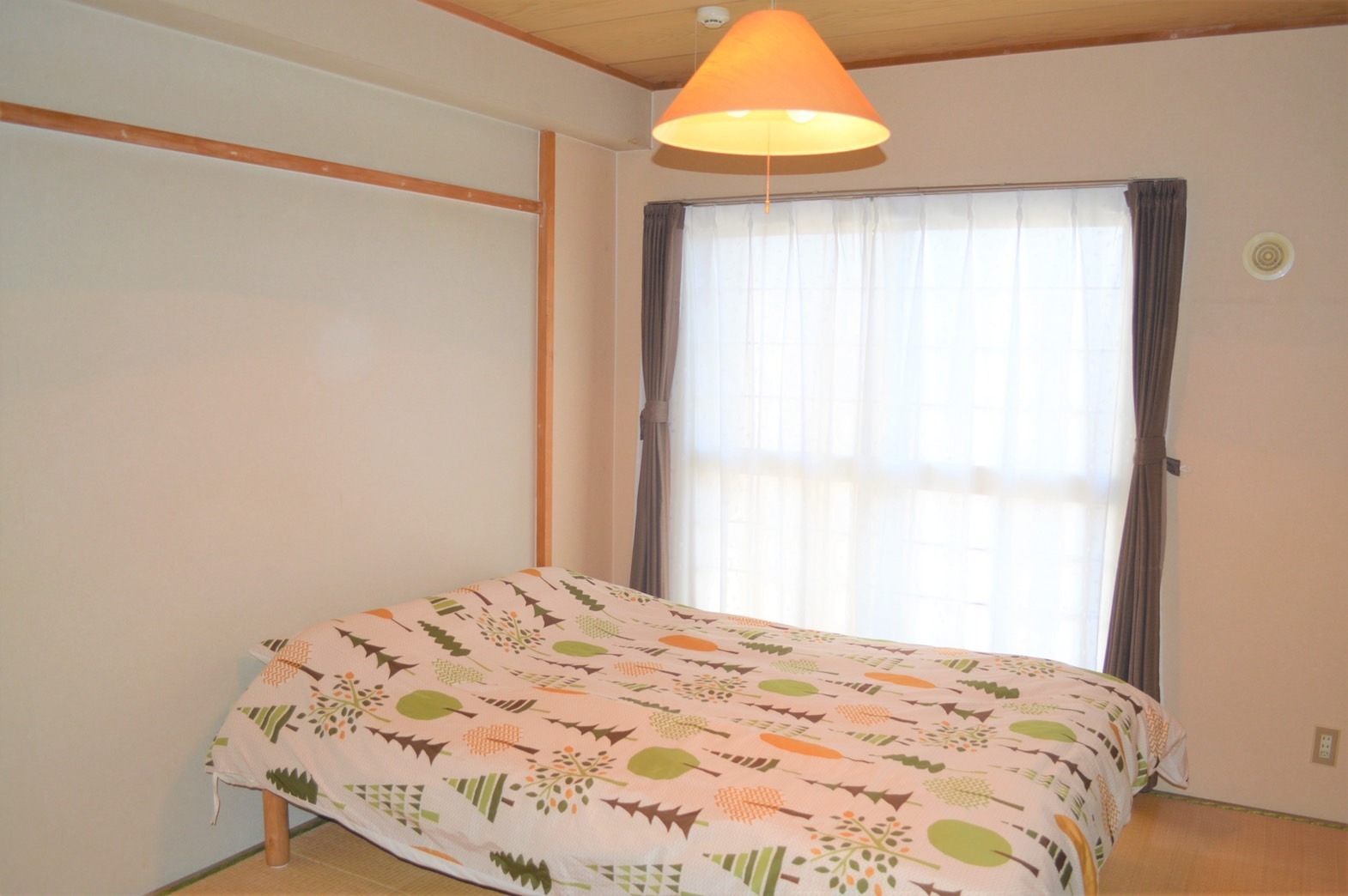 10 places of interest within 1000m, 614m from downtown
View Map

Center of Asahikawa5min Sta 28min Biei 302U
Photos and Amenities

Center of Asahikawa5min Sta 28min Biei 303U
Photos and Amenities

Wifi33Center of Asahikawa5min Sta 28min Biei307U
Photos and Amenities

Center of Asahikawa5min Sta 28min Biei 305U
Photos and Amenities

Center of Asahikawa5min Sta 28min Biei 306U
Photos and Amenities

Center of Asahikawa5min Sta 28min Biei 301U
Photos and Amenities
Center of Asahikawa5min Sta 28min Biei 308U

Center of Asahikawa5min Sta 28min Biei 310U
Photos and Amenities

8ppl OKWIFI63 5min to station 28min to Biei501U
Photos and Amenities

8ppl OKWIFI63 5min to station 28min to Biei505U
Photos and Amenities
Wifi 61 8ppl OK 5min Asahikawa Sta 28min Biei601U
Photos and Amenities

Wifi 60 5min walk to AsahikawaSta 28min Biei702U
Photos and Amenities

Wifi 55 5min walk to AsahikawaSta 28min Biei602U
Photos and Amenities

Wifi 55 5min walk to AsahikawaSta 28min Biei502U
Photos and Amenities

8ppl OKWIFI63 5min to station 28min to Biei605U
Photos and Amenities

WifiNew VIP Large 1205min to Asahikawa Sta 705U
4 single beds and 1 double bed
Photos and Amenities
Hotel Policy
Check-in and Check-out
Check-in
from 15:00 to 23:00
Check-out
before 10:00
Need to Know
Check-in and Check-out Times
Check-in: from 15:00 to 23:00. Check-out: before 10:00. Please ensure you check in within the designated times.
Hotel Description
Measures against Coronavirus Check in3pm Check out10am Free wifiAir conditioning Free parking is limited to 8 cars on a first come first serve basiswinter DecMarparking is not available There is a cheap coin parking lot within 1 minute walk Private roomStudio typeNo need to share anything 5 mins walk to JR Asahikawa Station It is very close to the station and downtown area but it is quiet Close to local shops and restaurants210mins walk A view of Mt Daisetsu
Haven't found the right hotel yet?