Sea mountain forest To the extraordinary LIFE
1-2-2 Nishiatamicho LIFE TRIP ATAMI Vol 1 Atami, Atami, 4130038, Shizuoka Prefecture, Japan
Show on map
Private villa for private use where you can enjoy BBQ on the ocean view deck Discount for consecutive nights for a limited time 7 nights to 30 off BBQ offers a fullscale grill and garden set made by Coleman for free Ideal for remote work Worcation in the wilderness sometimes with work in between The natural hot spring will blow away your tiredness As a measure to prevent infection with the new coronavirus unmanned checkin out is possible and the room is thoroughly cleaned and disinfected BBQ will be available until 2100 Playing on the Izu Peninsula we recommend staying consecutive nights as a HUB From here you can take a day trip to Shimoda and Nishiizu or visit Izu Kogen Shuzenji Temple and Lake Ashi in Hakone It is recommended that you spend your days as a journey Heal your mind and body while actively enjoying sightseeing and relaxing in a hammock on the corner deck with a superb view Here you will be informed of the ti
Show More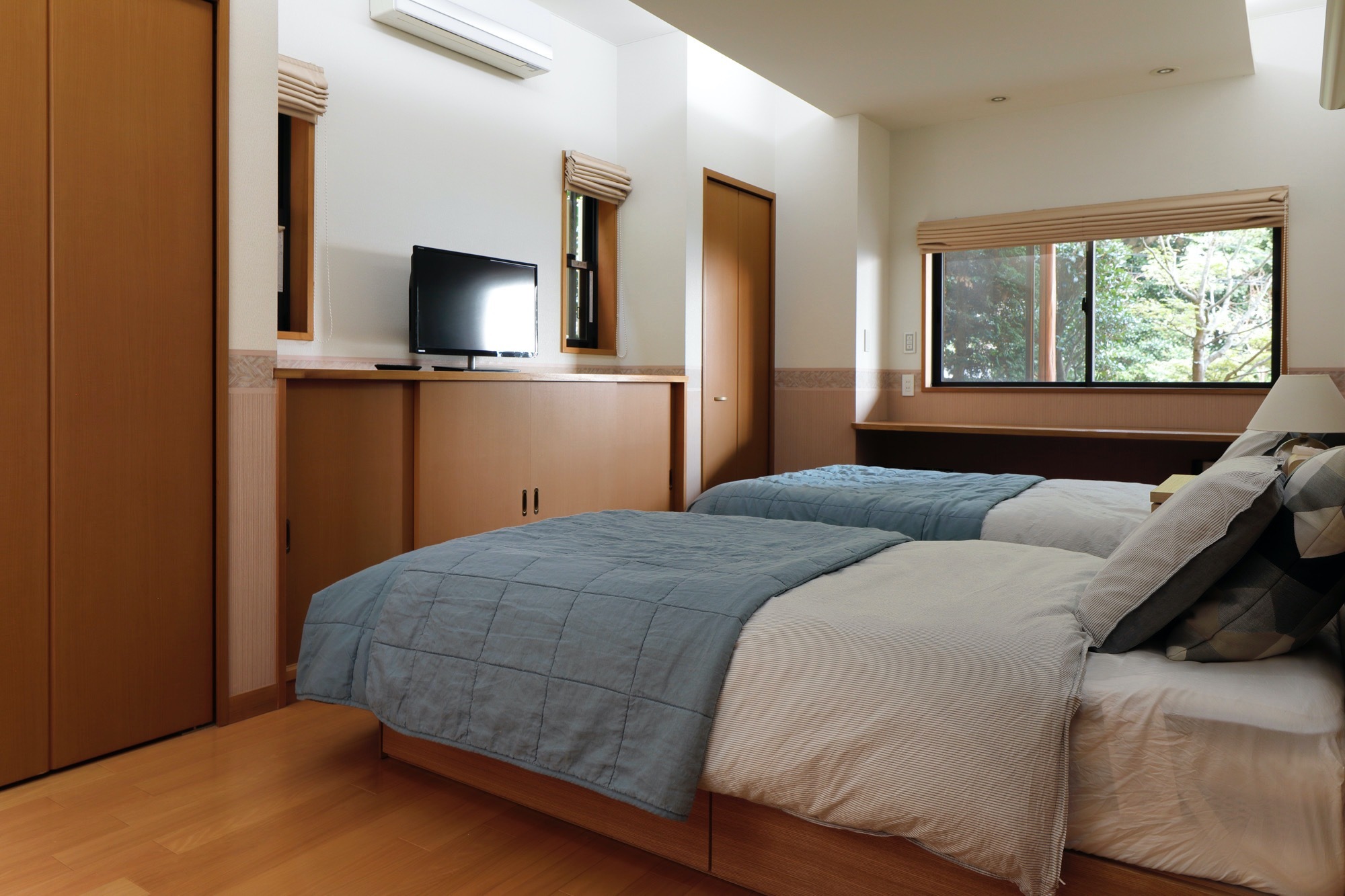 10 places of interest within 1000m, 865m from downtown
View Map
View popular hotels nearby or search room availability by date
Hotel Policy
Check-in and Check-out
Check-in
from 15:00 to 19:00
Check-out
before 10:00
Need to Know
Check-in and Check-out Times
Check-in: from 15:00 to 19:00. Check-out: before 10:00. Please ensure you check in within the designated times.
Hotel Description
Private villa for private use where you can enjoy BBQ on the ocean view deck Discount for consecutive nights for a limited time 7 nights to 30 off BBQ offers a fullscale grill and garden set made by Coleman for free Ideal for remote work Worcation in the wilderness sometimes with work in between The natural hot spring will blow away your tiredness As a measure to prevent infection with the new coronavirus unmanned checkin out is possible and the room is thoroughly cleaned and disinfected BBQ will be available until 2100 Playing on the Izu Peninsula we recommend staying consecutive nights as a HUB From here you can take a day trip to Shimoda and Nishiizu or visit Izu Kogen Shuzenji Temple and Lake Ashi in Hakone It is recommended that you spend your days as a journey Heal your mind and body while actively enjoying sightseeing and relaxing in a hammock on the corner deck with a superb view Here you will be informed of the ti
Haven't found the right hotel yet?