Econo Lodge
625 S Gulfview Blvd, Clearwater Beach, FL 33767, United States, Clearwater Beach, 33767, Florida, United States
Show on map
The property consists of 1 rooms. This attractive hotel is perfect for a weekend getaway or longer holiday. Guests can avail themselves of the key collection service. <br/>
Show More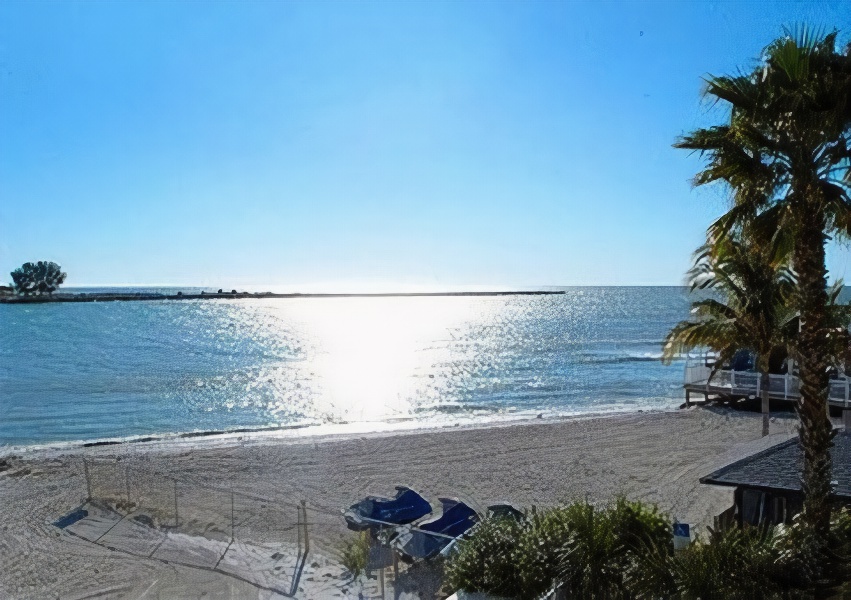 9 places of interest within 1000m, 1.2km from downtown
View Map
View popular hotels nearby or search room availability by date
Hotel Policy
Check-in and Check-out
Check-in
from 14:00
Check-out
before 12:00
Important Information
Guests must provide a credit card when checking in. The hotel will pre-authorize your card and the pre-authorization will be released if there are no extra charges or damage to the room when checking out. Some hotels and room types have special policies, please check with the hotel for more information.
Hotel Description
The property consists of 1 rooms. This attractive hotel is perfect for a weekend getaway or longer holiday. Guests can avail themselves of the key collection service. <br/>
How much does it cost to stay at Econo Lodge?
Prices at Econo Lodge are subject to change according to dates, hotel policy, and other factors. To view prices, please search for the dates you wish to stay at the hotel.
What are the check-in and check-out times at Econo Lodge?
The check-in time is from 14:00 and the check-out time is before 12:00.
Is parking available at Econo Lodge?
No, there's no parking available at Econo Lodge.
Where is Econo Lodge?
The hotel address is 625 S Gulfview Blvd, Clearwater Beach, FL 33767, United States. The hotel is 1.18 km from the city center.
Is Econo Lodge nearby popular attractions?
Econo Lodge is near the following attractions: Makin Waves(Approximately 51m), The Segway Adventure(Approximately 73m), Captain Bligh's Landing(Approximately 77m).
Show More
Haven't found the right hotel yet?