Vacation Rental NISHIDA
Nishida 3-18-16 Vacation Rental NISHIDA Kagoshima, Kagoshima, 8900046, Kagoshima Prefecture, Japan
Show on map
20218 GRAND OPENING Kagoshima Chuo Sta 7min on foot Good access for sightseeing Excellent location for gourmet and shopping Suitable for long stay Virus countermeasures Our professional cleaners wear masks and disinfect with alcohol especially the areas people touch often like doorknobs Factory disinfected linen provided Checking body temperatures To prevent infection we ask all guests to undergo a body temperature examination
Show More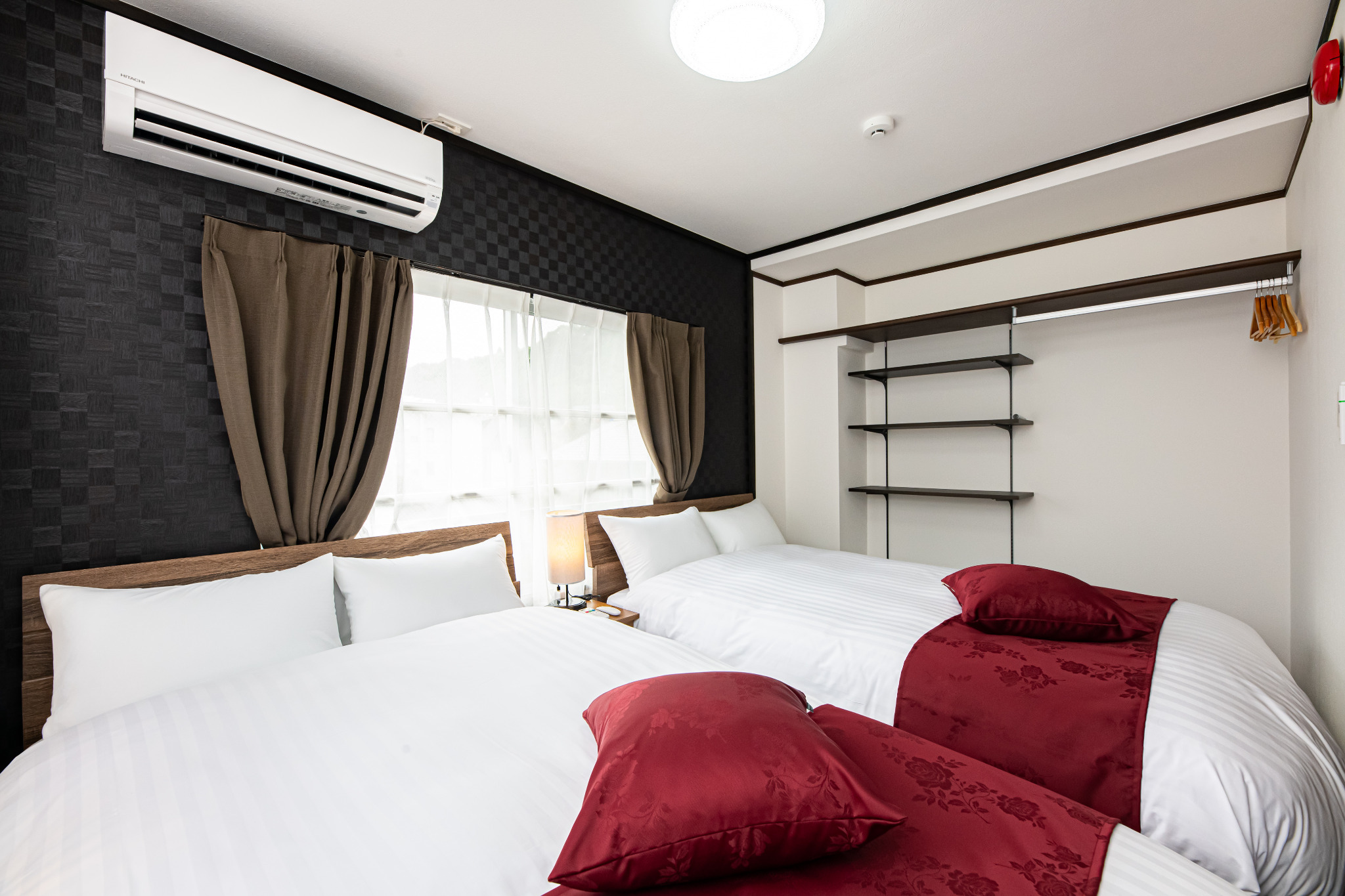 9 places of interest within 1000m, 2.2km from downtown
View Map

KGND20120218 OPENGreat place for sightseeing
Photos and Amenities

KGND10120218 OPENGreat place for sightseeing
Photos and Amenities
Hotel Policy
Check-in and Check-out
Check-in
from 15:00 to 21:00
Check-out
before 10:00
Need to Know
Check-in and Check-out Times
Check-in: from 15:00 to 21:00. Check-out: before 10:00. Please ensure you check in within the designated times.
Hotel Description
20218 GRAND OPENING Kagoshima Chuo Sta 7min on foot Good access for sightseeing Excellent location for gourmet and shopping Suitable for long stay Virus countermeasures Our professional cleaners wear masks and disinfect with alcohol especially the areas people touch often like doorknobs Factory disinfected linen provided Checking body temperatures To prevent infection we ask all guests to undergo a body temperature examination
Haven't found the right hotel yet?