BBQFireworks OK KOMINKA HOTEL Shiki no Ie Specia
Mitake-cho Tsubashi 3536 Cominka Hotel Shiki no Ie Kani-gun, Mitake, Kani District, Gifu Prefecture, Japan
Show on map
130yearold renovated folk house The Shiki no Ie quietly standing in the Tsubashi area of Mitakecho in the eastern part of Gifu Prefecture bears a mountain forest rich in nature with a clear stream and a gentle field overlooking the large cherry trees in front of it This is an old folk house where you can feel the change of nature of the four seasons While keeping the appearance beams and tasteful appearance of an old folk house we have maintained the functions necessary for comfortable accommodation such as a water supply and a bedroom and fused the atmosphere of old Japan with a modern and highquality space doing It is close to the historical road Nakasendo which connects Nihonbashi in Edo and Sanjo Ohashi in Kyoto which is one of the five highways in the Edo period It is located between Hosukutejuku Mizunami City which is the 48th post station There is Oniiwa Onsen which is famous as a hot spring area At Oniwa Rock Onsen you can enjoy only eating and
Show More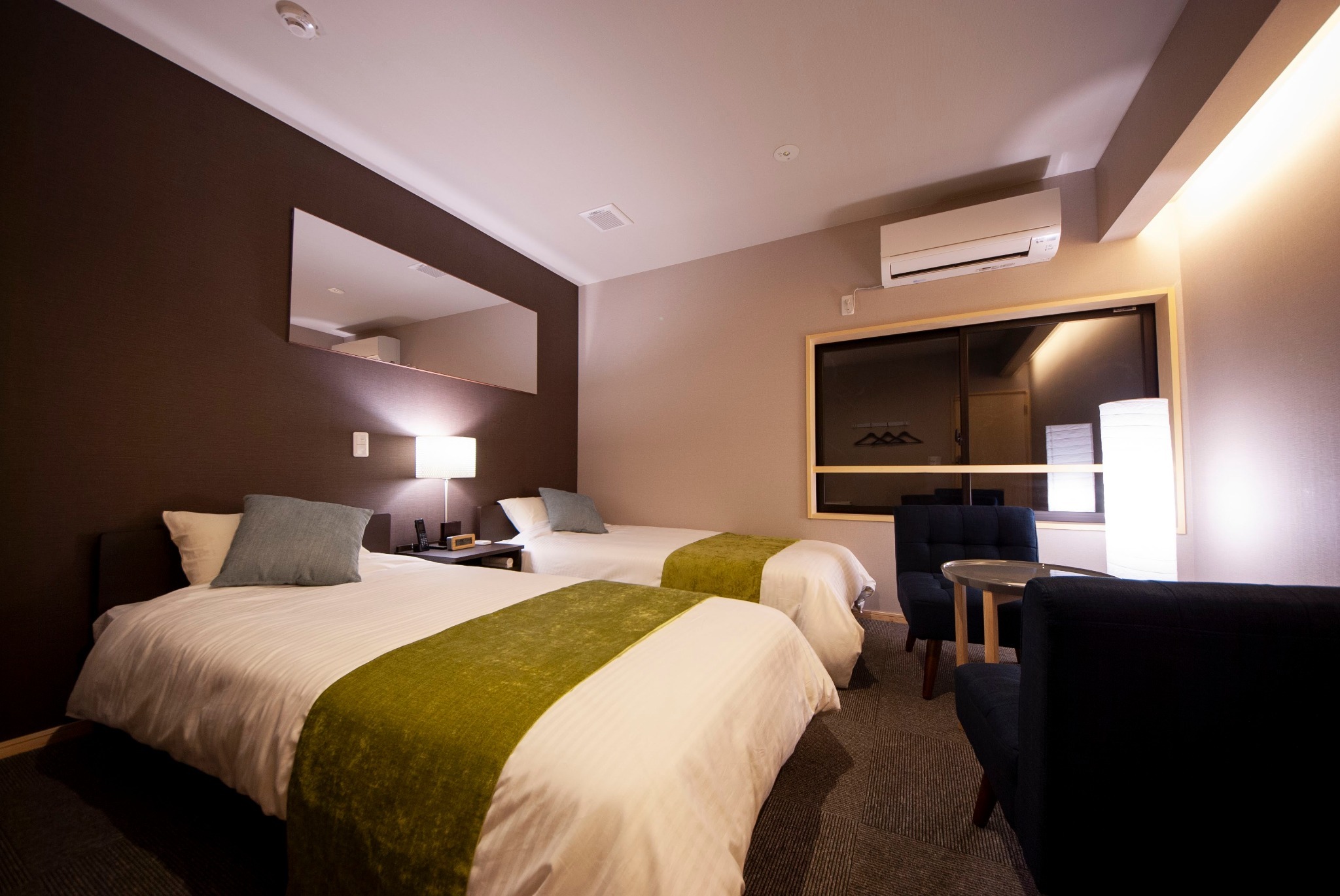 No places of interest within 1000m, 5km from downtown
View Map

Old private houserental villa Shiki no Ie chart
Photos and Amenities
Hotel Policy
Check-in and Check-out
Check-in
from 16:00 to 23:00
Check-out
before 10:00
Need to Know
Check-in and Check-out Times
Check-in: from 16:00 to 23:00. Check-out: before 10:00. Please ensure you check in within the designated times.
Hotel Description
130yearold renovated folk house The Shiki no Ie quietly standing in the Tsubashi area of Mitakecho in the eastern part of Gifu Prefecture bears a mountain forest rich in nature with a clear stream and a gentle field overlooking the large cherry trees in front of it This is an old folk house where you can feel the change of nature of the four seasons While keeping the appearance beams and tasteful appearance of an old folk house we have maintained the functions necessary for comfortable accommodation such as a water supply and a bedroom and fused the atmosphere of old Japan with a modern and highquality space doing It is close to the historical road Nakasendo which connects Nihonbashi in Edo and Sanjo Ohashi in Kyoto which is one of the five highways in the Edo period It is located between Hosukutejuku Mizunami City which is the 48th post station There is Oniiwa Onsen which is famous as a hot spring area At Oniwa Rock Onsen you can enjoy only eating and
Haven't found the right hotel yet?