Ryogokuan
Midori 2-16-8  Ryogokuan Sumida-ku, Tokyo, 1300021, Japan
Show on map
The rooms and facilities are new and clean so you can spend your time comfortably Since it can accommodate up to 4 people it can be used more profitably for groups such as family and friends You can watch Netflix and Amazon Prime for free on TV Ryogoku where the inn is located is a historical town that has been around since the Edo period Kokugikan a sacred place for sumo and martial arts EdoTokyo Museum a largescale museum that conveys the history and culture of Edo and Tokyo and Sumida which exhibits thousands of works under the theme of Katsushika Hokusai There are many attractive spots such as Hokusai Museum and many sumo rooms Sumo wrestlers can be seen normally in the town In addition Ryogoku has a high level of gourmet food and there are many delicious restaurants such as Chanko Nabeya Ryogoku is very convenient because it is close to the center of Tokyo and you can reach the main areas by train in about 5 to 20 minutes Akihaba
Show More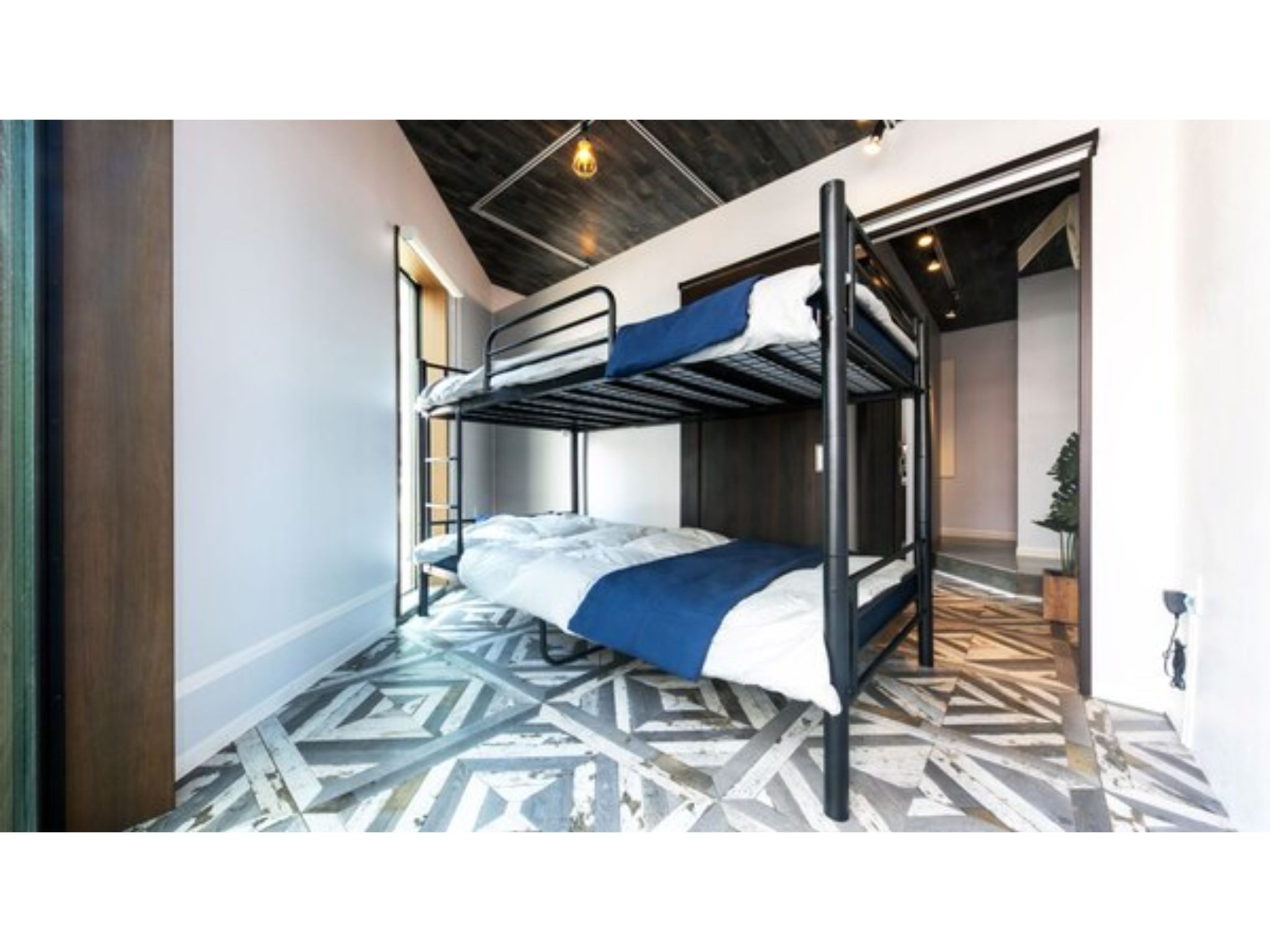 10 places of interest within 1000m
View Map

Room without meals plan Japanesestyle room type
Photos and Amenities

Room without meals plan Westernstyle room type 2
Photos and Amenities
Hotel Policy
Check-in and Check-out
Check-in
from 15:00 to 23:00
Check-out
before 11:00
Need to Know
Check-in and Check-out Times
Check-in: from 15:00 to 23:00. Check-out: before 11:00. Please ensure you check in within the designated times.
Important City Info
[Oct 1, 2021 - Dec 31, 2099] Effective from Oct 2002, an accommodation tax will be charged in Tokyo. Guests are required to pay JPY100 per guest per night if the room rate per night is JPY10,000–JPY14,999, or JPY200 per guest per night if the room rate per night is JPY15,000 or greater. This surcharge is not included in the total rate for some rooms and must be paid at the hotel.
Hotel Description
The rooms and facilities are new and clean so you can spend your time comfortably Since it can accommodate up to 4 people it can be used more profitably for groups such as family and friends You can watch Netflix and Amazon Prime for free on TV Ryogoku where the inn is located is a historical town that has been around since the Edo period Kokugikan a sacred place for sumo and martial arts EdoTokyo Museum a largescale museum that conveys the history and culture of Edo and Tokyo and Sumida which exhibits thousands of works under the theme of Katsushika Hokusai There are many attractive spots such as Hokusai Museum and many sumo rooms Sumo wrestlers can be seen normally in the town In addition Ryogoku has a high level of gourmet food and there are many delicious restaurants such as Chanko Nabeya Ryogoku is very convenient because it is close to the center of Tokyo and you can reach the main areas by train in about 5 to 20 minutes Akihaba
Haven't found the right hotel yet?