SHIMOKITAZAWA HOUSE
Kitazawa 1-28-3 SHIMOKITAZAWA HOUSE Setagaya-ku, Tokyo, 1550031, Japan
Show on map
The deep town SHIMOKITAZAWA We are located in the creative culture town called Shimokitazawa which is 7 mins away from Shibuya by train 9 min from SHINJUKU This house is located thankfully only 4 mins walk from the nearest station called IKENOUE on the KeioInokashiraLine Also it takes 9 mins to walk from Shimokitazawa station This house reminds me of the old houses in Tokyo but inside they are all renovated Business travelers Telework Tourists anyone welcome
Show More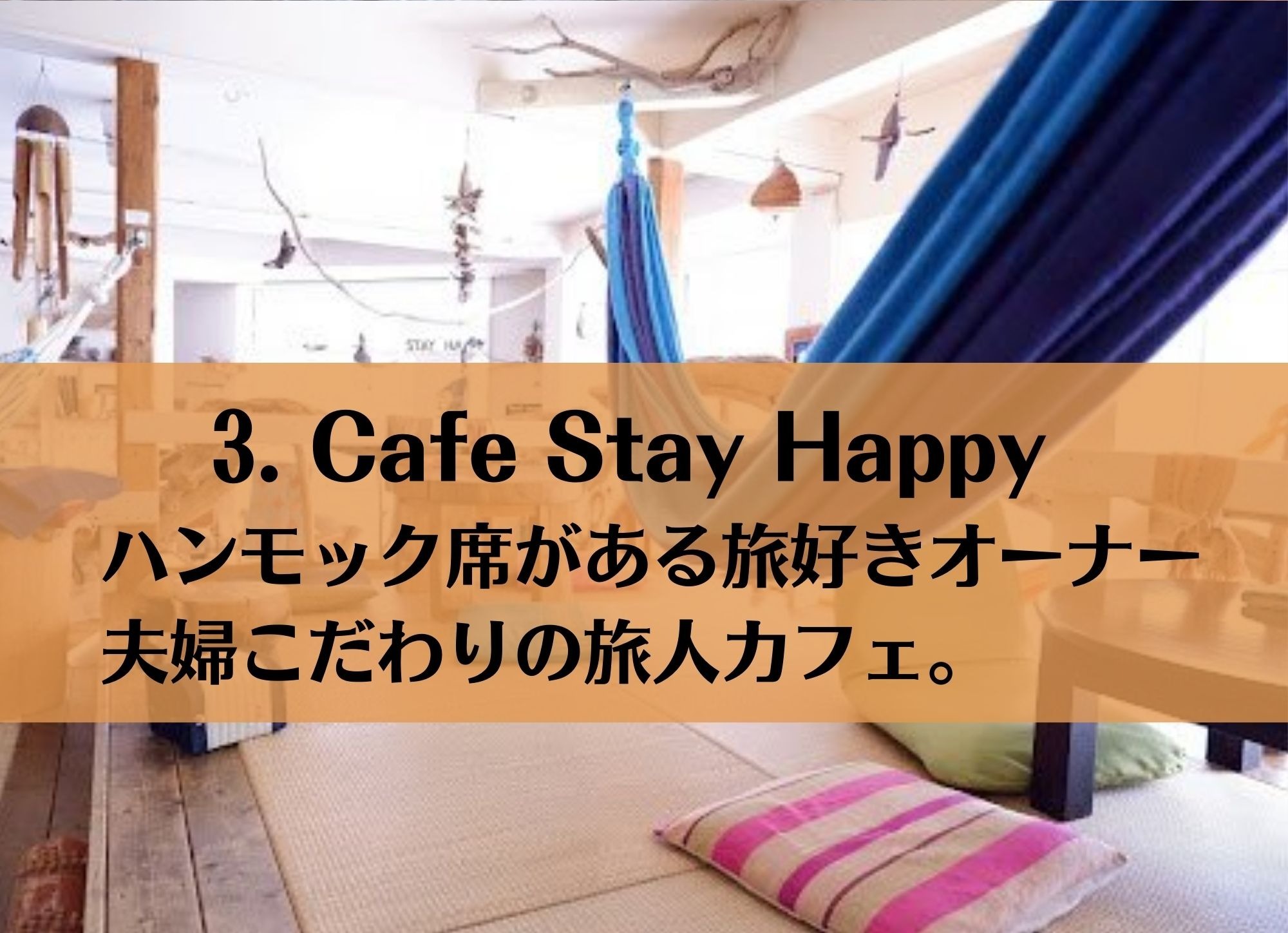 10 places of interest within 1000m
View Map

SHIMOKITAZAWA HOUSE A house that seems to appear
Photos and Amenities
Hotel Policy
Check-in and Check-out
Check-in
from 16:00 to 23:00
Check-out
before 10:00
Need to Know
Check-in and Check-out Times
Check-in: from 16:00 to 23:00. Check-out: before 10:00. Please ensure you check in within the designated times.
Important City Info
[Oct 1, 2021 - Dec 31, 2099] Effective from Oct 2002, an accommodation tax will be charged in Tokyo. Guests are required to pay JPY100 per guest per night if the room rate per night is JPY10,000–JPY14,999, or JPY200 per guest per night if the room rate per night is JPY15,000 or greater. This surcharge is not included in the total rate for some rooms and must be paid at the hotel.
Hotel Description
The deep town SHIMOKITAZAWA We are located in the creative culture town called Shimokitazawa which is 7 mins away from Shibuya by train 9 min from SHINJUKU This house is located thankfully only 4 mins walk from the nearest station called IKENOUE on the KeioInokashiraLine Also it takes 9 mins to walk from Shimokitazawa station This house reminds me of the old houses in Tokyo but inside they are all renovated Business travelers Telework Tourists anyone welcome
Haven't found the right hotel yet?