Midorimachi 4-2-11 2F Uruma, Uruma, 9042215, Okinawa, Japan
Show on map
Welcome to Okinawa or Are you saying Goodbye to Okinawa Great place to start your journey on this island and also the best place to spend the remainder of your time on the Rock You can enjoy Uruma city not by the ocean view but by a different way of enjoyment I emphasize convenience in the vicinity of the unit You can drive to the Katsuren Peninsula Ikei island Miyagi island Hamahiga island and also a short trip to Tsuken island aka the Carrot Island I cant wait to host you
Show More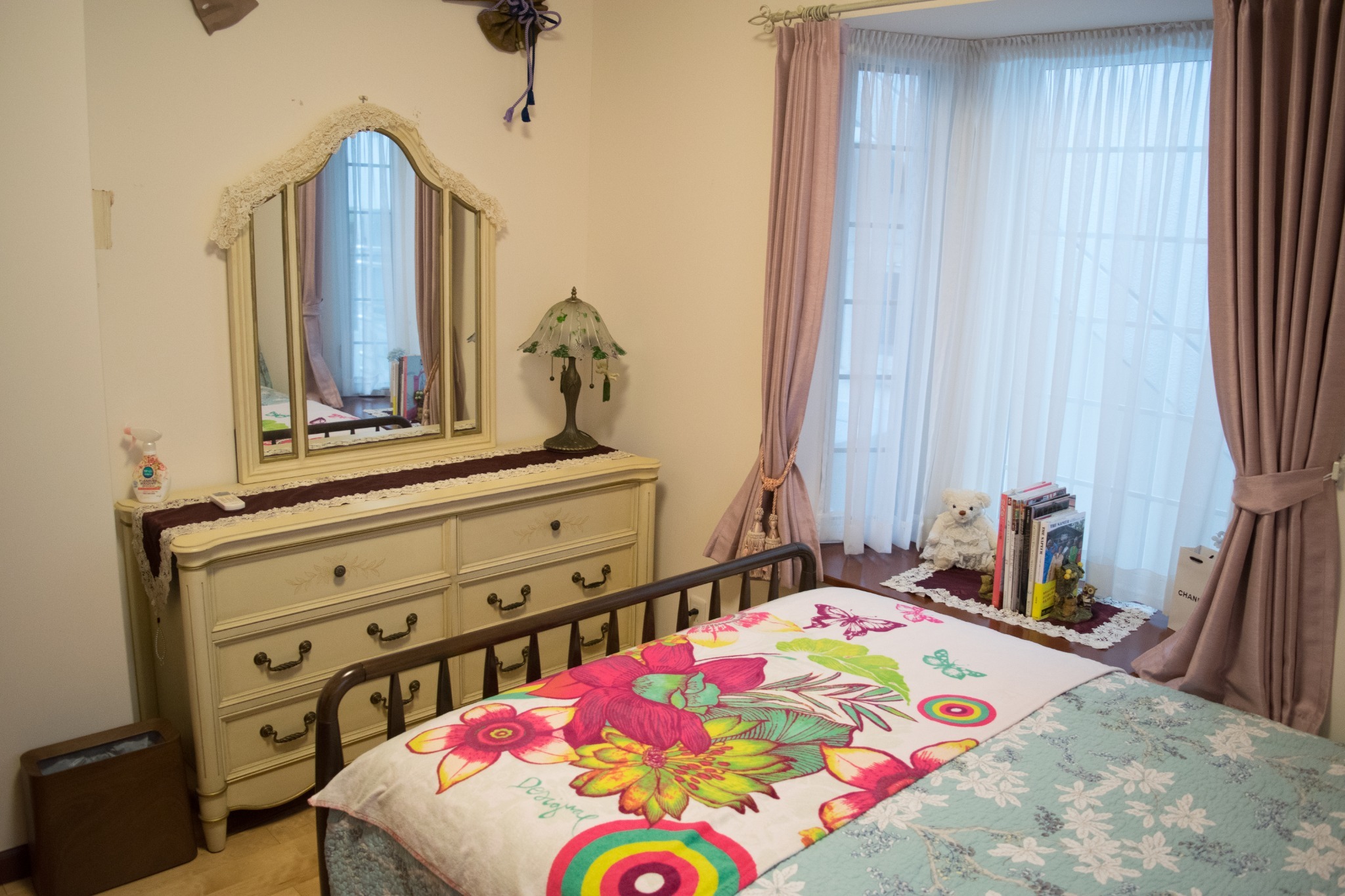 4 places of interest within 1000m, 6.2km from downtown
View Map
Hotel Policy
Check-in and Check-out
Check-in

from 15:00 to 23:00

Check-out

before 10:00
Need to Know
Check-in and Check-out Times
Check-in: from 15:00 to 23:00. Check-out: before 10:00. Please ensure you check in within the designated times.
Hotel Description
Welcome to Okinawa or Are you saying Goodbye to Okinawa Great place to start your journey on this island and also the best place to spend the remainder of your time on the Rock You can enjoy Uruma city not by the ocean view but by a different way of enjoyment I emphasize convenience in the vicinity of the unit You can drive to the Katsuren Peninsula Ikei island Miyagi island Hamahiga island and also a short trip to Tsuken island aka the Carrot Island I cant wait to host you
Transport & Attractions
Airports
Naha Airport
About 52m from hotel by car
42.7km
Railway Stations
Shuri
About 35m from hotel by car
29.4km
Gibo
About 36m from hotel by car
30km
Places of Interest
Yakena Straits Observatory
137m
Yacho no Mori Nature Park
1.3km
Gusuku Sites and Related Properties of the Kingdom of Ryukyu
3.7km
Zukeran Poultry Farm Minimini Zoo
4km
La Fata Frequently Asked Questions
How much does it cost to stay at La Fata?
Prices at La Fata are subject to change according to dates, hotel policy, and other factors. To view prices, please search for the dates you wish to stay at the hotel.
What is the closest airport to La Fata?
The closest airport is Naha Airport. It is 42.7km from the hotel and approximately a 52minutes journey by taxi.
What are the check-in and check-out times at La Fata?
The check-in time is from 15:00 to 23:00 and the check-out time is before 10:00.
Is parking available at La Fata?
No, there's no parking available at La Fata.
Where is La Fata?
The hotel address is Midorimachi 4-2-11 2F Uruma. The hotel is 6.18 km from the city center.
Is La Fata close to transport stations?
The closest station is Shuri. It is 29.4km from the hotel. View On Map
Is La Fata nearby popular attractions?
La Fata is near the following attractions: Yakena Straits Observatory(Approximately 137m), Hanasakajiisan(Approximately 254m), Urumau Rumin(Approximately 626m).
Show More
Haven't found the right hotel yet?