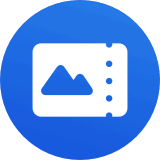 Attractions & Tours
Trip.com's Attractions & Tours business enables travelers to book tickets, tours, and activities in more than 140 countries and 2,000 destinations across the globe. We offer over 210,000 products in total, including tickets, day tours, activities, transportation cards, dining experiences, performances and exhibitions, cruises, boat tickets, train travel passes, city passes, learning experiences, Wi-Fi, and phone cards, etc. These are distributed through the Trip and Ctrip websites and apps, and B2B partners, including the world's leading OTAs, tour operators, and travel companies. Suppliers from around the world are welcome to join in.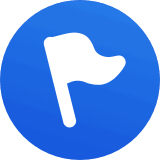 Group Tours
Group tours in which tour guides accompany a group of tourists for the entire trip. For group tours beginning overseas, tour leaders accompany the group starting from the group meeting point. If the first and or last day only has an airport transfer planned, no tour guide or group activities are required. When a tour spans different cities/regions, accompanying tour guides are not required to take major types of transportation such as flights or trains.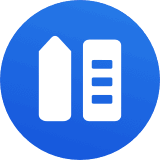 Custom Trips
Custom trips. After the customer gives out their needs, the Trip Planner will accept the booking in the Trip.com supplier back-end and design the individual travel plan to meet customer's needs. For customized trips, travel plans are made based on customer needs, so customized trips do not directly go online and are not sold as standardized products.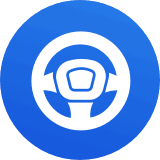 Car Rentals
Trip.com provides users with car rental price checking and booking services worldwide. Covers car rental services and guidance within and outside mainland China, road trips, custom itineraries, etc.