- Overall outbound travel bookings up by 640% over the Lunar New Year period
- Outbound flight and overseas hotel bookings increase by 400%+ YoY
- Overseas & domestic attraction ticket bookings up 60%+ and 320% YoY, respectively
- Bangkok, Singapore, Kuala Lumpur, Chiang Mai, Manila, and Bali are the top destinations for outbound mainland Chinese travellers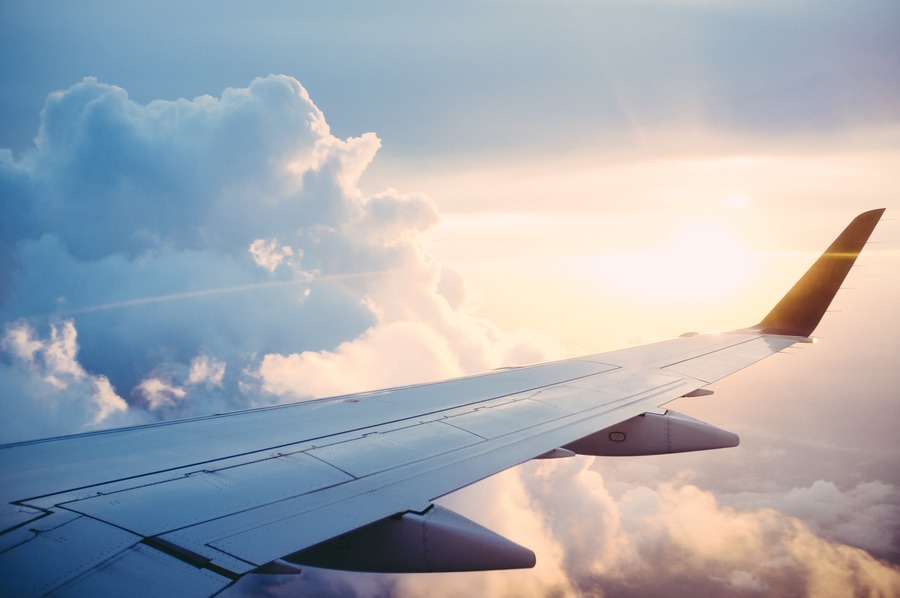 Trip.com Group's leading Chinese language platform Ctrip has released its Lunar New Year 2023 travel report sharing a monumental shift in mainland Chinese travel since border restrictions were removed earlier this month. Ctrip saw domestic and outbound travel bookings hit a three-year peak, with overall travel bookings increasing over six-fold compared to 2022.
Ctrip's data reveals the release of pent-up demand as the Lunar New Year holiday marked the first major holiday following the removal of mainland China's border restrictions. Overall outbound (non-mainland China) travel bookings on the platform grew by 640% compared the 2022 Lunar New Year period, with outbound air ticket and overseas hotel bookings both increasing by over 400%.
Mainland Chinese tourists favoured Southeast Asia as a destination for their Lunar New Year celebrations; contrasted with crowded domestic destinations prices for overseas destinations remain comparatively attractive for the first cohort of outbound Chinese travellers.
Bangkok, Singapore, Kuala Lumpur, Chiang Mai, Manila, and Bali were the top destinations for outbound mainland Chinese travellers this holiday. This is reflected in mainland China outbound flight booking increases, with flight bookings to Bali growing 30-fold YoY, Singapore flight bookings increasing by more than 800%, and flights to Manila with 500% growth, Bangkok and Phuket seeing 400% growth, and Chiang Mai and Kuala Lumpur nearly tripling.
The number of overseas hotel bookings by mainland tourists more than quadrupled compared to last year's Lunar New Year holiday. Among the above-mentioned most popular outbound destinations, Bangkok hotel bookings stood out with very significant increases. The number of bookings for Bangkok hotels over the holiday increased by more than 33 times YoY, and the average hotel booking price increased by around 70%.
Confidence in the travel market played out domestically too. Cross-provincial hotel bookings accounting for almost 70% of total domestic hotel bookings made on Ctrip over the holiday period. Ctrip data also shows bookings for group tours during the holiday increased by 4.2 times YoY, with an average group size of more than 3 people, and more than 80% of bookings for cross-provincial long-distance travel. Whilst car rental and yacht-related product bookings in Sanya, on the Southern tropical island of Hainan, both increased by more than 200% YoY.