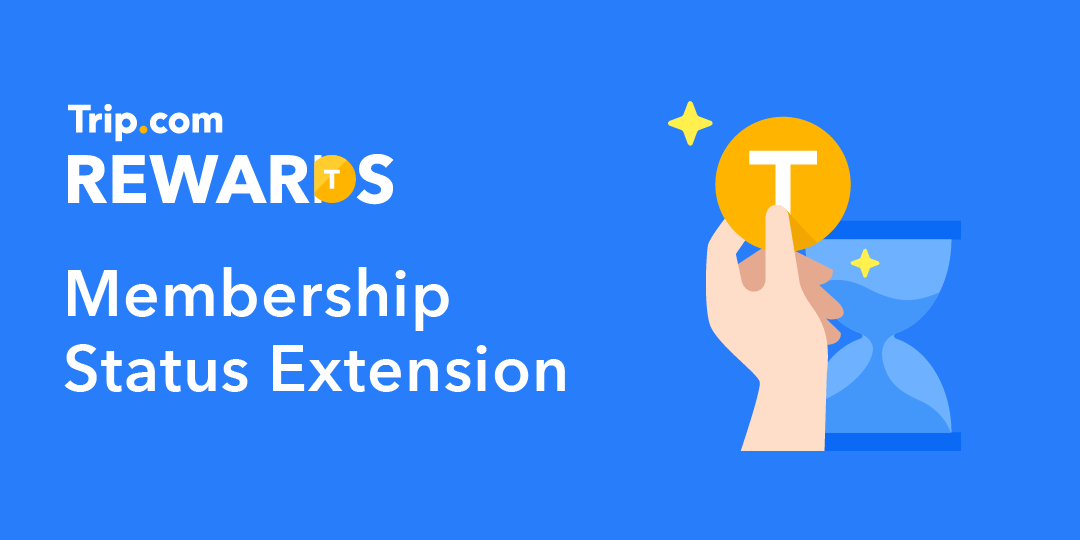 SINGAPORE, 17 May 2021 – With the global outbreak of COVID-19 continuing to impact travel, Trip.com has announced that it will further extend the validity of membership tiers attained through the Trip.com Rewards program.
Through the extension, Trip.com will ensure that benefits earned by its members are maintained.
· Any membership tiers due to downgrade or expire between May 31 and December 30, 2021 will be renewed through December 31, 2021.
Since the start of the global pandemic, Trip.com has taken a series of measures to ensure the recovery and revival of travel by continuing a customer-centric focus around its products and services.
"We recognize these uncertain times and challenges, and that is why we continue to strive to be a global company offering great travel products and services to all our customers," said Schubert Lou, Trip.com COO.
About Trip.com
Trip.com is a leading international one-stop travel service provider, available in 20 languages across 27 countries and regions. Our platform combines over 1.4 million hotels in 200 countries and regions, as well as 2 million flights connecting more than 5,000 cities. With world-class, 24/7 English language customer support and call centers in locations including Edinburgh, Tokyo, and Seoul, Trip.com strives to create the best travel experience for our millions of customers worldwide.