Activity Details
Why do you choose a LIMON bus?
Eye-catching bus appearance, so it can be recognized at a glance
Comfortable seat (U-shaped pillow)
Free WIFI for the whole car
USB plug, electronic equipment can be charged at any time
Meeting point: Namba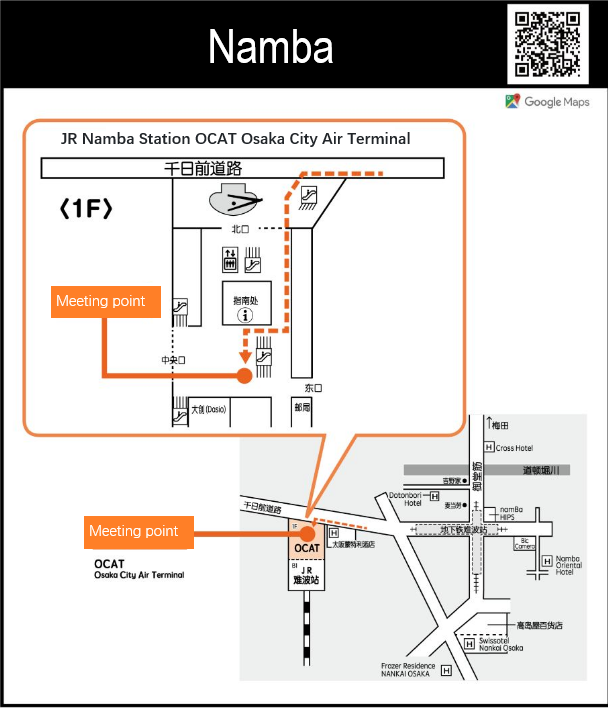 The Rokkosan skiing Resort is an artificial skiing resort located in Kobe, Hyogo Prefecture, Japan
There are skiing equipments hired on the site. Many skiing joys can be found. You can experience the thrill of speed in the silver-white world, or make snowmen, play snowball fights, enjoy the joy of family, and experience unprecedented skiing fun. At the same time, it is one of the largest snow parks in the Kansai region of Japan, covering an area of ​​10,000 square meters. The whole family and beginners can have fun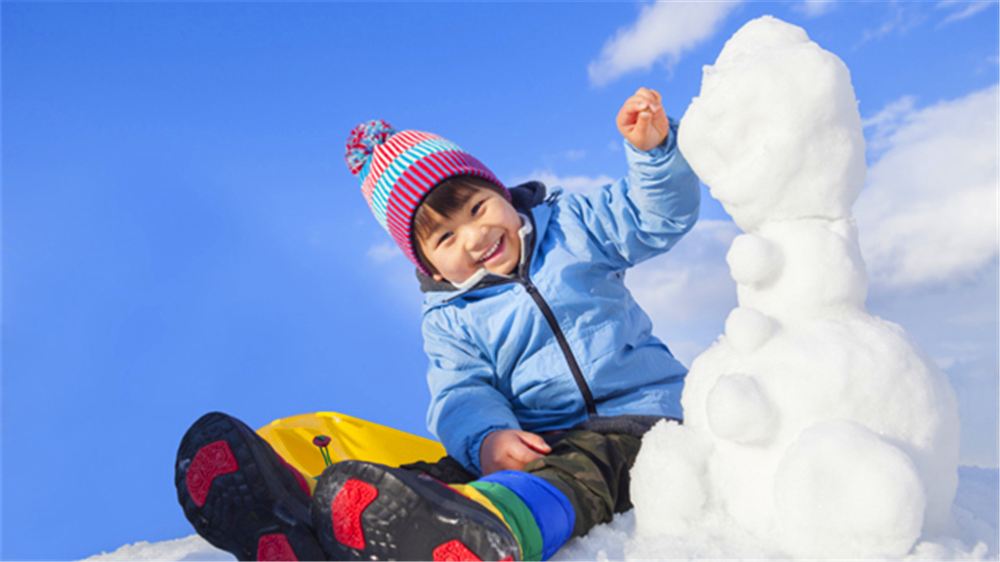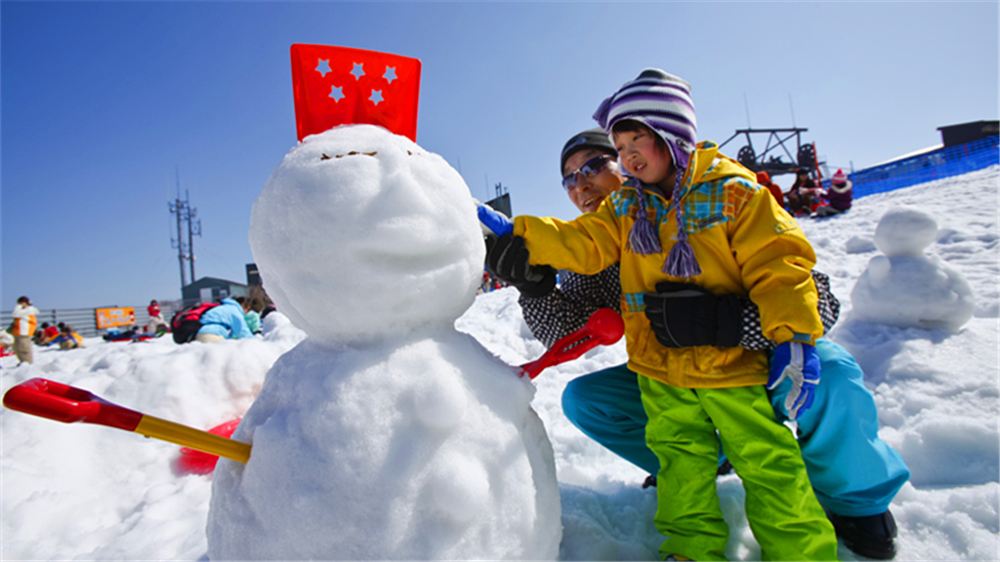 Japan's oldest hot spring
Arima Onsen has a history of more than 10,000 years and is a famous hot spring known as "Japan's oldest hot spring"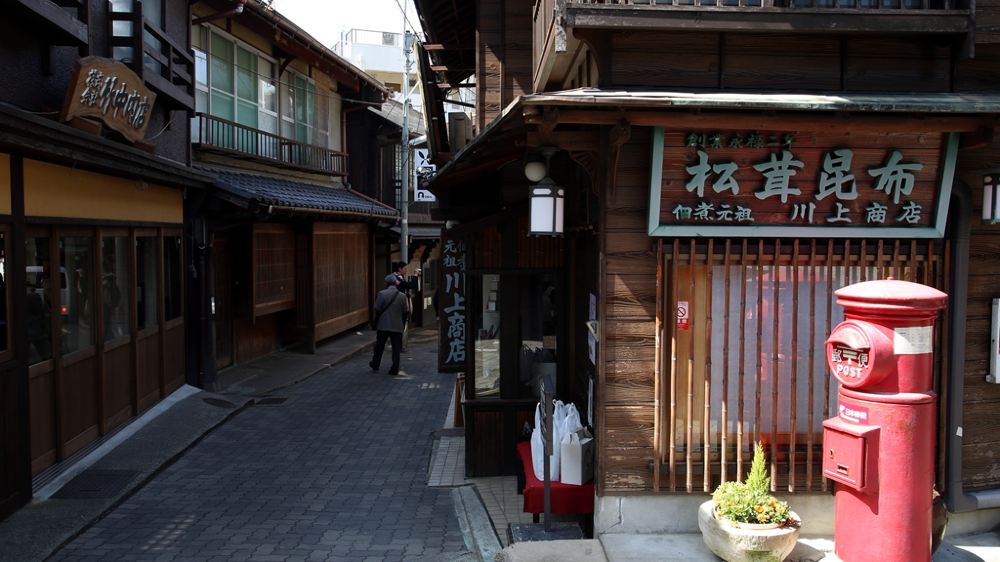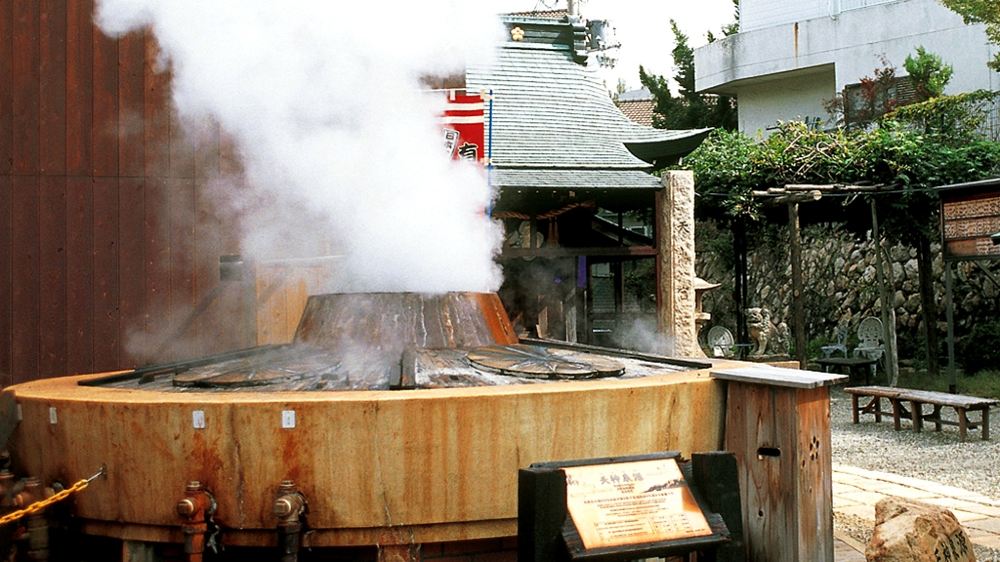 Tips
skiing equipment rental fee reference: (please pay locally)
skiing suit (skiing poles, skiing boots, skiing suit) Adult: 3650 yen Child: 3100 yen
snowboard suit (snowboard, skiing boots, skiing suit) Adult: 4,650 yen Child: 4,150 yen
skiing suit (upper and lower suit) Adult: 2050 yen; Child: 1550 yen
snow basin: 500 yen, skiing boots: 500 yen, gloves: 500 yen
Itinerary
08:20-08:30 Meeting
08:30-09:40 Transit: take a bus to Rokkosan Skiing Resort
09:40-12:30 Attraction: Rokkosan Skiing Resort
12:30-13:20 Transit: take a bus to Arima Onsen
13:20-16:50 Attraction: Arima Onsen
16:50-17:40 Tour group parts on the way back
The day's tour ends
The above itinerary may be adjusted due to weather, road conditions, and other reasons. Thank you for your understanding
Inclusions
Admission ticket for the resort
Air-conditioned tour bus in the whole itinerary
Exclusions
All personal expenses and expenses not mentioned in the inclusions
Onsen ticket
Change & Refund Policies
Free cancellation at or before 18:00 at least 2 days before the date of use
Cancellations made after 18:00 at least 2 days before the date of use will incur a cancellation fee of 100%
How to Use It
All times are given in local time
Meeting Time: 8:20-8:30
Departure Time: 8:30
The tour guide will not contact you in advance, so please refer to the booking confirmation for the meeting time and place
Activity Essentials
Traveler Information
Adult: Age 13+
Child: Age 3 to 12
Free for infants under 3
Important Information
Please make sure that you meet at the designated pick-up point on time. If your circumstances prevent you from participating in the tour, you must bear the loss accordingly
During the team trip, you can't leave the group early. If you choose to leave the group early, the unfinished part will be regarded as your own responsibility, you will receive no refund. Any accidents that may occur after the tourists's leaving cannot blame the group. Please understand
This product may be adjusted according to the weather and other factors. For your safety, the staff has the right to ask the guests to stop the outdoor activities, and communicate with you for rearrangement, which depends on the actual situation of the day
In case of severe weather or other uncontrollable factors, the park may be closed without prior notice
Please keep your belongings and try not to carry valuables. If you lose or damage your belongs during the trip, you will be responsible for the loss