Activity Details
Tromba Rija serves food fit for a royal palace, and this the first branch of the restaurant established outside of Portugal, right inside the Macau Tower. Tromba Rija was established in 1966, and has stayed consistently focused on using quality ingredients and traditional cooking methods to produce a variety of authentic Portuguese dishes. In Portugal, Tromba Rija is renowned for its traditional Portuguese cuisine.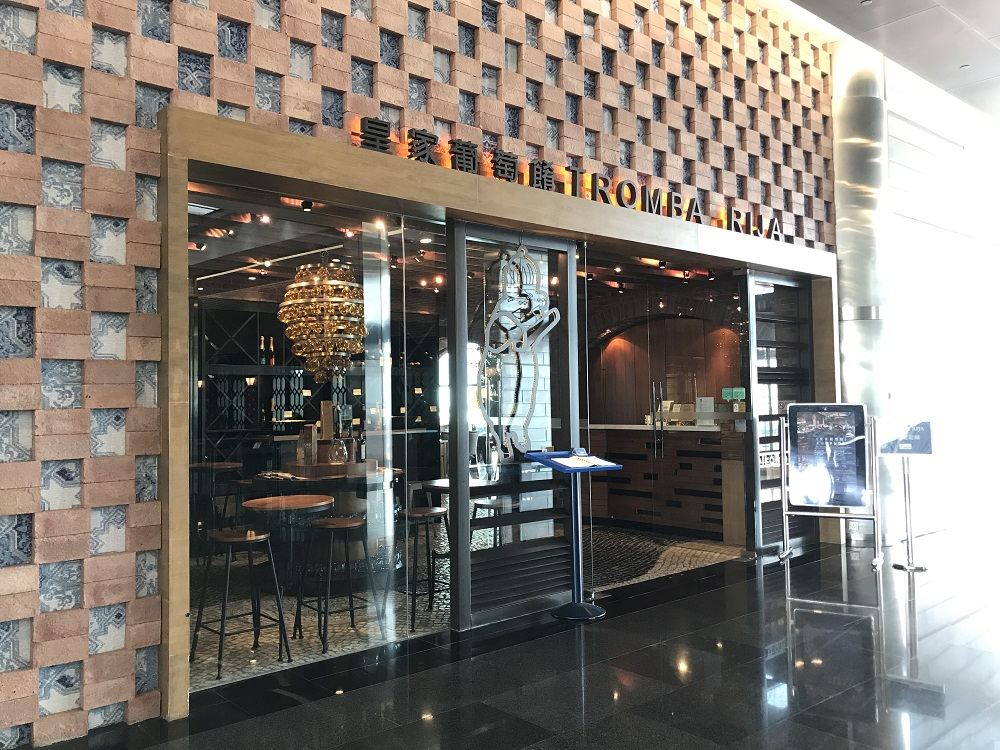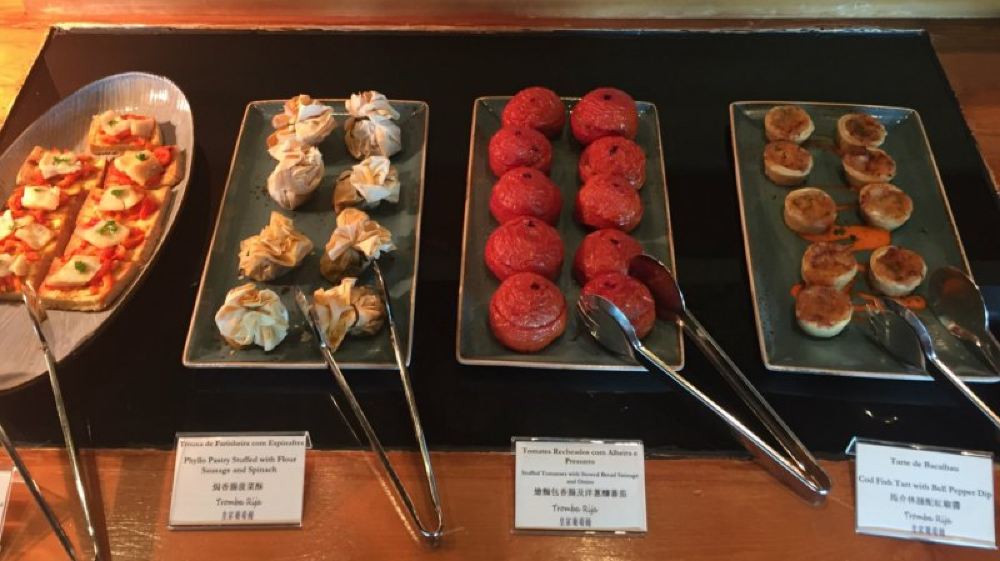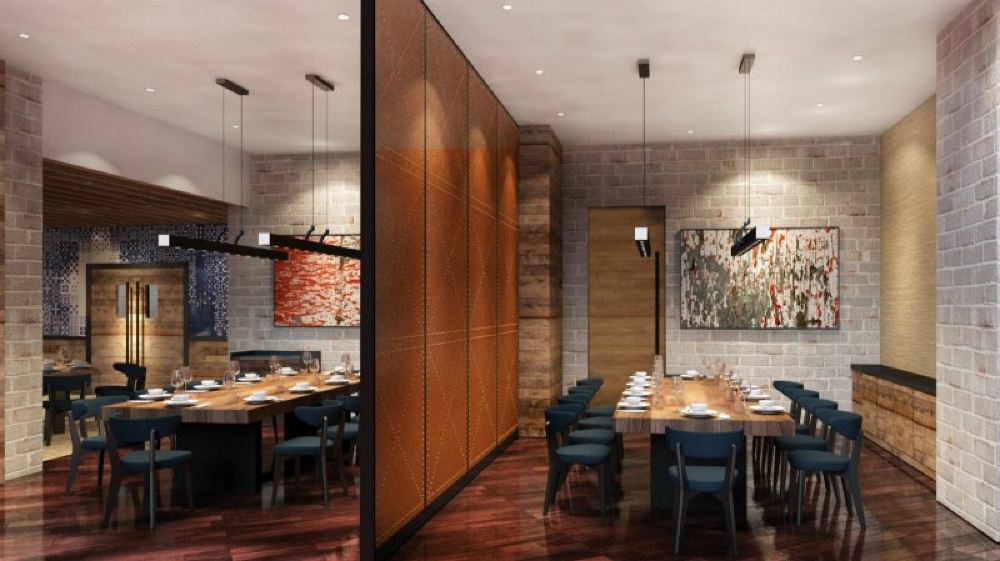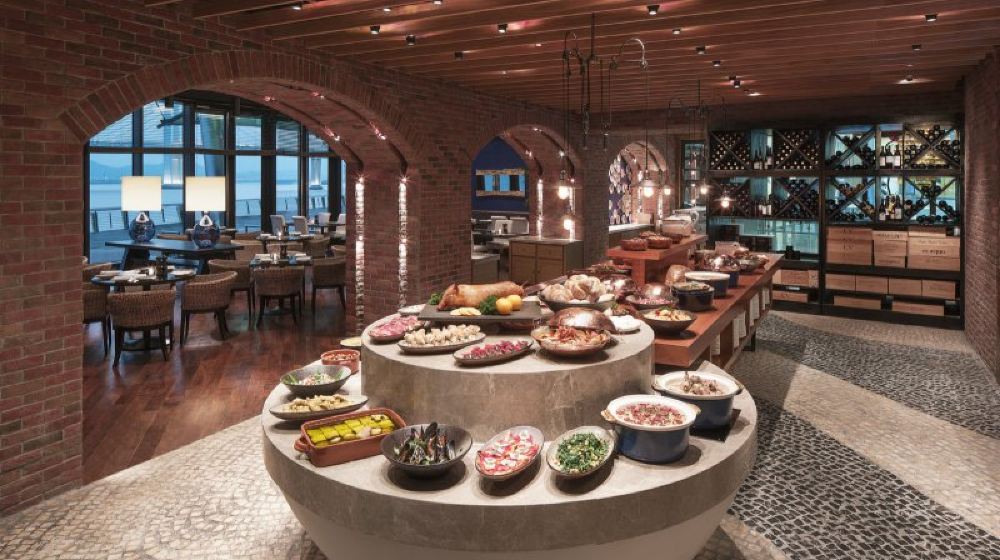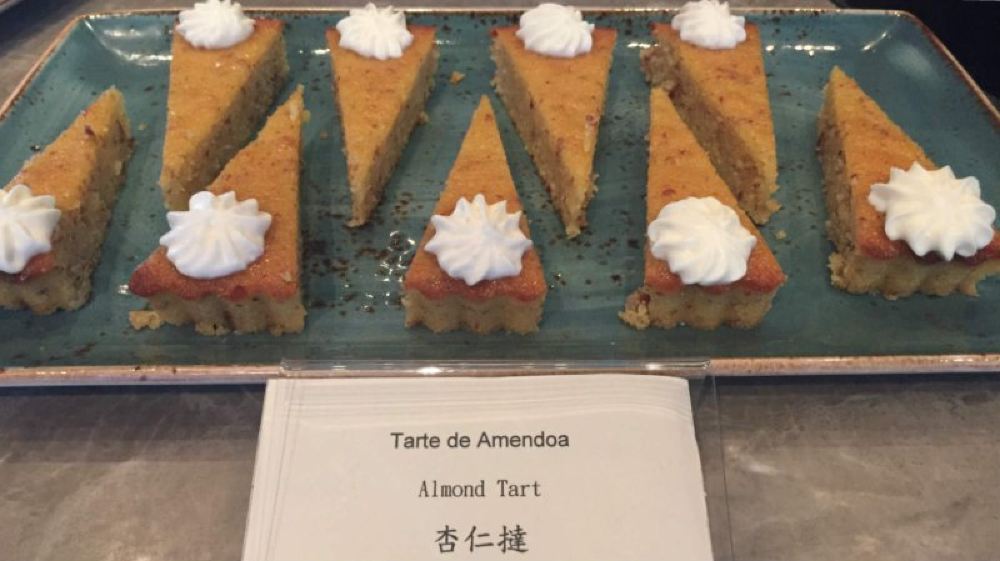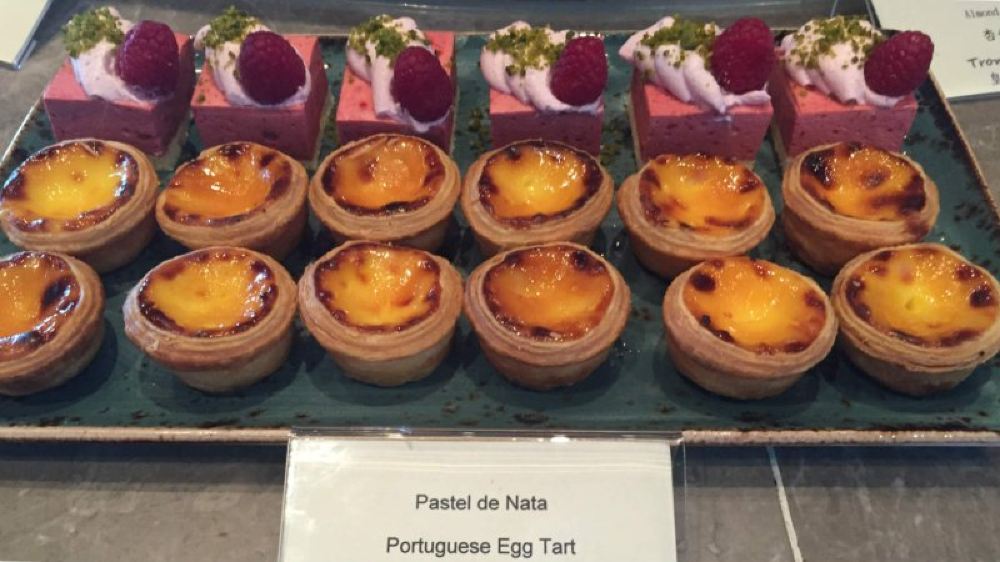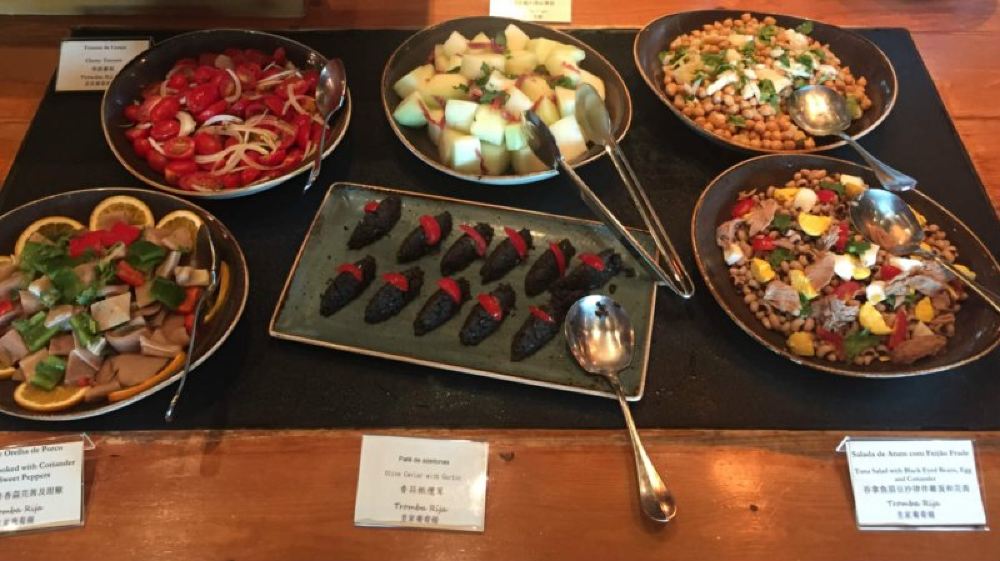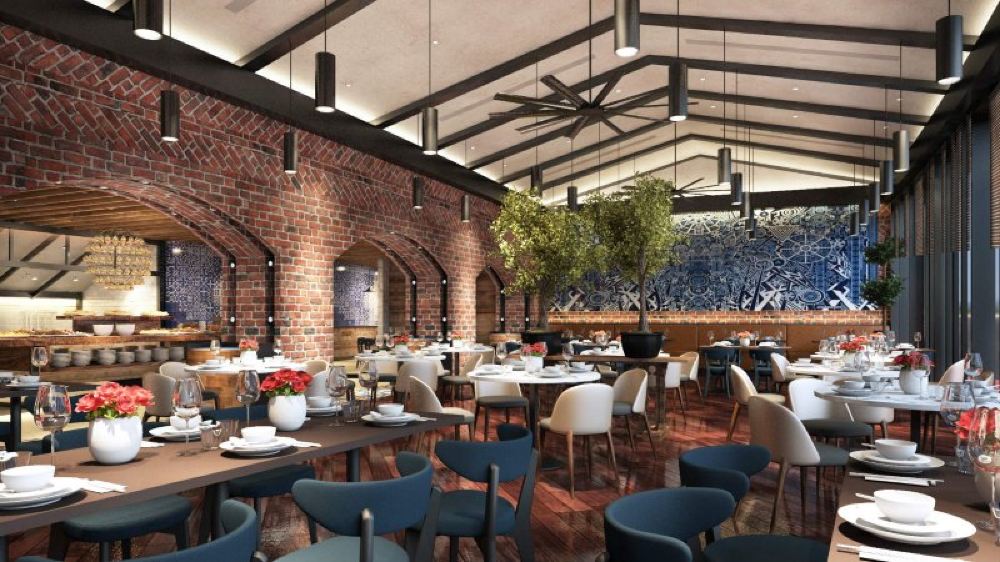 Inclusions
Dining voucher valid for dining at the Tromba Rija at the selected times shown at booking
Observation deck admission
Change & Refund Policies
Once this product is successfully booked, it cannot be changed or canceled
How to Use It
All times are given in local time
Show your Trip.com confirmation email at the first floor ticket sales booth to collect your ticket.
Business address: Lot 1, Area D, South Bay New Reclamation Area, Macau
Redemption Time: 10:00~19:00 (weekdays), 11:00~20:00 (weekends and holiday)
Meal time: 11:30~14:30 (lunch), 18:30~22:00 (dinner)
Activity Essentials
Traveler Information
Adult: Age 12+
Child: Age 3 to 11
Important Information
1. Tromba Rija Macau is only open from Thursday to Sunday.
2. As restaurant seats are limited, if no seats are available for your booked dates, Trip.com customer support will contact you to cancel this item. Thank you for your understanding.
3. If your group includes children aged 5 years old or under, please contact customer support so that we can arrange seating (free children's seating can be added, but not free meals). If it is not arranged in advance, the restaurant has the right not to provide children's seating.
4. Guests must arrive at the restaurant 15 minutes in advance of their booked dining time to queue to enter the restaurant.