Activity Details
Due to coronavirus, the In-Town Check-In service at Hong Kong and Kowloon stations will be suspended with effect from 10 April 2020. The Airport Express Shuttle Buses which runs between Hong Kong Station/Kowloon Station and major hotels as well as railway interchanges will also be suspended. The AEL train service during weekday peak hours will be maintained at an interval of 15 minutes, while the non-peak service will be adjusted to an interval of 30 minutes.
In addition, starting from 10 April 2020, weekday non-peak services as well as services on Saturdays, Sundays and public holidays on the TCL and TML Phase 1 will be adjusted to an interval of around 10 minutes. Passengers may experience an extra waiting time of about one to two minutes on average. DRL service will be suspended starting from the same day while shuttle buses will be deployed to run between Sunny Bay and Disneyland Resort stations.
A Hong Kong Airport Express Ticket is the fastest and most convenient way to get between Hong Kong Airport and the city! There's no need to exchange tickets, just scan your QR code at the gate and hop on the train. You'll also find free WiFi in every Hong Kong Airport Express carriage to pass the time, although with only 24 mins between stations, you won't need it for long!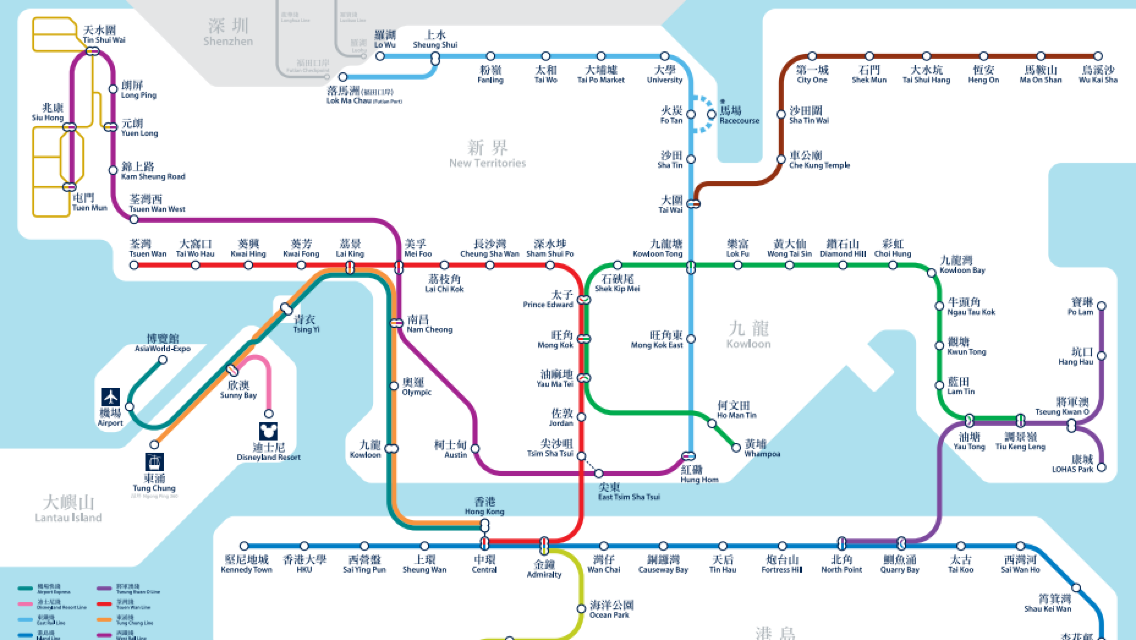 Free In-town Check-in Service
Make the journey even smoother with the Hong Kong Airport Express free in-town check-in service available for many major airlines at Hong Kong and Kowloon stations. You can check in and collect your boarding pass between 90 minutes and one full day ahead of your scheduled flight departure time. Simply scan your QR code to enter the check-in area.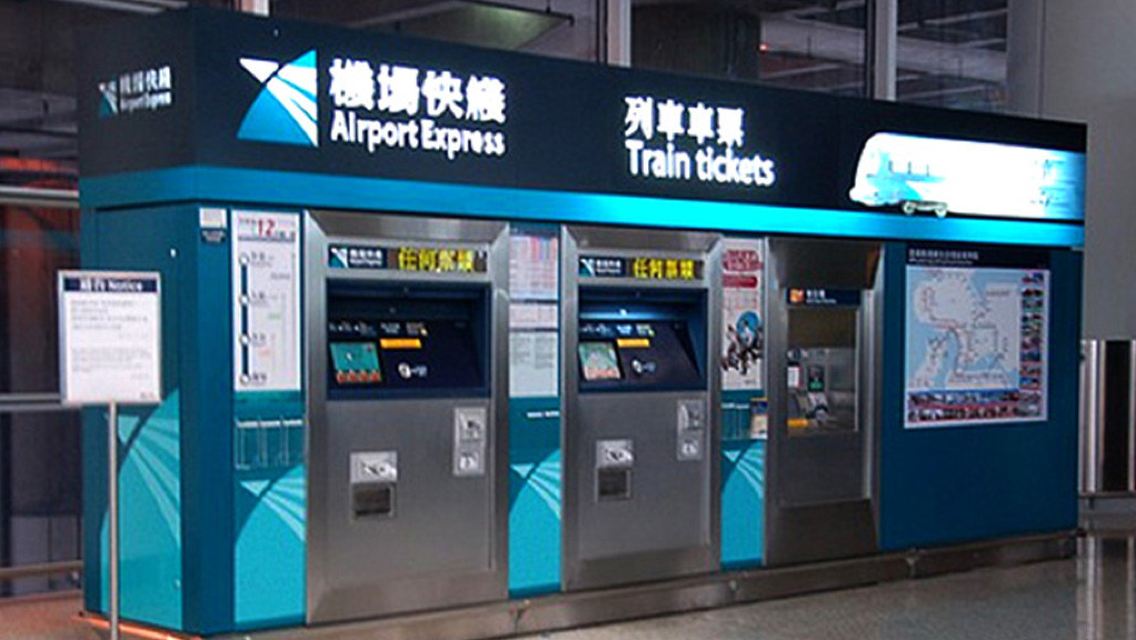 Inclusions
Hong Kong Airport Express one-way/round-trip ticket
Exclusions
All personal expenses and expenses not mentioned in the inclusions
Change & Refund Policies
Once this product is successfully booked, it cannot be changed or canceled
How to Use It
All times are given in local time
You will receive a separate email attachment with your QR code ticket. If you book two or more tickets, there will be an attachment for each separate ticket's QR code
Please scan the QR code on the voucher to enter the gate directly
One-way tickets may be used in either direction and have a validity period of 90 days from the booking date
Passengers holding round-trip tickets can use the same QR code for both trips. The first trip must be made within 90 days of booking, while the second trip must be made within 30 days after the first trip. All validity periods will be subject to the period displayed on the ticket
When going from the airport to the Airport Express, you do not need the QR code to enter. Simply scan your QR code to exit when you reach your destination
Passengers using the free in-town check-in service can redeem the service with the QR code
Please carry passports for children's age references
All times are for reference only and departure times may be changed without notice. Please refer to the official site before traveling
Activity Essentials
The exact check-in time restrictions are subject to the individual airlines' flight schedule and we advise you to contact your airline for updated information. Please see the In-Town Check-in Guide to check if your airline is providing this service.
The in-town check-in service is available for any passenger with baggage where the total size does not exceed 145cm (length) x 100cm (width) x 85cm (height) and weight not exceeding 70kg. For enquiries of individual airline restriction on baggage size, please check with your airline
The In-Town Check-In service and the Airport Express Shuttle Buses at Hong Kong and Kowloon stations will be suspended starting from 10 April 2020.
Details of the new temporary train service adjustment (With effect from 10 April 2020): Monday-Friday Non-Peak hours, Saturdays, Sundays and Public Holidays (mins) changes from 15 to 30
Traveler Information
Adult: Age 12+
Child: Age 3-11
Round-trip tickets are not applicable for children Free admission for children under 3
Important Information
Tampered or damaged tickets will not be accepted. Malfunctioning tickets can be processed at any Airport Express Customer Service Center (except AsiaWorld-Expo Station)
The ticket cannot be used in conjunction with other discount cards or cash coupons
Free Wi-Fi is provided in each carriage and electric sockets for charging are provided in car 1 and car 7
MTR Corporation Limited reserves the right to make the final decision in the event of any dispute
Journeys between Airport Station and AsiaWorld-Expo Station are not applicable
Please note that different Airport Express trains might by stop at different stations, so please check the official website for updated info