A visit to Hong Kong is incomplete without taking in its magnificent cityscape, and a visit to the Sky100 Observation Deck is the only place to take in Hong Kong's most famous landmarks from Kowloon, Hong Kong Island and Victoria Harbour all in one sweep! Occupying the 100th floor of Hong Kong's tallest building and sitting at an impressive 393m, the deck gives you a 360-degree view of this beautiful and dynamic city, especially stunning at night when illuminated by lights.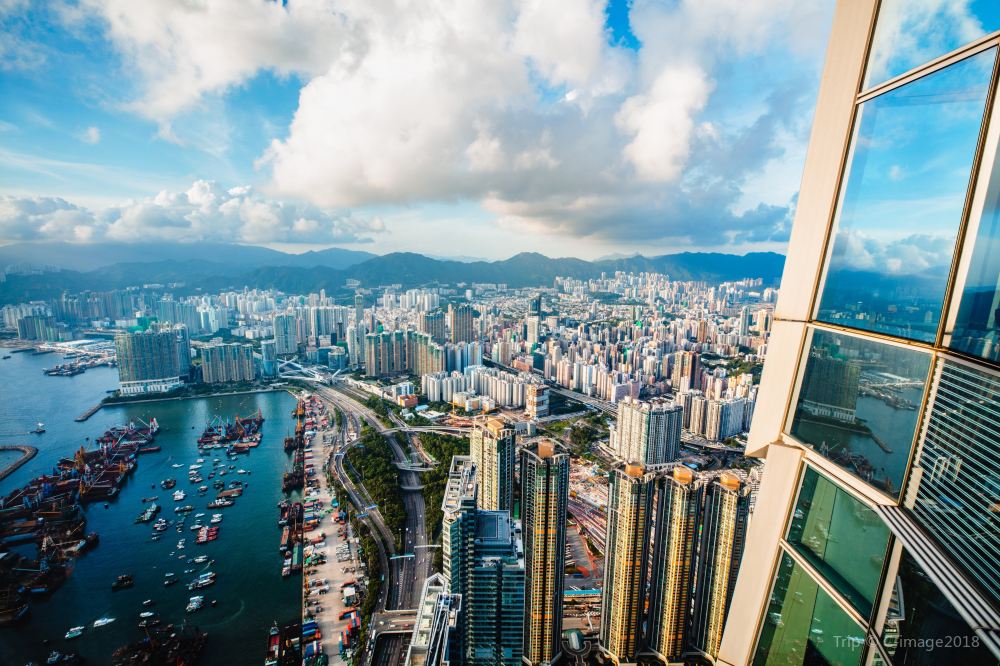 Whiz up to the deck in just 60 seconds inside Hong Kong's fastest high-speed elevators and survey the stunning urban sprawl of this magnificent city. Find your way around the view with the Light Box displays to help you spot key HK landmarks and use the high-tech telescopes to get a glimpse of the city at different times of the day. As part of its duty to share the famous skyline with the world, Sky100 has also created the 28m Interactive Story Wall, where little-known tales from locals unfold through text, media, and video to open your eyes to the stories hidden inside the ever-evolving city.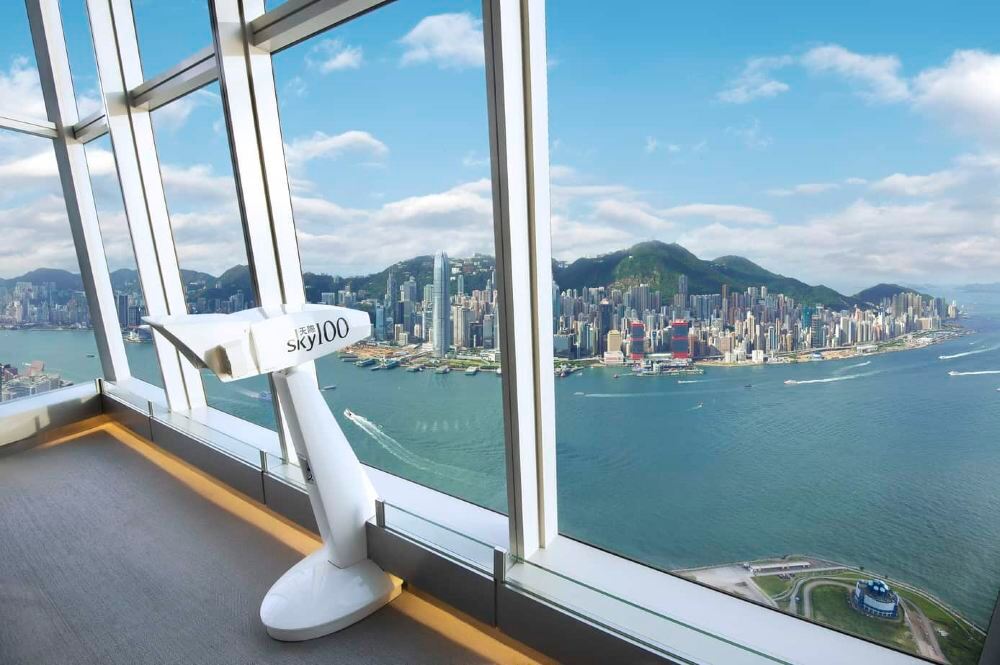 Sky100 is more than just a place to take in the view, but also a place to learn about how Hong Kong developed into the city that sprawls around you from the viewing platform. Stop by the Memory Lane 3D Projection Exhibition and explore the city's evolution through six major aspects. You can also walk through the Time Tunnel and see LED lighting and ink-painting video projections bring the transformation of Hong Kong over the past century to life. It will make your appreciation for the spectacular vistas even greater.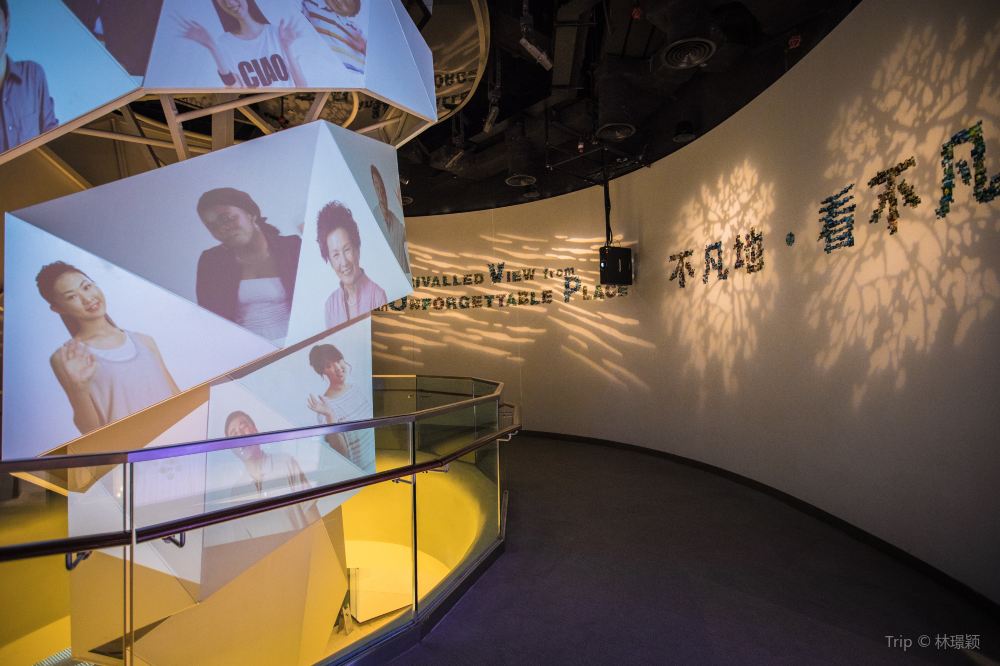 Linger a little longer and lap up the views with a drink or some food in real VIP style. Beer, wine, coffee, meals, and sweet treats are all available at Café 100 by Ritz Carlton. A package deal is a great way to grab an admission ticket as well as a great deal on food and drink, so check out our offers and treat youself!