Activity Details
Discover one of the world's most unique archaeological discoveries: Xi'an's famous Terracotta Army. Unwittingly unearthed in 1974 by local farmers, this collection of statues was created and buried around the late 3rd century BCE to accompany China's first emperor to his grave and protect him in the afterlife. You'll get the amazing history of the 8,000 warrior replicas of the Terracotta Army and their place in Chinese history as you explore the three pits where the figures have been excavated, as well as Lishan Garden (Emperor Qinshihuang's Mausoleum Site Museum).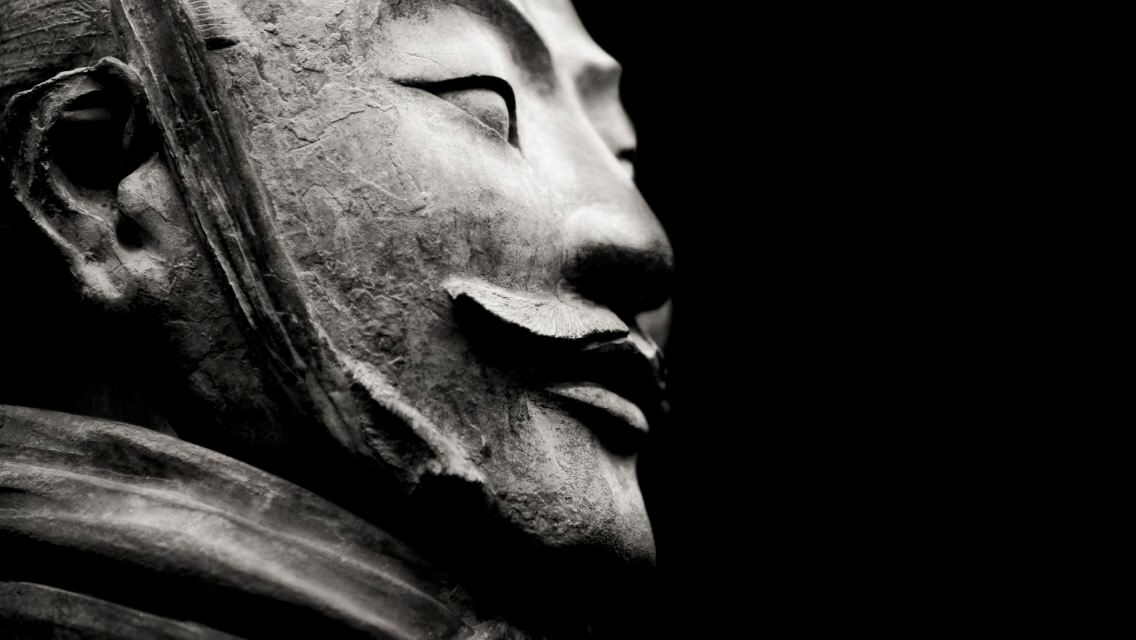 Pit 1 is the largest of pits, measuring 230 meters long, 62 meters wide and 4.5 to 6.5 meters deep. It holds over 6,000 Terracotta Army warriors and horses, all placed in perfect military formation as if they were marching into battle. Be in awe at the incredible detail and precision that took 40 years to make: each warrior's attire, facial expression and posture is unique. And don't be fooled by the pictures! These are not miniatures, but even taller than humans!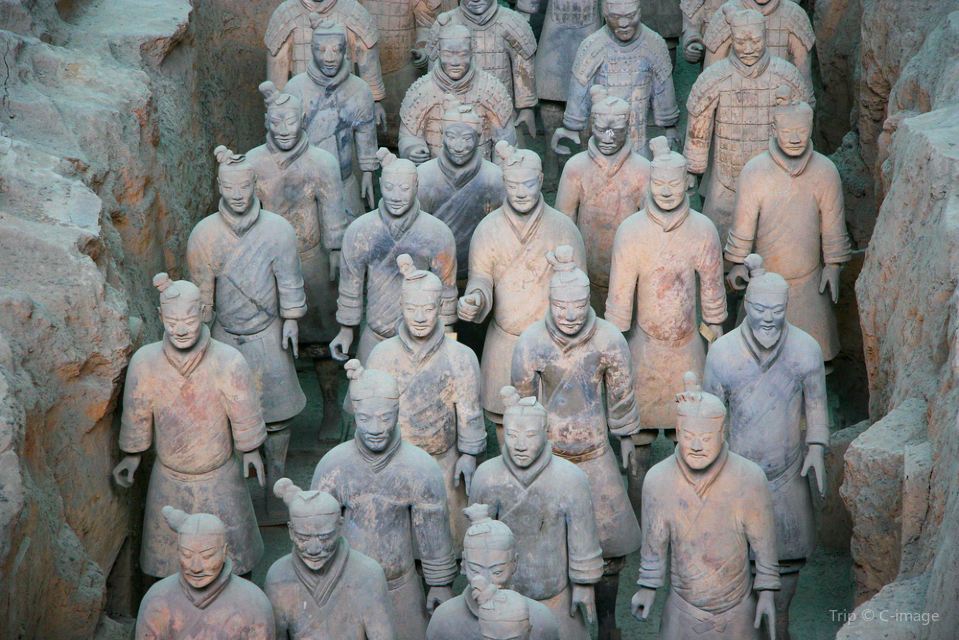 The second pit of the Terracotta Army is slightly smaller than the first, but often regarded as the most spectacular. Discover over 80 war chariots, about 1,300 warriors and horses, and thousands of bronze weapons, all arranged in the most intricate formation for battle. You'll also find an exhibition hall containing warriors unearthed from the pit and put on display, such as general officers, cavalry warriors, and their weaponry. Get the best close-up view of the amazing craftsmanship here.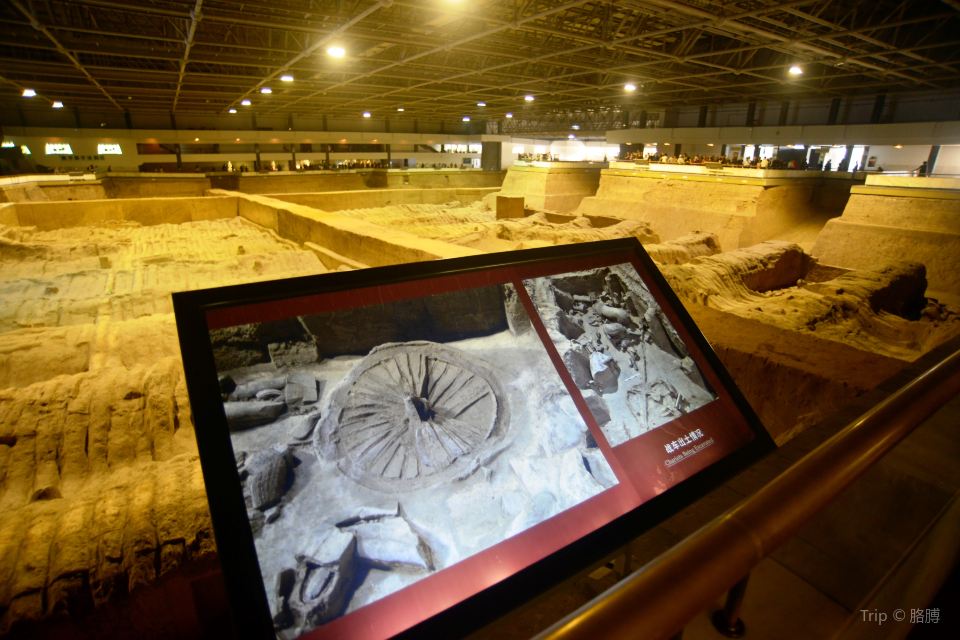 Pit 3 is the smallest of the pits, but vitally important for the underground army. Find the Terracotta Army headquarters and control center of the army here, concealed away from the soldiers in a hidden location. Tucked away in the unearthed building is a chariot and horse chamber, as well as two rooms for praying for victory and planning military tactics. Notice that some of the heads are missing from the soldiers here, as the Terracotta Army pits were attacked by vandals in the past.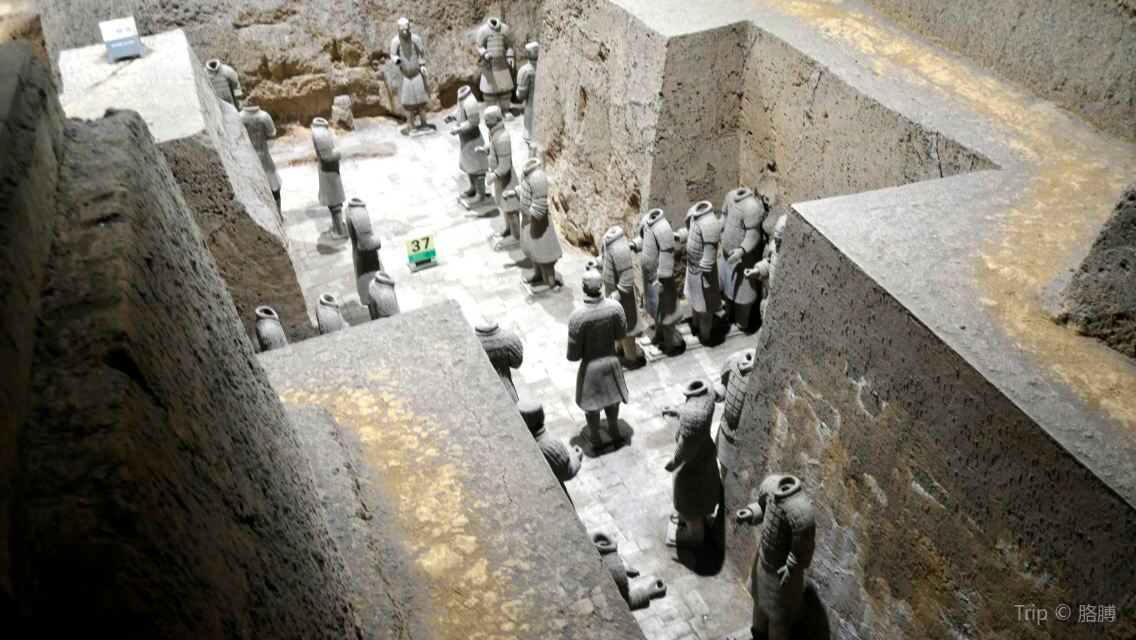 Mausoleum Site (Lishan Garden)
As you admire the amazing detail and vast number of Terracotta Army warriors, keep in mind that what you see may only be the tip of the iceberg! The warriors were built to serve as protection for the mausoleum near the pits created for the Emperor Qinshihuang, who ascended to the throne at age 13 to become China's first emperor. Constructed over 38 years by over 700,000 workers, the mausoleum's interior is modeled on a city and is larger than one of the Pyramids of Egypt. It still lies unexcavated to this day, buried inside a 76-meter tall pyramid-shaped mound. Stroll around peaceful Lishan Garden after seeing the Terracotta Army and see this huge site of uncovered secrets.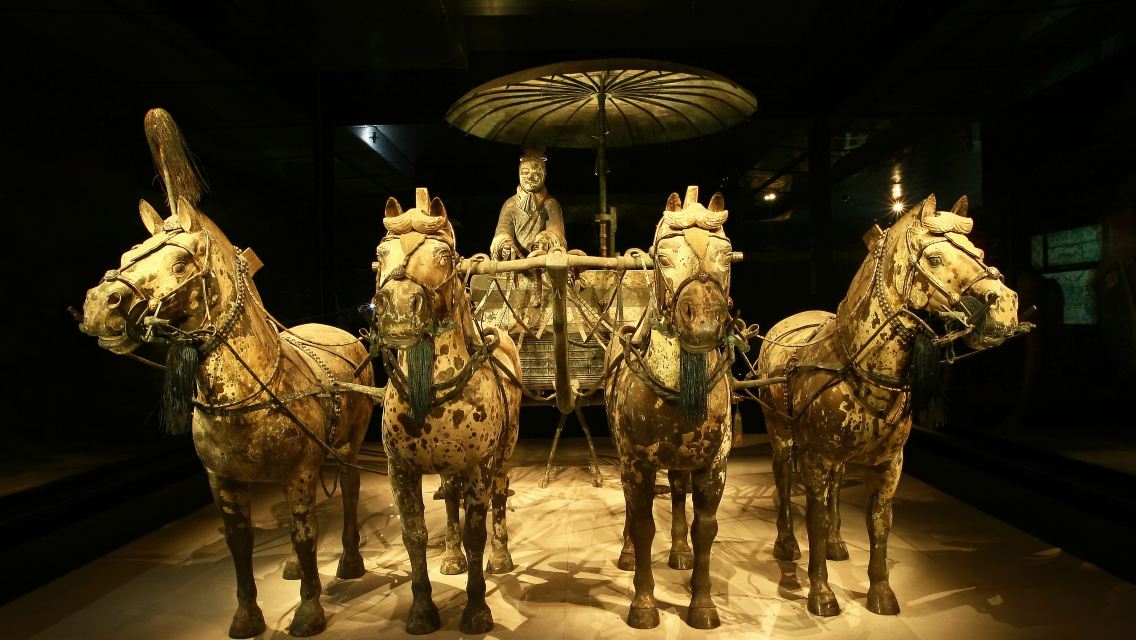 Exclusions
All personal expenses and expenses not mentioned in the inclusions
Change & Refund Policies
This booking can be canceled free of charge at any time provided you have not used it. If you need to cancel it, please sign in to Trip.com to submit your cancellation
Partial cancellation of this booking is not permitted
How to Use It
All times are in local time
Please present your valid ID and the voucher code to receive your admission ticket
Opening Time: 09:00-16:00
Redemption Time: 09:00-15:00
Redemption Location: 20m east of the Terracotta Army, next to security office (please check the picture below)
Address: Lintong District, Xi'an City, Sha'anxi Province, China
Activity Essentials
Redemption Location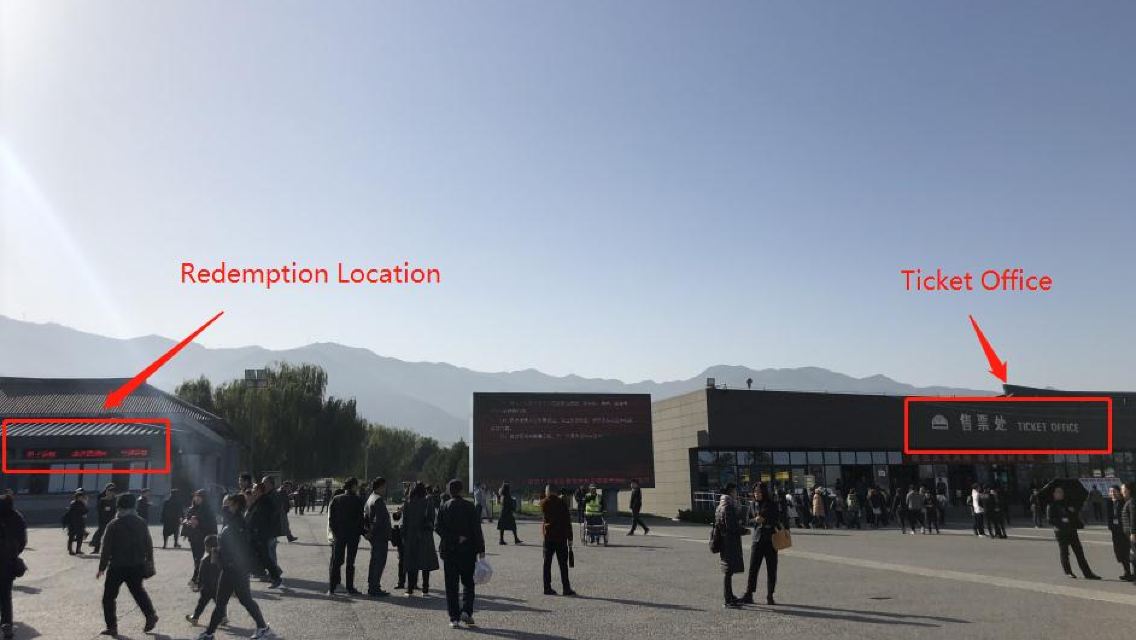 Traveler Information
Adult: Height 1.40m+
Free for children under 140cm
Important Information
Maximum bookings per passport number limited to 1 full-price adult per day
All visitors under the same booking must redeem the ticket and gain admission at the same time