Activity Details
No trip to Beijing is complete without entry into the Forbidden City. Experience one of China's national treasures when you step inside this expansive palace complex. Home to two dynasties of imperial rule, this was the center of administration until the overthrow of the Qing Dynasty in 1911. Now a UNESCO World Heritage site, the Forbidden City is one of the world's best-preserved ancient palaces.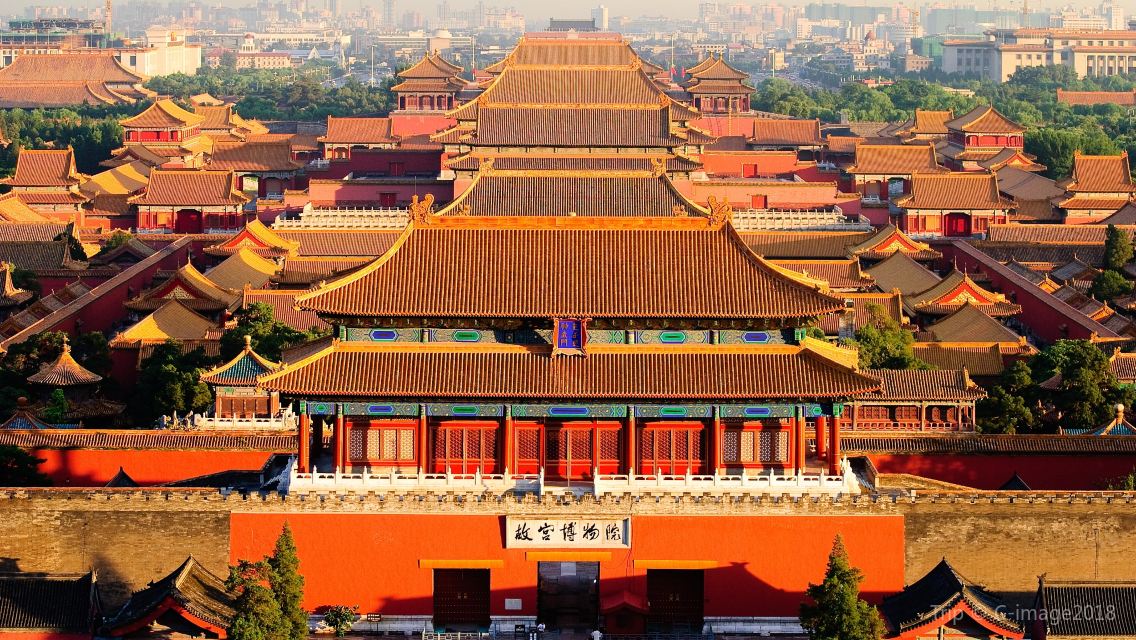 While mere mortals would have faced severe punishment for stepping inside the palace gates during dynastic rule, entry to the Forbidden City is enjoyed by more than 15 million visitors per year. Step inside to explore over 700 years of history and uncover a sprawling, intricate maze of pathways, courtyards and buildings. With almost 9,000 rooms, its sheer size is simply incredible.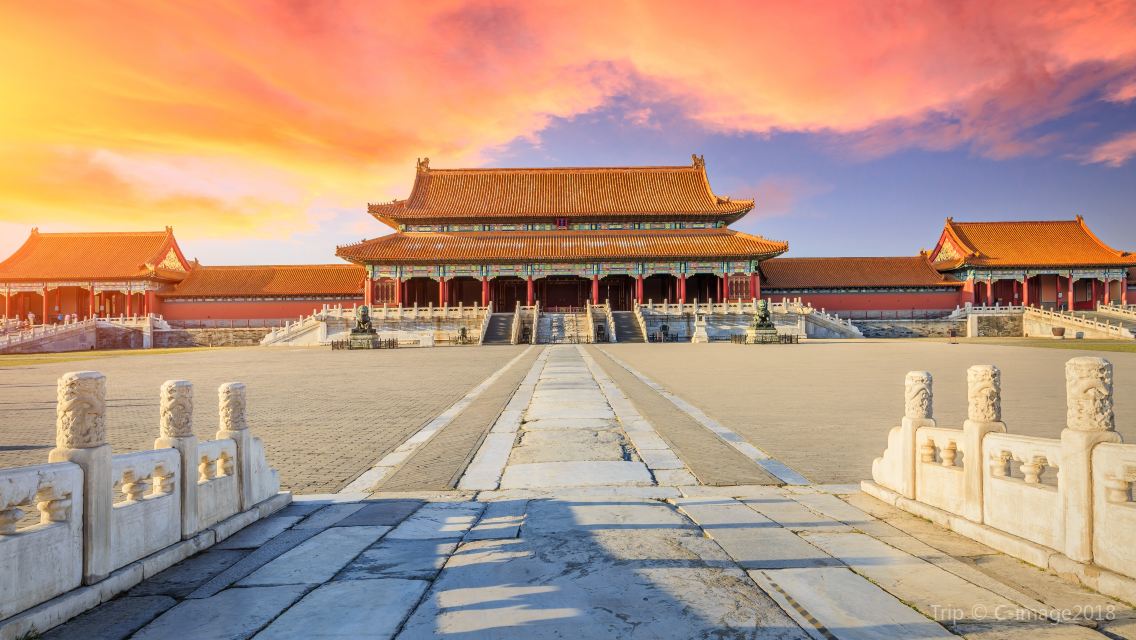 Explore the grounds and see the luxurious life led by the imperial families of the Ming and Qing Dynasties. The palace is composed of the inner court, where the families handled daily affairs and kept their living quarters; and the outer court, where the emperors held banquets, important events, and imperial examinations. Aside from the courts, you'll stumble upon elegant and ornate gardens where family members would have strolled to pass the time.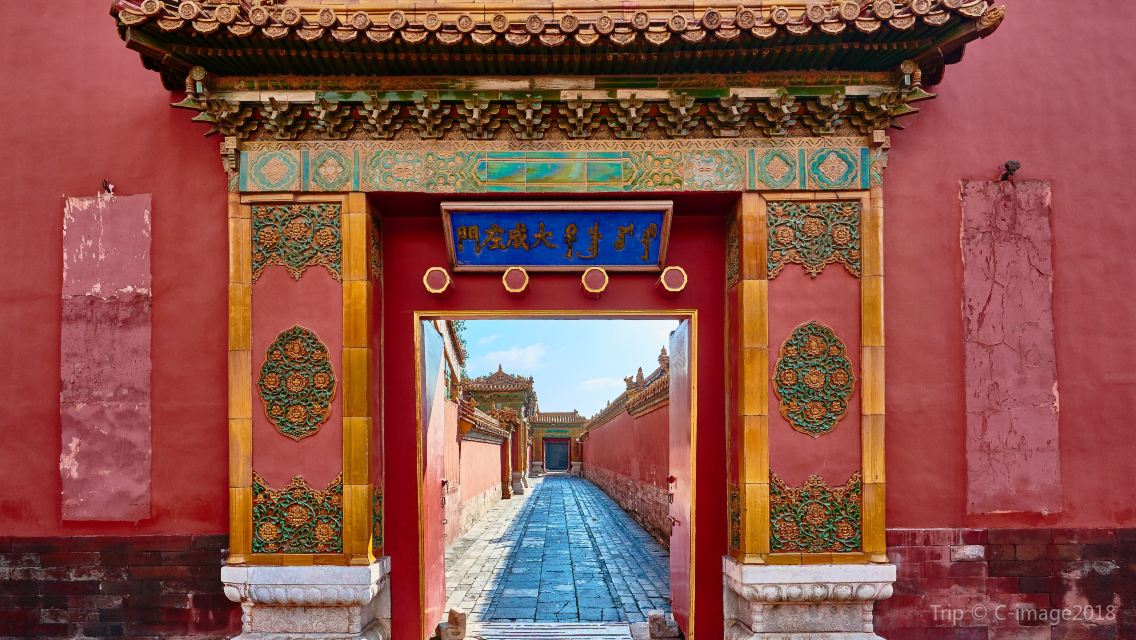 You can choose from a range of tickets for Forbidden City entry on Trip.com, including admission to the Treasure Gallery and the Hall of Clocks and Watches. You can find the Treasure Gallery in the north-east part of the grounds and see where the Ming Dynasty Empress Dowager Cixi and the imperial concubines once inhabited. The living quarters have now been transformed into a gallery of precious items, including pearls, jade, gold, silver, and furnishings that would have been seen as commonplace to an emperor!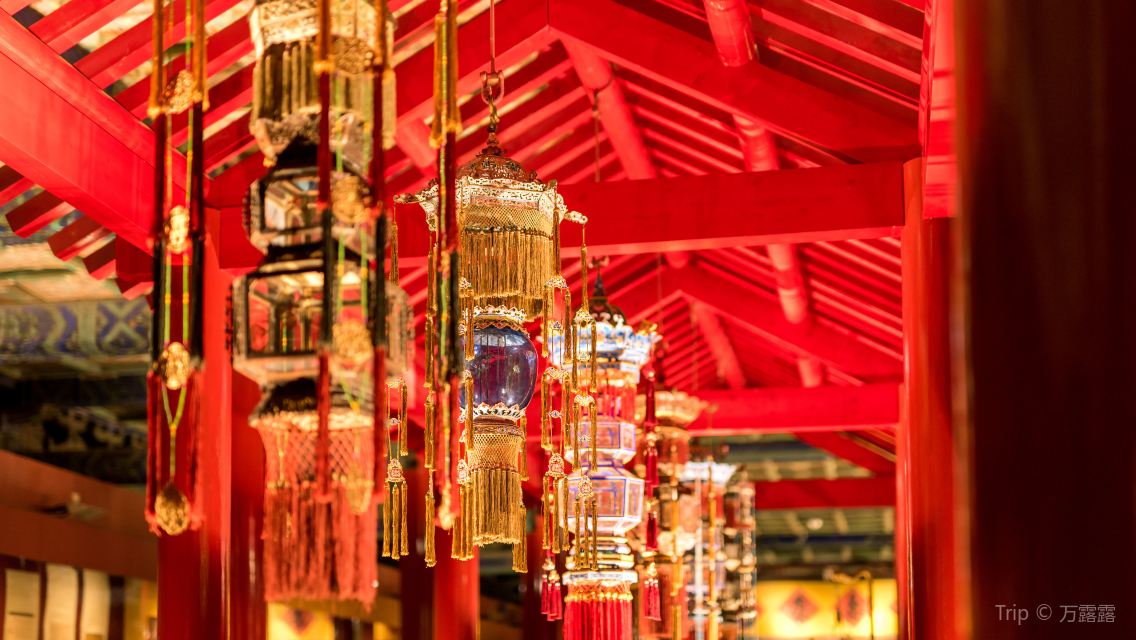 The Hall of Clocks and Watches can be found in the east of the grounds. Here you'll find an impressive array of time-telling devices, including many that were gifts to the imperial family from overseas during the Qing Dynasty. There are over 200 pieces on display from Japan, France, Switzerland, England, and also China. Upgrade your Forbidden City tickets to add on these awesome galleries and make your exploration even more magical.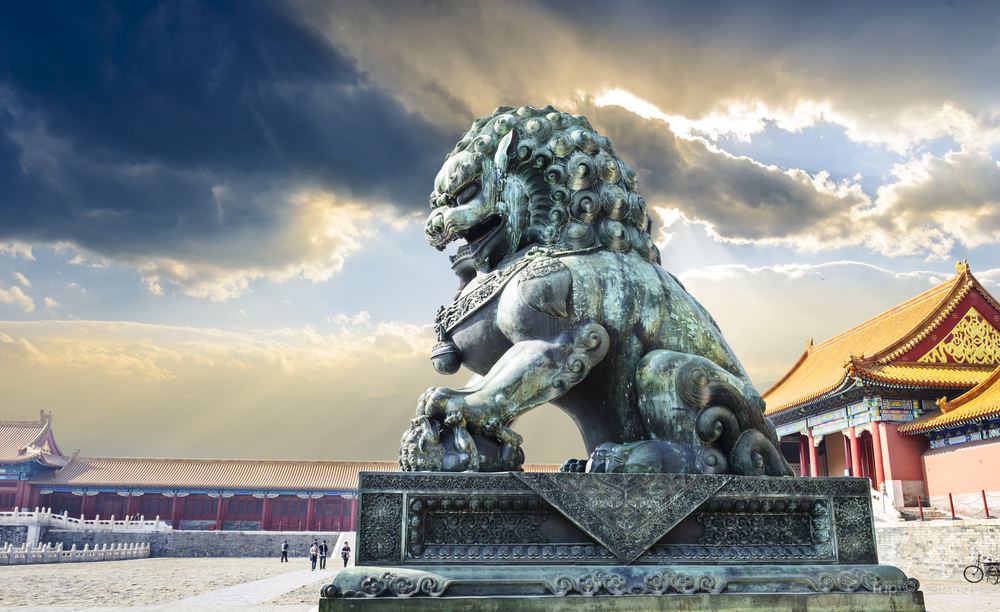 Since the palace grounds are situated next to several of Beijing's famous cultural attractions, it's easy to spend the whole day immersed in the magic of ancient China. Tiananmen Square, the National Museum of China, and Mao's Mausoleum are all a short walk away, so get ready for an unforgettable day of discovery that's essential to any China trip.
Inclusions
Beijing Forbidden City ticket
Exclusions
Any personal expenses and anything else not listed in the inclusions
Change & Refund Policies
Free cancellation at or before 19:00 on the date of use
Cancellations made after 19:00 on the date of use will incur a cancellation fee of 100%
Partial cancellation of this booking is not permitted
How to Use It
All times are given in local time
Please present the ID you used for booking (passport or Mainland Travel Permit for Taiwan/Hong Kong/Macau Residents) at the Ticket Service Office at Meridian Gate (Wu Men) for admission (no paper ticket needed)
Address: 4 Jingshan Front Street, Dongcheng District, Beijing
Peak Season Opening Time: 8:30-17:00 (April 1 to October 31)
Peak Season Admission Time: morning session: 08:30-12:00; afternoon session: 12:00-16:00
Off Season Opening Time: 08:30-16:30 (November 1 to March 31)
Off Season Admission Time: morning session 08:30-12:00: afternoon session: 12:00-15:30
With the exception of public holidays and summer vacation (July 1 to August 31), the Forbidden City will be closed every Monday
Activity Essentials
Traveler Information
Adult: Age 18-59
Child: Age 6 to 17
Senior: Age 60+
Free admission for children 6 or under/1.2m or under Free-admission children must be accompanied by at least one adult
Important Information
Maximum bookings per passport limited to 1 ticket per day
Tickets may be booked a maximum of ten days in advance
Please present your passport and your green Health Code for admission. If you have not yet obtained a Health Code, please contact an onsite staff member for assistance
During the epidemic period, all guests must have their temperature checked by onsite staff. Any guest with a temperature above 37.2 degrees will not be admitted
Guests must wear masks for the entire duration of their visit