"O" is a masterpiece from Cirque du Soleil that is exclusive to the Bellagio Hotel, Las Vegas. Performed more than 8,000 times, this is a remarkable show of beautiful colors, storytelling and skillful acrobatics performed in, around and above a 1.5 million gallon pool of water. Settle into your seat in a beautiful theater and get ready for a spectacle like no other, where the finesse of theatrical performance and the intrigue of surrealism is combined with the concept of water's infinite and elegant nature. The show's 80 performers are not just professional acrobats but also certified scuba divers ready to take you on an unforgettable aquatic journey. Don't miss this visual feast on a trip to Las Vegas, and upgrade your seat to get the very best view.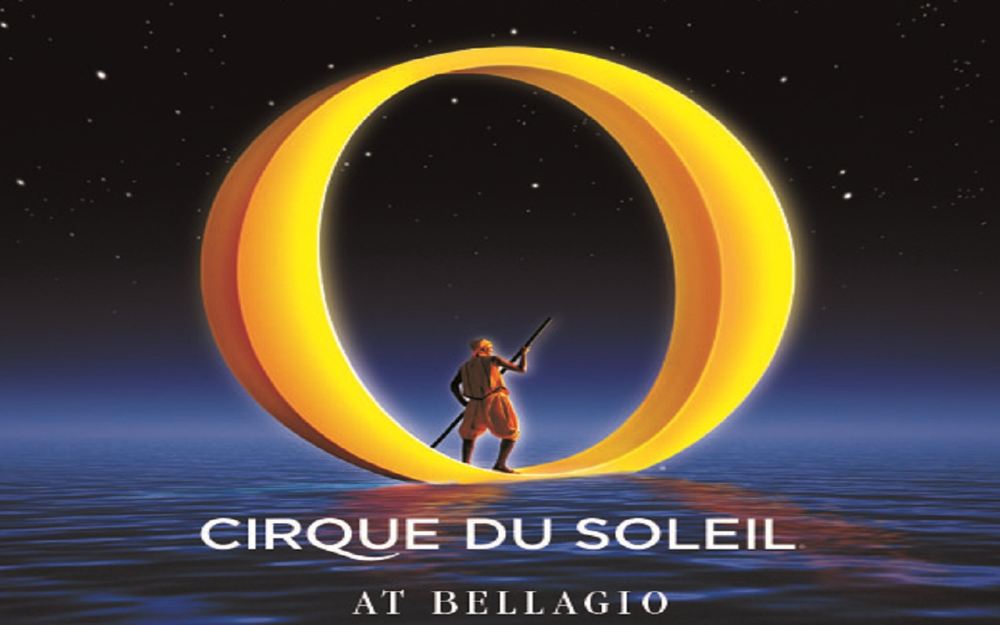 "O" is performed exclusively at the Bellagio Hotel, Las Vegas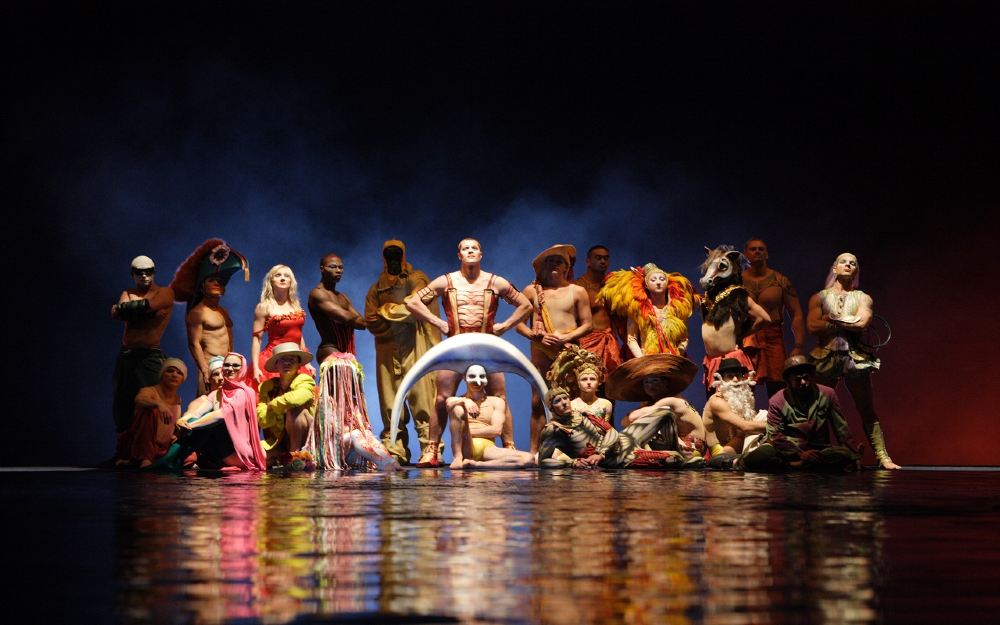 The show tells the story of a teenager's accidental entry into a fantasy forest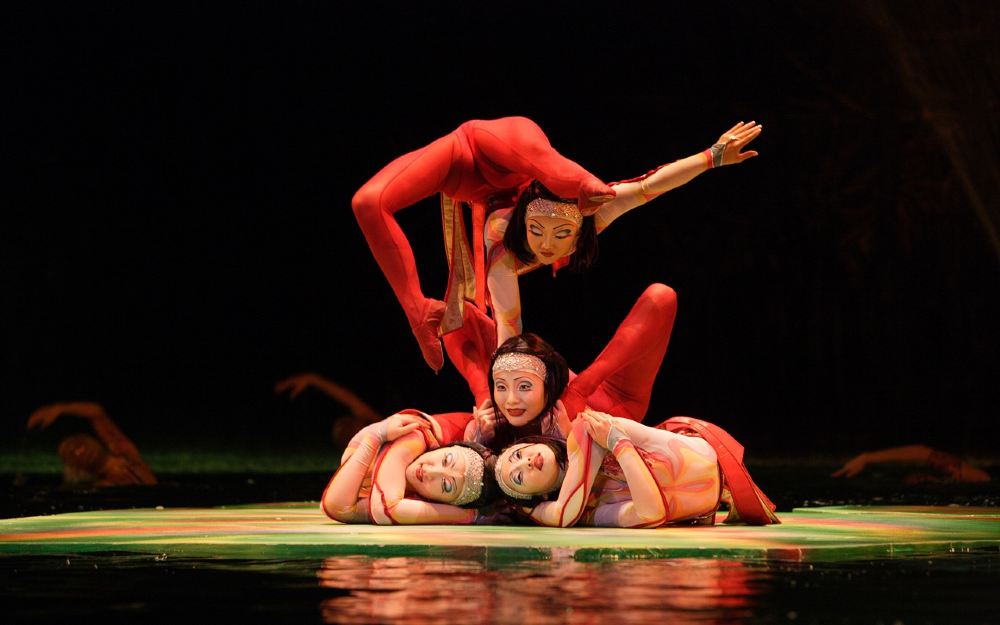 These professional acrobats are not just performers but also qualified scuba divers!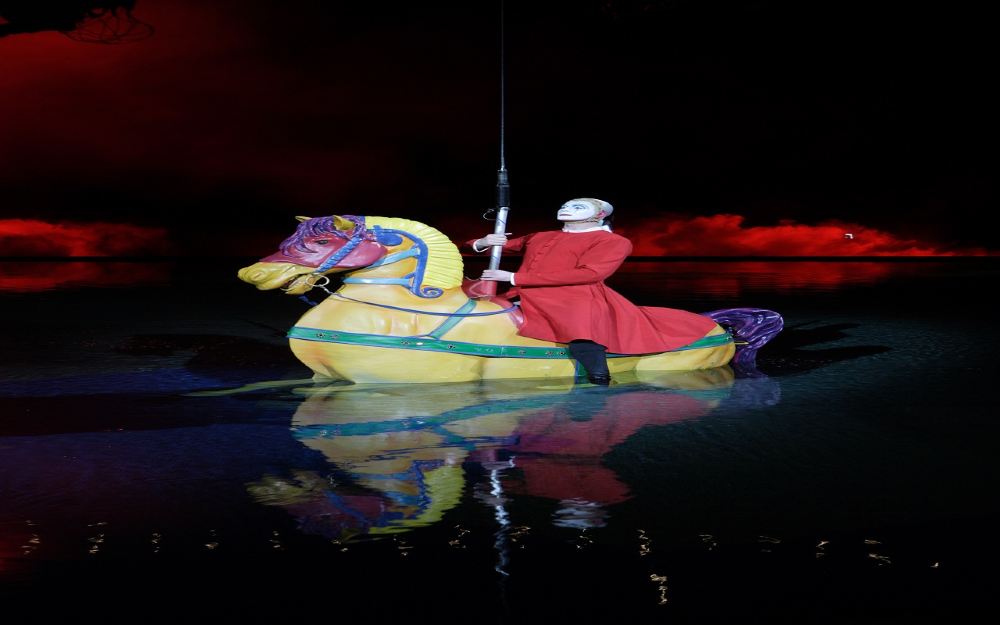 The show pays tribute to the "infinity and elegance of water's pure form"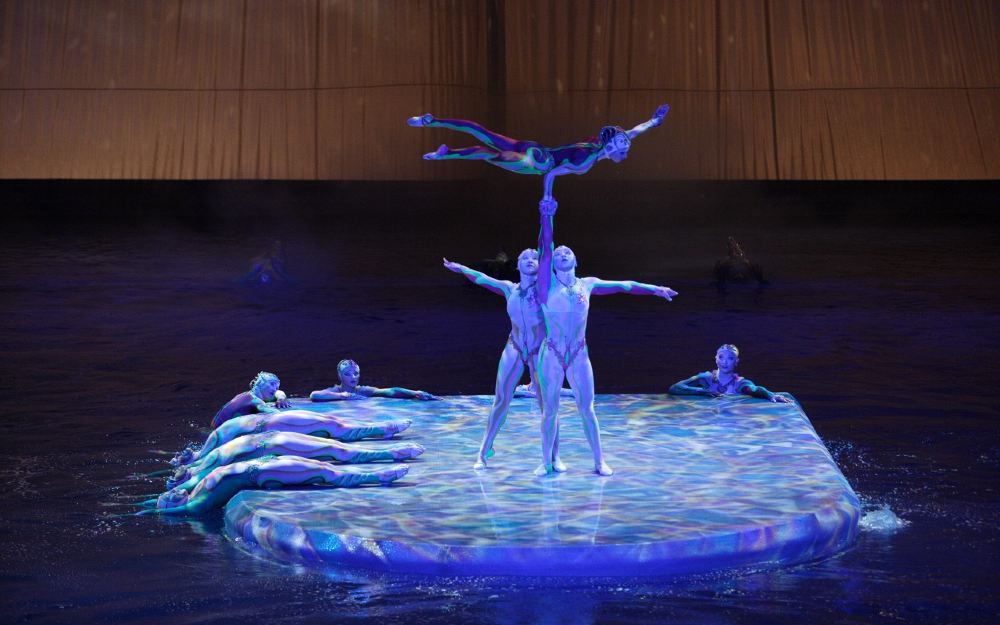 Performed in, around, and above water, this is a unique and unforgettable show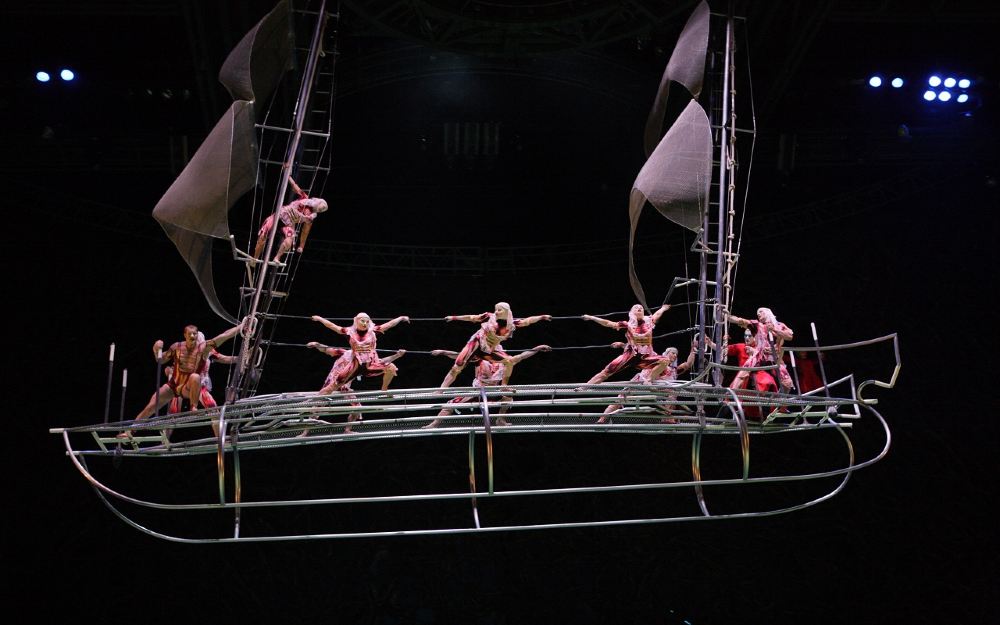 Address: 3600 S Las Vegas Blvd, Las Vegas, NV 89109
Performance Time:
Wednesday to Sunday 19:00 and 21:30
Closed Jan 2-3, Feb 3, Mar 6-10, Jun 5, Aug 14, Sep 4-8, Dec 4-15, and every Monday and Tuesday
Performance duration: 90 minutes