Stop 1: Tian'anmen Square
Get picked up from your hotel between 07:00-07:30 and head to the Tian'anmen Square, located at the center of Beijing City. On the Tian'anmen (Gate of Heavenly Peace) Rostrum, Chairman Mao announced the establishment of the People's Republic of China. In front of the Gate stands a pair of marble columns called Huabiao, elaborately cut in bas-relief following the pattern of a legendary dragon, two stone lions served as sentries, one on each side gazing toward the middle axis and guarding the emperor's walkway, as well as seven arched stone bridges known as the Outer Golden Water River Bridges.
Tian'anmen Square is also an ideal place to appreciate other magnificent constructions from a distance, such as Monument to the People's Heroes, Great Hall of the People, Mao Zedong Memorial Hall and the National Museum of China.
Stop 2: Forbidden City
Head North from Tian'anmen Square, you'll have a chance to closely experience the majesty of the Forbidden City, otherwise known as the Palace Museum, the largest and best-preserved ancient imperial palaces group in the world. With 500 years history, it was the Imperial residence during the Ming and Qing dynasties and recognized as a UNESCO World Heritage Site.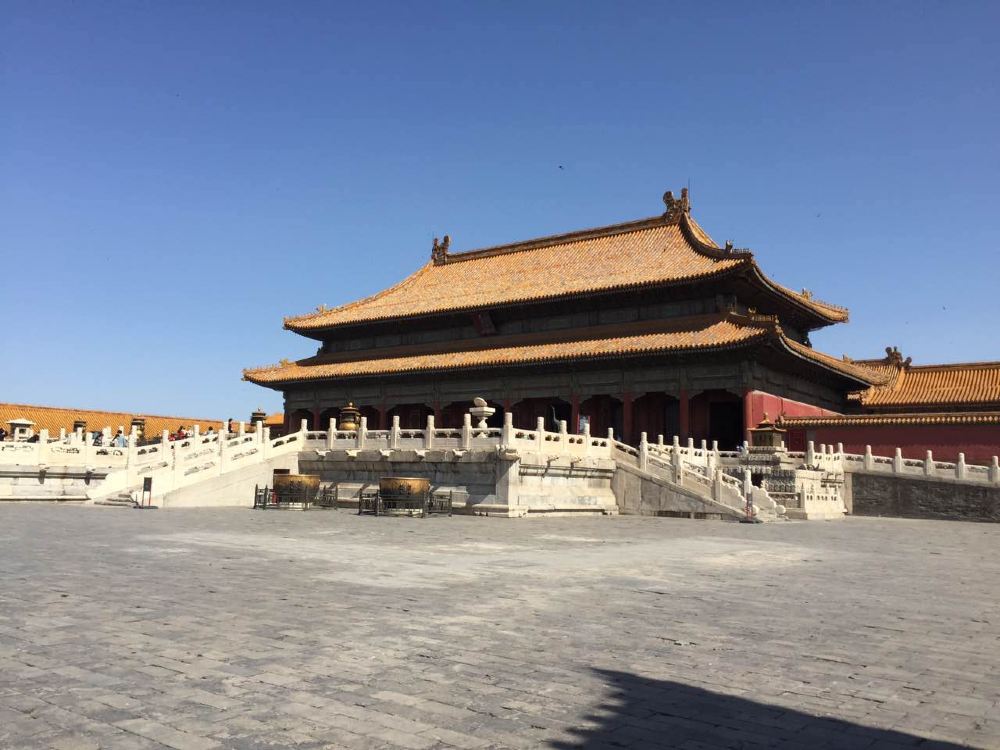 Stop 3: Jade Factory and Lunch
After the Forbidden City, you'll check out some traditional Chinese craftsmanship at a jade factory. Jade has been one of the most precious treasures in Chinese history, and you can marvel at some exquisite pieces or even watch the carving. After the factory, be treated to a delicious lunch of local Chinese cuisine. You'll need to replenish your energy for a big afternoon at the Great Wall!
Stop 4: Mutianyu Great Wall
As the Chinese proverb reads, 'He who fails to reach the Great Wall is not a great man'. Earn your badge of greatness when you arrive at the Great Wall's longest, best-preserved and most picturesque section: Mutianyu. Capture the grandeur of this sight surrounded by lush forests and blue sky. A venture along its pathways, watchtowers, and fortresses will be an unforgettable highlight of your trip. You can also purchase a cable car ticket to reach the starting point of the wall in style and get incredible views over the scenic area. Explore freely for around two hours before heading back to the bus.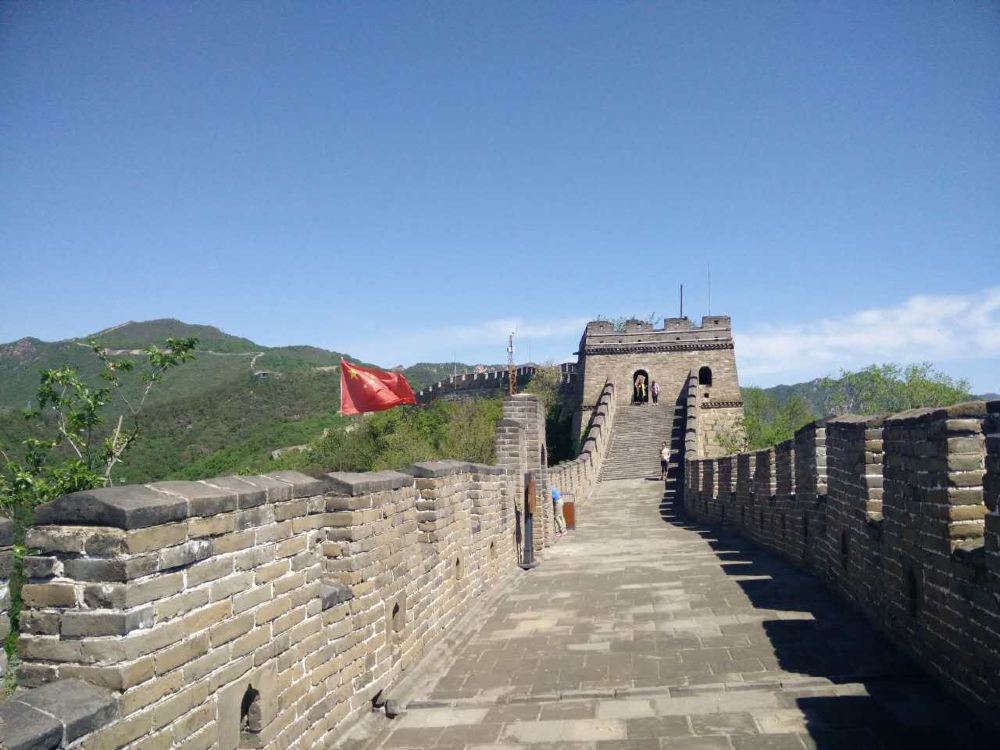 Stop 5: Chinese Traditional Medicine Center
As an integral part of "mysterious" Chinese culture, Chinese traditional medicine is appealing to the travelers from all over the world. On the way back to downtown Beijing, you will be offered a visit to the Chinese Traditional Medicine Center.
After that you'll be transferred back to your hotel at around 18:00.