Spend the day under the sea with more than 100,000 creatures before embarking on a journey on the high seas at S.E.A. Aquarium and The Maritime Experiential Museum. Take a tour of the world's oceans in the aquarium when you pass through each of the ten zones, showcasing 50 different aquatic habitats and an amazing array of weird and wonderful sea creatures. Then head to the museum and discover a sea-faring world past, where the stories of life at sea bring the world's history of trade and travel to life.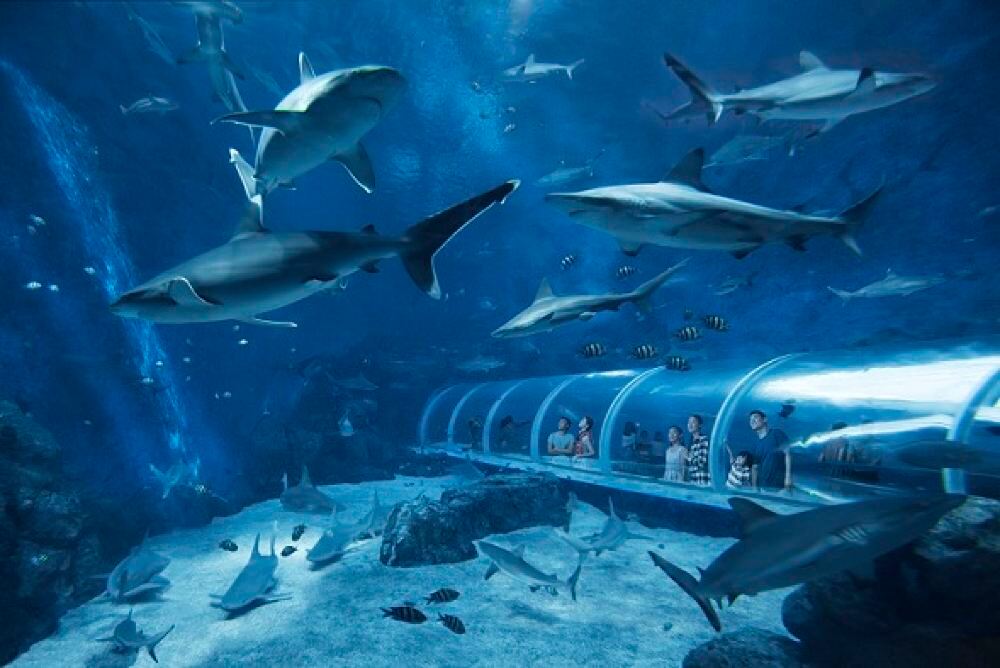 Located in Sentosa, S.E.A. Aquarium is South East Asia's biggest aquarium. Step inside and you'll immediately feel swept under the waves as you find yourself in a glass tunnel… surrounded by swirling sharks. Move in further to explore the many different zones of the aquarium, such as the vibrant and lively coral reefs housing thousands of rainbow-colored fish, as well as the strange but enchanting Moray Eels covered head to toe in leopard spots. Can you imagine a fish over 2m long and heavier than a Harley Davidson motorcycle? Discover Goliath Grouper, a 400kg whopper resembling a small whale!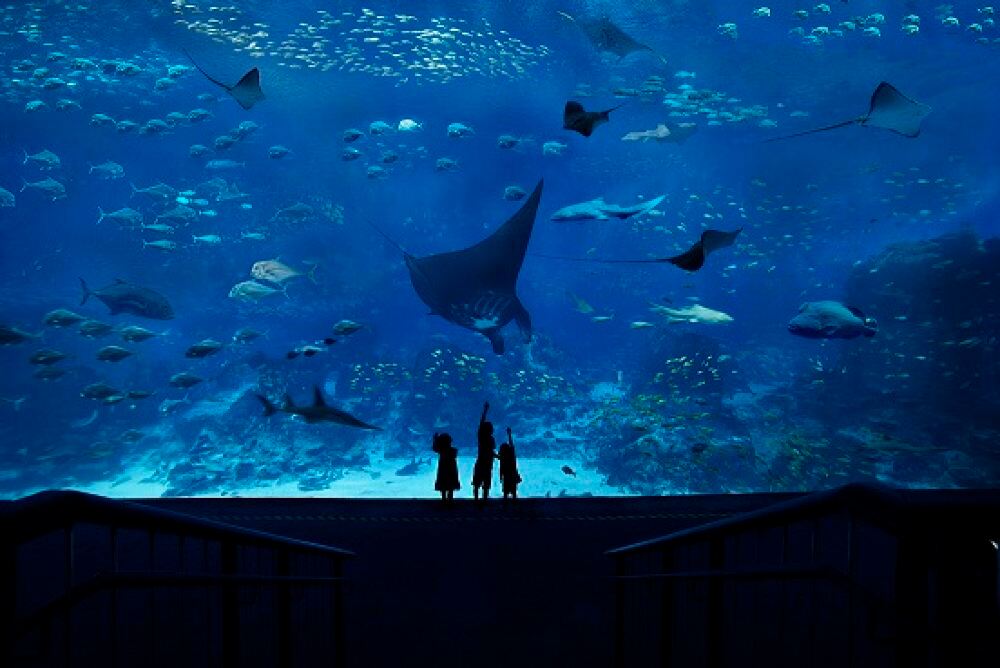 Open Ocean Habitat is a unique and unmissable feature, where floor-to-ceiling panels of glass stretch up and out, giving you the sensation of being lost inside the ocean. Sit back and watch as the sharks, rays, and jellies float by and feel the tranquility of this vast blue paradise. If that's not close enough, there's also the obligatory touch-pond experience that will have kids and adults alike amused. Let the knowledgeable keepers show you the sensory side of aquatic discovery as you touch and hold sea stars and sea cucumbers.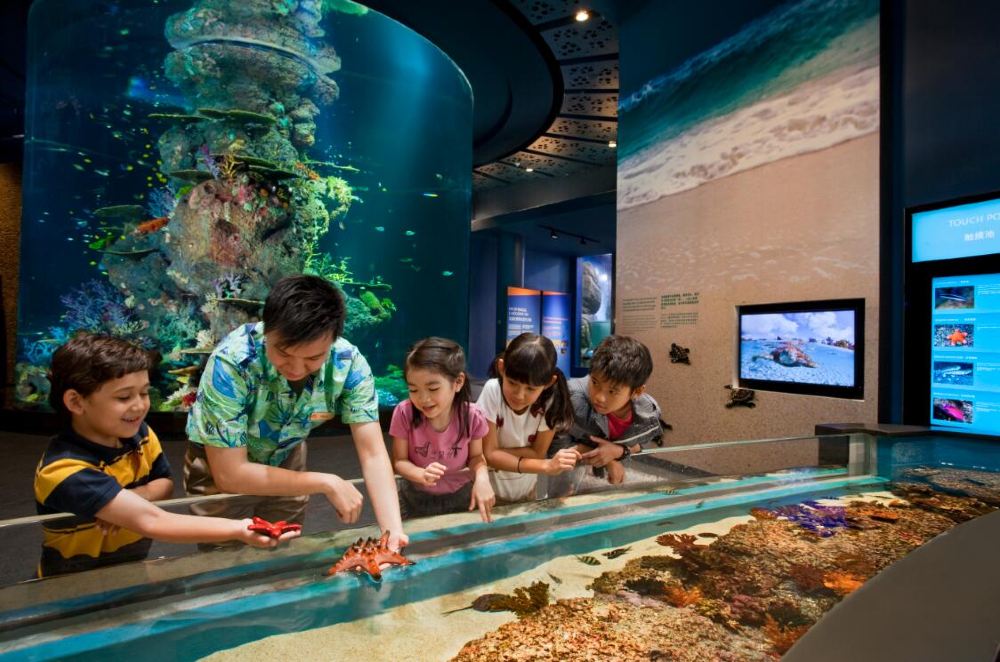 Head to the Maritime Experiential Museum and discover a history with a difference, where the old trade routes of the New World unfold before your eyes through interactive displays and amazing technology. Find out how the Chinese, Javanese, and Borobudur sailors braved the harsh life of the high seas in search of trade and discovery. Learn to use a compass or try your hand at the art of knot tying to see if you've got what it takes to go to sea, or even escape from pirates in the state-of-the-art projection simulator. Don't miss the opportunity to uncover a little-known part of world history that changed our destinies.