Activity Details
A trip to Australia without exploring wildlife? Not possible! Just a short distance from the city center lies Melbourne Zoo, a home to more than 320 species of wildlife from all over the world and a magnificent line up of local animals that will amaze and delight. Get access to all the habitats with one ticket and get ready a big day of wildlife spotting that will keep the whole family happy.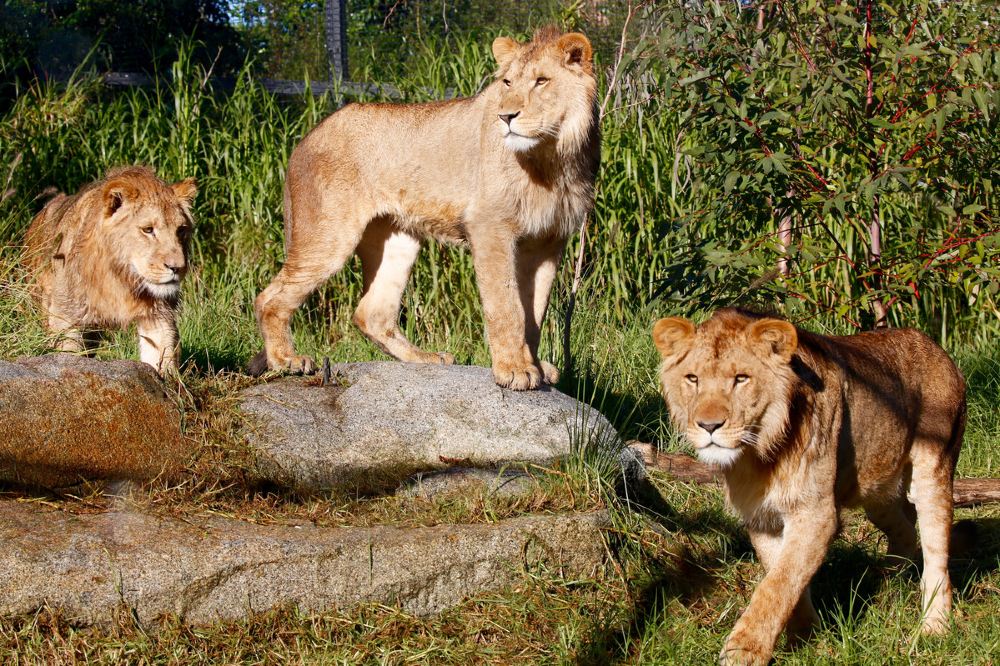 Carnivores beautiful and fierce abound in Lion Gorge, a venture down a trail of tigers, lions, snow leopards, and even African wild dogs. Watch these stunning and sneaky beasts in comfortable habitats that mimic their real ones. Learn about how they must be kept safe, as many are critically endangered. Keep an eye out for the mischievous coatis, a large raccoon native to South America that love to venture in the trees.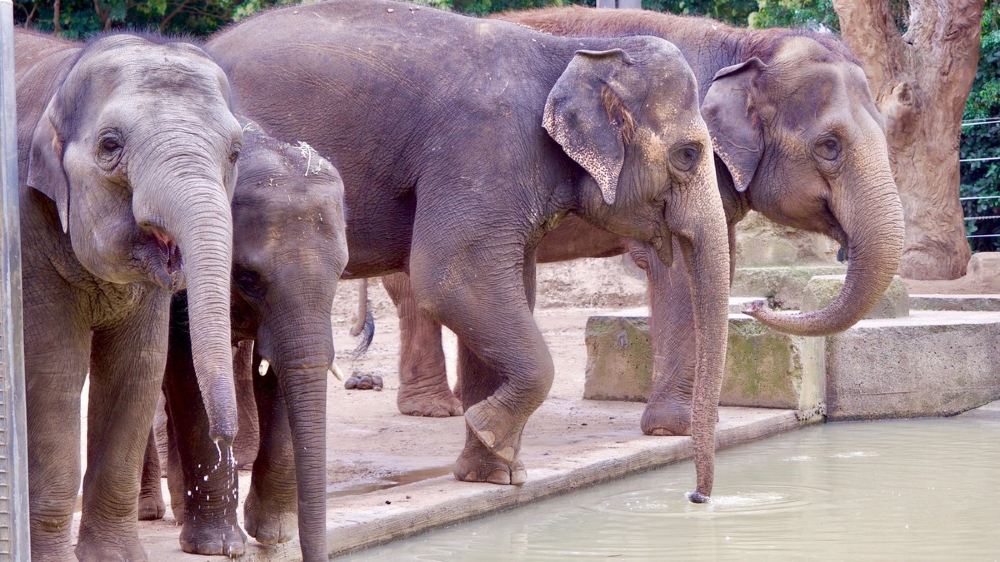 The award-winning Trail of the Elephants is a huge highlight of the zoo, where a family of elephants ventures freely as they would in the wild. Due to the zoo's Cooperative Conservation Breeding Program, some of these elephants are among the first elephants born in Australia. You'll also find orangutans, Sumatran tigers, and the cute and playful Asian small-clawed otter frolicking in and out of water. You can also inquire about the free guided tours run here by volunteers.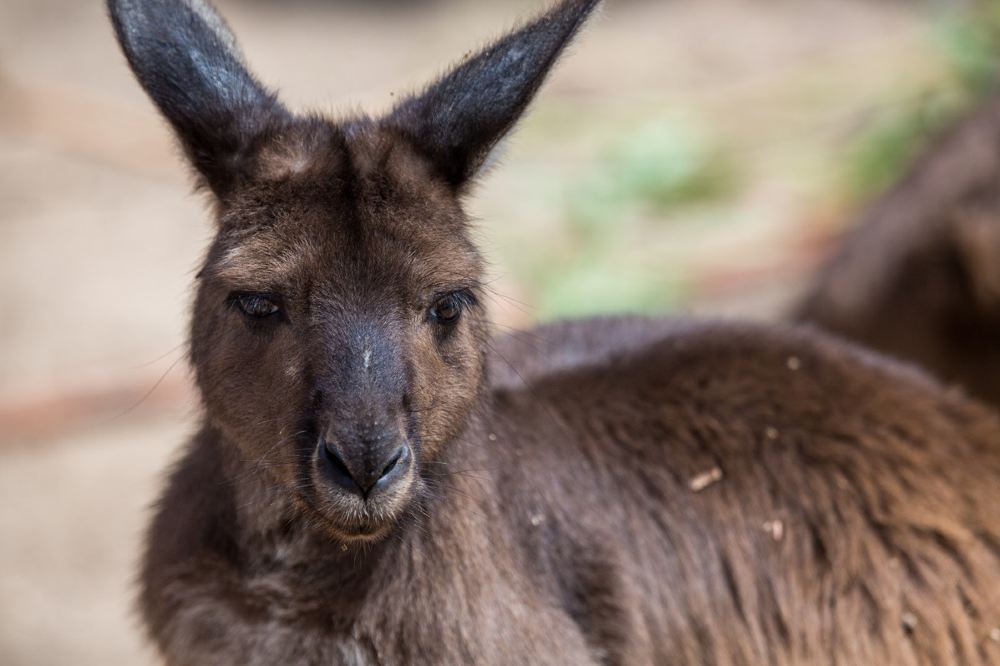 Many Australians will tell you that their wildlife is a great source of national pride, so stop by the Australian Bush habitat and see the magic of some of the earth's most curious creatures come to life. Enter the fascinating world of koalas, wombats, kangaroos, plus see lots of native birds like emus, cockatoos, parrots, honeyeaters and more. Especially enchanting is the Tasmanian Devil, a carnivorous marsupial that is endangered and needs protection.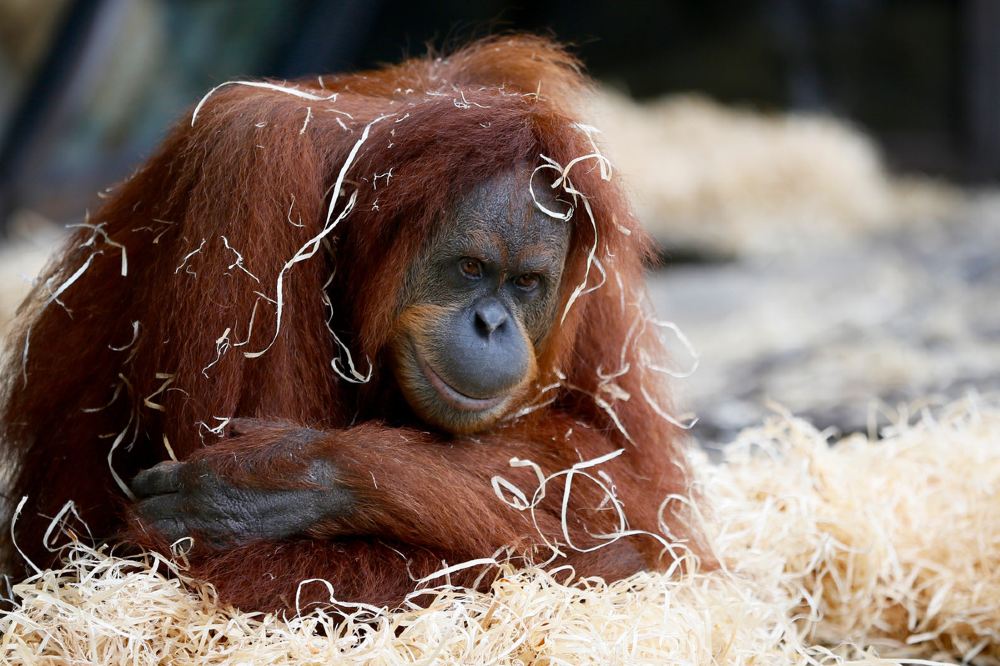 Melbourne Zoo is not for-profit and all about conservation, which is why you'll find the professional staff displaying their knowledge and passion in Keeper Talks. Every day, the keepers of the koalas, snow leopards, giraffes, meerkats, lions, seals, and many other animals will lead informative and entertaining sessions to help you get the most out of your visit. Check the schedule as you arrive or the official website for more details and times, as there will certainly be some you won't want to miss.
Exclusions
All personal expenses and expenses not mentioned in the inclusions
Change & Refund Policies
Once this product is successfully booked, it cannot be changed or canceled
Trip.com only provides the booking service for this travel product. The specific cancellation policies are strictly in accordance with the supplier's standards. Please read carefully before booking
How to Use It
All times are given in local time
Present the e-voucher to gain admission
Admission Time: 09:00-17:00 (Animal Zone will close at 16:30)
Admission Location: Elliott Avenue, Parkville, Vic 3052
Activity Essentials
Traveler Information
Adult: Age 16+
Child: Age 4 to 15
Important Information
Free admission for children under 3 years old (max. 3 free children per adult)
Children aged 4-15 can visit Werribee Open Range Zoo (excluding special experience) for free ONLY on weekends, Australian school holiday dates and public holidays