Activity Details
Legoland Florida is far from the city of Ottoland. It is a paradise for Lego fans. There are large and small Lego models in the park. In addition to many Lego models in the park, there are also some entertainment projects, such as roller coasters, 3D tunnels, and huge indoor areas where children can play together. The miniature world representations created by Lego blocks are also very impressive.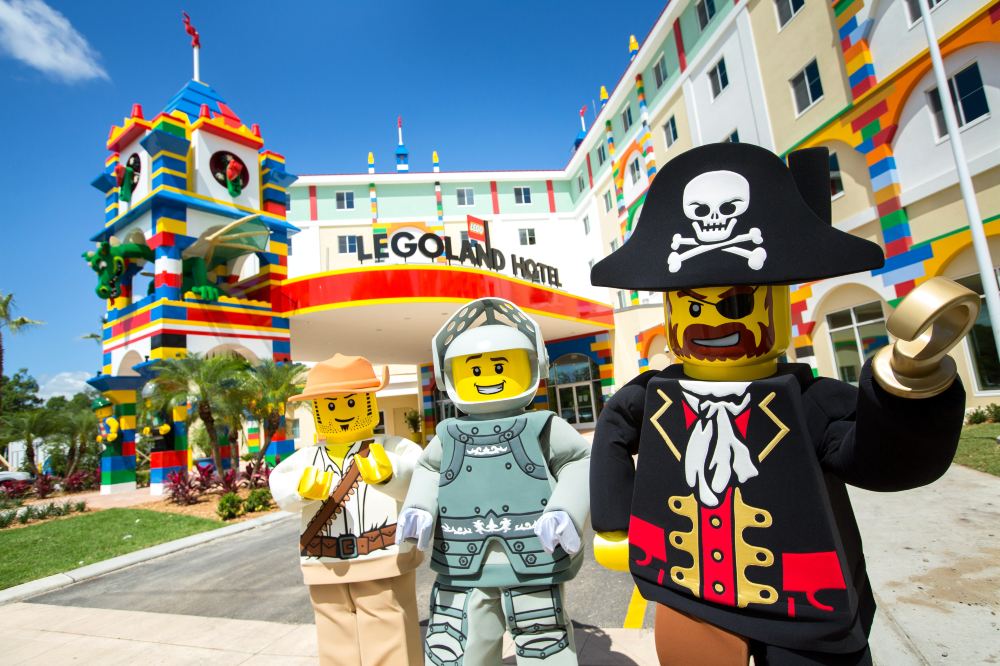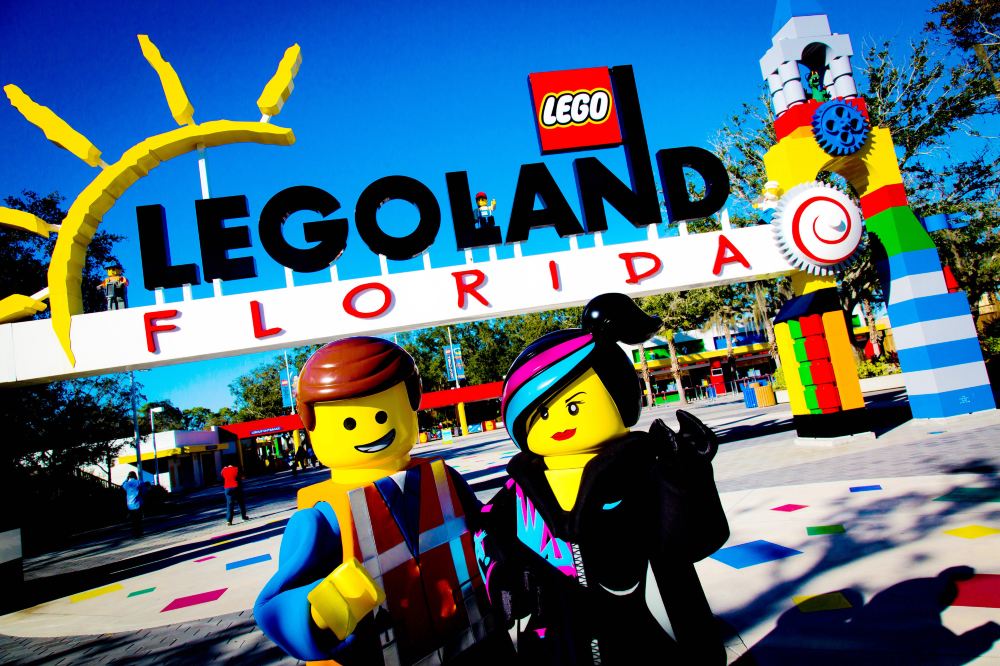 Address: 1 Legoland Way, Winter Haven, FL 33884
Opening Time: 10:00-18:00 (Daily closing time varies, please refer to the Park for detailed information)
Inclusions
1 DAY PARK
Or 2 DAY PARK
Or 1 DAY PARK + WATER PARK
Or 2 DAY PARK + WATER PARK
Change & Refund Policies
Once this product is successfully booked, it cannot be changed or canceled
Trip.com only provides the booking service for this travel product. The specific cancellation policies are strictly in accordance with the supplier's standards. Please read carefully before booking
How to Use It
All times are given in local time.
Present the e-voucher on your phone and the passport to gain admission.
Activity Essentials
Traveler Information
Adult: Age 13 to 59
Child: Age 3 to 12
Seniors: Age 60+
Booking Validity
Valid for 364 days from the specified date
Important Information
To ensure that you receive the booking confirmation, please provide complete information when booking.