Famous as a natural landscape garden and a summer resort in China, Mount Wuyi attracts worldwide travelers every year. It sits on the border of Wuyishan City in Fujian Province and Yanshan County in Shangrao City, Jiangxi Province. In 1999, the part in Wuyishan City was included in the World Heritage List by UNESCO. In 2017, the northern range of Mount Wuyi in Yanshan County was added to the World Heritage List as well.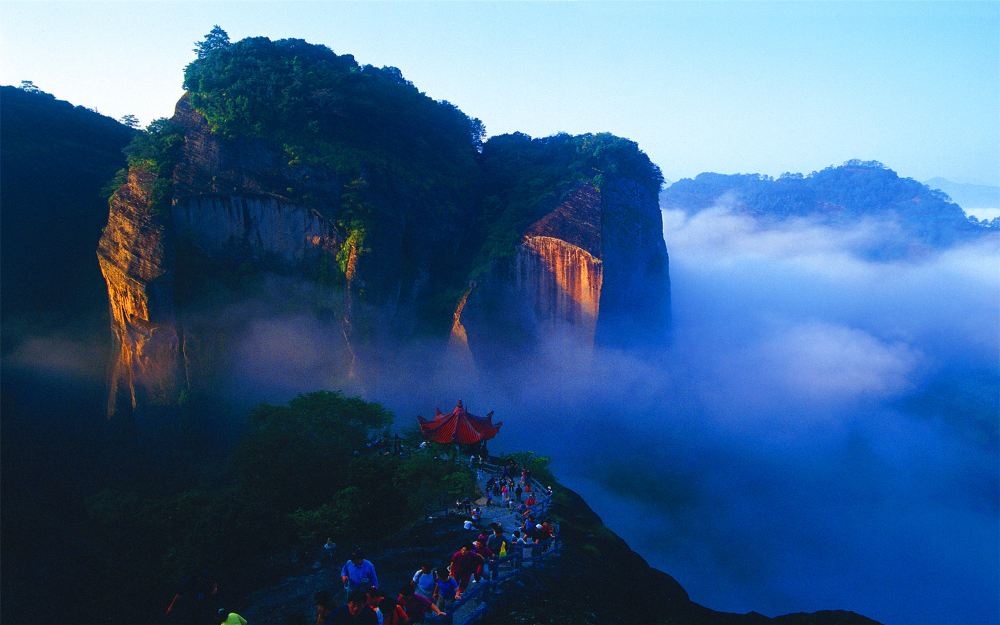 In the attraction, there are many individual scenic spots worth a visit. During a trip to Mount Wuyi, visitors can enjoy breathtaking scenery, try activities like bamboo rafting, and have a taste of the famous Dahongpao Tea.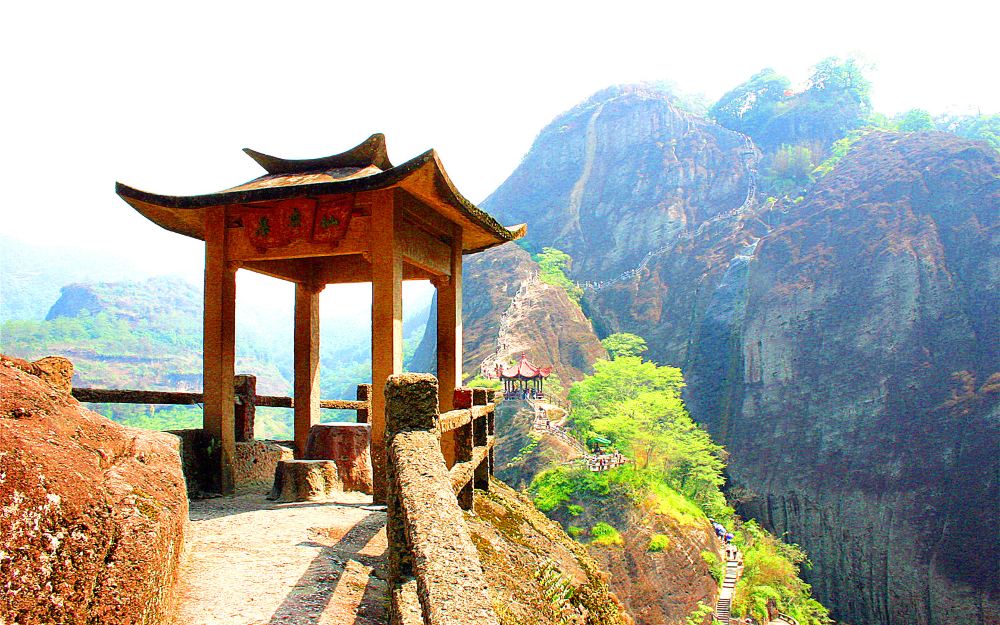 It is one of the most spectacularly beautiful areas of southeastern China. Mount Wuyi Nature Reserve is well known for its abundance of deep canyons, dense forests, waterfalls, animals (many of them endangered), flora and fauna. It's an idyllic destination for any nature lover.