An experience of the natural features of China is incomplete without a visit to the famous Huangshan Scenic Area. Also referred to as the Yellow Mountain, it's one of China's most famous mountains and often looked upon by locals as a trip to conquer at lease once in a lifetime, along with the Great Wall and the Terracotta Warriors.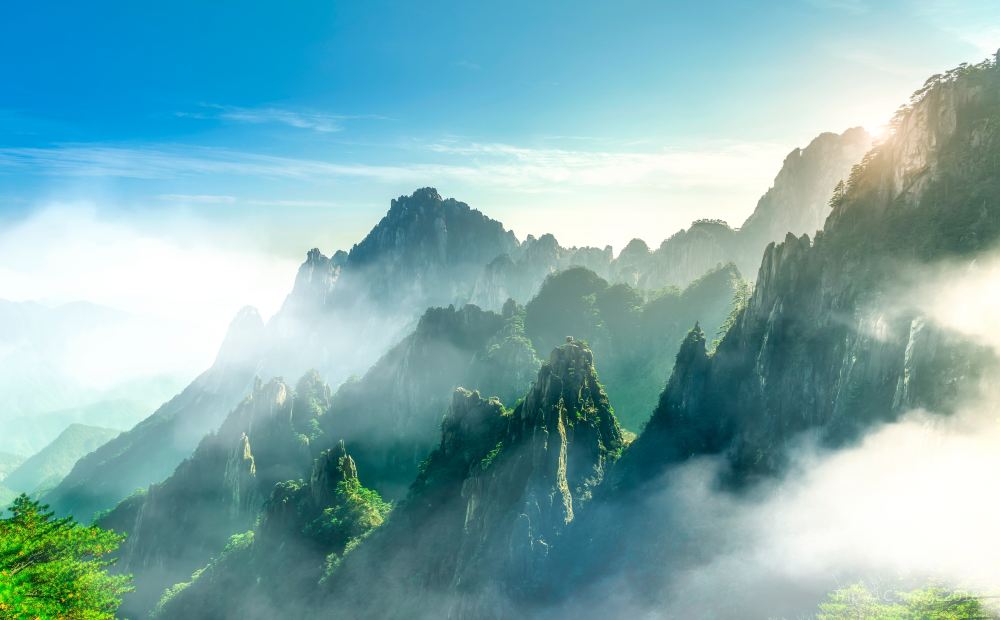 There's so much to see and do inside the scenic area, so many travellers will spend two days hiking and exploring to get the most of the experience. Huashan is split into six areas in total, displaying an incredible diversity of natural features from the mountainous peaks of the North Sea to the rocks and crystal streams of Pine Valley and the lush greenery of Cloud Valley.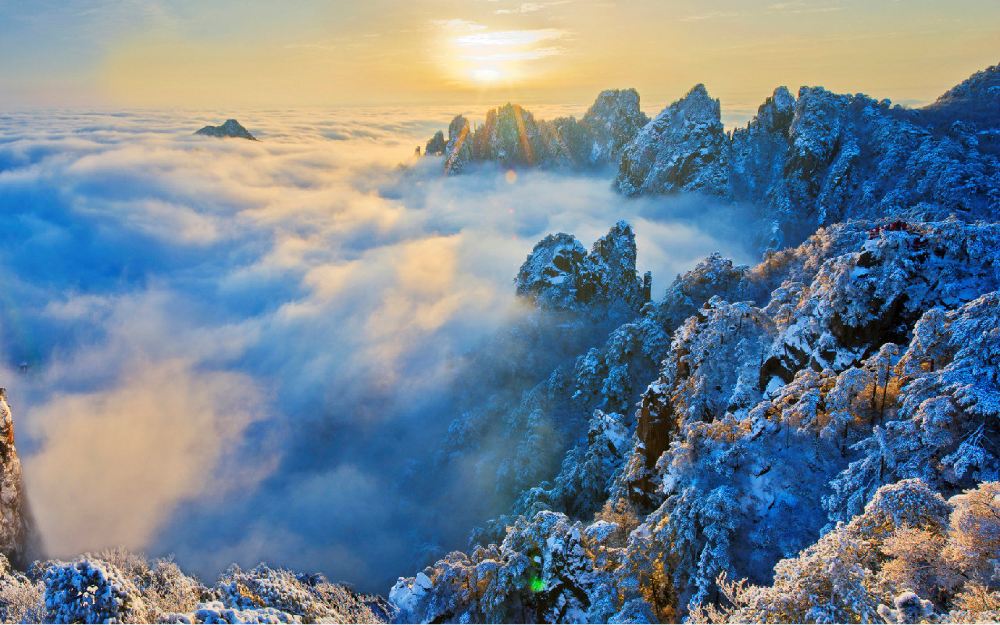 Catch sight of what's known as the 'Four Wonders': the Strange Pines with branches that stretch up to 10m, the Absurd Stones that are shaped like humans, the Sea of Clouds that flows and envolopes the mountains, and the Hot Springs that stay warm all year round.