Activity Details
Enjoy a delicious meal in an elegant, romantic environment. Sample the freshness of French cuisine complimented with traditional Chinese flavors.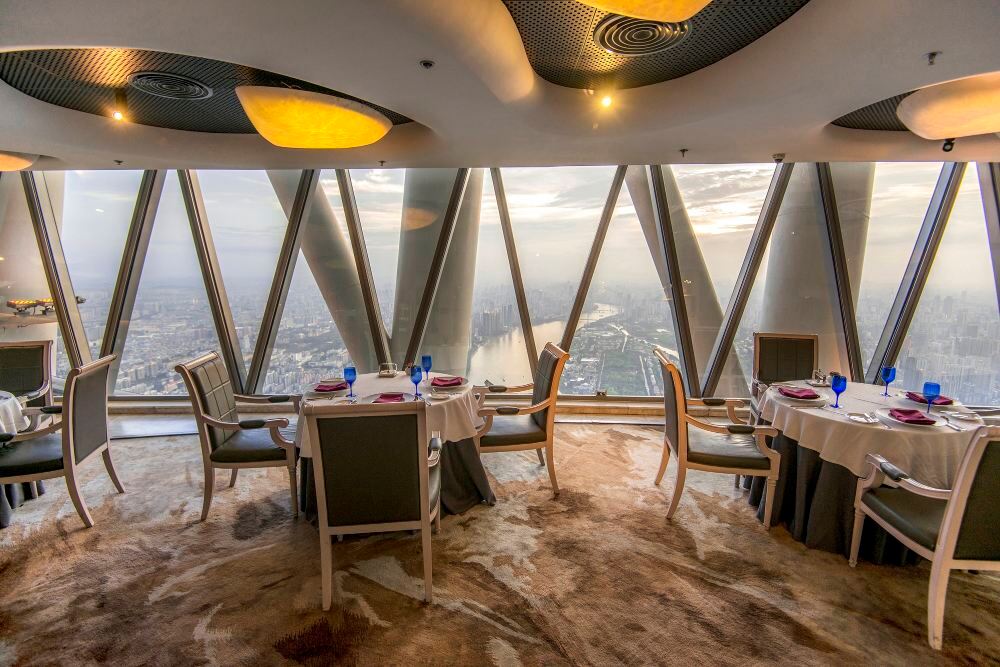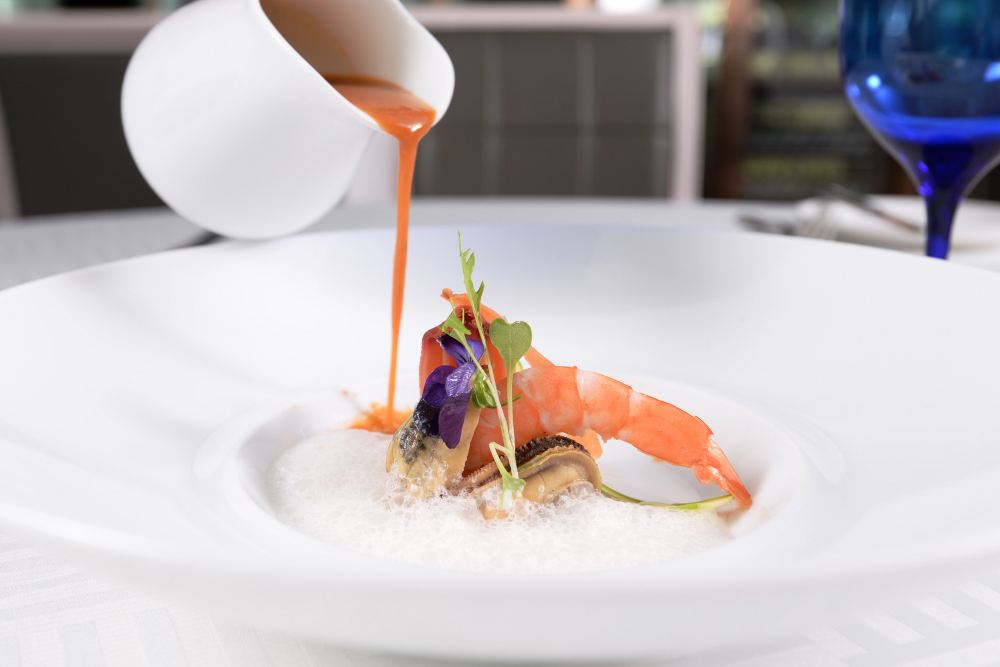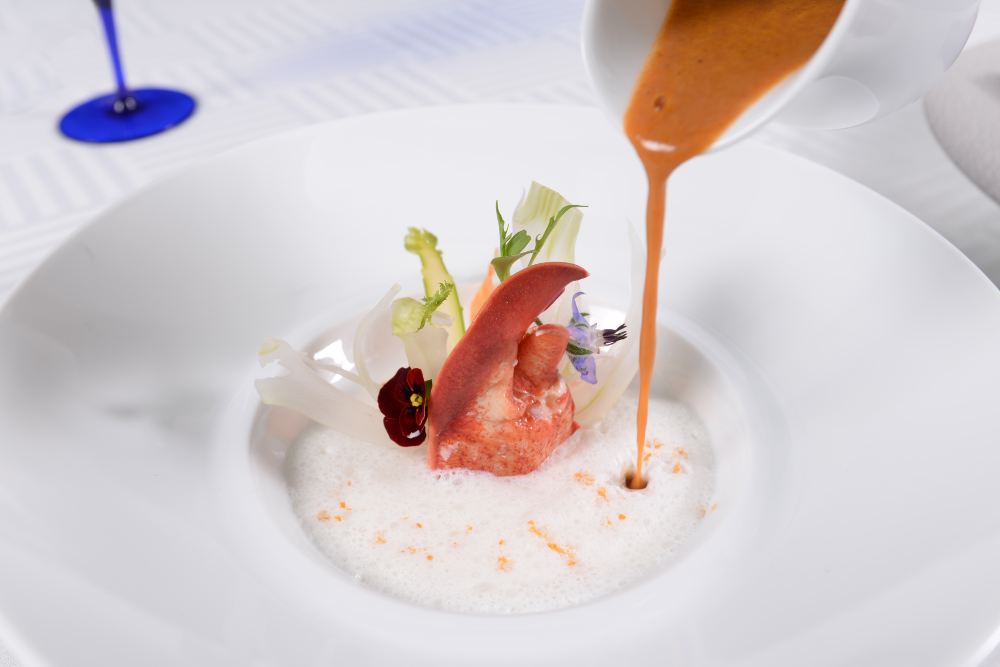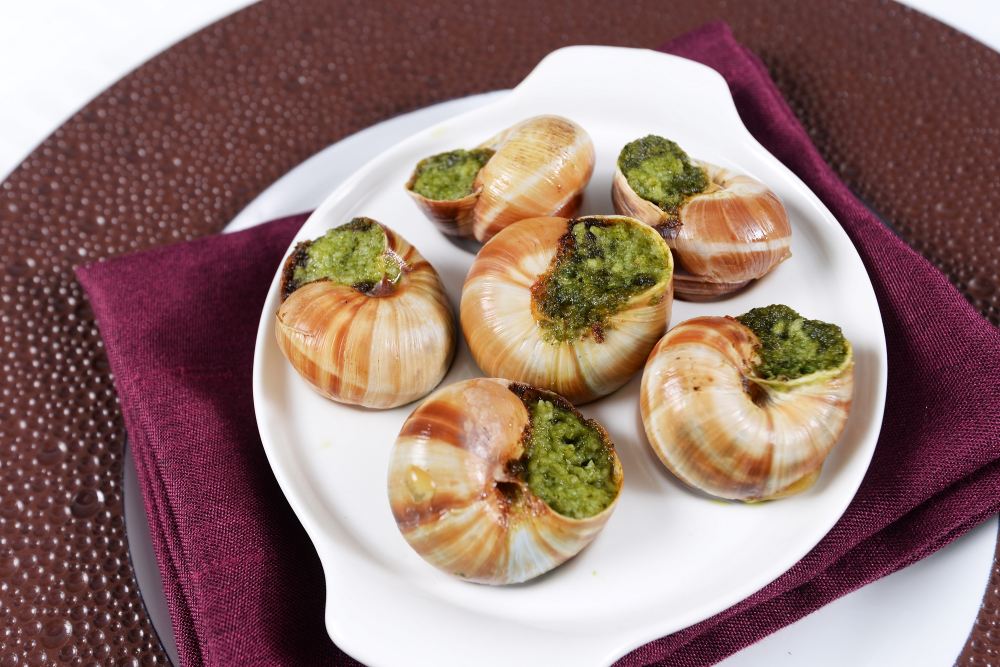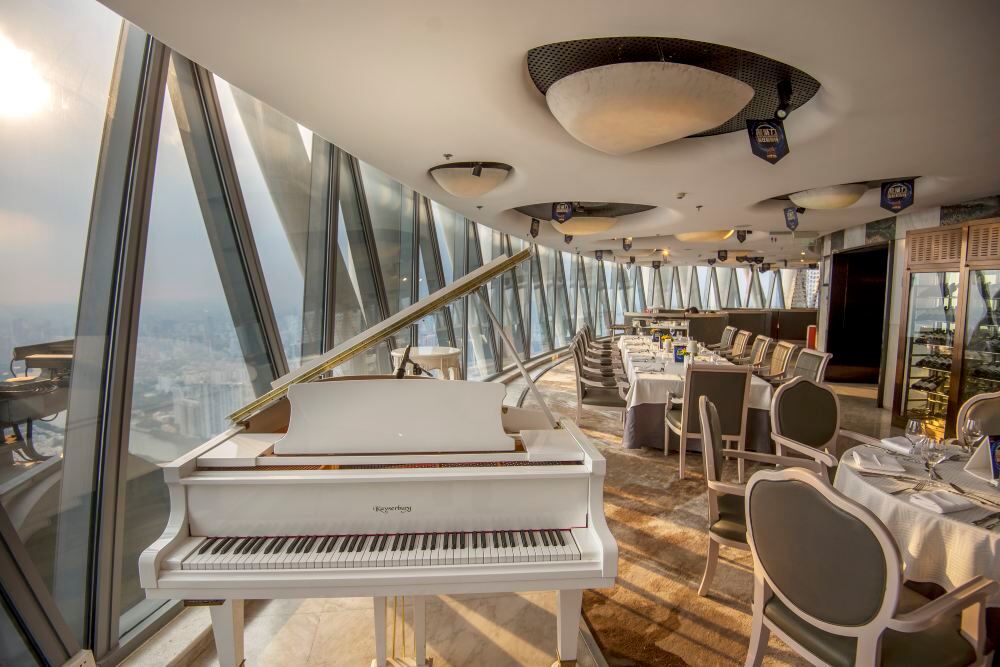 Inclusions
Set meal at Lutece French Revolving Restaurant on the 105th floor of the Canton Tower (Set meals vary by selection)
Please note that the 15% service fee is included
Canton Tower Tickets: All diners can visit the highest observation decks (Cloud Observation Deck and Star Observation Deck) and the Sci-Tech Hall within the Canton Tower for free after finishing their meals at Lutece French Revolving Restaurant. (Value: CNY150)
[Due to activity control, no free tour on the 107th/108th floors of the E District (indoor sightseeing layer Starry Sky Hall, Baiyun Hall and Vibration Reduction System Hall) on September 28/October 1]
Exclusions
All personal expenses and expenses not mentioned in the inclusions
Change & Refund Policies
Free cancellation at or before 18:00 at least 2 days before the date of use
Cancellations made after 18:00 at least 2 days before the date of use will incur a cancellation fee of 100%
Partial cancellation of this booking is not permitted
How to Use It
Please present the reserved name and contact phone to receive your admission ticket (the reservation information must be consistent with the traveler information).
Address: Guangzhou Tower, Yiyuan East Road, Haizhu District, Guangzhou City, Guangdong Province.
Redemption Location: Guangzhou Tower Yunxing Restaurant Reception Center (Guangzhou Tower West Gate).
Afternoon tea ticket collection time: 15:00~16:00
Afternoon tea dining time: 15:00~17:00
Dinner ticket collection time: 18:00~20:30
Dinner dining time: 18:00~22:00
Use address: 105th floor French restaurant Rotes
Activity Essentials
Traveler Information
Adult: Height 1.5m+
Free admission for children 120cm and under (must be accompanied by an adult; max. 1 freely-admitted child per adult). Children with a height of 120cm-150cm (excluding 150cm) need to consume a staple food, please purchase it on the day of the meal. If you are bringing children, please be sure to indicate in the order so that the restaurant can reserve a place. The above info is for reference only and will be subject to the onsite policies on the day of visitatio.