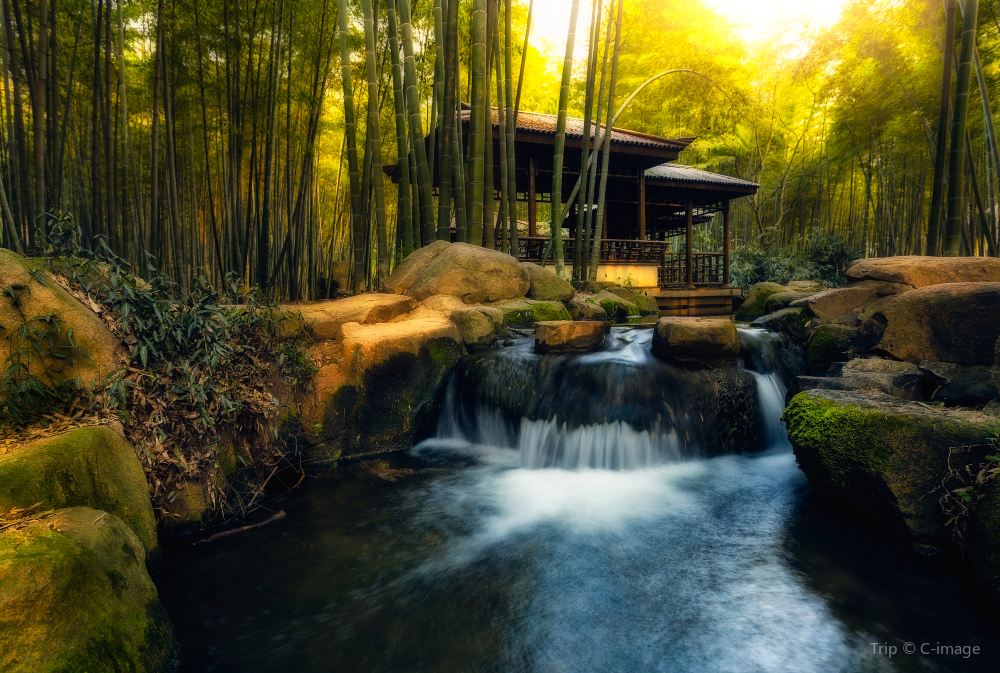 You will be picked up by your tour guide at 9:00 AM in the lobby of your hotel.First stop is Tiger Hill.Located in the northwest corner of the ancient city of suzhou, huqiu mountain scenic spot has a long history of more than 2,500 years and is reputed as "the first scenic spot in wuzhong" and "the first mountain in wuzhong"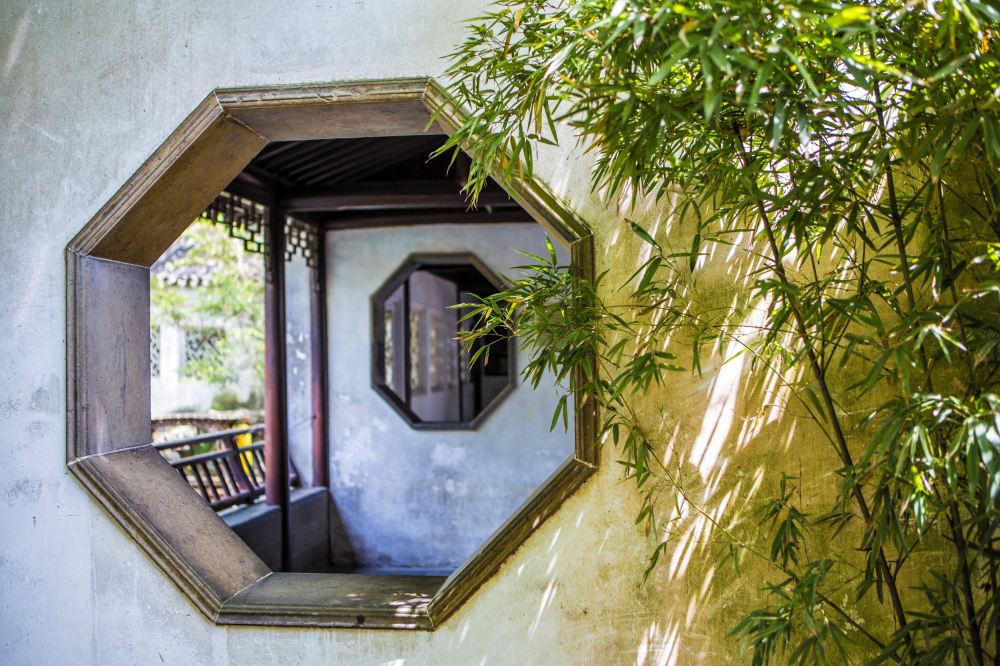 Next spot is The Lingering Garden and Master-of-Nets Garden.The Lingering garden is a large classical private garden in China and representative qing dynasty design style.The lingering garden is one of the first batch of national key cultural relics protection units, world cultural heritage sites, national 5A tourist attractions.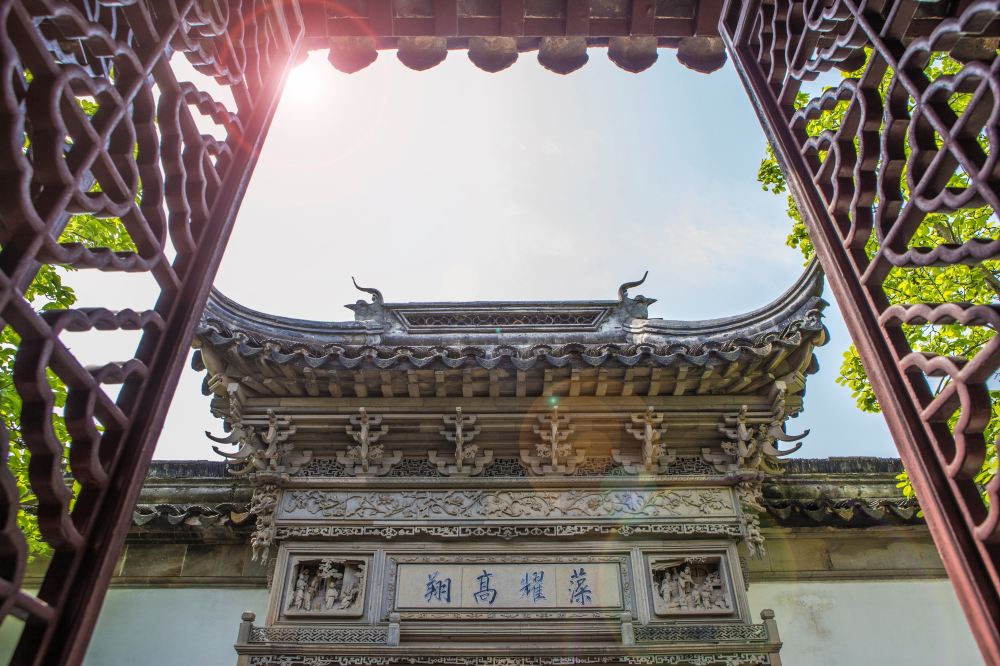 The master of nets garden is a national key cultural relic protection unit and a world cultural heritage site.Master of nets garden is a typical mansion garden in suzhou area. The park is compact in layout and exquisite in construction.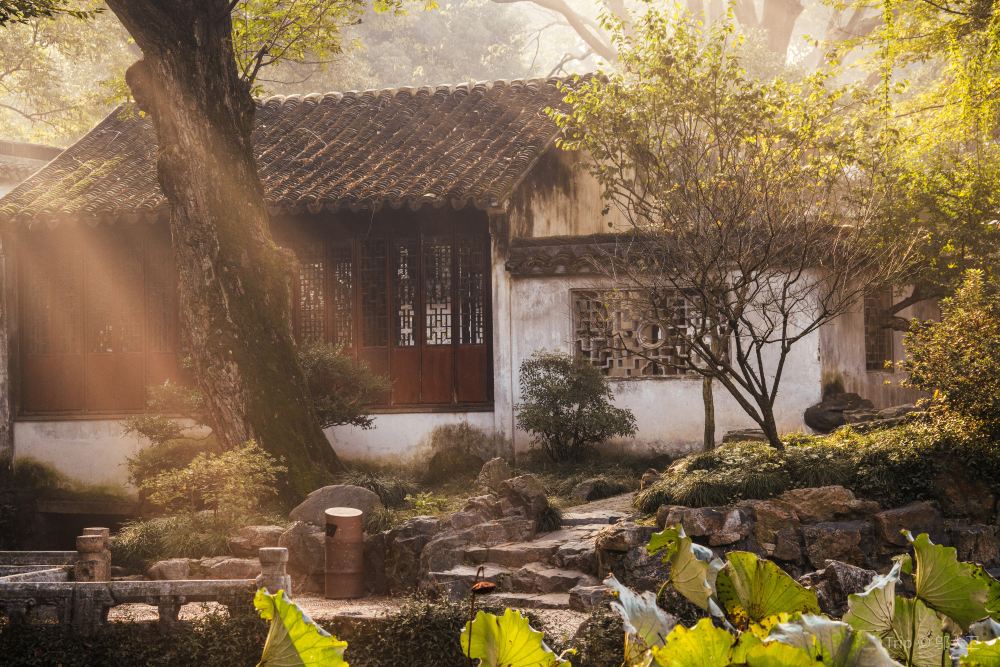 Then you will be transferred to The Humble administrator's garden, is the classic of Chinese gardens and one of the four famous gardens in China.In 2007, it was rated as the first AAAAA scenic spot by national tourism administration.
After visiting the pingjiang road. You will be transferred back to your hotel.