Activity Details
Xi'an City Wall has a long history and keeps well in the ancient city wall constructions of the world. It lasts the historical context of ancient capital "Chang' an", and its unique charm shows the world her magnificence, full inclusion and wisdom.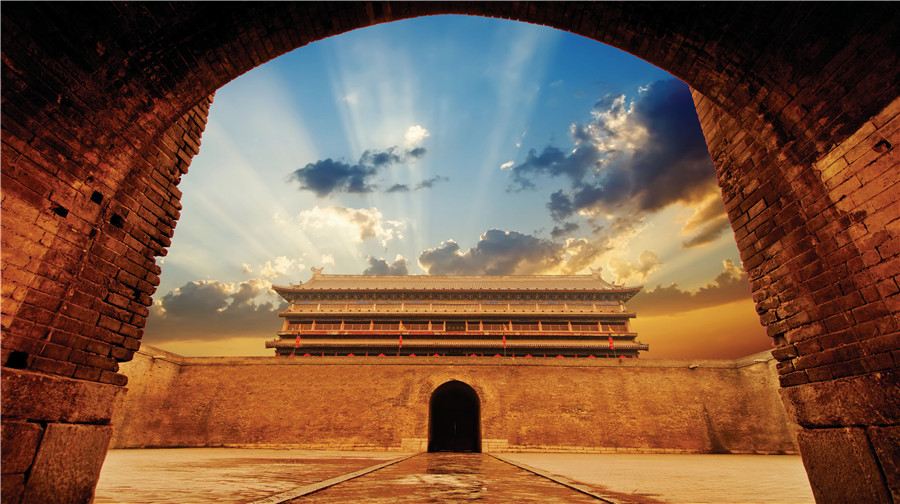 The City Wall of oblong with the girth of 13.74 km and consists of a series of ancient military facilities including moat, hanging bridge, gate tower, arrow tower, turret, rampart, battlements and crenel. City, woods, river, road and lane integrate into a whole to organically become the important landmark symbol and spiritual home of this international metropolis with historic culture characteristic. The present Xi'an City Wall Scenic Spot is listed in the 1 st Batch of National Key Protected Cultural Relics and Grade AAAA Tourism Scenic Spot.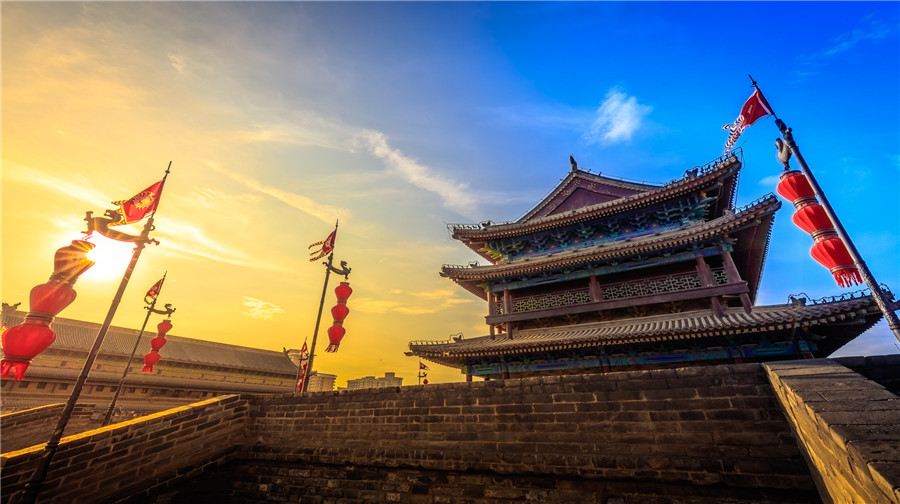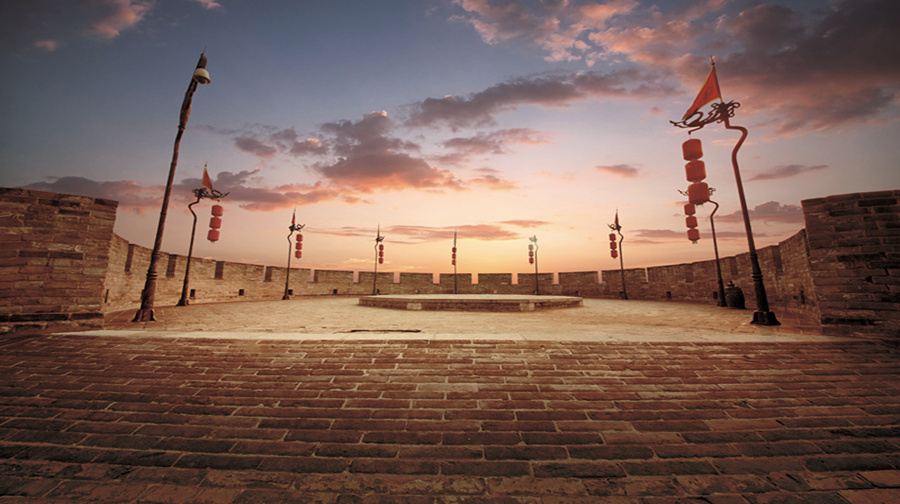 Xi'an City Wall will shoulder the heavy responsibility to protect historical heritage and city civilization, practice the glorious mission to carry forward Chinese culture, city culture and contemporary civilization, make the scenic area the "world famous comprehensive humanities scenic spot", and become a model of Shaanxi and even China great site protection development and the development of cultural industry.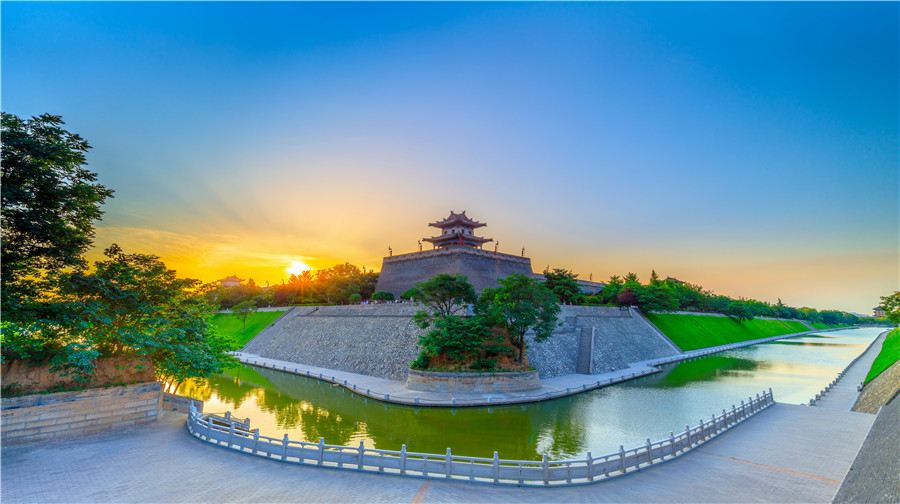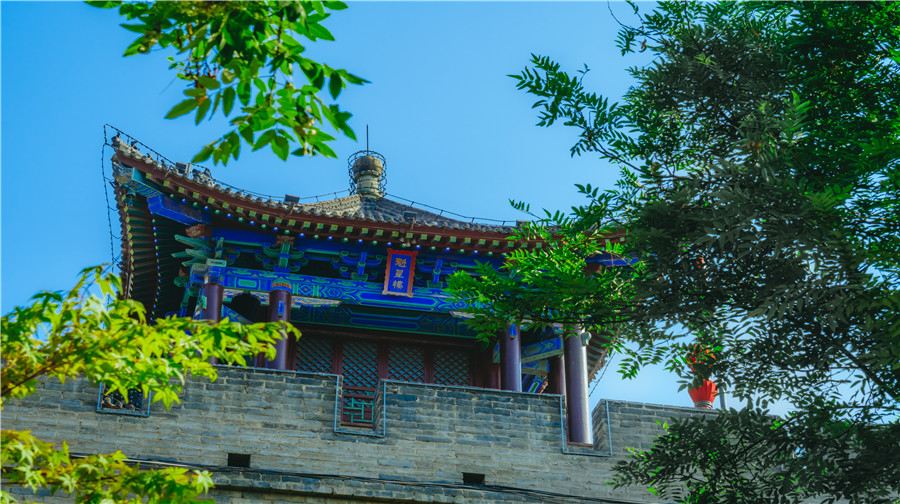 Change & Refund Policies
This booking can be canceled free of charge at any time provided you have not used it. If you need to cancel it, please sign in to Trip.com to submit your cancellation
Partial cancellation of this booking is not permitted
How to Use It
All times are given in local time
Please present QR code to gain admission
Admission Location: South Exit/North Exit of South Gate (Yongning Gate) of Beilin District, Xi'an
Admission Time: 08:00~20:00 (South Gate South Exit); 08:00~21:30 (South Gate North Exit)
Activity Essentials
Traveler Information
Adult: Age 18 to 64