Activity Details
The restaurant is simply decorated with Vietnamese style. The restaurant specializes in authentic Vietnamese dishes such as Rice Rolls, Bún Combo, and Soft-shell Crab with Garlic Butter. Vietnamese-style Curry Crab and Vietnamese Style Grilled Fish are required minimum 1 day's advance order.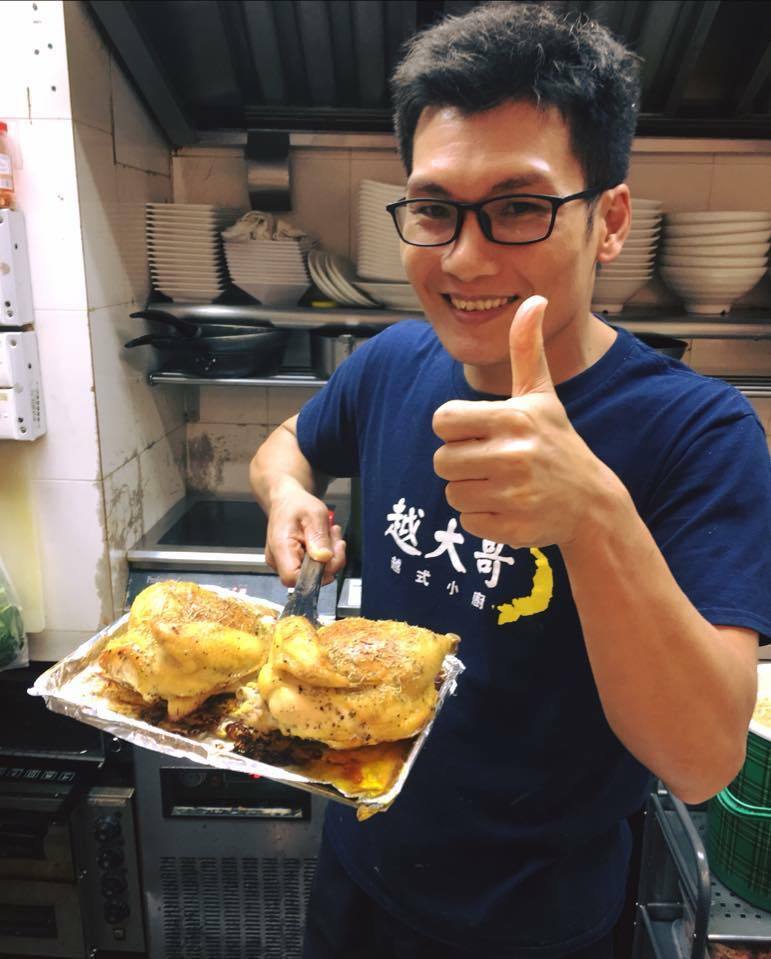 Recommendation: must try Vietnamese raw beef soup river!
Using fresh beef bones to boil slowly over 12 hours, bring out the delicious taste of beef bones, and the soup river delivered from Vietnam is definitely the original Vietnamese taste!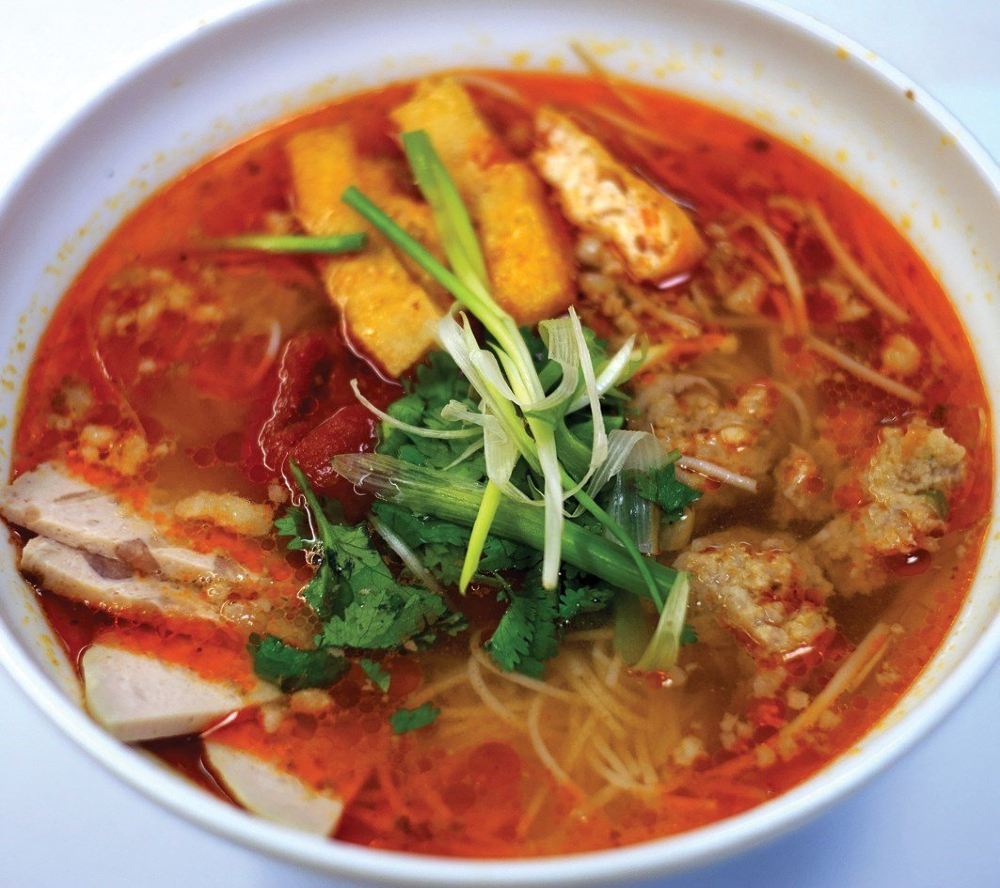 Recommended Vietnamese snacks!
Hong Kong has few authentic Vietnamese raw beef, Vietnamese herb roast pork, Vietnamese rice paper rolls, locomotives, soft shell crab with butter, lemongrass pork neck and so on.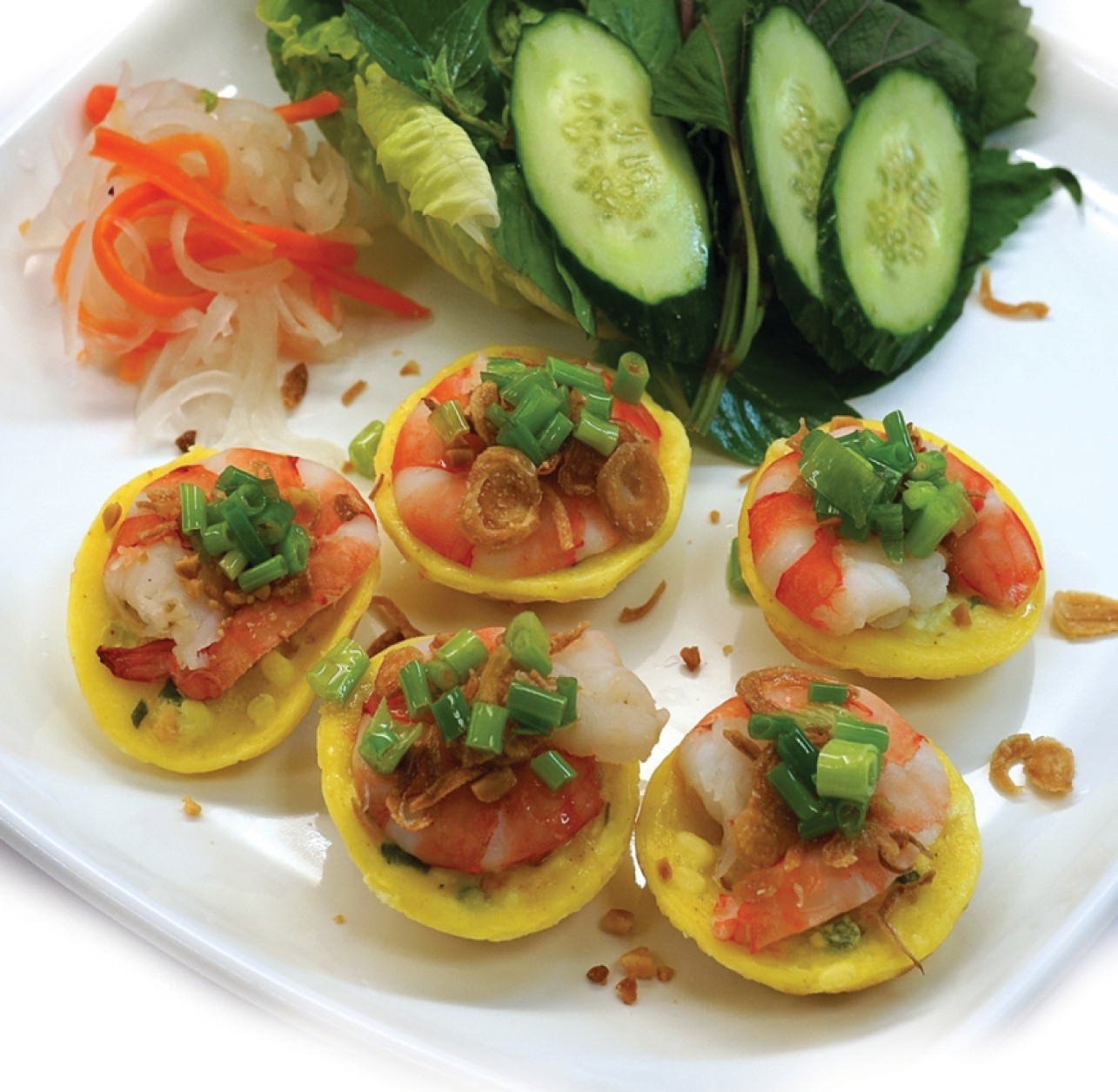 Recommended other staple foods:
Vietnamese Curry Crab and Vietnamese Grilled Fish must be reserved one day in advance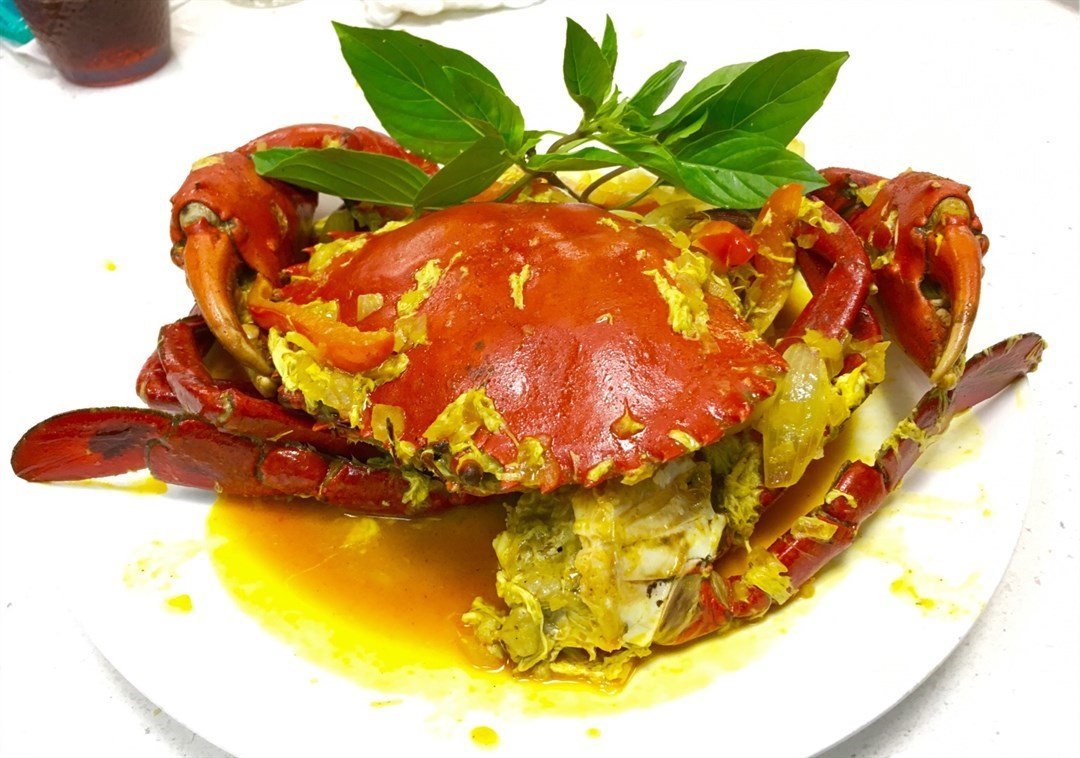 Booking Validity
Valid for 180 days from the specified date, Valid for 1 use(s) only
Exclusions
Any personal expenses and anything else not listed in the inclusions
Change & Refund Policies
This booking can be canceled free of charge at any time provided you have not used it. If you need to cancel it, please sign in to Trip.com to submit your cancellation
Partial cancellation of this booking is not permitted
How to Use It
The use time is in local time.
After sucessful booking, the voucher will send to your email. Please present the verification code to gain admission
Name of Restuarant: Phong Cách Việt Vietnamese House
Address: G/F, 46 Ap Lei Chau Main Street, Ap Lei Chau
Opening Hour: Mon - Sun, 11:30 - 22:00
Important Information
1. Vouchers are only available from Monday to Friday
2.vouchers cannot be used together with other offers
3. Only can be eaten and used in the resto
4. There is no limit to the number of vouchers used at each check-out
5. No change for the remaining amount
6. Present voucher to restaurant staff for confirmation before check out
7. In case of any dispute, the restaurant reserves the right to exercise all relevant decisions