Activity Details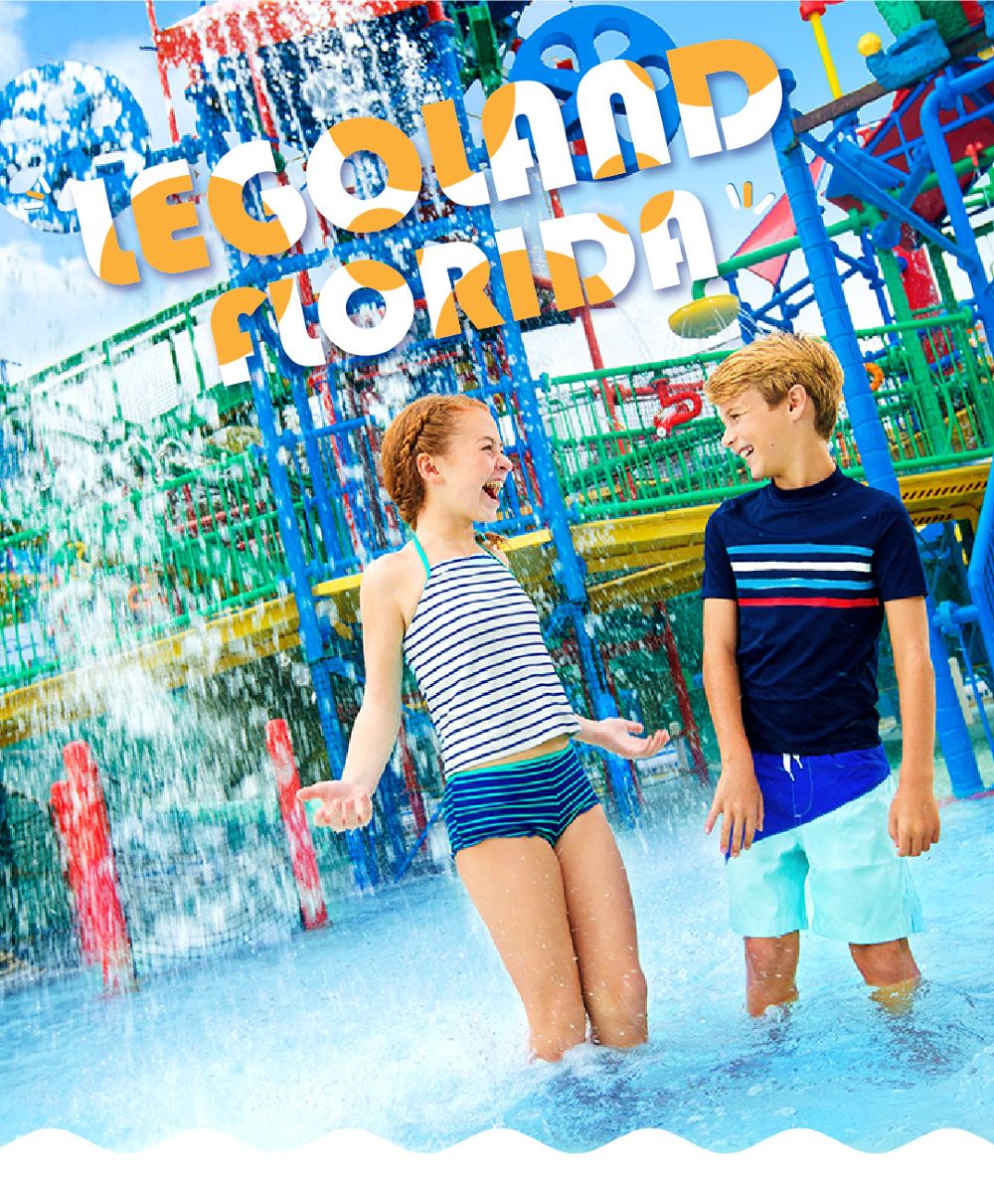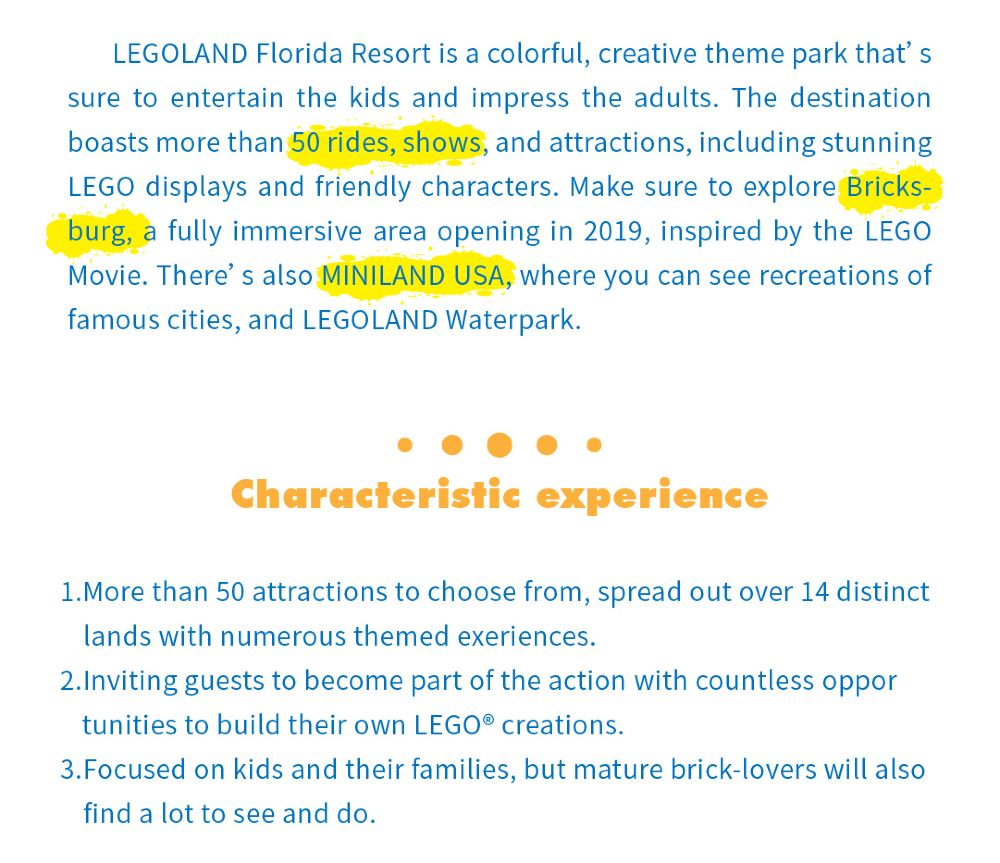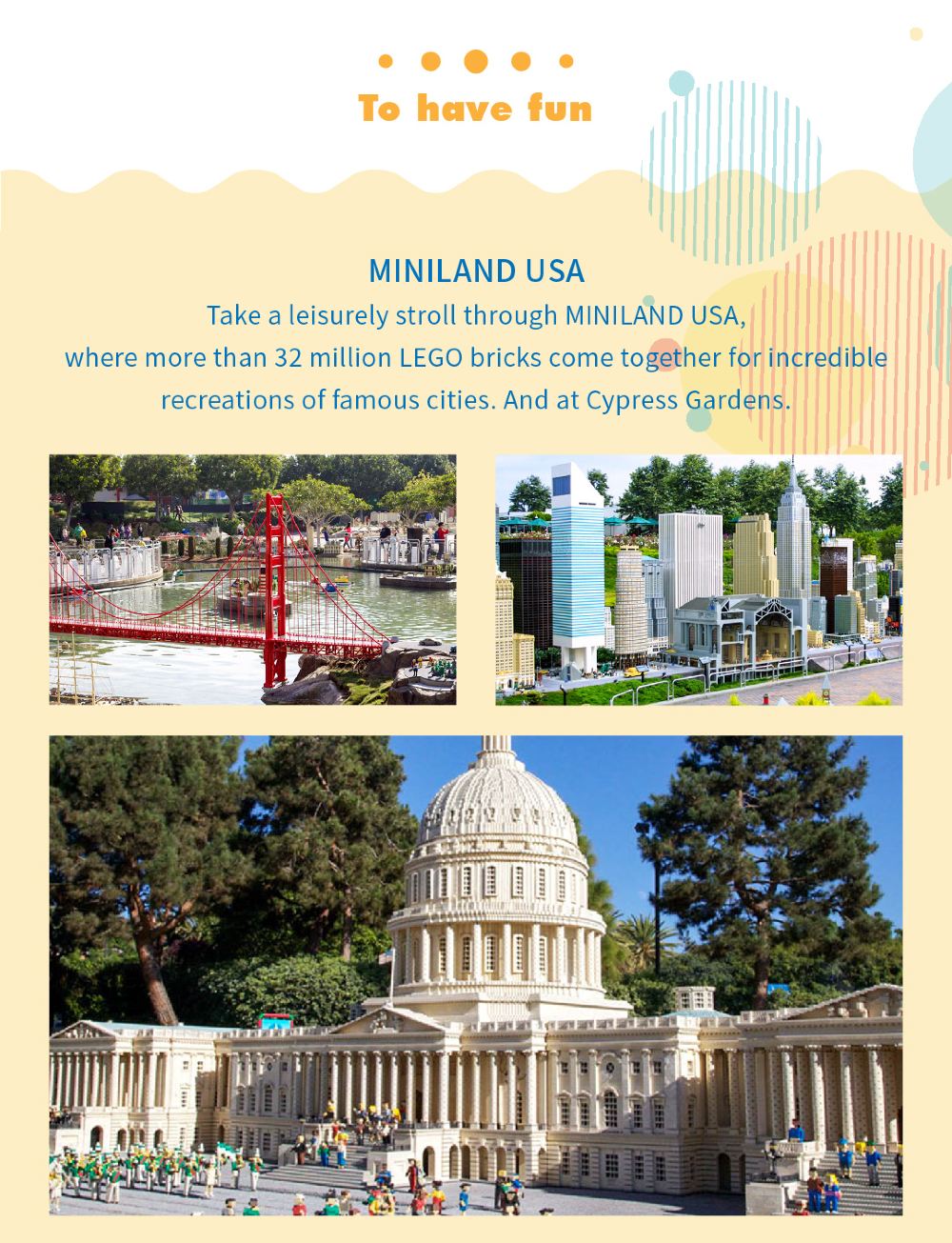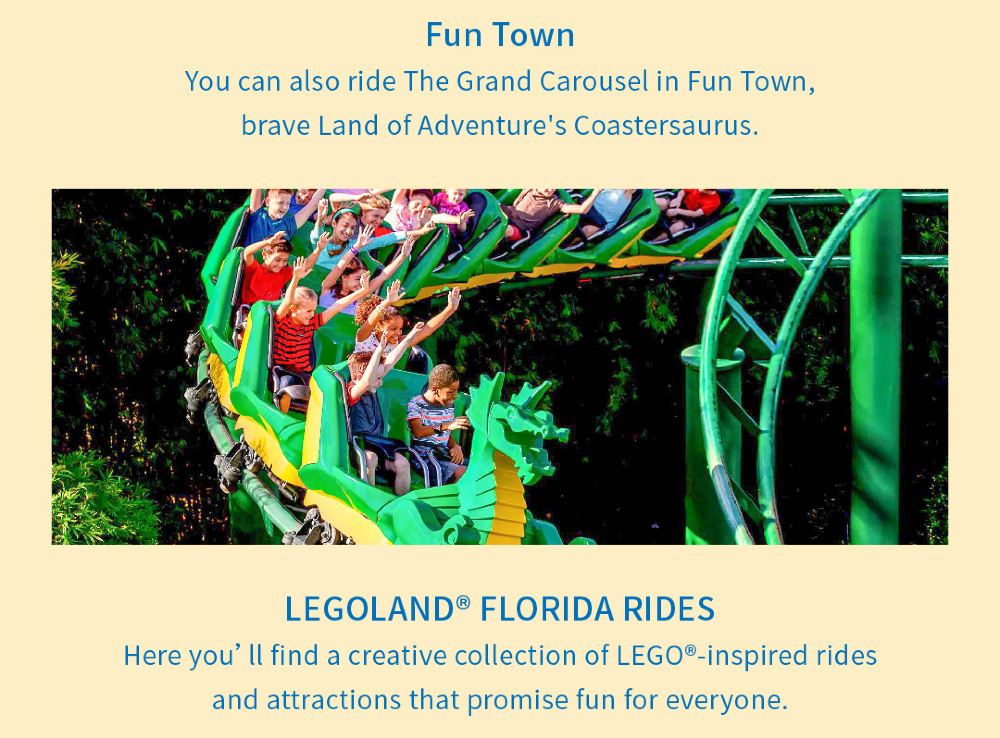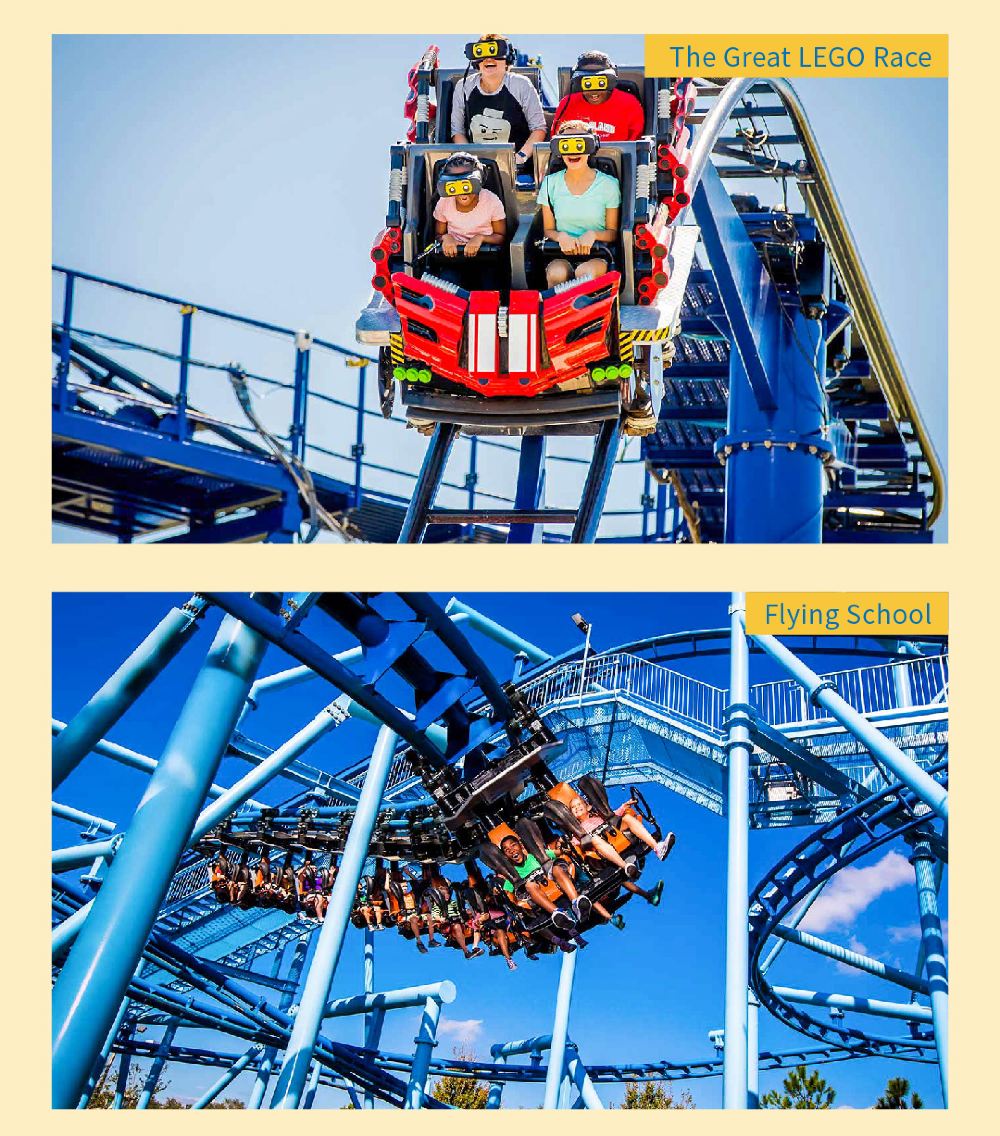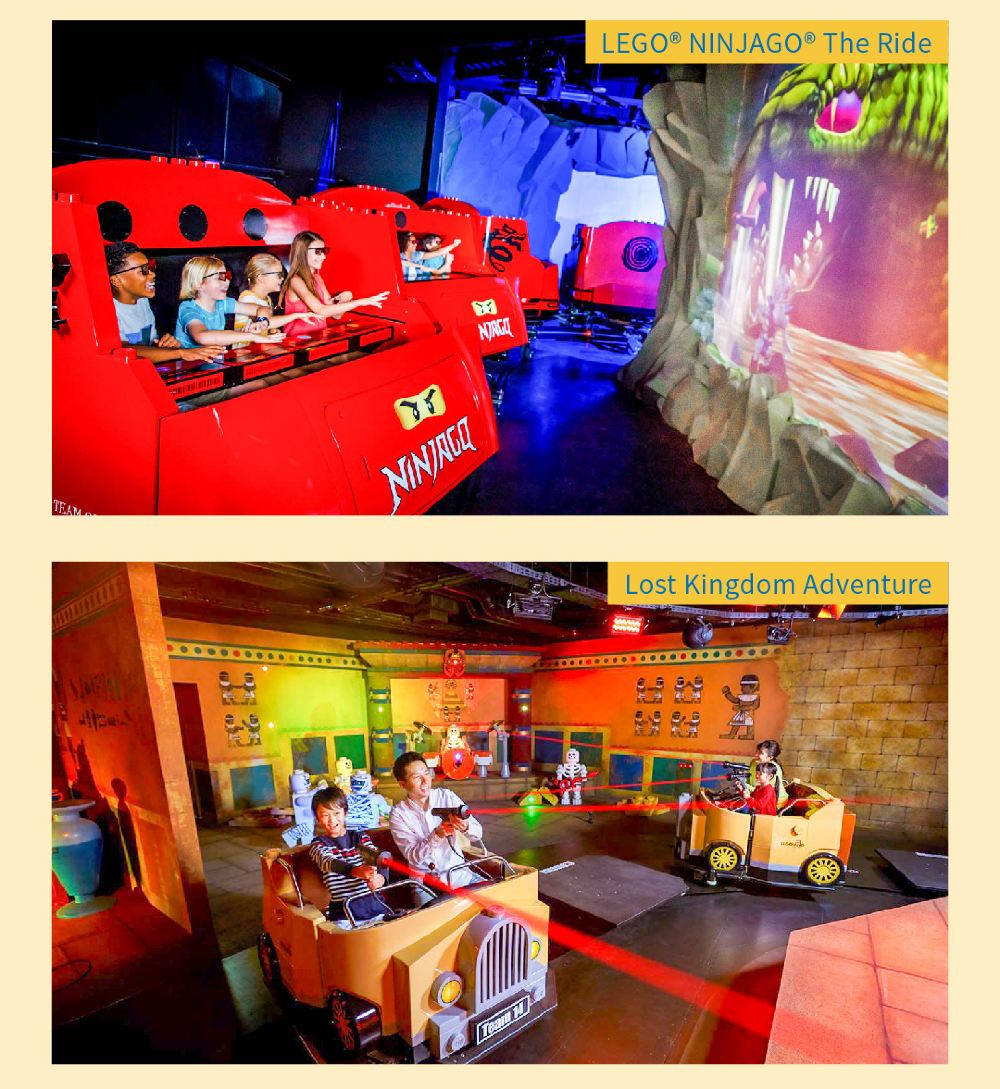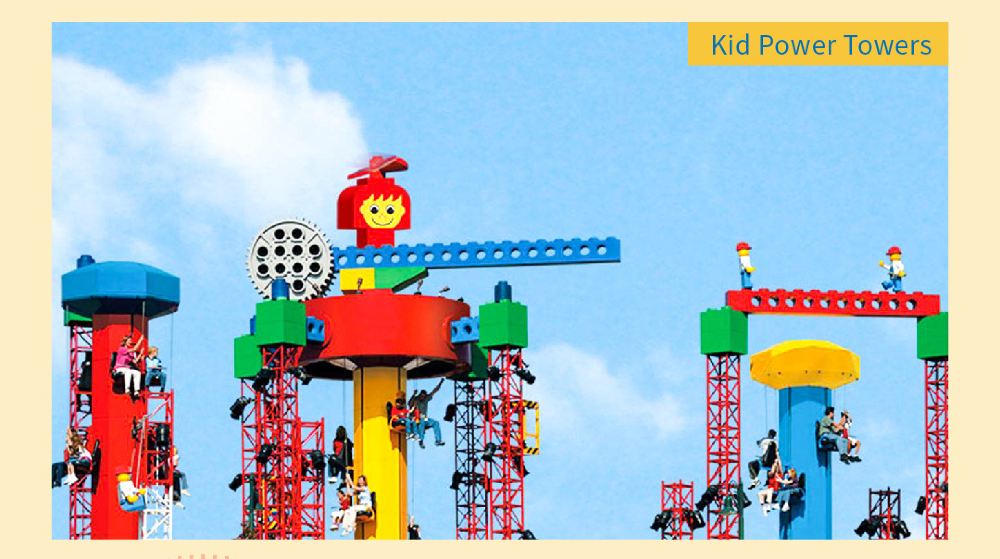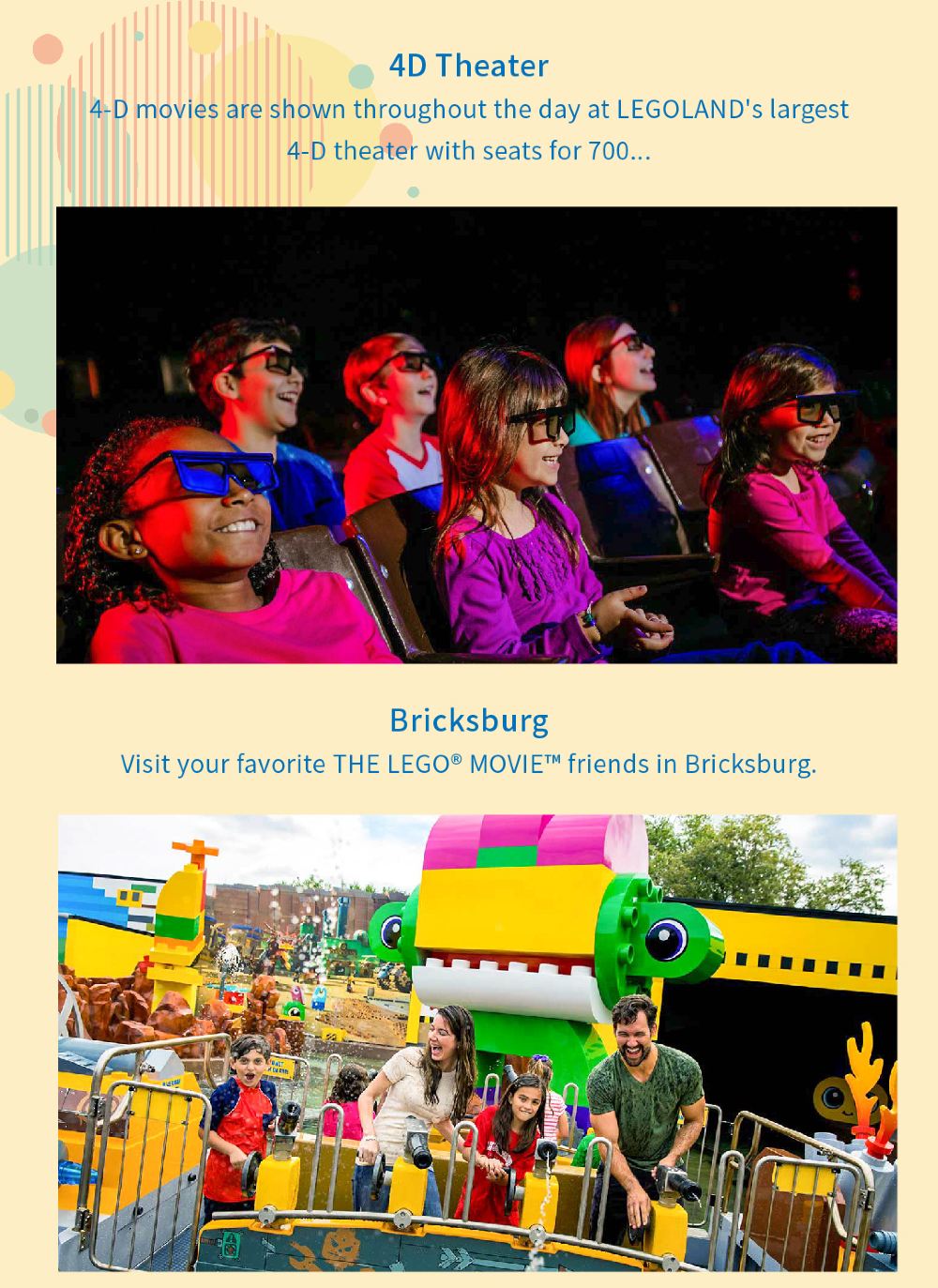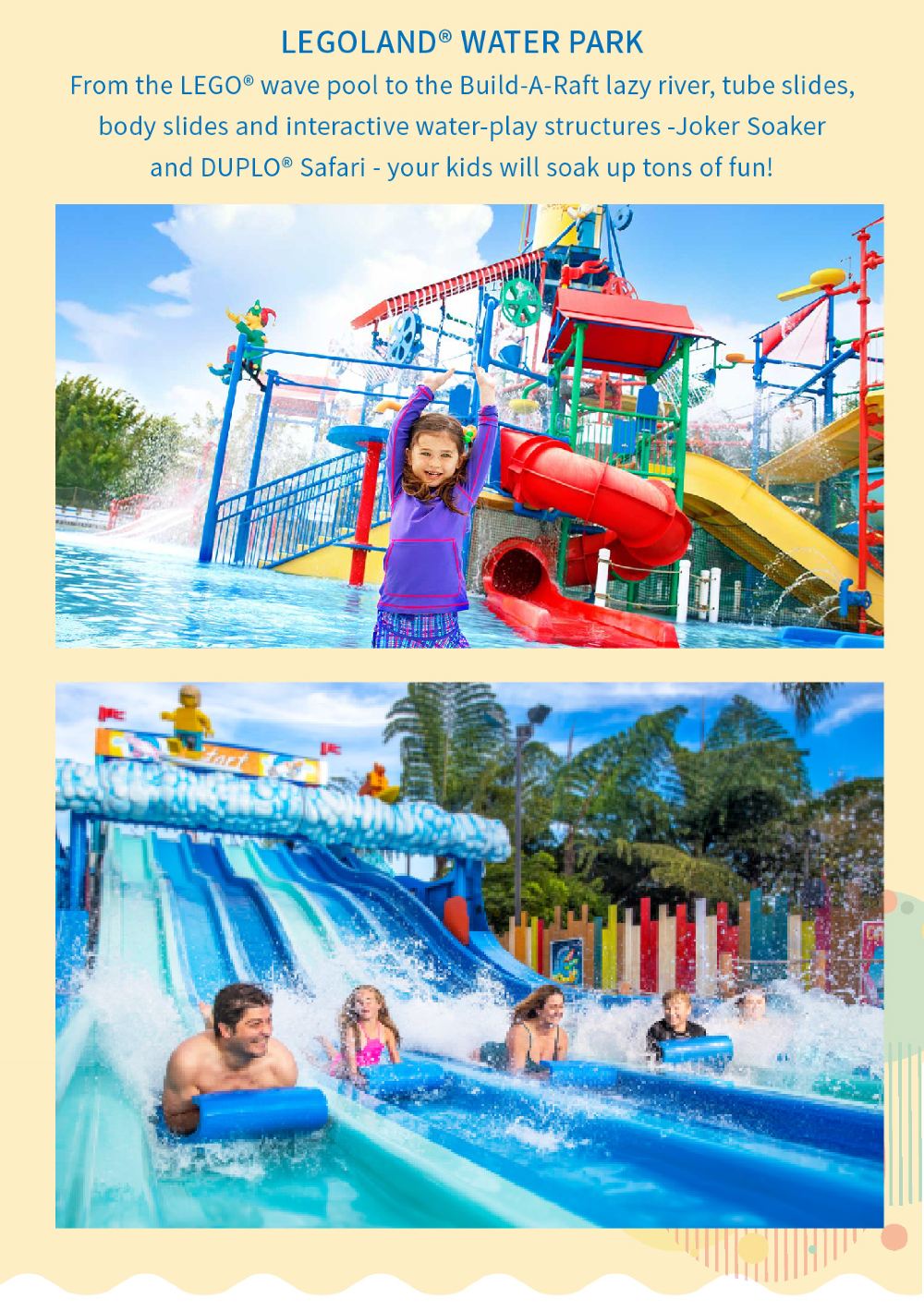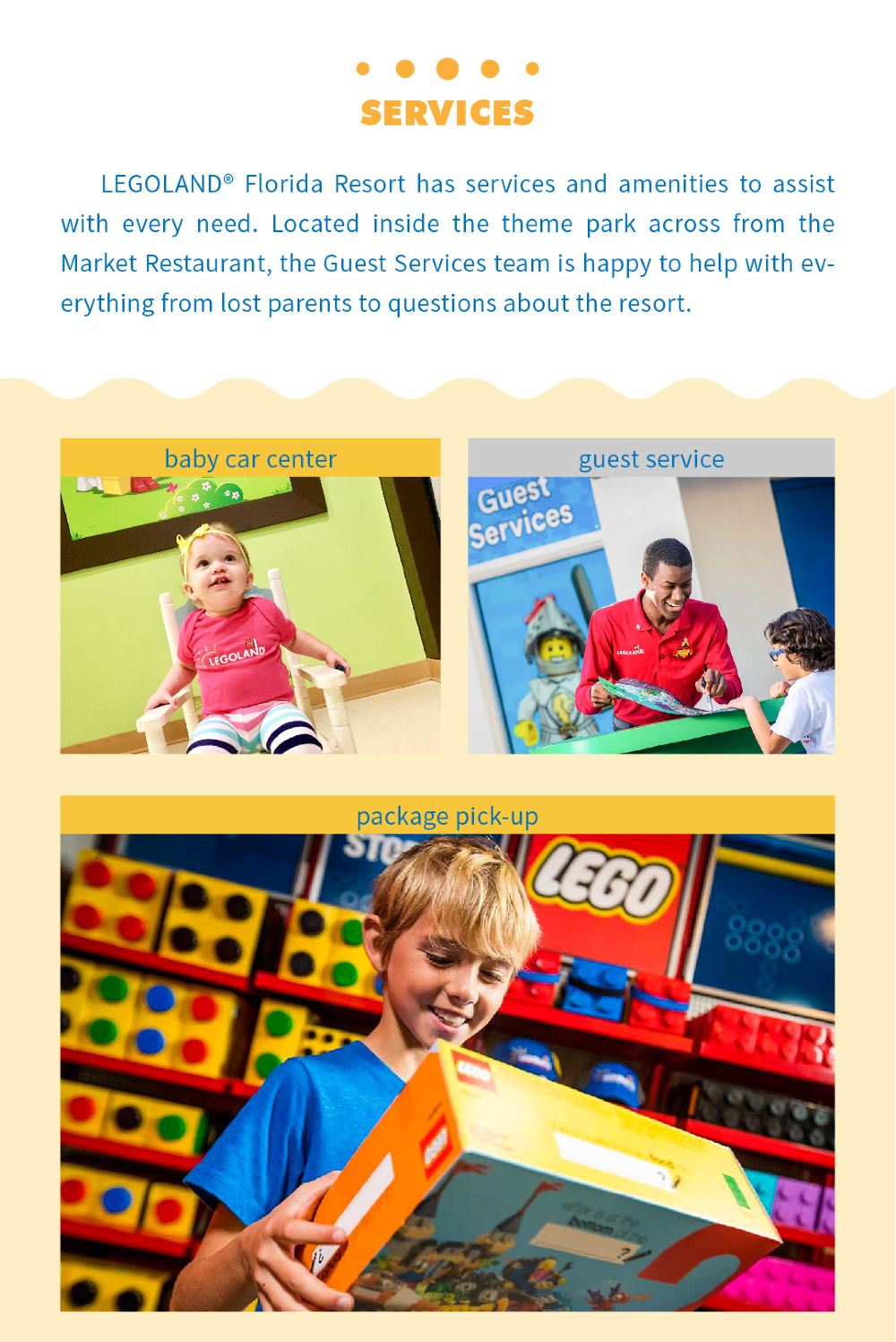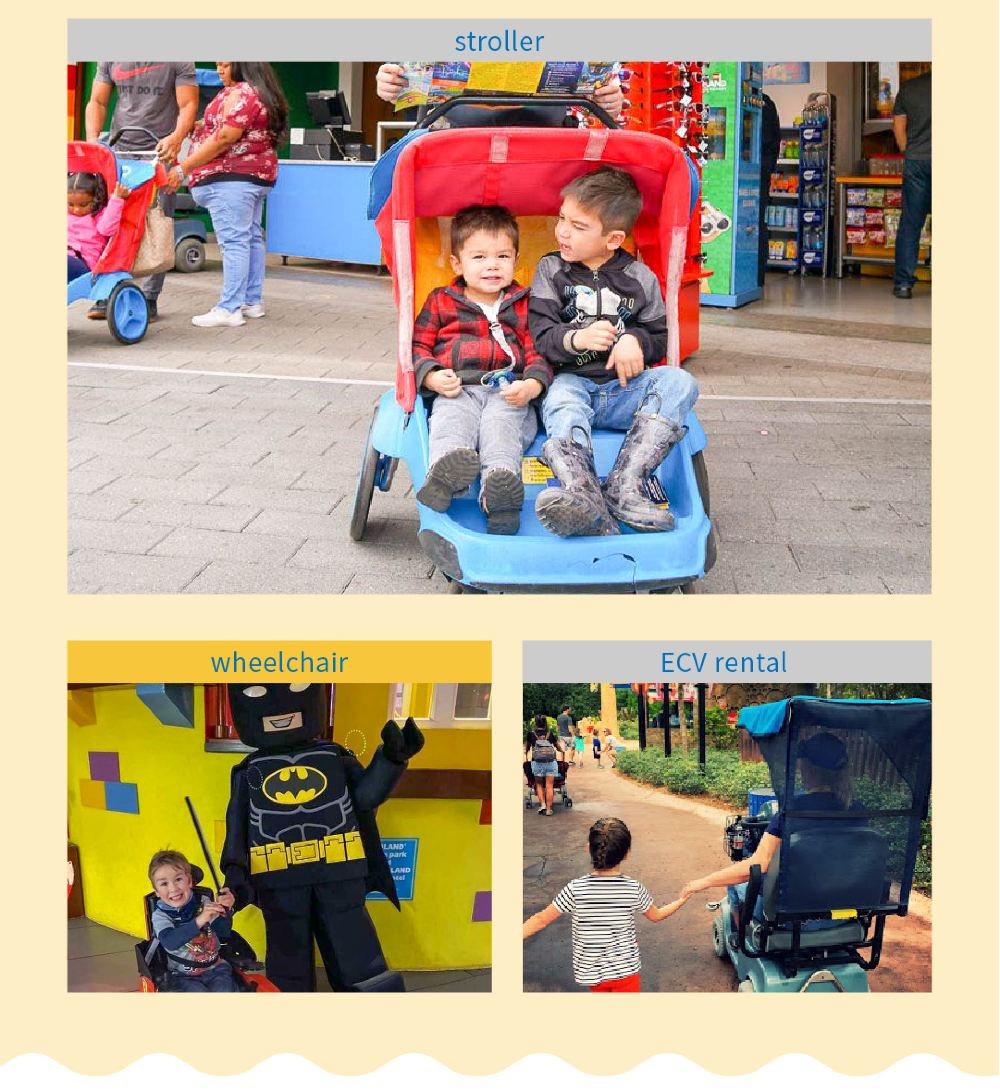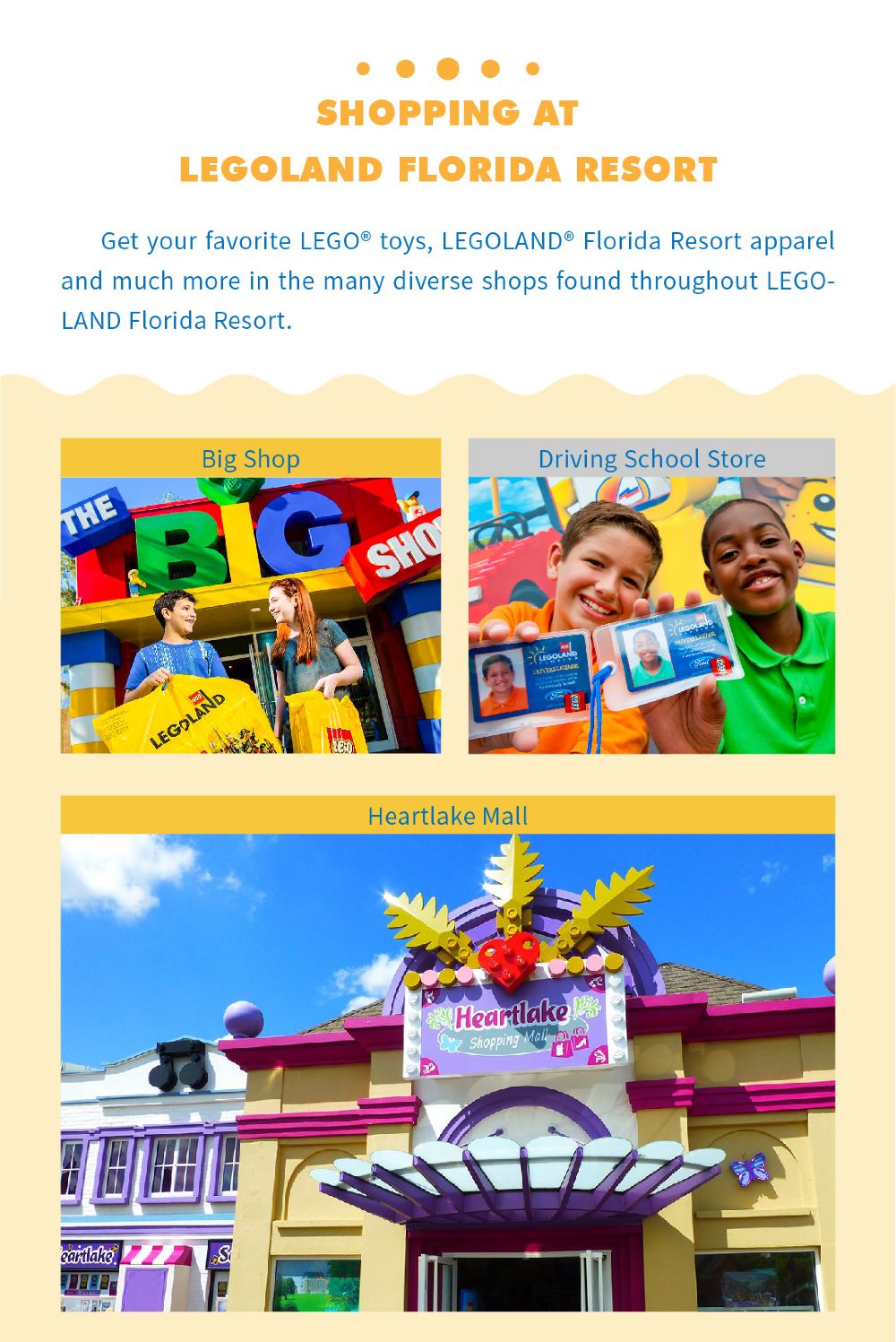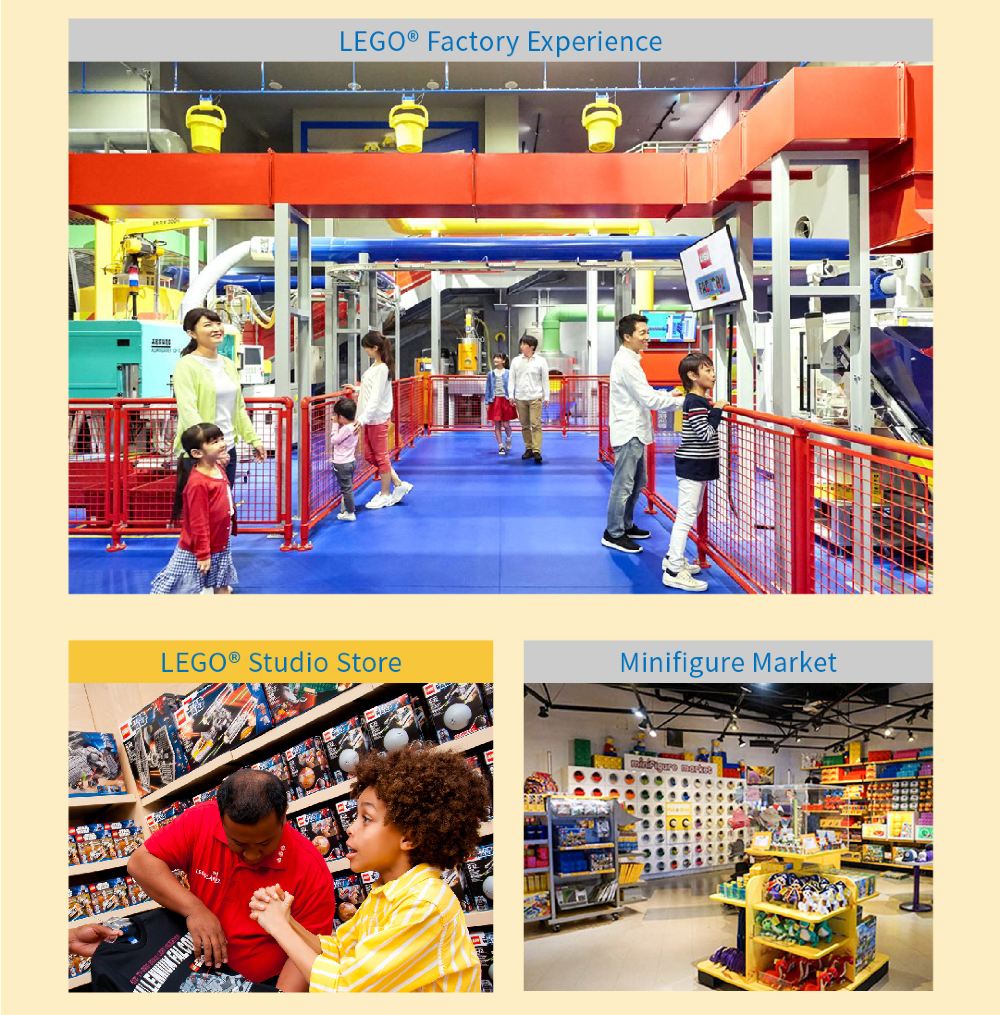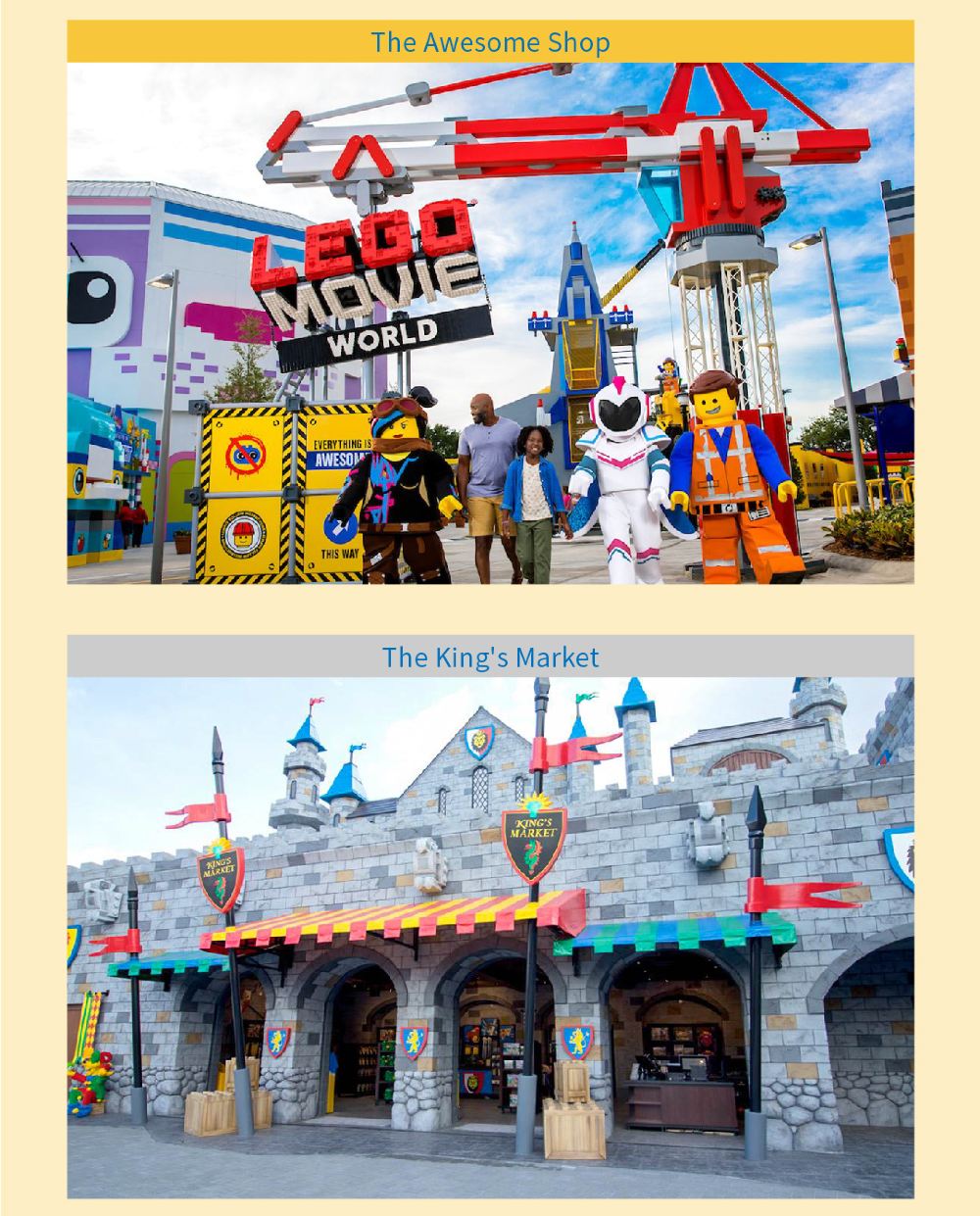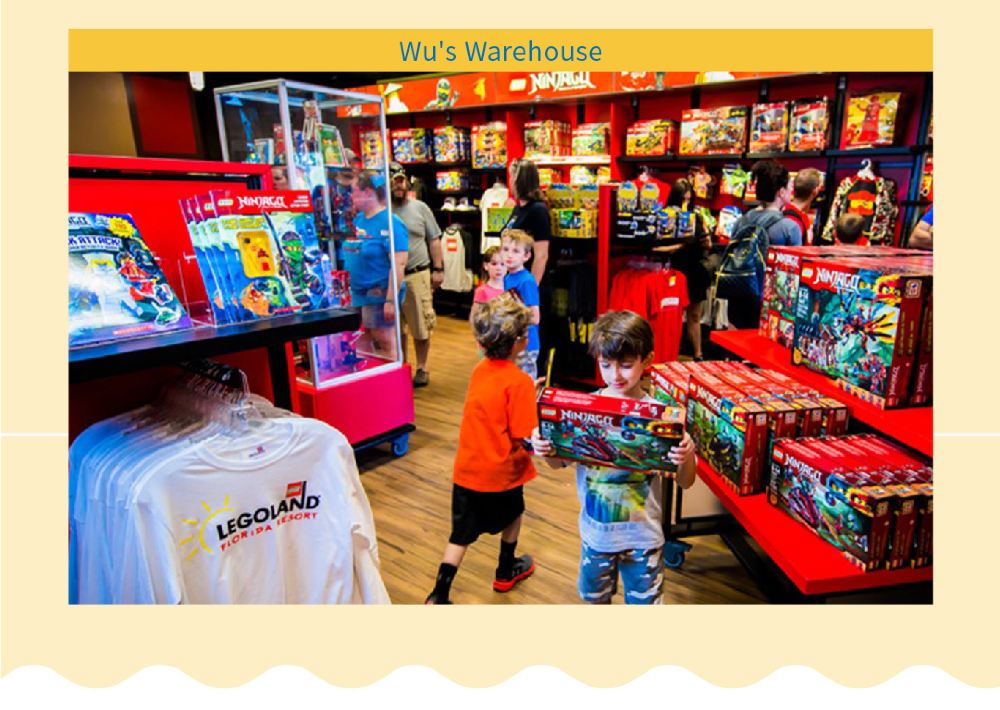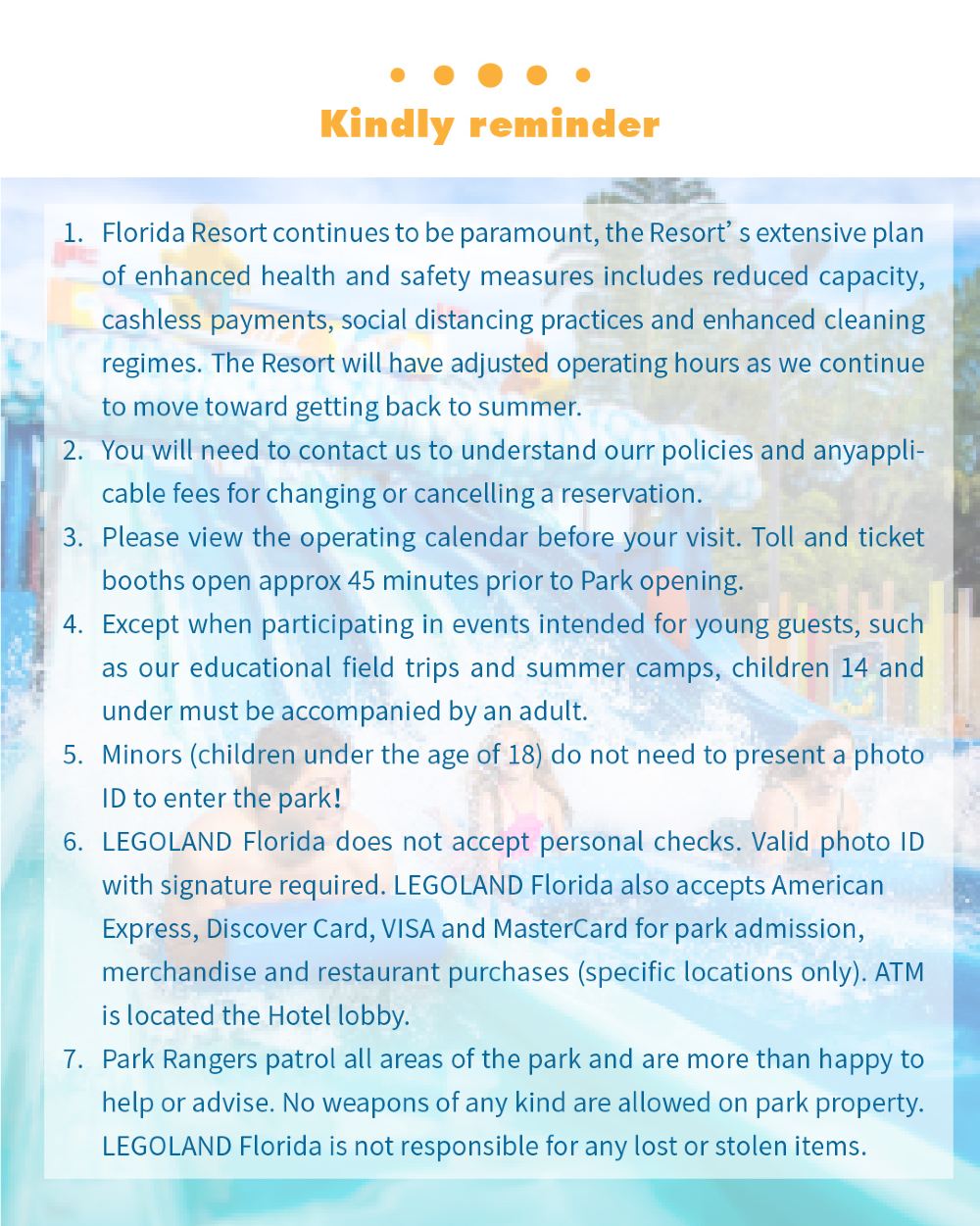 To ensure that you can come play in our parks without concern, we have introduced a range of new health and safety measures that reduce the risk associated with COVID-19.
1.Prior To Your Arrival
1)Where possible, make your booking (ticket or vacation) before arriving.
2)Before arriving, check our website and social media for the latest park hours, updates, and more!
3)Be ready to make on-site payments using a credit or debit card, rather than cash.
4)We encourage guests to bring and wear masks for everyone's safety. Disposable masks will be available on-site as well. Follow medical guidance if you shouldn't wear masks.
5)Your party will not be admitted if someone has a fever over 100.4° F or other COVID-19 symptoms.
6)Employees participate in COVID-19 specific training programs instructing them how to stay safe and keep our guests safe.
2.On Your Arrival
1)Follow parking instructions—you finally get to leave a space on both sides of your car.
2)We have reduced the daily capacity of our parks to allow for social distancing and the best guest experience.
3)All height checks will be conducted at the Front Gate. Kids that still have room to grow into an attraction will receive a wristband that indicates which rides they are eligible to ride on.
4)All guests will participate in non-invasive temperature checks as a condition of entry. See legoland.com for full list of additional checks, including prior travel exclusions.
5)You'll notice new information signage that includes key safety messages and instructions—keep an eye out for them!
6)Download the official LEGOLAND® mobile app to see what rides are open, check wait times, locate the nearest hygiene stations, and more.
3.Social Distancing While You Are Here
1)You'll find empty rows and/or empty seats between guests in ride vehicles.
2)We have new arrangements in our dining areas including distanced seating layouts, changes to food services and enhanced cleaning procedures.
3)Look for these markers throughout our Resort to help keep appropriate distance between groups. Our Model Citizens will also be around to help.
4)We have introduced new measures to encourage, maintain, and remind guests of social distancing throughout the Resort.
5)Live shows may be temporarily unavailable or seating will be changed to allow appropriate spacing from the performers and each other.
6)Certain areas or attractions in the park may be temporarily closed for safety reasons and to maintain social distancing.
7)There is reduced capacity for our indoor experiences and facilities like shops, restaurants, theaters, and Guest Services.
8)We have installed new hygiene screens at many of our service counters and food venues to for everyone's safety.
4.Additional Hygiene and Disinfection Measures
1)Along with new cleaning throughout the parks, high-frequency touch points get extra attention throughout the day.
2)If a person presents symptoms consistent with COVID-19 while on-site, we have new deep cleaning measures to enact.
3)Many food venues now offer additional 'grab & go' options. Self-service buffets and salad bars have been reconfigured or closed to reduce the number of high-frequency touch points. Cutlery and condiments will now be provided with your meal, or on request, rather than left in open areas.
4)There are now a large number of hand sanitizer dispensers around the Resort for your convenience and safety.
5)You may see our employees wearing new Personal Protective Equipment (PPE) like face masks, disposable gloves, and eye protection. They're keeping us all safe!
6)As with our employees, we politely request that all of our guests uphold the highest possible hygiene standards – whether it be when sneezing or coughing, through regular hand washing, and the application of hand sanitizer, as needed.
Booking Validity
Valid for 365 days from the booking date, Valid for 1 use(s) only
Exclusions
Food and beverage
Service fee
Any personal expenses are not listed in Fee Included
Change & Refund Policies
Once this product is successfully booked, it cannot be changed or canceled
How to Use It
Admission times and opening hours are in local time.
Please present the confirmation email you received to join the tour.
[2 Days Admission to LEGOLAND Florida Park]:
Ticket(s) valid for 2 uses from the date selected
The second visit must be used within 14 days of the first visit
LEGOLAND Florida Water Park not included.
Activity Essentials
Traveler Information
Adult: Age 3+
Child: Age 1 to 2
0-2 years, free
Important Information
1.You will need to contact us to understand our policies and any applicable fees for changing or cancelling a reservation.
2.Please view the operating calendar before your visit. Toll and ticket booths open approx 45 minutes prior to Park opening.
3.Except when participating in events intended for young guests, such as our educational field trips and summer camps, children 14 and under must be accompanied by an adult.
4.Minors (children under the age of 18) do not need to present a photo ID to enter the park!
5.LEGOLAND Florida does not accept personal checks. Valid photo ID with signature required. LEGOLAND Florida also accepts American Express, Discover Card, VISA and MasterCard for park admission, merchandise and restaurant purchases (specific locations only). ATM is located the Hotel lobby.
6. Park Rangers patrol all areas of the park and are more than happy to help or advise. No weapons of any kind are allowed on park property. LEGOLAND Florida is not responsible for any lost or stolen items.