Activity Details
Christmas Glowy Adventureland (Every Saturday, Sunday, and Public Holiday from Dec 11, 2021 to Jan 2, 2022)
This Christmas, hurry up and embark on Noah's Ark where you can take a series of exciting glow-in-the-dark challenges. Break through diverse secret glow-lands with your skills, eyesight and wisdoms to unlock your true potentials. Don't miss the experience to create your own handcraft collections, followed by enjoying the splendid delicacies and starry themed staycation to ignite your joyful holiday!
Event Period: 11 Dec 2021 to 2 Jan 2022 (Every Sat, Sun and Public Holiday)
*Get 10 game coupons upon purchase of 2 admission tickets to join some of the following activities*
Customers can get 10 game tickets (total value at HK$100) upon a purchase of two admission tickets to join some relevant activities. If the remaining game coupons owned by the customers are not enough to join the specific activity, customers can purchase additional game coupon(s) from the on-site staff to make up the balance. Each game coupon is priced at HK$10.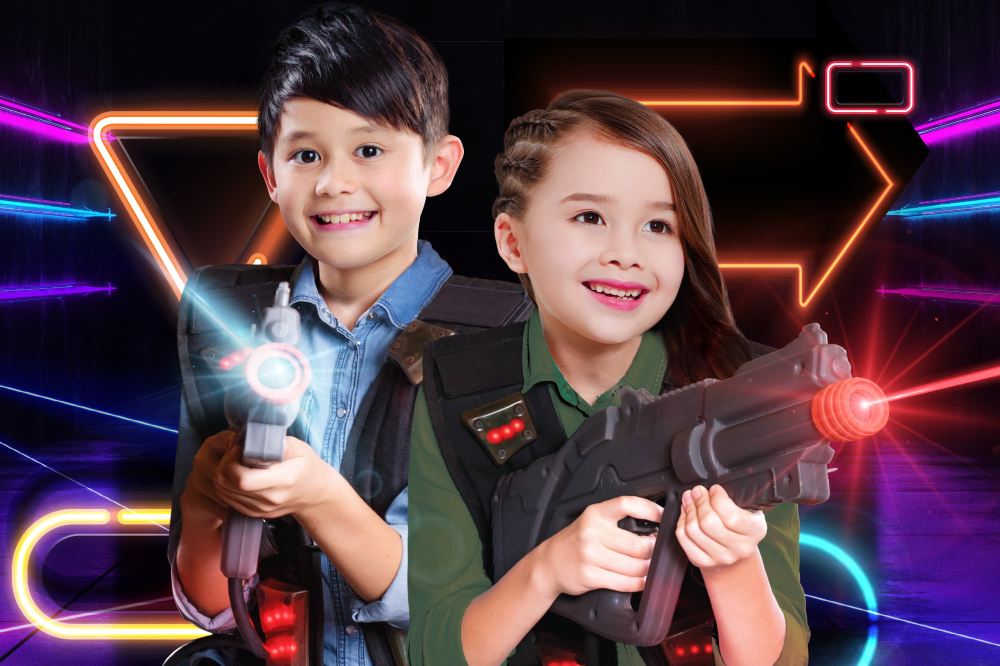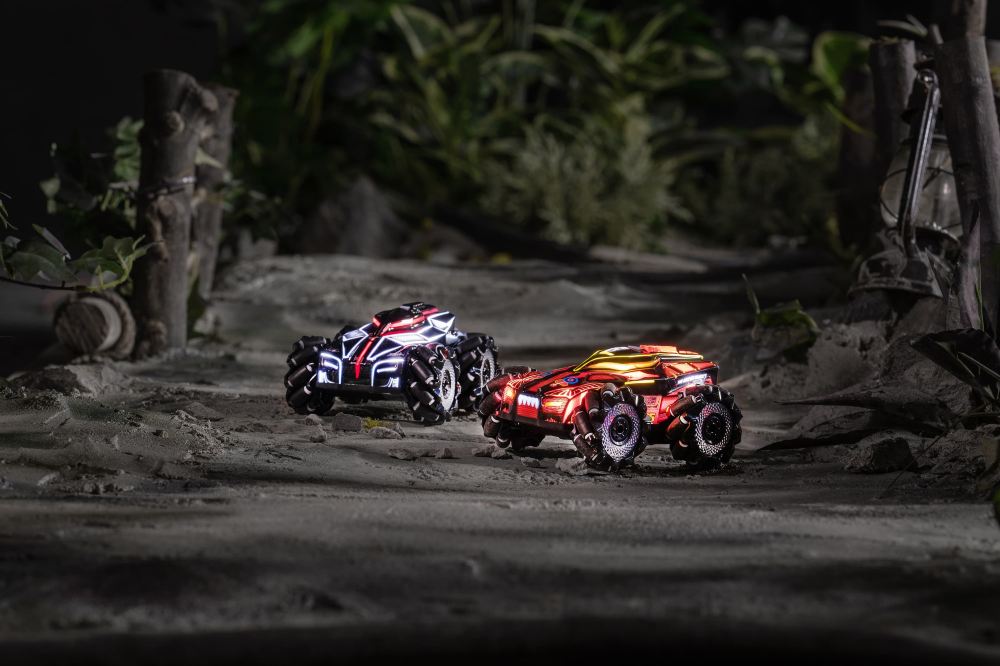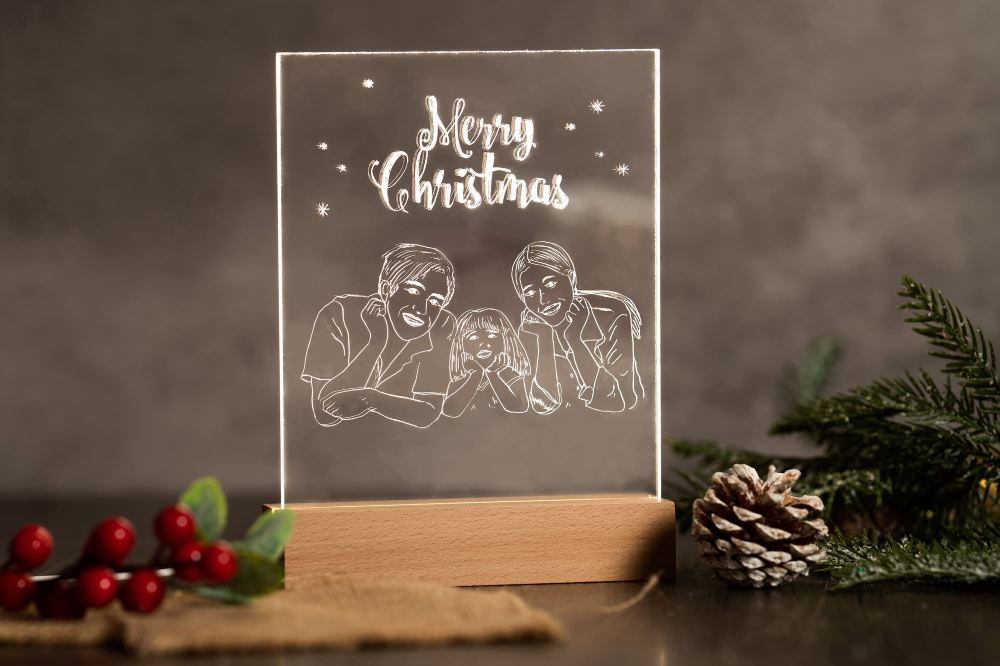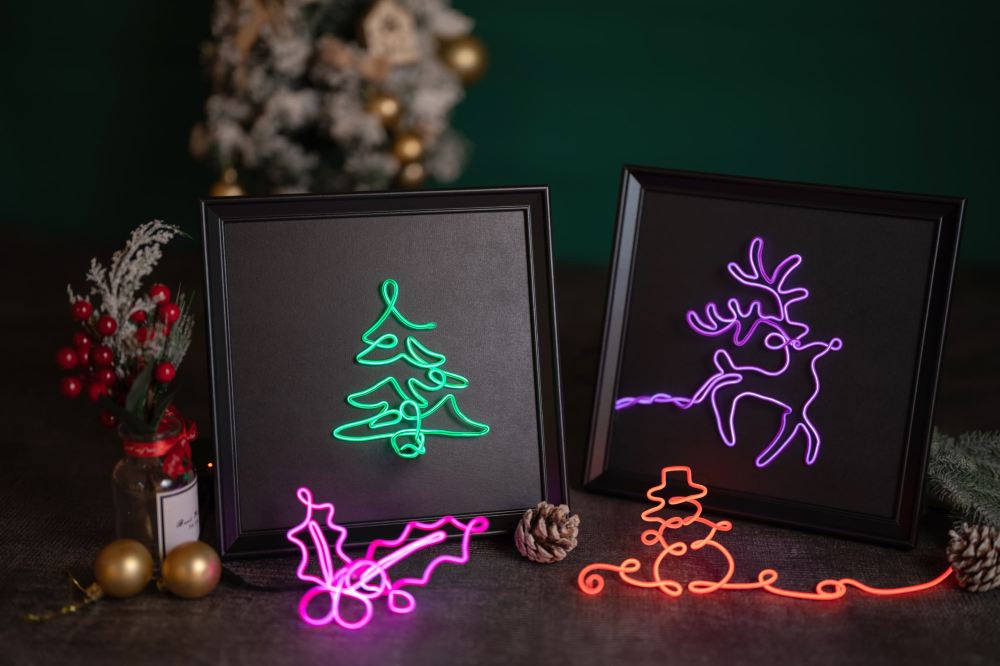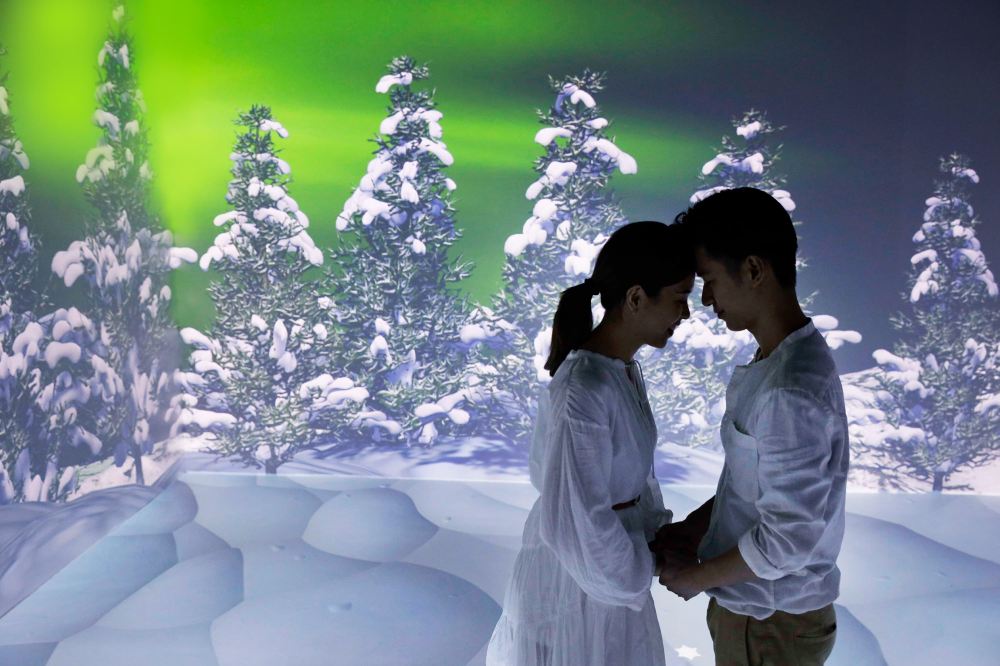 Wonderful educational attraction for families
Noah's Ark Hong Kong provides Hong Kong with a world-class tourist attraction; an iconic landmark and a wonderful destination for visitors to bond with nature, to experience fun and educational activities that lend insight and share the love for life, family, and the planet Earth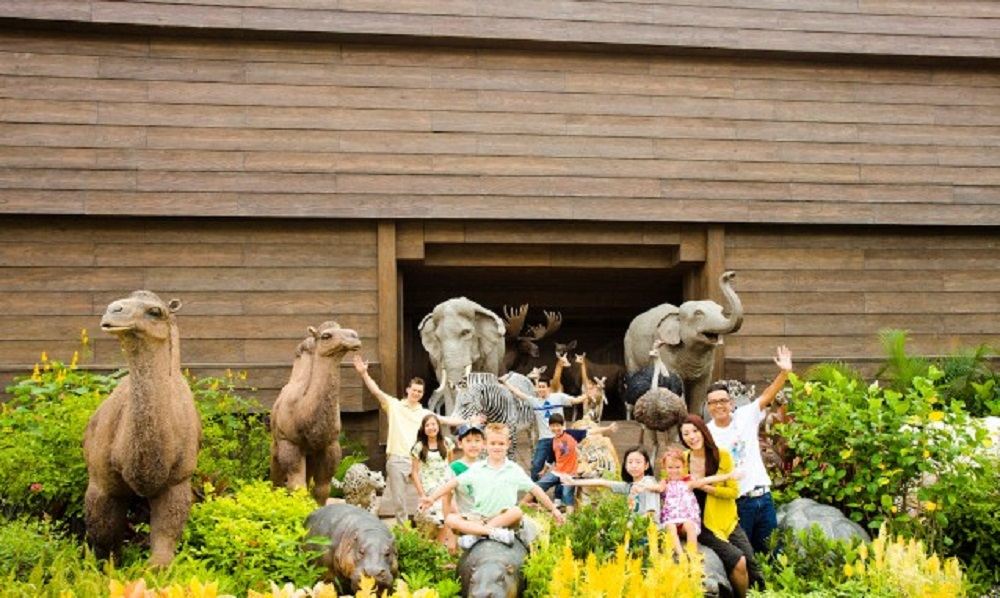 Opening Time: 10:00-18:00
Final entries of some exhibitions varies as below:
Solar Tower-17:00
Nature Garden-17:00
Ark Expo-17:15
Ark Life Education House-17:45
Treasure House-17:45
Ark Garden-17:45
Address: 33 Pak Yan Road, Ma Wan, New Territories, Hong Kong
Inclusions
See package inclusions for details
Exclusions
All personal expenses and expenses not mentioned in the inclusions
Change & Refund Policies
Once this product is successfully booked, it cannot be changed or canceled
How to Use It
All times are given in local time
Scan the QR code in the confirmation email to receive your admission ticket
Admission Time: 09:45 - 16:00
Opening Time: 10:00-18:00
Admission Location: Noah's Ark Main Ticket Office
Activity Essentials
Free admission for children aged under 3
Traveler Information
Adult: Age 12–64
Child: Age 3–11
Senior: Age 65+
Free admission for children under 3
Important Information
Please provide your personal information and contact details when booking
Guests under 15 years old must be accompanied by someone over 16 years old to enter the park