Activity Details
Paddle underneath the stars along the coastline of Cheung Chau island with this evening night paddle activity and get to see Cheung Chau from a completely different perspective! Just bring yourself, a companion (or an entire group of travelers!), and prepare yourself for an experience you'll never forget. Meet up with the tour group at the Windsurf Centre, learn the basics of kayaking thanks to your professional instructors, and paddle away. Row along the coastline and who knows? You might even see the bioluminescent algae light up the sea below you. After your sea kayaking activity is done, you can head down to the town and visit the night markets. Grab some drinks and indulge in the local products (at own cost) - a perfect way to end the evening!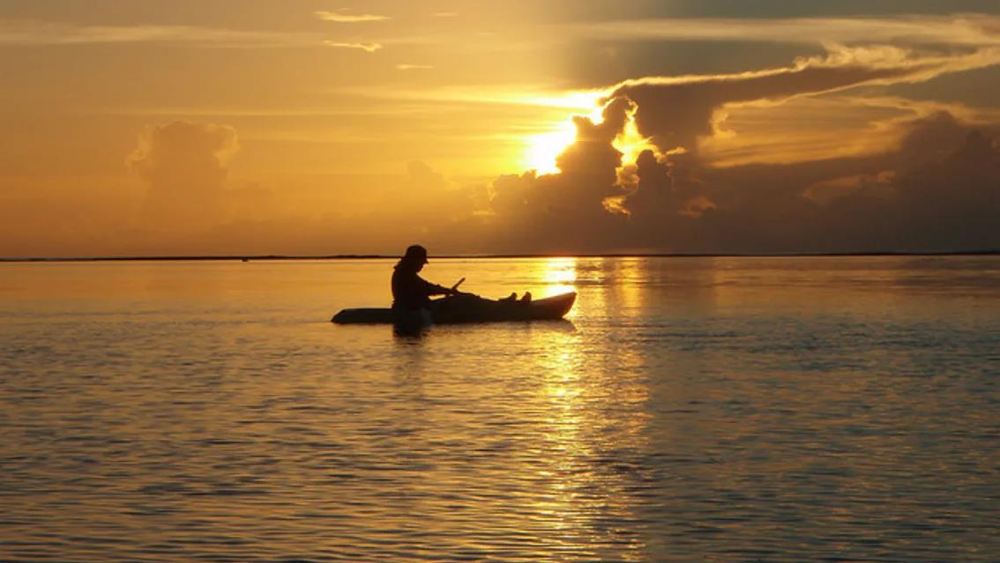 Experience Cheung Chau from a different perspective as you paddle along the coastline at night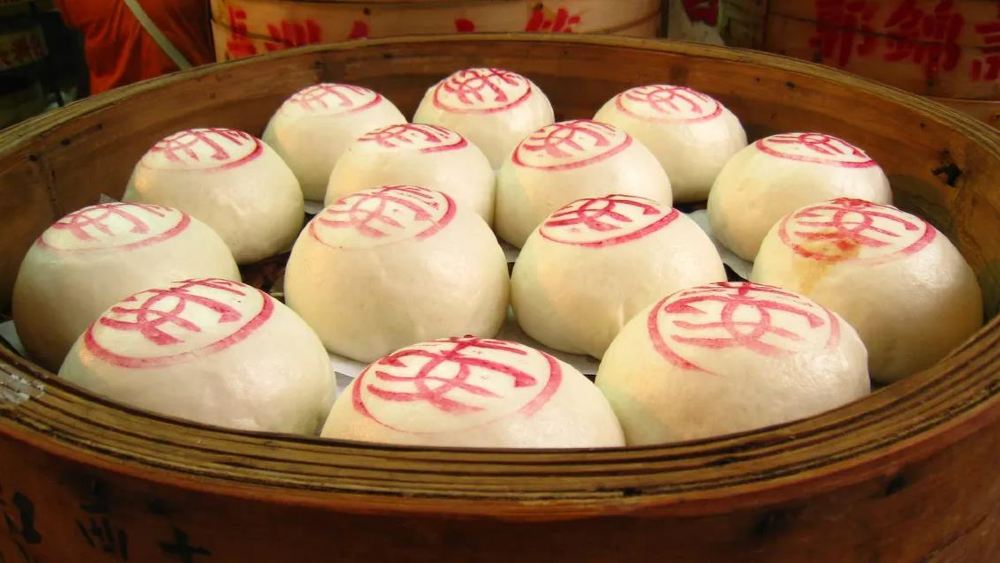 Try a delicious Cheung Chau bun, made famous from the island's annual bun festival, after kayaking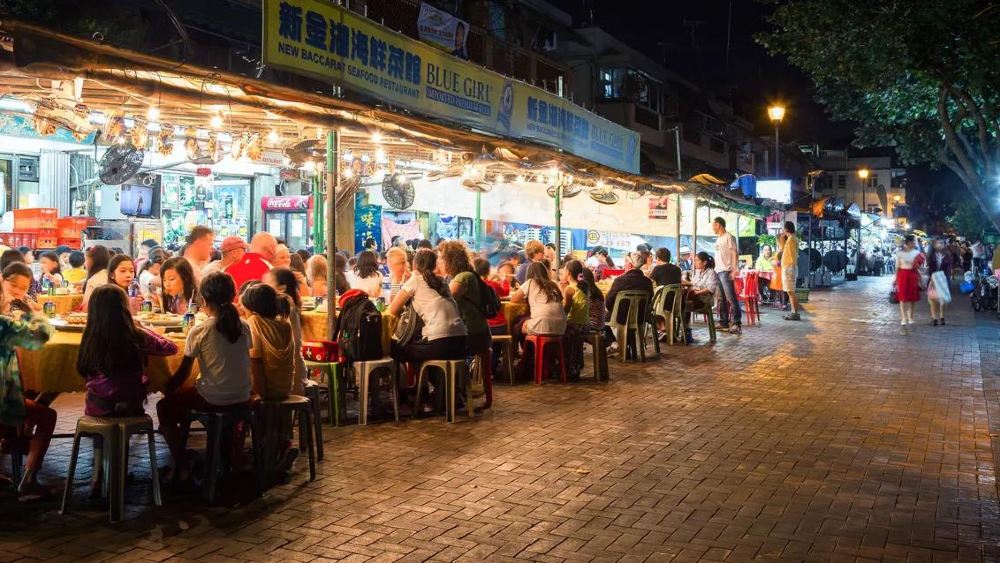 Visit any of the seafood stalls at the night market if you explore the island before or after your kayak experience
Itinerary
18:00 - Meet up at Windsurf Centre
Sea kayaking
Paddle into the Nam Tam area and further along (depending on time and interest)
21:00 (approx.) End of tour, you have the option to head to the night market and explore on your own
Inclusions
Sea kayak instructors
All sea kayaking and safety equipment
Same price applies to all ages
Exclusions
Transportation
Other personal expenses
Change & Refund Policies
Once this product is successfully booked, it cannot be changed or canceled
How to Use It
The usage time is in local time.
After sucessful booking, You will receive confirmation of your booking's availability within 1 business day(s).
Once confirmed, we will send you the voucher via email. The voucher is only valid on the specified date and time
On the day of use, Be at the meet up location 5 minutes before the scheduled activity time.
You must present either a printed or mobile voucher
Meet up location: Windsurf Centre
Meet up time: 18:00
Activity Essentials
Meet up location: Windsurf Centre
Meet up time: 18:00
Take the ferry from Central (Pier 5) to Cheung Chau pier, cross the island to the main (Tung Wan) beach, turn right and follow the waterfront for about 5 minutes to Cheung Chau Windsurfing Centre. Look for the kayaks. (Please see for more information)
Be sure to check the ferry schedule in advance to ensure you allow enough time to get to Cheung Chau island
The ferry duration is between 35-60 minutes (fast and ordinary services available) and departs approximately every 30 minutes
Important Information
Eligibility
Participants aged 0-17 require the permission of a parent or guardian in order to participate in this activity
Children aged 0-15 are not allowed to join this tour unless accompanied by a supervising adult
The minimum age for any participant is 8. Children aged 0-13 will be paddling in a double sea kayak
What to Bring
Swimwear
Red light source (waterproof preferably)
A warm layer of clothes and some money for a beer afterwards
What to Wear
Additional Information
This tour is suitable for participants with no paddling experience. Participants should be able to swim and by physically fit (to a reasonable standard) upon booking. Participants should make their own judgments and decisions with regards to their capabilities to complete their tour's itinerary
Each tour is affected by the weather. The operator will make daily judgments as to whether or not conditions are safe, and will shorten or postpone the tour accordingly
It is the responsibility of the participant to advise the operator of any pre-existing medical condition, illnesses, allergies and/or disability that might increase the risk of the participant and require medical attention; or that might affect the tour and enjoyment of other trip members
Each participant must inform the operator of any medication being taken that might adversely affect the participant's physical activities
Please do not participate if you are suffering from a heart condition or any other injury or illness that may affect your physical ability; if you are pregnant; and if you under the influence of alcohol or drugs
The operator reserves the right to refuse a participant if they are deemed incapable of taking the tour safely
Please always be considerate of your actions. Keep your voices to a minimum, tread lightly, paddle slowly and do not leave any trash!