Activity Details
Hong Kong is a melting pot of cultures, which is why it's no surprise that even the Russian nesting doll has made its way to the bustling metropolis. Known as 'matryoshka' in its motherland, this folk toy is a set of wooden dolls fitted inside each other in a descending order. Each doll follows a theme - may it be political, a slice of life, or even pop culture. Try your hand at traditional Russian nesting doll-making with this workshop by Aura Art. Head over their studio in Causeway Bay and be greeted by a friendly multilingual tutor. A short briefing will ensue and samples will be given as your guide throughout the class. Follow the tutor's step-by-step process for better results but feel free to have your way with your own set of dolls. Play around with colors and tools as you create a theme that personally interests you or speaks of your personality. Make sure to take home your finished set as souvenir - an interesting home decor with Russian origins, yet filled with memories of Hong Kong.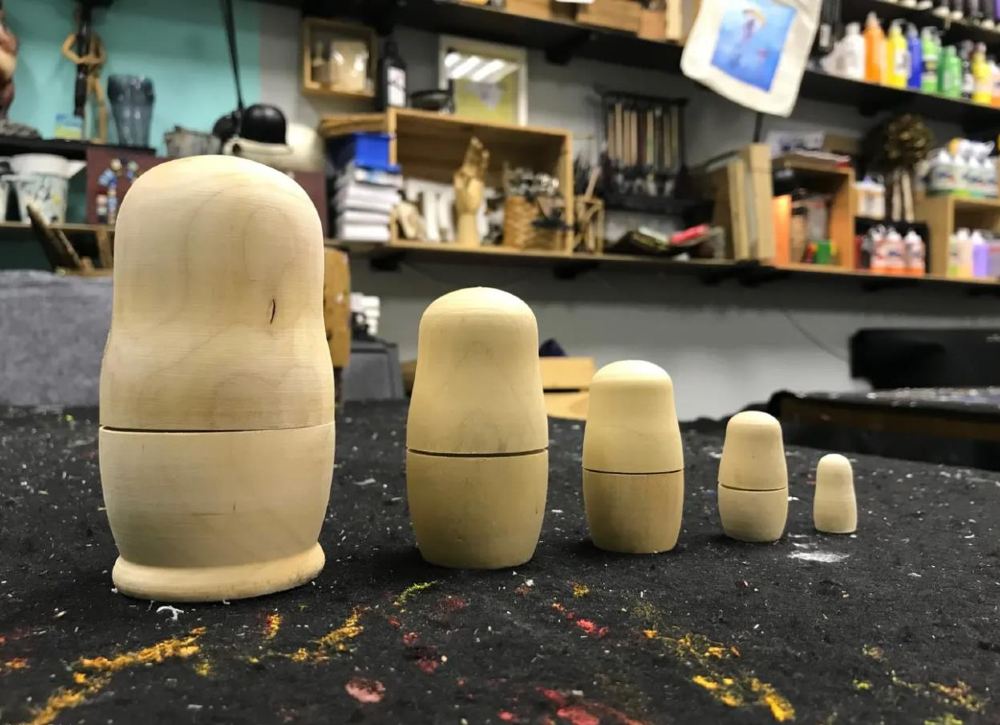 Get your creative juices flowing with this Russian nesting doll workshop by Aura Art!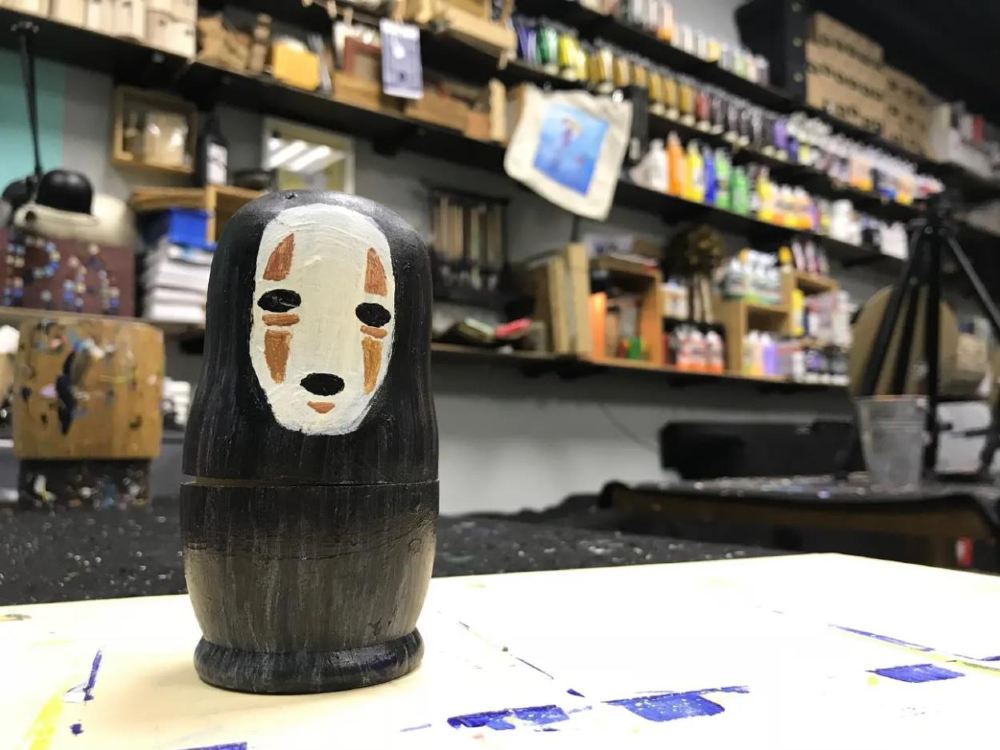 Enjoy the artistic freedom of creating whatever theme you like, with help readily available from your expert tutor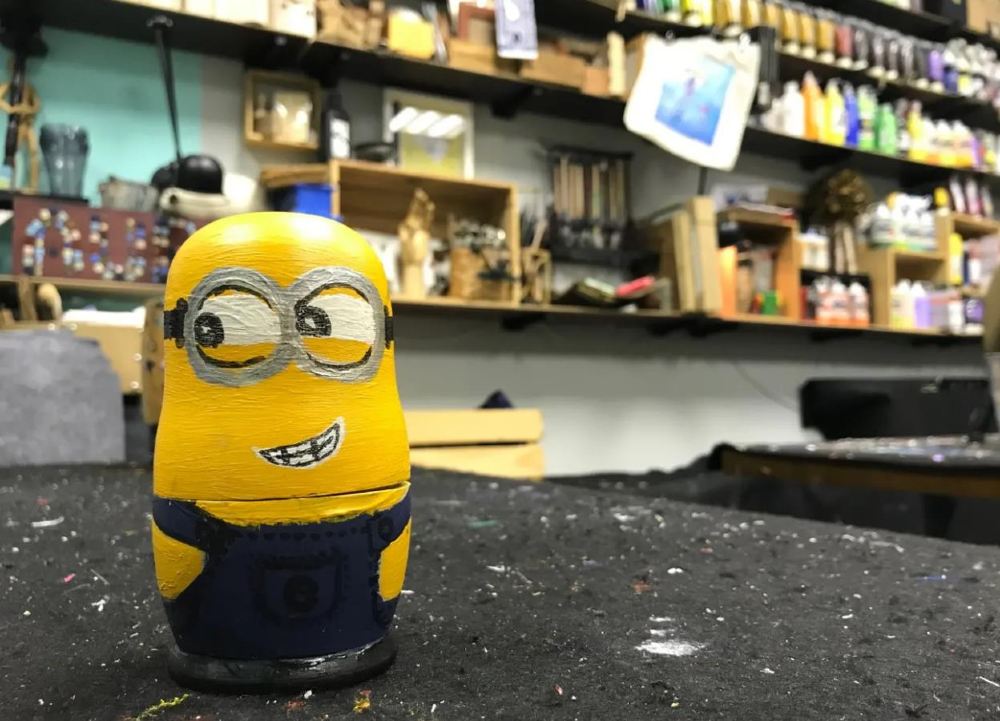 Go all out with your dolls' colors and expressions with the use of the workshop's complete set of tools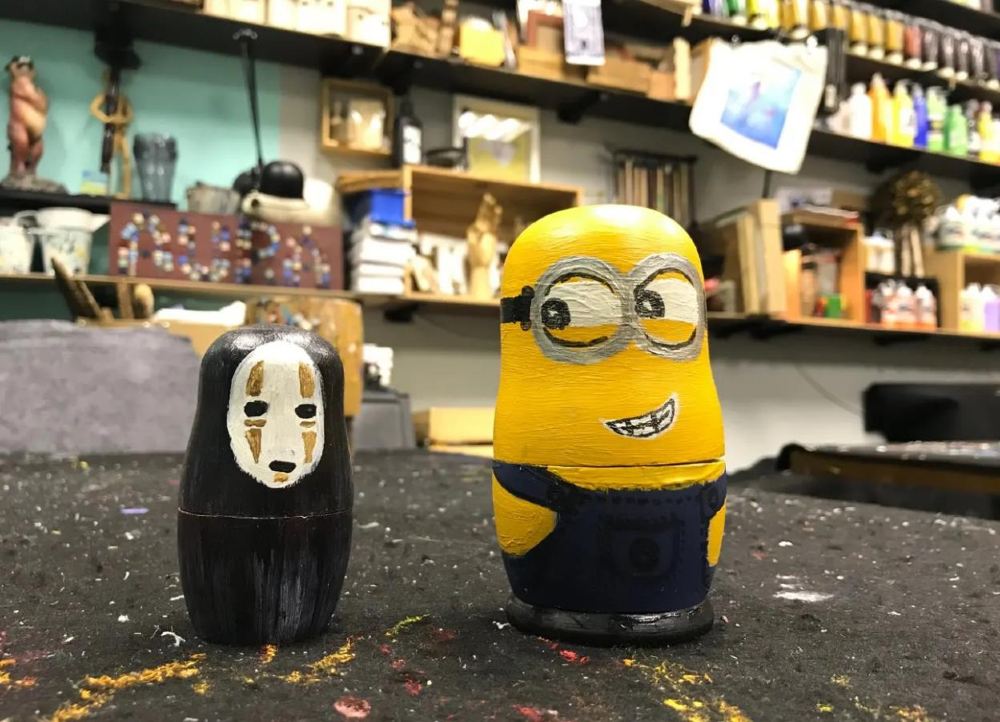 Have something handmade to remember Hong Kong by when you join this workshop through Trip.com!
Inclusions
Workshop: Chinese/English-speaking guide; All necessary materials; 1.5-hour workshop experience; 1 soft drink
At Home DIY: 1x Russian Doll Set; 1x Acrylic Paints Set; 1x Palette; 1x Brush Washer; 1x Brush Set; 1x Video Tutorial; Delivery Service
Change & Refund Policies
Once this product is successfully booked, it cannot be changed or canceled
How to Use It
The usage time is in local time.
After sucessful booking, You will receive confirmation voucher via email. The voucher is only valid on the specified date and time
On the day of use, Be at the meet up location 5 minutes before the scheduled activity time.
You can present either a printed or mobile voucher.
Address: Aura Art Flat 2E, Percival House, 83 Percival Street, Causeway Bay
How to get there: Alight from Causeway Bay MTR Station Exit A and walk for 5 minutes
Activity Essentials
Workshop:
Address: Aura Art Flat 2E, Percival House, 83 Percival Street, Causeway Bay
How to get there: Alight from Causeway Bay MTR Station Exit A and walk for 5 minutes
Opening Hours
Monday-Thursday: 14:00-22:00
Friday-Sunday: 13:00-22:00
At Home DIY:
Estmiated Delivery Date: Arrive 2 days after bookings made on Monday-Friday before 2:00pm (e.g. Arrive on the next Tuesday, for bookings made during Friday 2:00pm-Sunday 11:59pm)
Delivery Time: 3:30pm-7:00pm daily (except Sunday and Public Holiday). Delivery staff would call in advance
Delivery Area:Residential, Industrial, Office area only
Important Information
Participants must be aged 4+ to participate in this activity. Group size: 2-10 participant(s)
No prior experience needed. This activity is safe for beginners to participate
This class requires a certain level of hand motor skills
This class requires certain level of hand motor skills
Beginners and skillful artists are welcome to participate
Please provide correct delivery address, real recipient name and phone number to receive delivery update, otherwise the delivery time will be delayed
Delivery service will be delayed in case of force majeure or unforeseen circumstances (e.g. extreme weather conditions). Aura Art will send out notification and updates through email
SF Express is used for delivery
Aura Art does not bear any responsibility of product damage occurs during or after the delivery
Aura Art reserves the right for final decisions