Activity Details
More Dinning Discount of Hotel Alexandra Hong Kong on Trip.com
A ROYAL VICTORIAN CHRISTMAS & NEW YEAR Up to 14%
Ring in the season! It's time to show gratitude and affection to those whom you hold dearest. Enjoy an unforgettable experience of being entertained with a generous spread of festive delights under the opulent aureate lights of Café A. Feast on quintessentially festive dishes, fresh seafood and home-made heavenly desserts.
Festive highlights:
Christmas Roasted Turkey with Cranberry Puree
Beef Wellington
Honey Glazed Gammon Ham
Steamed Seafood (Abalone, Scallop, Mini Geoduck Clam)
Christmas Yule Log Cake
Cinnamon Chocolate Cake
Mango Napoleon
Häagen-Dazs Ice Cream and more...

WEEKEND BRUNCH BUFFET (SAT, SUN, PUBLIC HOLIDAYS & FESTIVE DAYS)
A bountiful brunch buffet with a series of breakfast and lunch favourites, homemade soups, carving stations, seafood spread, sweet desserts and more…
Menu: Click here
Dining Time: Sat, Sun, Public Holiday & Festive Days: 11:30 - 14:30
Location: Cafe A, Lobby Floor
Original Price:
Each Adult with Service Charge HK$514.8
Each Child with Service Charge HK$382.8
Trip.com Exclusive Price:
Each Adult with Service Charge Up From HK$422 (18% off)
Each Child with Service Charge Up From HK$313 (18% off)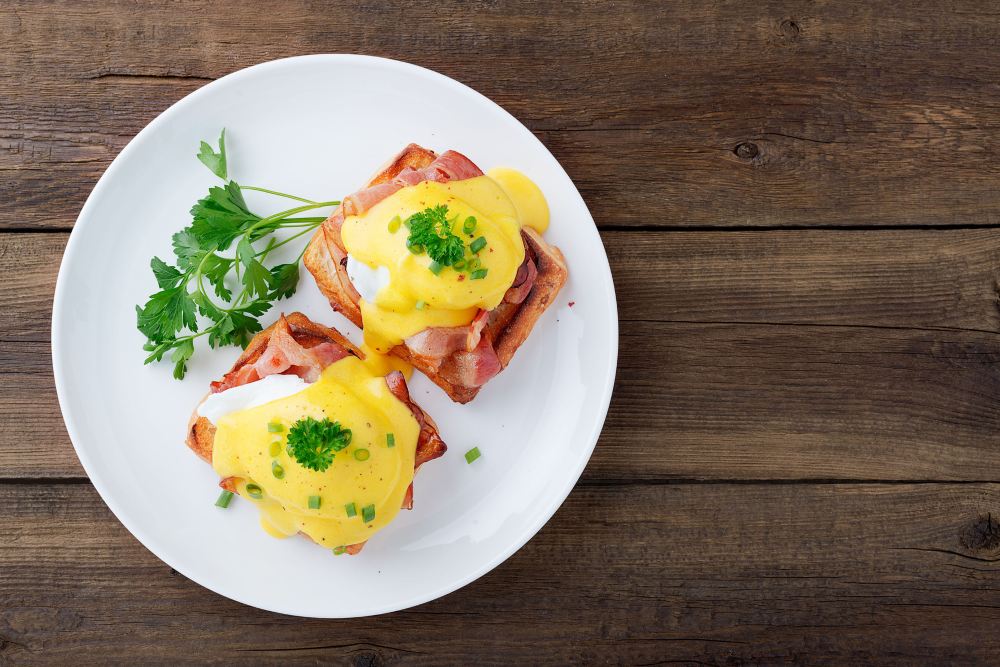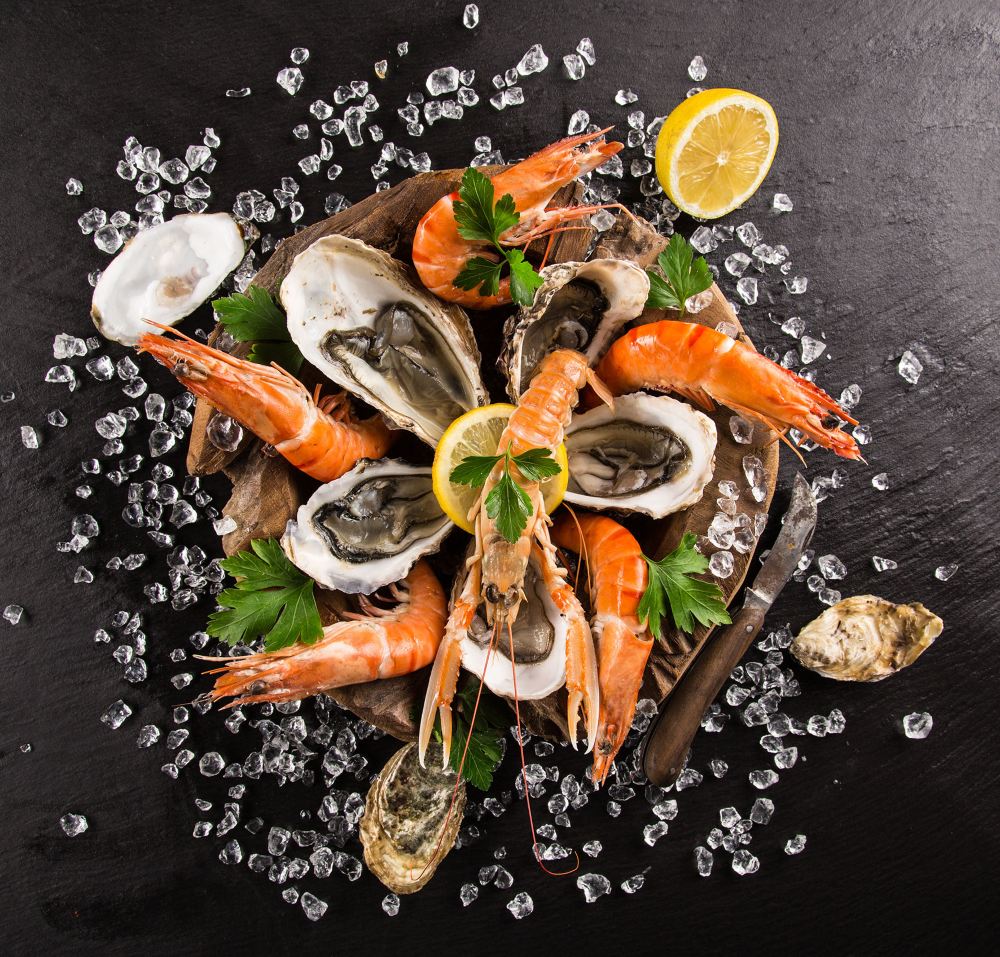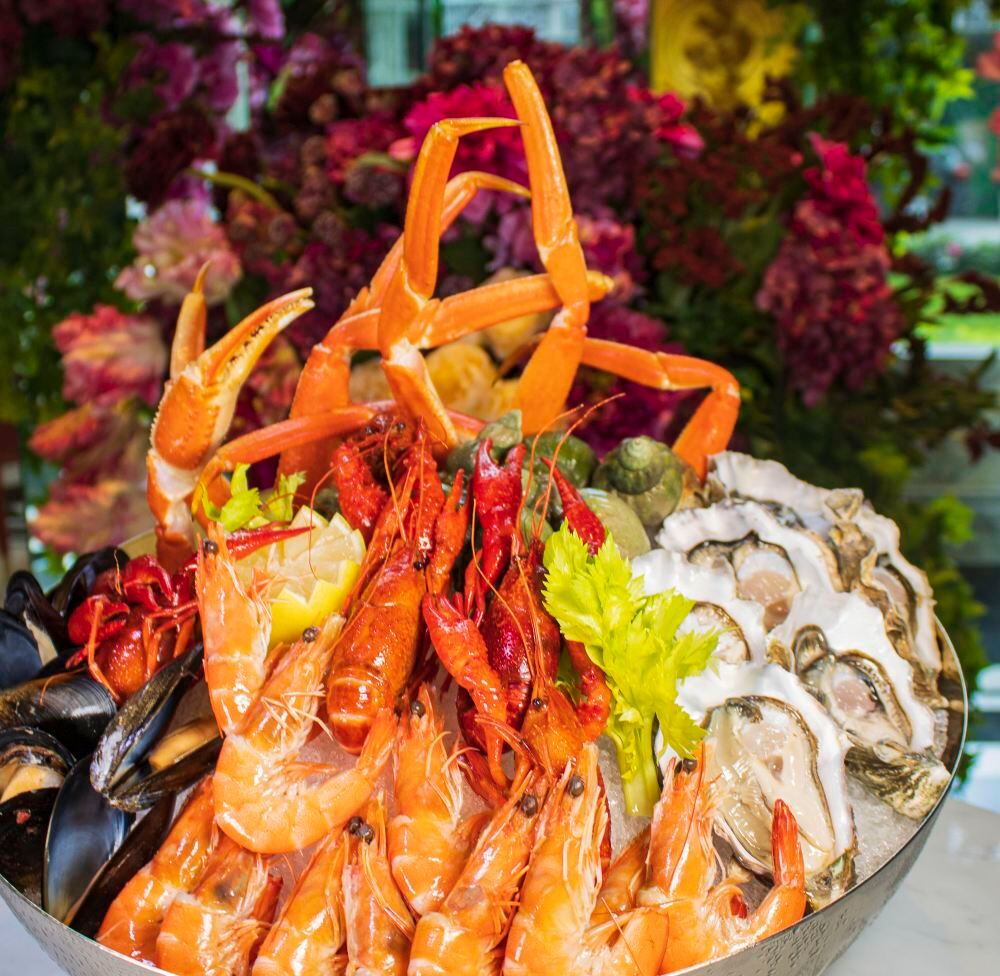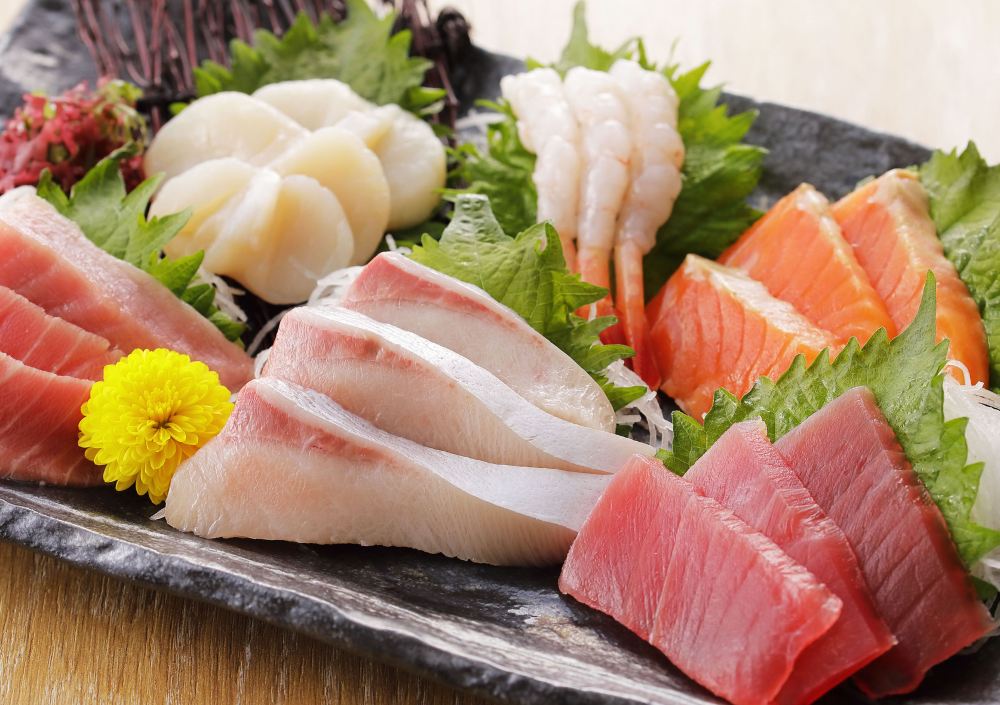 Change & Refund Policies
Free cancellation at or before 16:00 at least 1 day before the date of use
Cancellations made after 16:00 at least 1 day before the date of use will incur a cancellation fee of 100%
Partial cancellation of this booking is not permitted
How to Use It
The Usage time is in local time.
After booking sucessfully, Restaurant will confirm your booking Instantly.
If your selected date and timeslot is full booking, resturant will reject your order, you may rebook at different date and timeslot.
On the date of use, please arrive restaurant 10 minutes in advance. Provide your name and mobile phone number to reception staff for seat arrangement.
Staff will confirm the order with you after be seated, please presend Trip.com confirmation email for redemption.
Dining Time of Weekend Buffet Brunch:
- Sat, Sun, Public Holiday & Festive Days: 11:30 - 14:30
A Royal Victorian Christmas & New Year Lunch Buffet
- Designated Date: 12:00 - 14:30
Location: Cafe A, Lobby Floor
Tel: (852) 3893 2868
Activity Essentials
Traveler Information
Adult: Age 12 +
Child: Age 4-11
Important Information
Please ensure you provide correct and completed personal information and contact details to receive confirmation email.
Due to seat limitation, if the restaurant is full after your reservation, Trip.com would cancel and fully refund your booking.
This package is only for dine in, no takeaway is available.
Please follow the instructions of the restaurant staff to be seated. The staff would arrange seats according to the actual circumstances
This voucher is only valid in designated period.
Restaurant dishes would change seasonally. Dishes are subject to restaurant supply.
Images and descriptions are for reference only
Trip.com reserves the right to alter the above menu price and items due to unforeseeable market price fluctuations and availability.