How do I pick up my tickets?
Special deals for train travelers
Heysham Port to Lostwithiel Train Times
Find you the train timetables from Heysham Port to Lostwithiel for today or tomorrow. You can also search for other dates to view the time information of other trains.
Sorry, there are no trains from Heysham Port to Lostwithiel today or tomorrow.Click Search More to view more trains.
Search More
Popular UK Train Routes
The following routes have been popular among recent travelers, and you might find them interesting as well.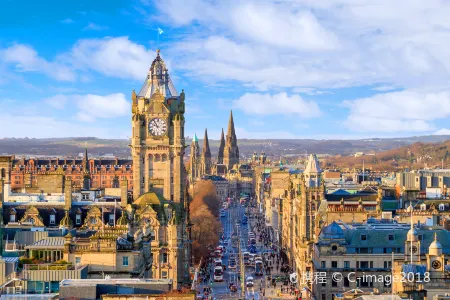 London to Edinburgh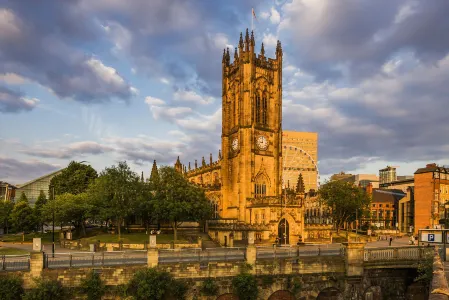 London to Manchester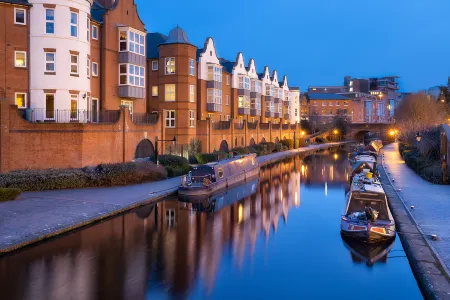 London to Birmingham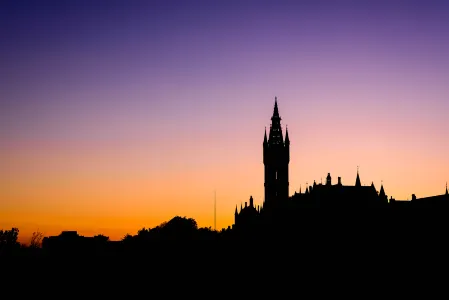 London to Glasgow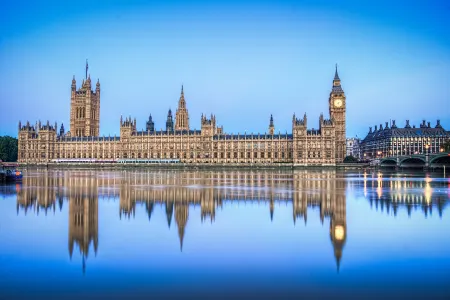 Edinburgh to London


In Partnership With National Rail

A platform you can trust



Multiple Currencies Accepted

Payments are secured using the latest industry standards



E-tickets Available

Enter the station by scanning a QR code
You might also be interested in...
Copyright © 2023 Trip.com Travel Singapore Pte. Ltd. All rights reserved
Site Operator: Trip.com Travel Singapore Pte. Ltd.