https://www.trip.com/travel-guide/attraction/helsinki/museum-of-contemporary-art-kiasma-81712/
Overview
Book
Nearby
Reviews

Win Prizes
Recommended
Museum of Contemporary Art Kiasma
Nykytaiteen museo Kiasma
48 Reviews

based on 1112 reviews

Recommended sightseeing time:
1-2 hours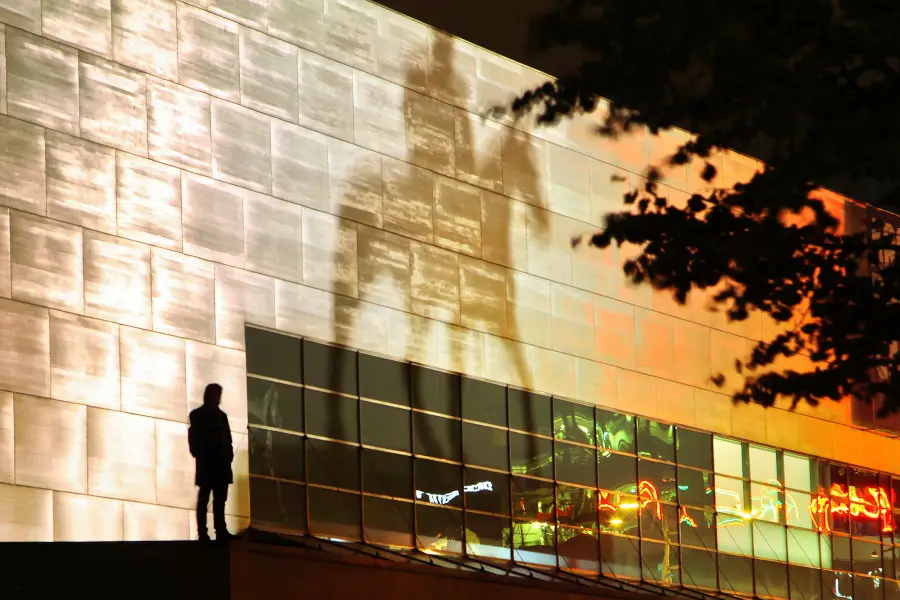 Highlights of Museum of Contemporary Art Kiasma
The Finnish Museum of Contemporary Art, also known as "Kiasma", is a branch of the National Gallery of Finland and was inaugurated in 1998. The museum mainly introduces the development process and outstanding works of contemporary art mainly by Finnish artists after the 1860s. The museum not only holds exhibitions, but also sometimes holds various concerts and performances. The café and gift shop on the ground floor is very popular with tourists, offering not only delicious coffee but also unique art souvenirs. The museum was designed by the famous American designer Stephen Hall. From the brand-new exterior of the building to the exquisite interior decoration, it is not difficult to see that the exhibition hall itself is a beautiful work of art, which is worth savoring.
Located near Museum of Contemporary Art Kiasma

(48 Reviews)
Trip.com
(1,112 Reviews)
TripAdvisor
All (48)
Latest
With Photos (22)
Positive Reviews (37)
Negative Reviews (1)
You Might Also Like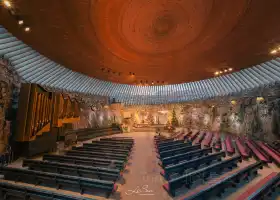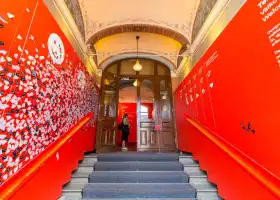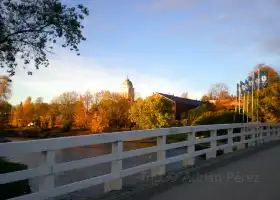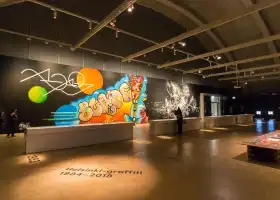 Copyright © 2023 Trip.com Travel Singapore Pte. Ltd. All rights reserved
Site Operator: Trip.com Travel Singapore Pte. Ltd.