https://www.trip.com/travel-guide/attraction/kyoto/yasaka-shrine-92000/
Overview
Nearby
Reviews

Win Prizes
Details
Recommended
827 Reviews

based on 39 reviews

Open all day
Open 24 hours
Recommended sightseeing time:
1-2 hours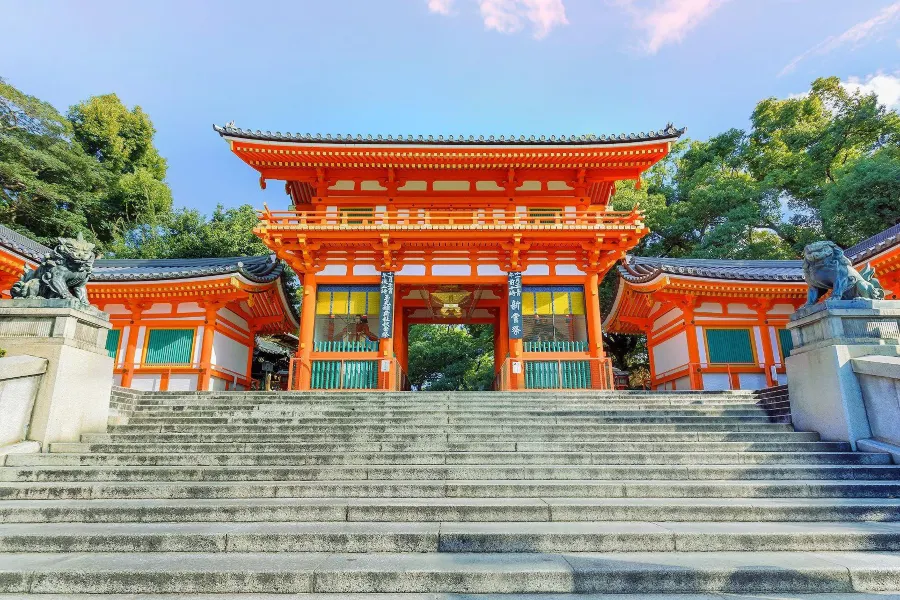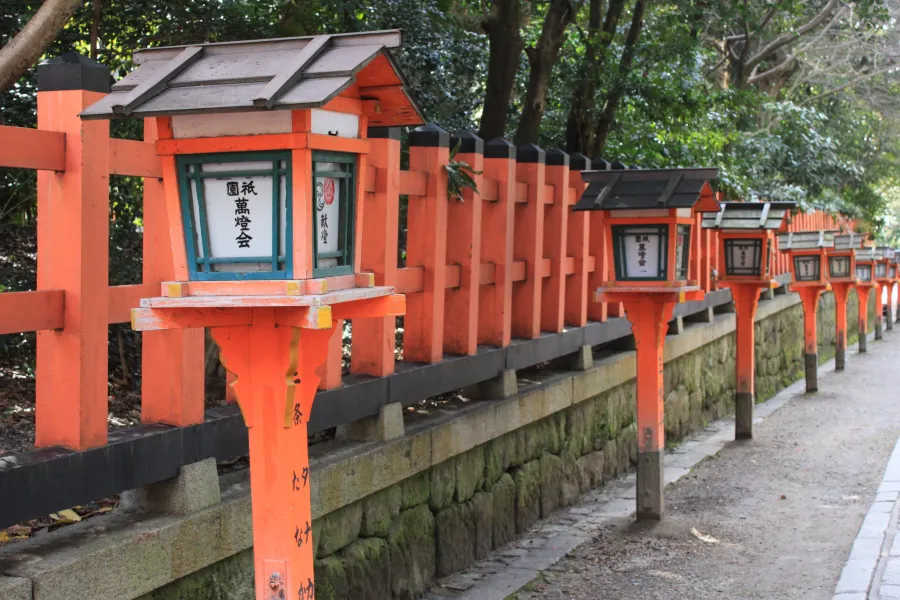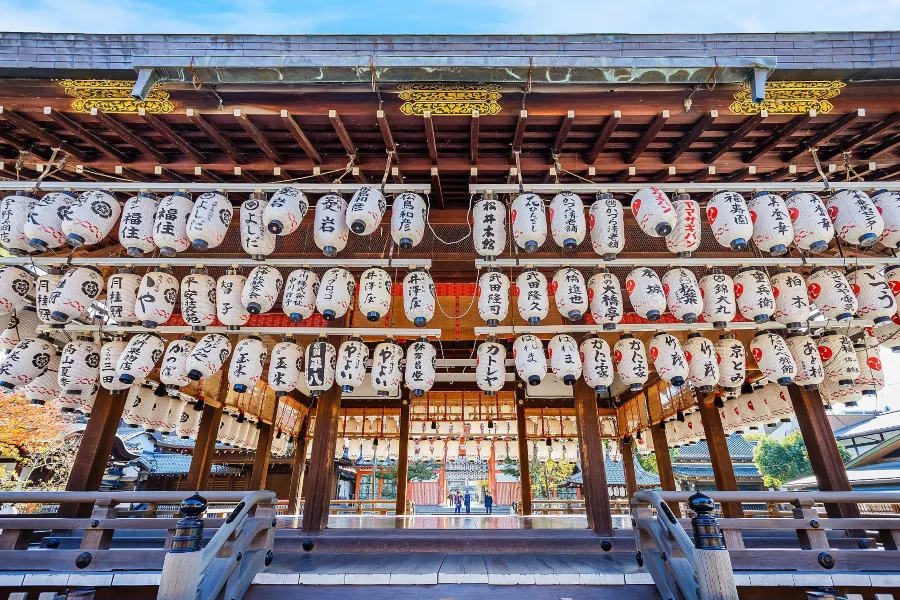 (undefined reviews)
Trip.com
TripAdvisor
All (827)
Latest
Positive (678)
Photos (555)
Verified Booking (1)
Additional Information
Introduction
Located in the Higashiyama scenic area of Kyoto and commonly called Gion Shrine, Yasaka Shrine is the most important Shinto shrine of the approximately 3,000 sub-shrines throughout Japan. The rather unique mikoshi (divine palanquin) within allows visitors the chance to pray to the God of Beauty. The shrine's ritual activity is known as the Gion Festival (Gion Matsuri), which is one of the three great Shinto festivals of Japan, together with the Kanda Festival (Kanda Matsuri) in Tokyo and the Tenjin Festival (Tenjin Matsuri) in Osaka. Yasaka Shrine is also a popular hanami (cherry blossom viewing) site in spring.