https://www.trip.com/travel-guide/attraction/queenstown/tss-earnslaw-realnz-10758808/
Overview
Nearby
Reviews

Win Prizes
Details
TSS Earnslaw - RealNZ
Recommended sightseeing time:
90 minutes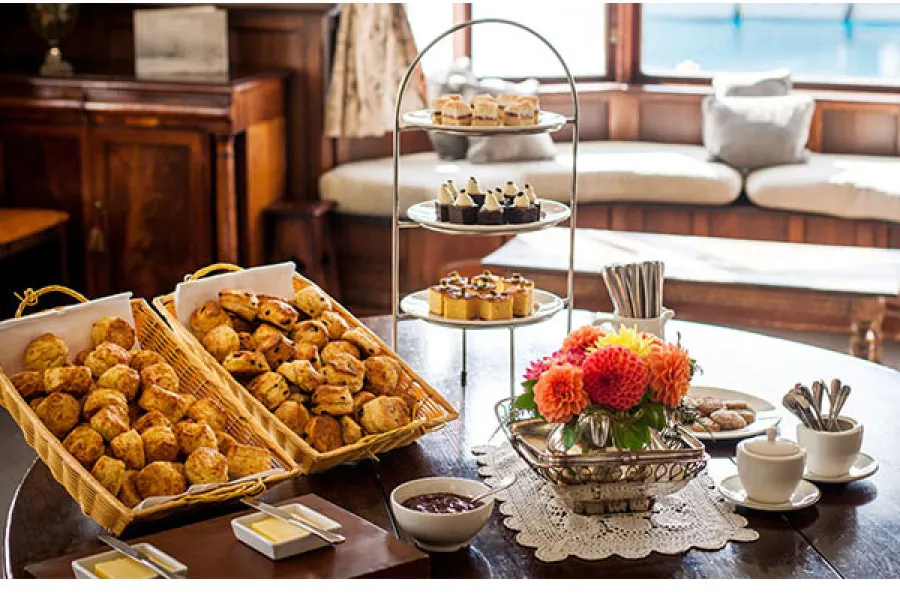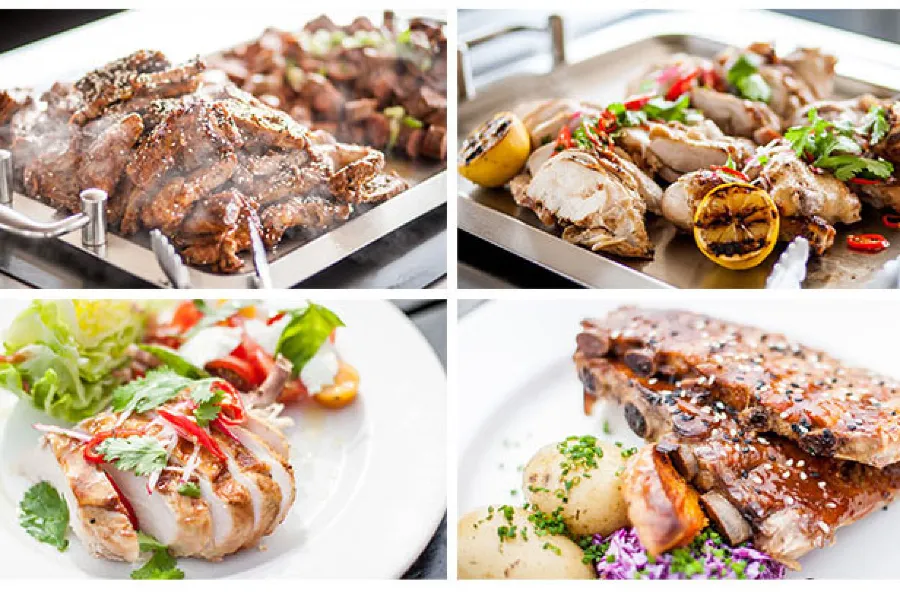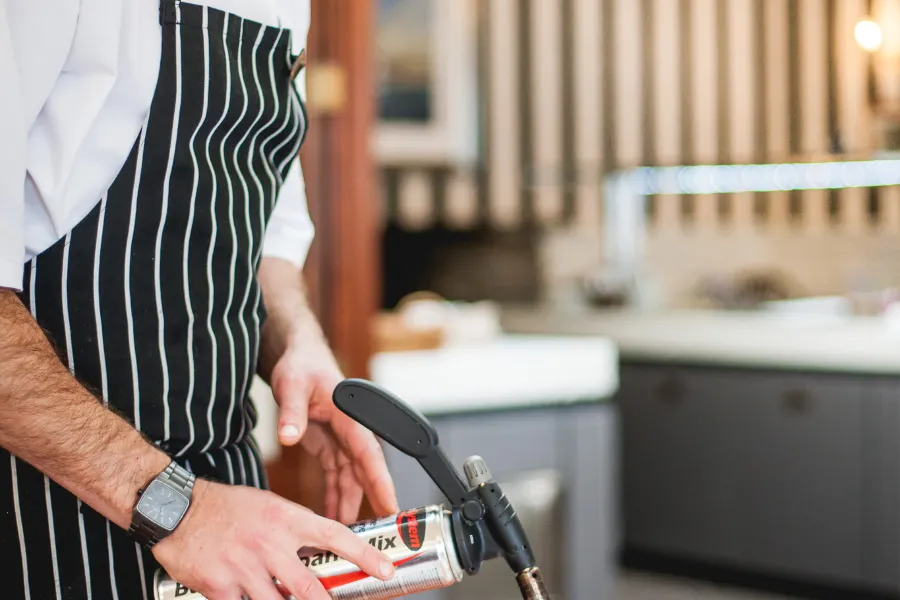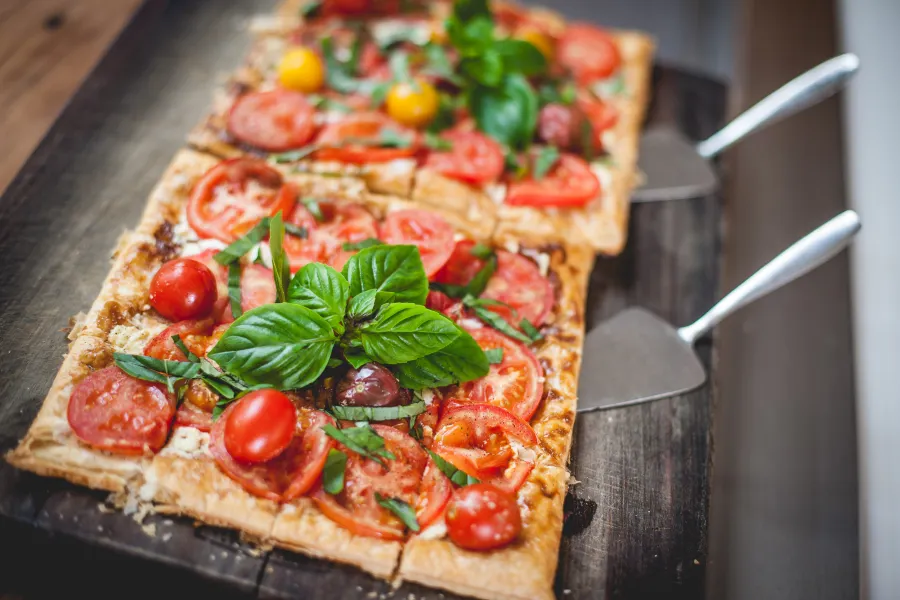 (undefined reviews)
Trip.com
TripAdvisor
All (221)
Latest
Positive (197)
Negative (2)
Photos (116)
Verified Booking (68)
Additional Information
Introduction
Known as the "Princess on the Lake", the TSS Earnslaw steamship (TSSEarnslaw) was born in 1912 - a golden age in the history of steamships including the world-famous cruise ship "Titanic" . Today, as a coal-fired ferry, she has sailed for 100 years and is a fascinating sight on Lake Wakatipu, transporting you back in time and enjoying the gorgeous European style of the early 20th century. During the voyage, you can lean on the railings on the deck and overlook the beautiful lakes and mountains of Queenstown. You can also climb the watchtower to steal the superb steering skills of the captain. You can also sneak into the steam boiler room to understand the operation principle of the steam engine.