https://www.trip.com/travel-guide/attraction/rome/mouth-of-truth-82368/
Overview
Nearby
Reviews

Win Prizes
Details
Mouth of Truth
Bocca della Verità
Opening Soon
Open from 9:30am-5:50pm
Recommended sightseeing time:
0.5-1 hour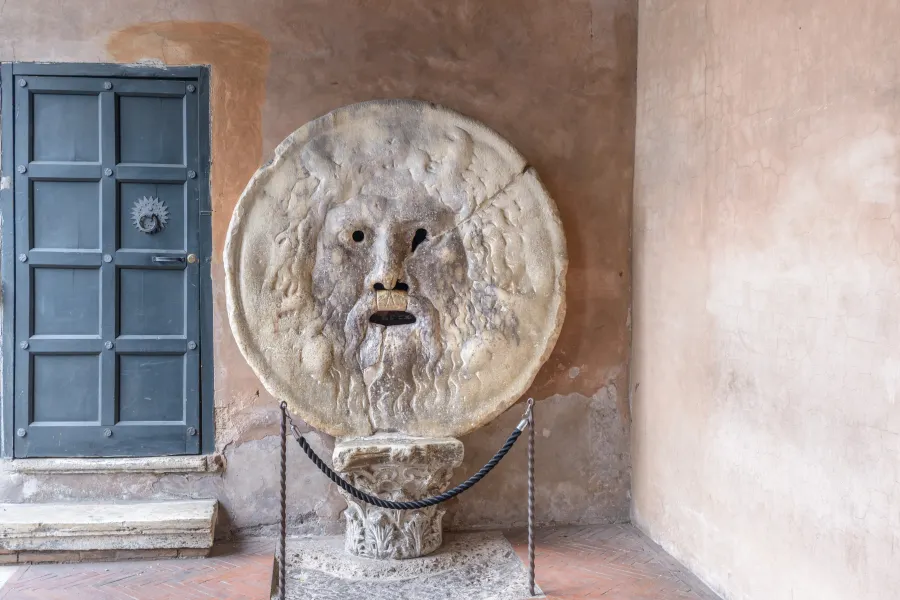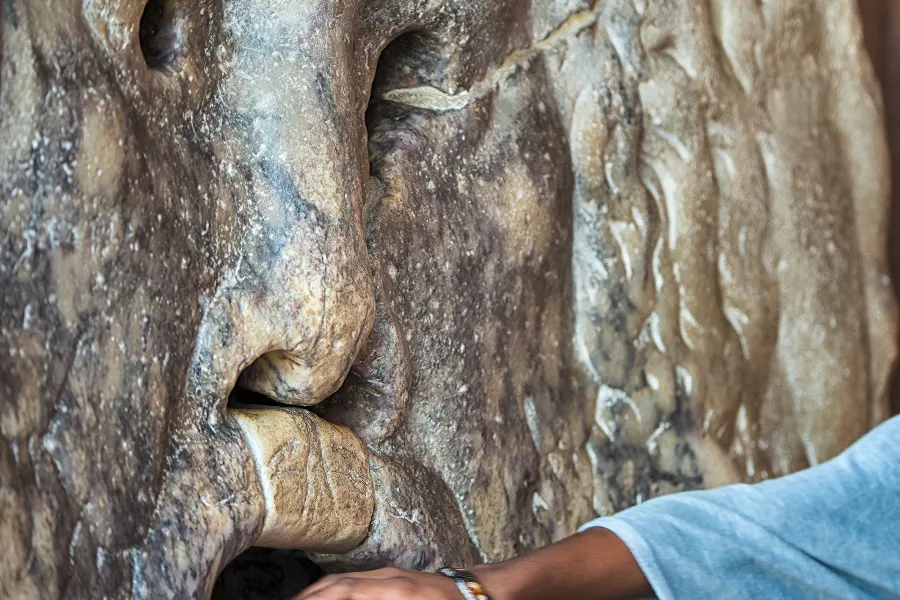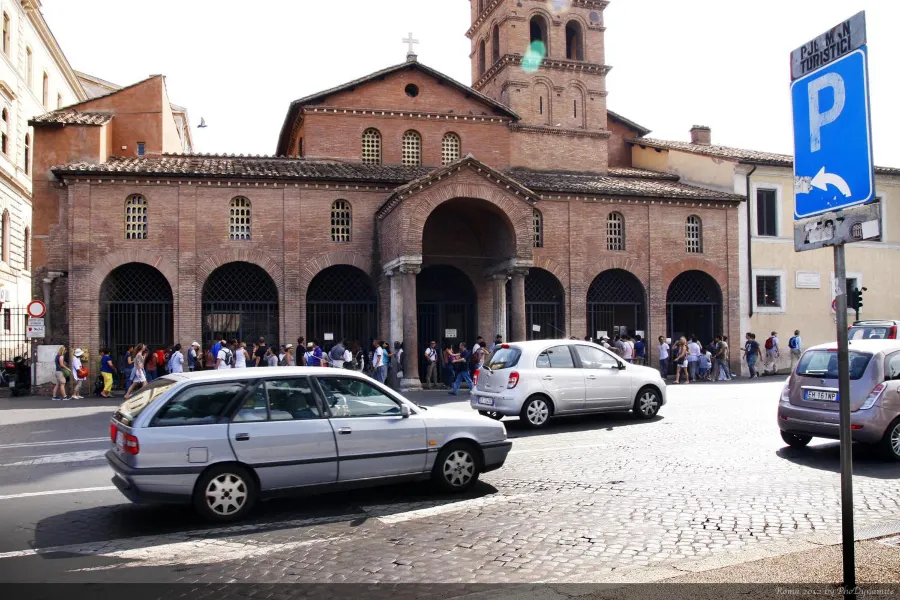 All (383)
Latest
Positive (330)
Negative (2)
Photos (471)
Additional Information
Introduction
The Mouth of Truth is a disc engraved with the head of the god of the sea. It stands on the wall at the end of the promenade outside the main entrance of the Church of Our Lady of Cosmedin. It is famous all over the world because of the movie "Roman Holiday". In fact, this is just a manhole cover from the ancient Roman era, which was discovered in 1632 next to the outer wall of the church where it is now. The mouth of truth legend This can be said to be one of the oldest lie detectors in the world. It is said that if a liar puts his hand into the "mouth of truth", his hand will be bitten off. Another saying is that as long as you put your hand into the "mouth of truth" and recite your lover's name seven times in your heart, if your hand is not bitten, it means that you are sincere to this love. Although the legend of sightseeing and shooting cannot be taken seriously, but now tourists come here, all lining up to stretch their hands into the "Mouth of Truth" to take pictures. Because there are too many tourists who come here, if you want to take pictures here, you often have to queue for a long time. Basically, each person can stay in front of the scenic spot for about a minute or two. It was originally an ancient Roman manhole cover found near the church, and the pattern on it may be the face of Triton, the son of Poseidon. Church of Our Lady of Cosmedin The building of the Church of Our Lady of Cosmedin itself was built in the 6th century, decorated with Colint columns and Byzantine-style mosaics, and is also worth seeing. In front of the church are the remains of the Temple of Fontenay, the oldest existing temple in Rome.