https://www.trip.com/travel-guide/attraction/tawau/sipadan-island-10758261/
Overview
Nearby
Reviews

Win Prizes
Details
Recommended
Open
Open from 0:00am-11:59pm
Recommended sightseeing time:
1 day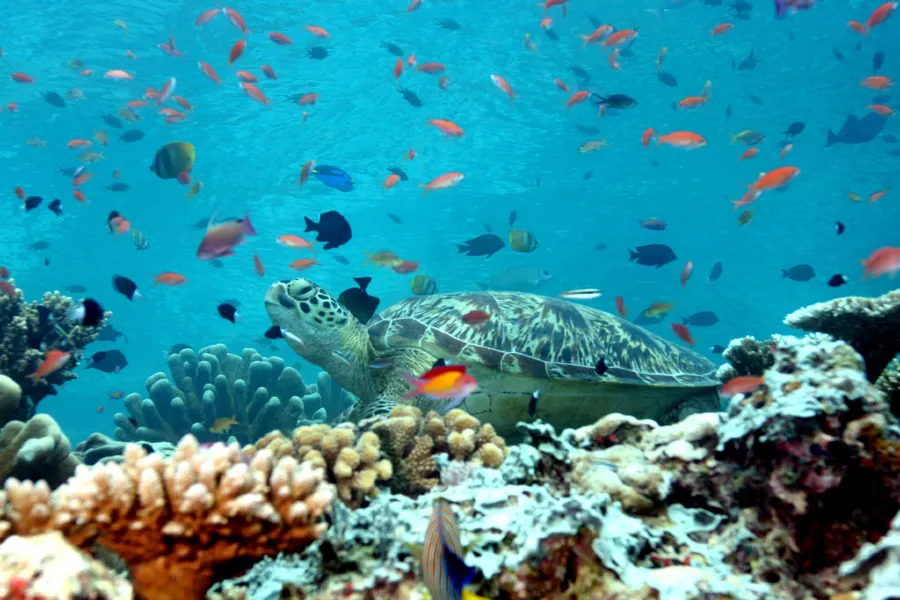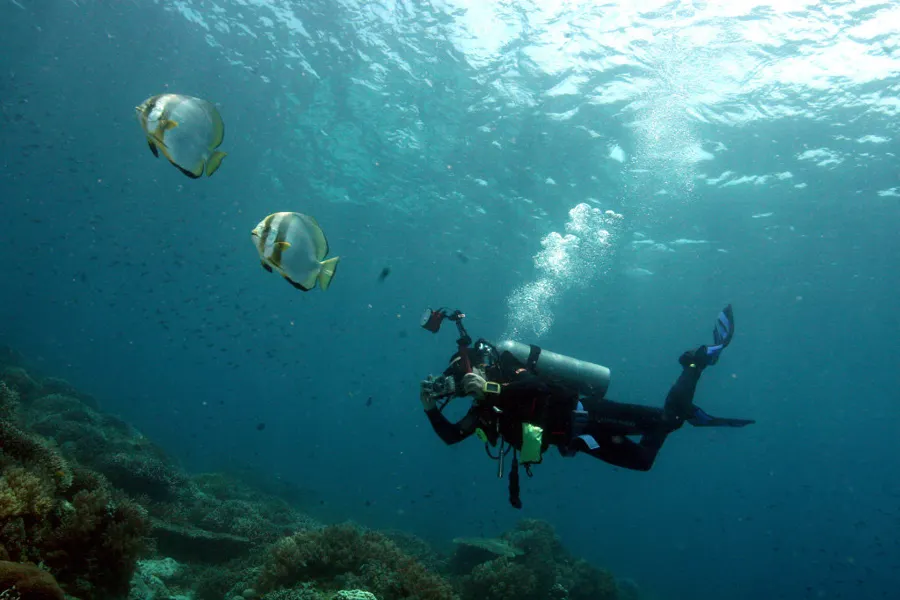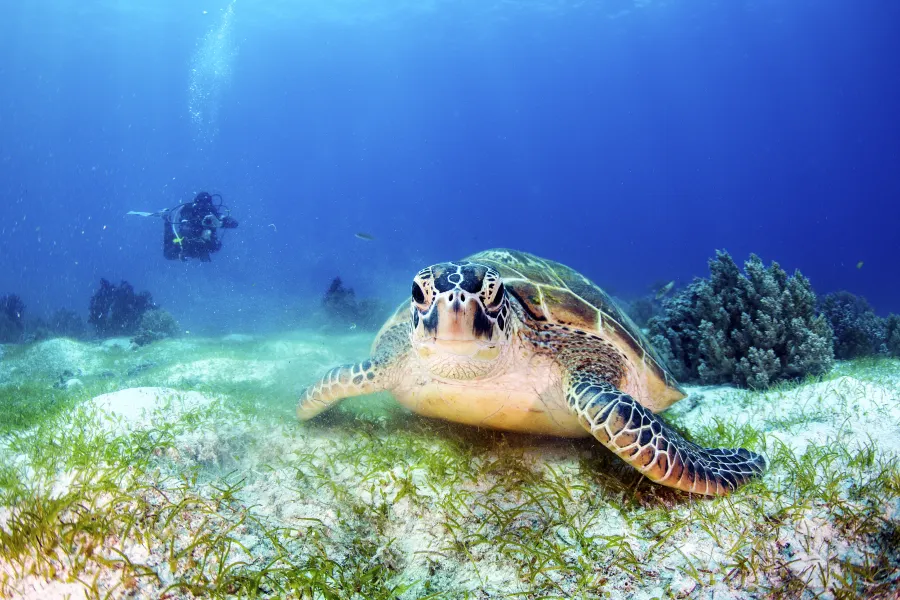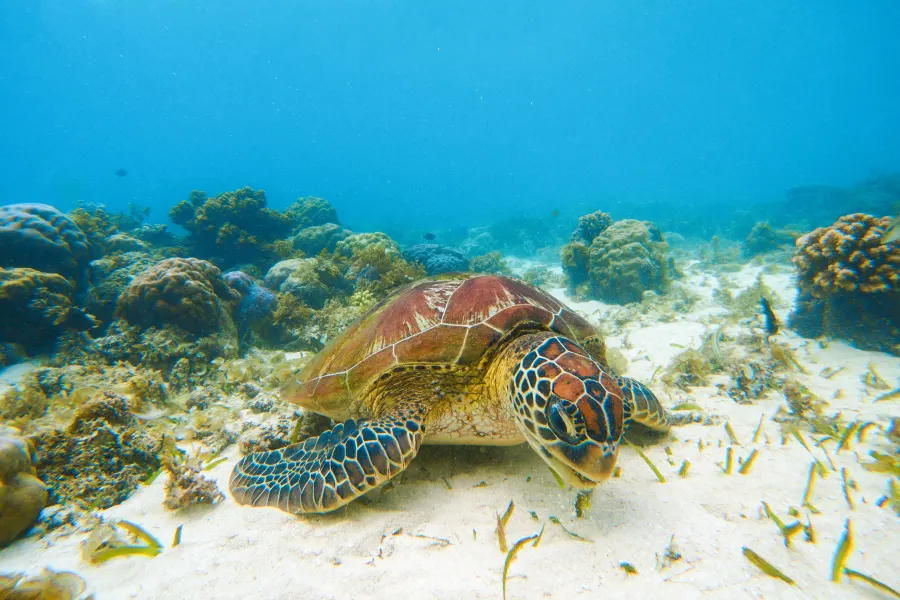 All (243)
Latest
Positive (187)
Photos (165)
Frequently Asked Questions
Additional Information
Introduction
Sipadan Island is a famous diving scenic spot in Sabah. It consists of a deep-sea island. The island extends directly out of the sea at a depth of 600 meters. The underwater part is shaped like a chimney. On the edge of Sipadan Island, as long as one more step is taken, the water depth directly changes from 3 meters to 600 meters. There are more than 3,000 species of fish and over 100 types of coral in the waters, and is famous for the large numbers of green sea turtles and hawksbill turtles, which is one of the important reasons why Sipadan is ranked among the top ten best diving places in the world. . Divers must not miss the underwater caves here, filled with colorful corals and exotic fish. Turtle caves are mainly distributed in the northern area of Sipadan Island, where you can see groups of silver scavengers, soldier fish and fluorescent fish, which are very beautiful.