https://www.trip.com/travel-guide/attraction/tiberias/tiberias-96313/
Overview
Book
Nearby
Reviews

Win Prizes
Recommended sightseeing time:
0.5-1 day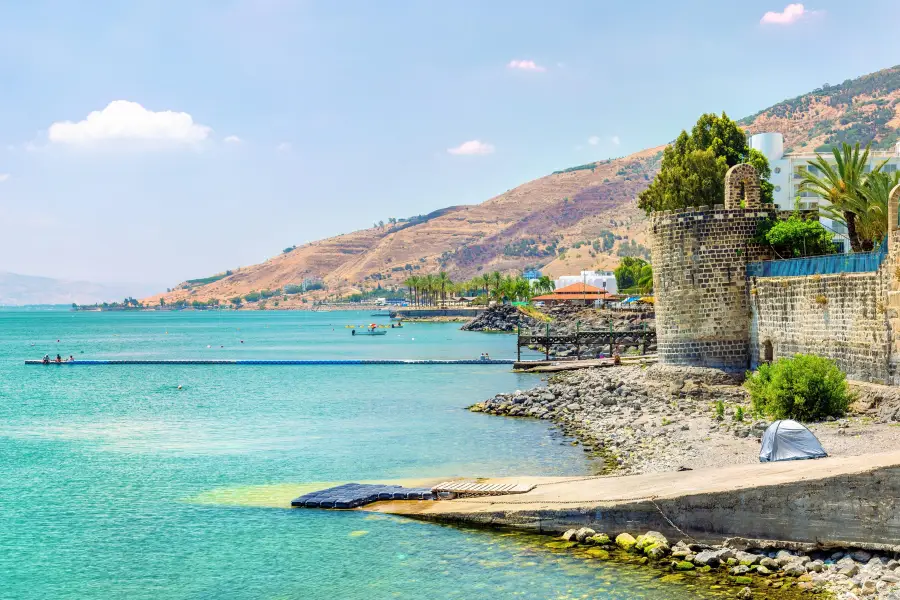 Highlights of Tiberias
Tiberias, located in the Lower Galilee region on the shore of Lake Galilee in northern Israel, is an ancient city in Israel. Tiberias was built in AD 20 by Antipas Herod, son of King Herod the Great and tetrarch of Galilee, on the ruins of Rakkat, and became the capital of Galilee. The name "Tiberias" comes from Tiberius, the monarch of the Roman Empire at the time.
All (27)
Latest
With Photos (18)
Positive Reviews (26)
Copyright © 2023 Trip.com Travel Singapore Pte. Ltd. All rights reserved
Site Operator: Trip.com Travel Singapore Pte. Ltd.