https://www.trip.com/travel-guide/destination/binh-dinh-1445820/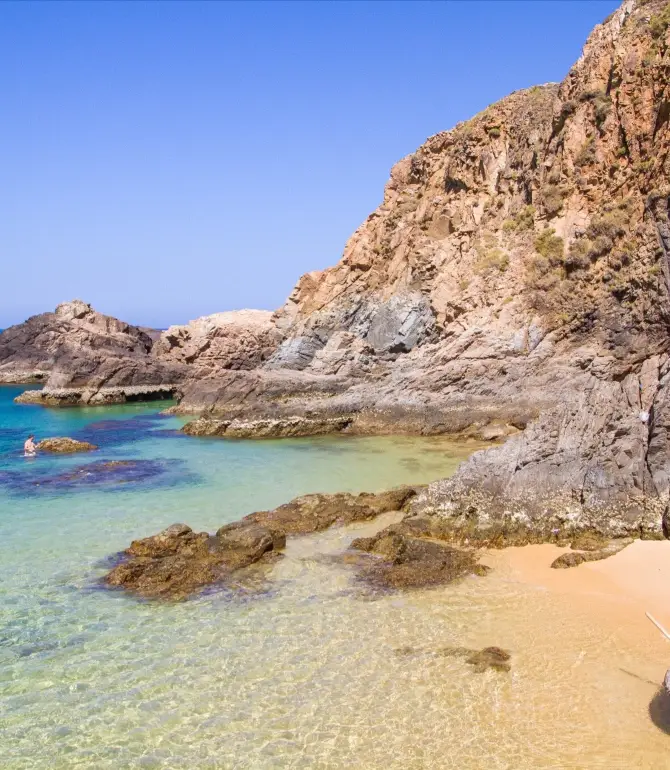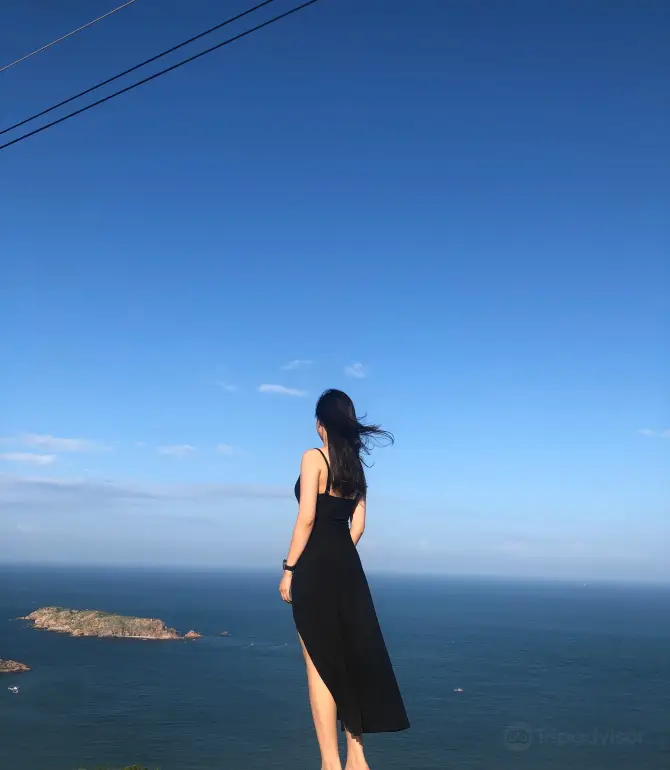 Experience Binh Dinh
What to Do
Looking for things to do in Binh Dinh? We provide up-to-date info on everything from must-see scenic spots to local hangouts.
More
Where to Stay
Discover the most popular places to stay in Binh Dinh, complete with recommendations from fellow travelers and special hotel offers.
More
What to Eat
Want to eat like a local? Don't miss out on these top Binh Dinh dishes and foodie spots.
More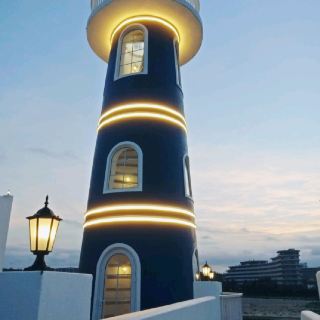 #fallingforfall Located at the outskirt of Quy Nhon City is a restaurant inspired by Santorini island in Greece. It is almost 30 minutes away ftom the city center by motorbike. You will be astonished with its unique and peaceful vibe facing a prestine deep blue waters. The staff are very accommodating and amiable. Some people there can speak Tagalog(Philippines National language). I was really amazed when I got to talk to them in Tagalog. #tripblazers Just a bit of a historical background during Vietnam war in 1972, refugees from Quy Nhon city crossed the seas reaching to Palawan island, Philippines by boat as it is the closest island. #mytripvlog#beachlife#staycation

Rowzanne
More Ways to Enjoy Binh Dinh