https://www.trip.com/travel-guide/destination/oman-100142/
Oman Travel Guide
Oman is a country/region in Asia. Famous for cities such as Muscat, Salalah, and Khasab, you'll find plenty to do and see here.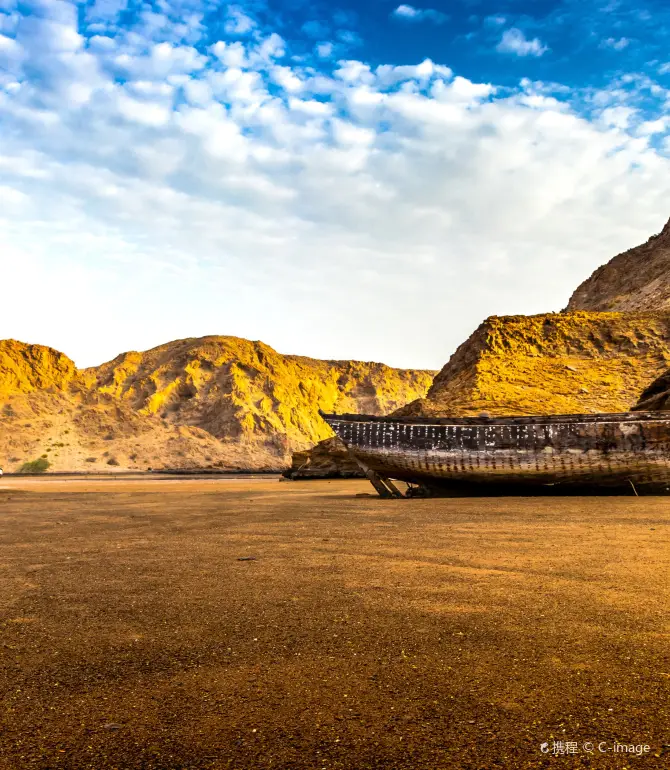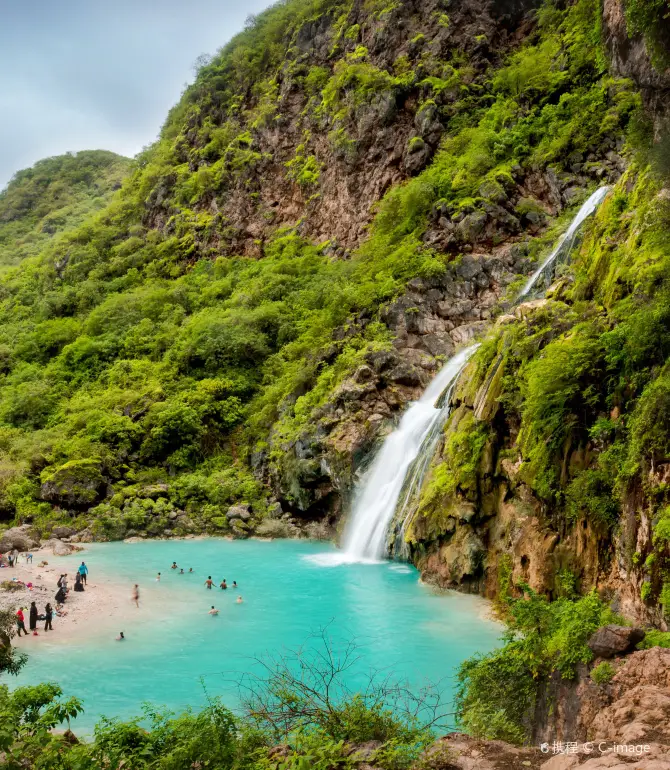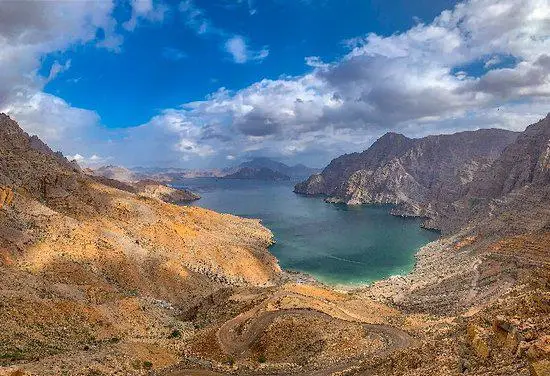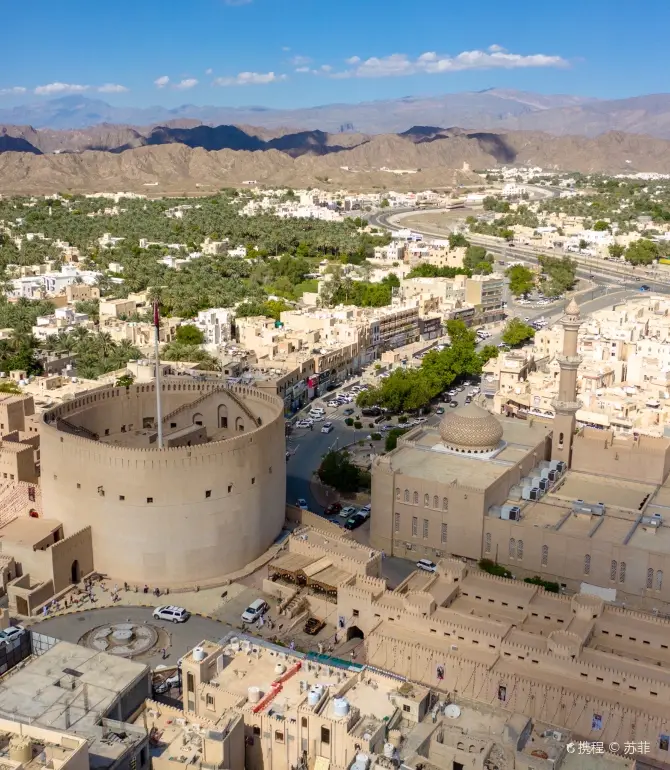 Experience Oman
What to Do
Looking for things to do in Oman? We provide up-to-date info on everything from must-see scenic spots to local hangouts.
More
What to Eat
Want to eat like a local? Don't miss out on these top Oman dishes and foodie spots.
More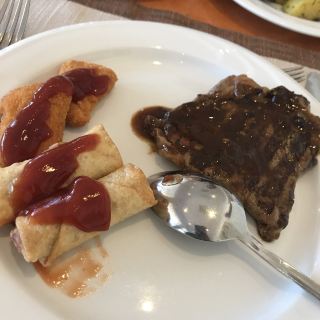 pouyakhe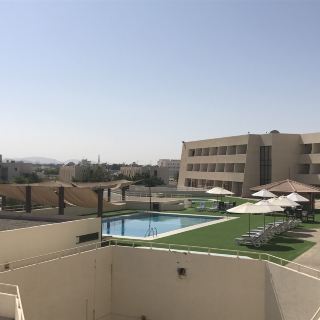 pouyakhe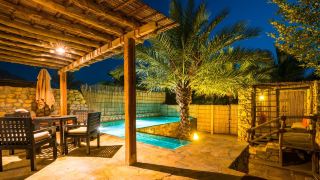 biggun.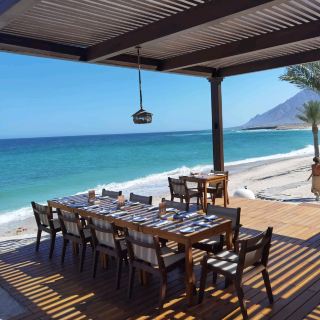 ShortStopOver
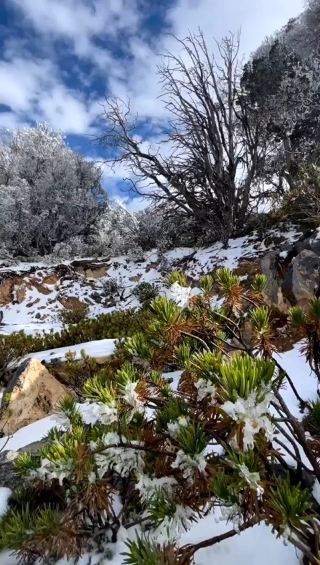 jebel shams oman#newyearadventure Oman

Janne Mane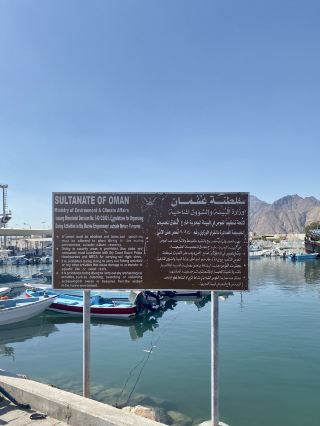 When I was in Dubai I got the chance to book for a Musandam, Oman day trip. Even though I'm the only Filipino at the group tour, can't understand their languages but still able to manage the trip they were friendly and accommodating. I enjoy it and amazed with the rock formations in Oman. #tripaway #tripaway

Dimel Harder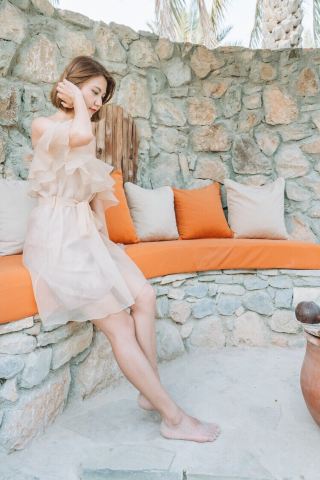 Sicilia_Yuan.
More Ways to Enjoy Oman